A lot of electric bicycles these days are all about style. From futuristic hubless concepts to retro-styled two-wheelers, the list goes on and on. Up to a certain point, though, the so-called unique designs start to get boring.
This is why we find American lifestyle adventure brand Super73's new bicycle, the ZX, quite refreshing. It's got all the capabilities of a modern-day battery-assisted bicycle, but it keeps that simple and utilitarian look you'd usually see on a regular bike. It's still pretty stylish in its own right, but nothing really stands out that much, which is okay.
This rugged e-bike packs a removable 615Wh battery that powers a 750W electric motor. This setup allows maximum pedal-assisted speeds of up to 22kph or north of 45kph, depending on the specification. Maximum range, meanwhile, is estimated at 40-80km. For those moving around, say, Metro Manila, that's already more than enough for day-to-day usage.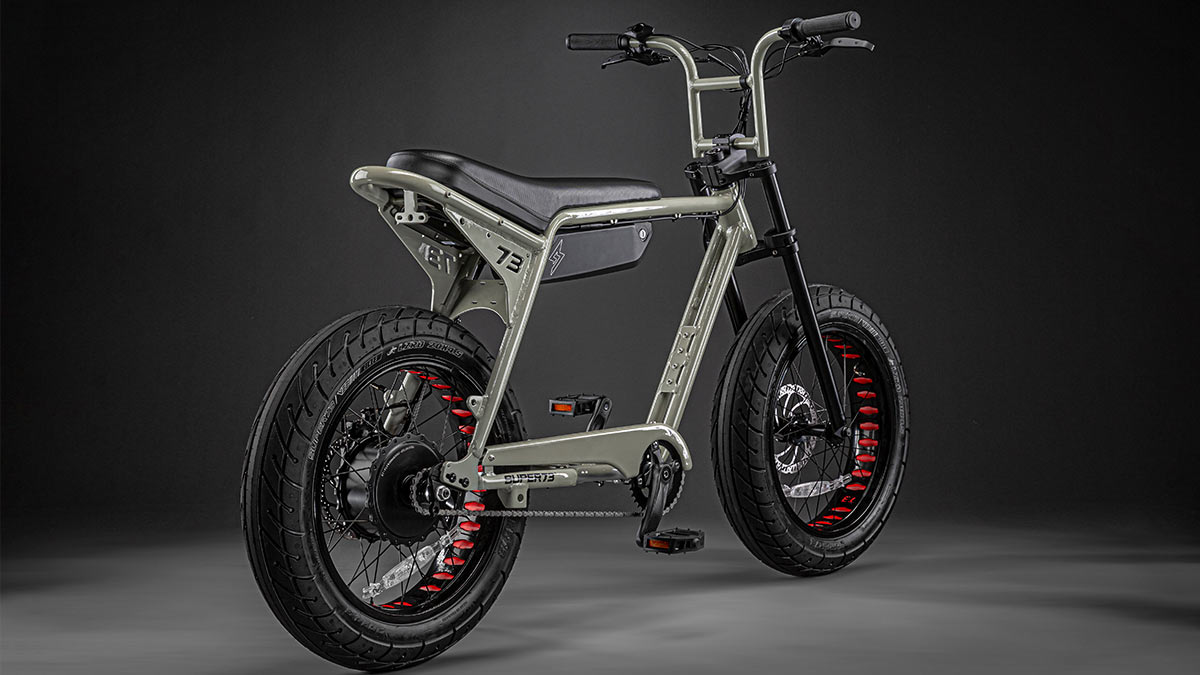 ADVERTISEMENT - CONTINUE READING BELOW ↓
The ZX also offers four riding modes: Eco, Tour, Sport, and Super. These modes can be accessed via a dedicated Super73 smartphone app available on both Android and iOS devices. Full accessories are also available as added options. These include the headlight, taillight, turn signals, horn, bell, fenders, and suspension.
As for its pricing, all Super73-ZX models will come with a $1,995 (P97,000) price tag, with deliveries starting in July this year. Do you think this could work as an alternative mobility solution here on our roads?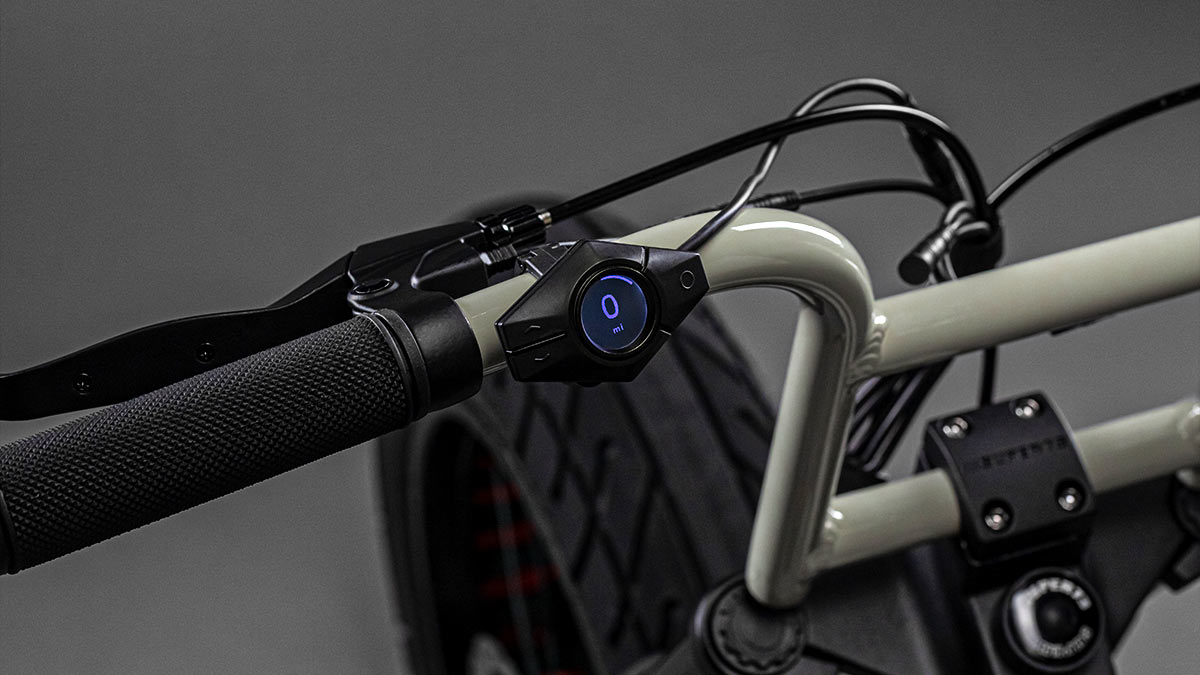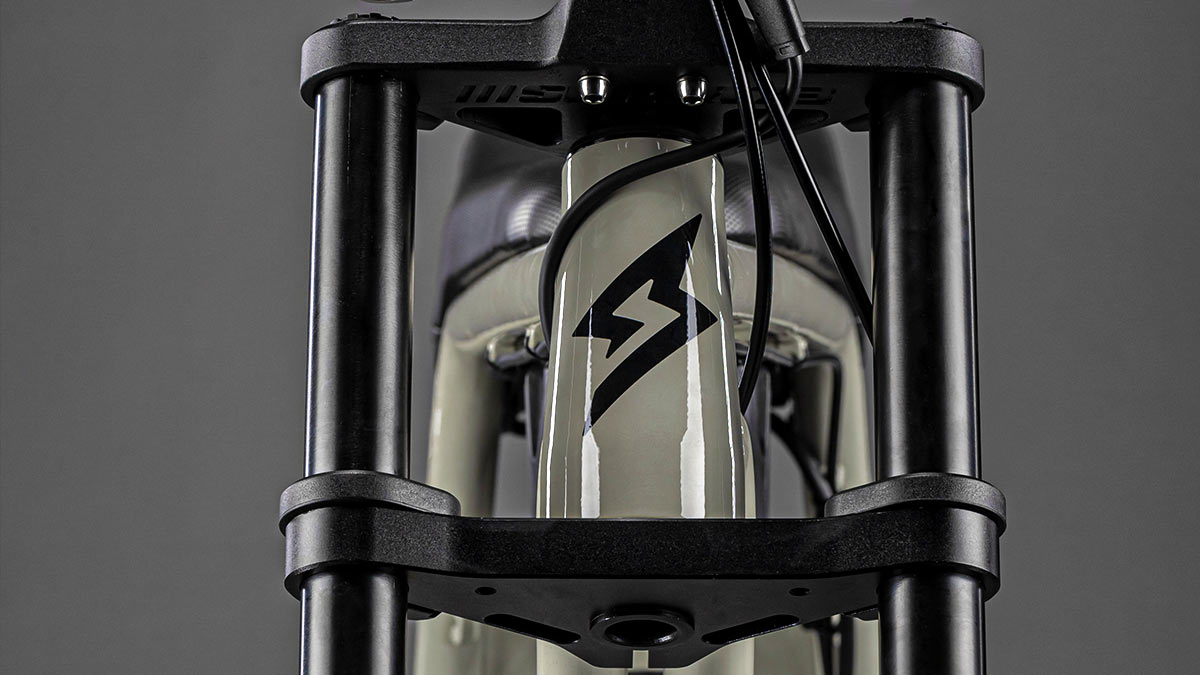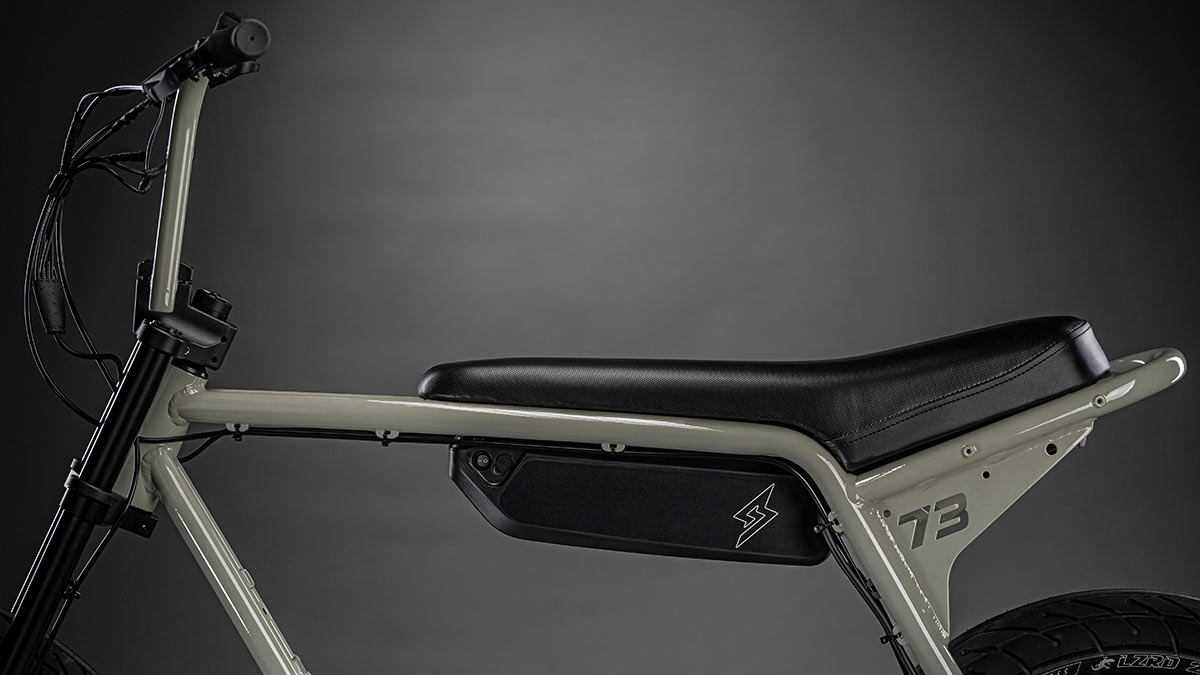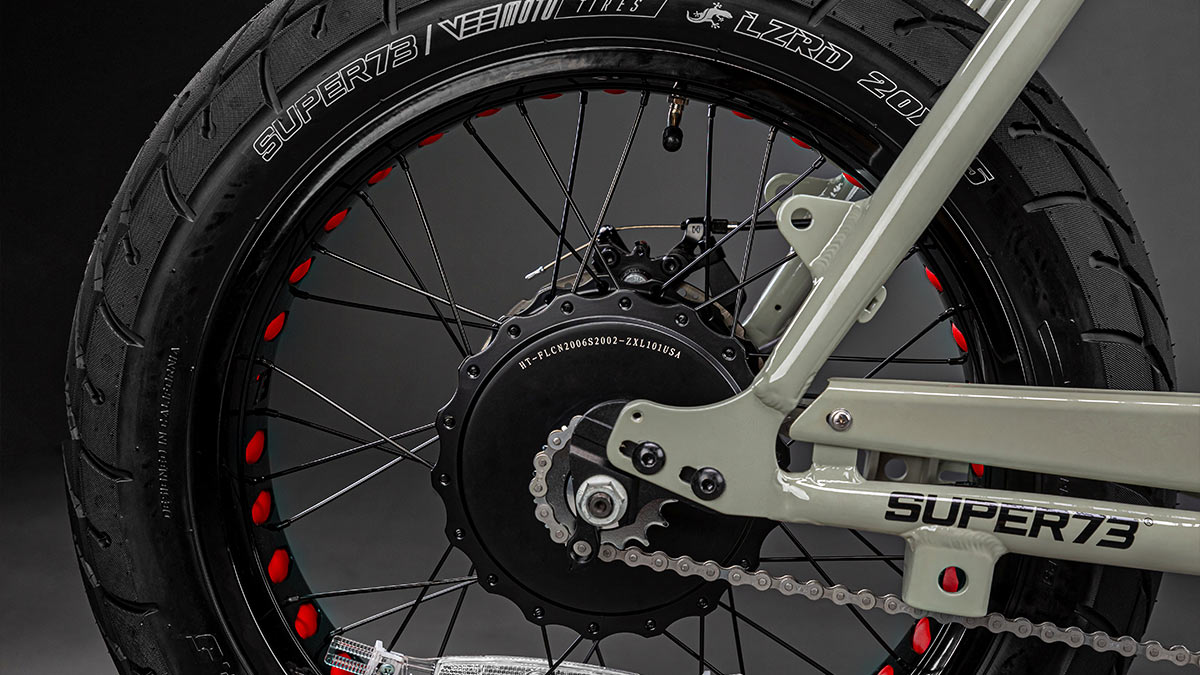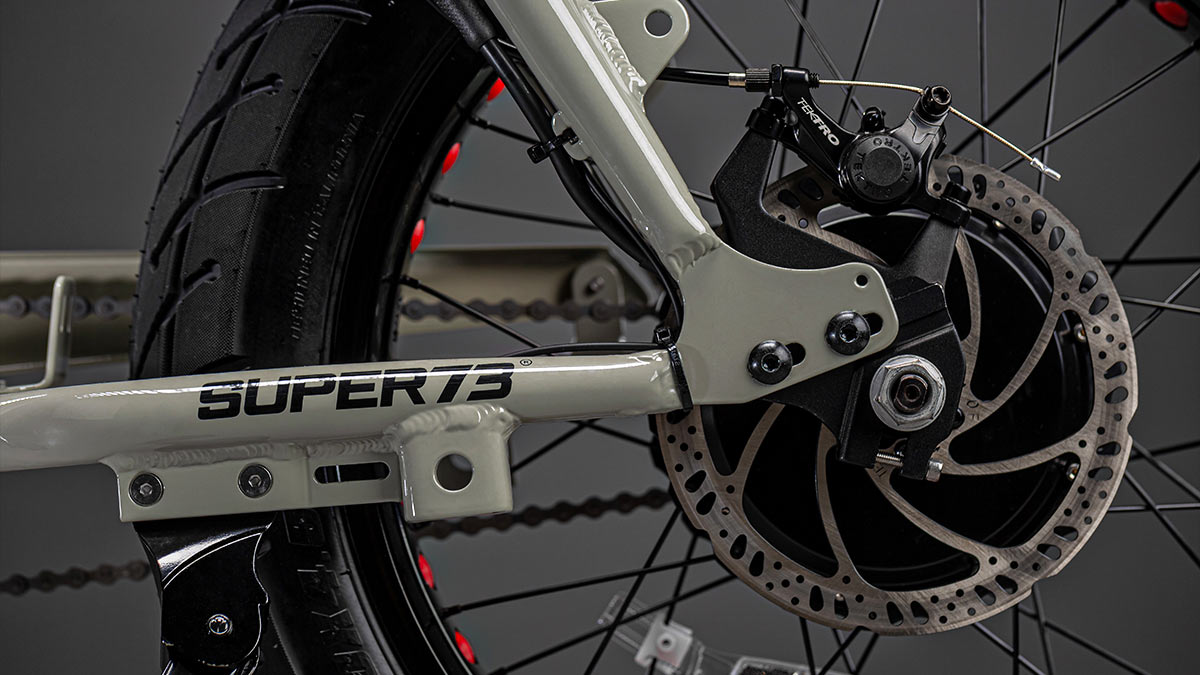 ADVERTISEMENT - CONTINUE READING BELOW ↓