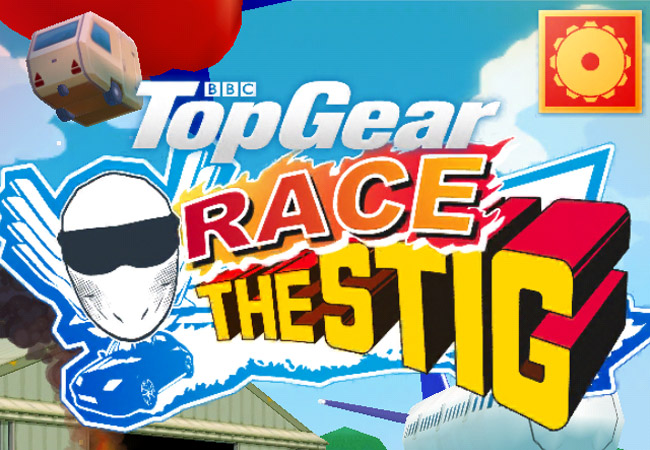 In case you've grown tired of playing Flappy Bird on your mobile phone, we'd like to suggest an exciting new game, developed by no less than the most awesome automotive media brand on the planet. Top Gear has just released Race The Stig, now available for download for iOS, Android and Windows mobile devices.
Gameplay is simple. It's like turning Temple Run into a car-chase game. Driving a car through obstacles, you swipe left, right, up (to jump) or down (to duck). The controls are very intuitive; you'll master them faster than it took you to download the app.
"Of course, it wouldn't be Top Gear without the cars," says the game's brief. "Race The Stig allows players to drive some of the TV series' most recognizable challenge vehicles, including Richard Hammond's beloved Oliver, Jeremy Clarkson's Italian police car complete with Ben Hur wheels, and James May's amphibious Triumph Herald. All the while, the player will be chased and blocked by His Stigness."
Race The Stig may now be downloaded on the App Store, Amazon, Windows Phone and Google Play. It's a free app but you have to pay if you want the ads removed. Download it today. We guarantee you'll be hooked in no time at all.
Continue reading below ↓
Recommended Videos
Oh, let us know what your top score is after a day of playing the addictive game.