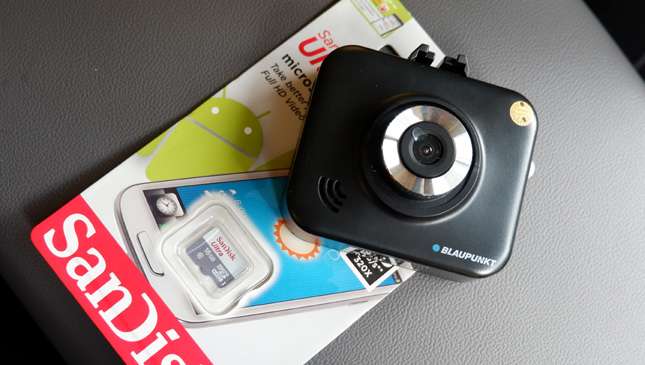 Maybe it's because you recently figured into a car accident, or perhaps you often find yourself traversing neighborhoods which aren't exactly safe. Whatever the reason is, you've finally decided to hook your ride up with a dash cam. Good on you.
But hold on there a minute, sir. Setting one up and, more important, choosing a product, may not be as simple as you think. You can't just drop by your nearest electronics store and expect them to know the perfect unit for you. You need to know what you're looking for, and you need to know how use it. Otherwise, you're spending your hard-earned cash on features you may not need or you may end up with a product that isn't up to your spec.
Continue reading below ↓
Recommended Videos
With that in mind, here's a quick, easy-to-digest guide to buying and setting up a dashboard camera.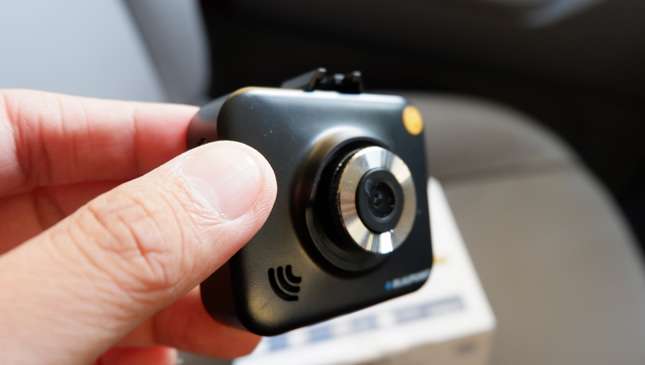 1) Again, know what you're looking for. There's a wide variety of products available in the market. Some are superior to others but come with higher price tags. These come equipped with more features compared to your usual run-of-the-mill dash cam, such as GPS tracking, Wifi connectivity, and even G sensors which will save footage after sudden braking or impact to prevent data from being lost. Some also come with built-in microphones or speakers.
A decent unit will probably cost you around P3,500 to P7,000, while premium models with ultra wide angle displays, better recording quality and display resolutions, compatibility with higher capacity SD cards, motion detection, and even the availability of a rear camera can cost up to well past P10,000. The priciest we've reviewed so far is the Waylens Horizon at a whopping P25,000.
And speaking of SD cards, as we said, not all dashcams will support 64GB or 128GB ones. Cheaper ones will usually support up 16GB or 32GB of storage, so don't splurge on a high capacity SD card before buying a unit.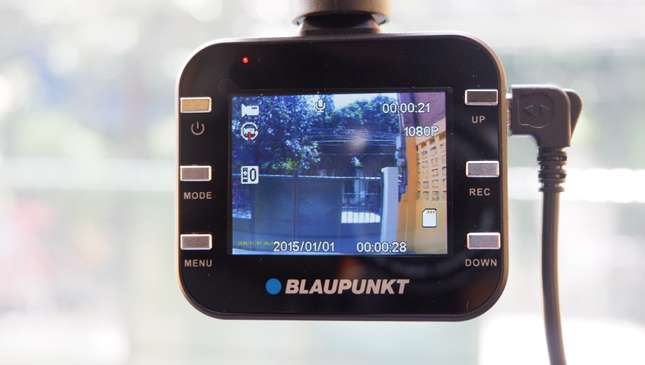 2) Be familiar with recording settings. Different models offer different recording settings and levels of quality. If your only reason for purchasing a dash cam is a little extra surety on the road, you can lay off 1080p 1920x1080 full HD recording and opt for something less, such as 720p which should still be clear enough for you to read license plates and road signs.
You can also set your product to record in loops of different length. The one you're seeing in the photos, the Blaupunkt 2.0 FHD, can record in 30-second, one-minute, or two-minute loops. If your unit features a date stamp in recording, do turn this setting on as it will come in handy in case of an accident. And if you'd like to have night recordings come out brighter, you can increase your dash cam's exposure settings. The drawback here is that it will sacrifice quality and increase noise.
Also, we'd recommend turning your unit's microphone off if you have passengers, or at the very least inform them. You know, so you don't come off as some creep.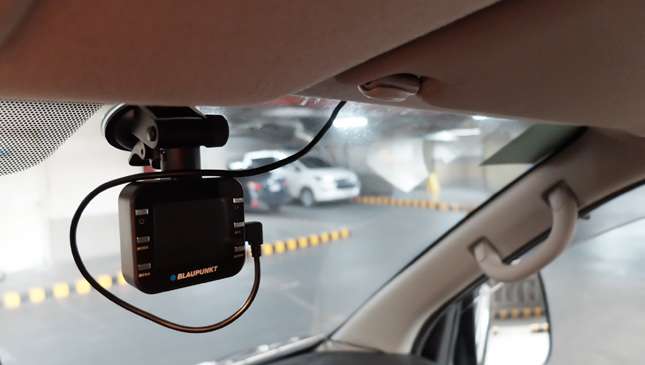 3) Make sure it's set up properly. Usually dash cams will come with either adhesive or suction mounts. We know it's tempting to opt for the adhesive and simply attach the unit to your dashboard to avoid that pesky power cord hanging about, but setting it up on your windshield is ideal as this offers a much better viewing angle.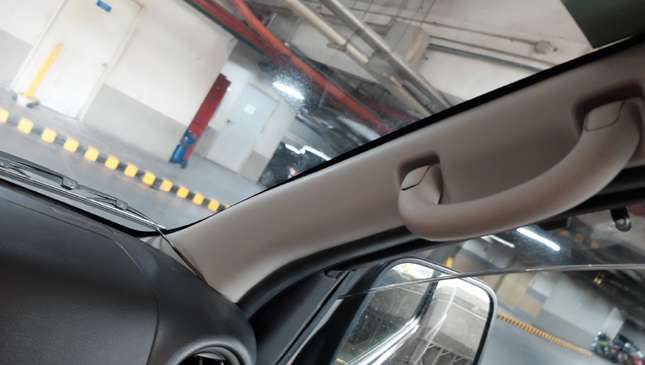 If you find that the dash cam's cable is too much of a distraction, you may want to make the effort to hide it by running it across the ceiling, the passenger side of the cabin, and underneath your floor mat. You can use thin electrical tape, cable clips, or you can even tuck it in between the headliner. This YouTube clip might help:
A few more things: NEVER place the dashcam where it might obstruct airbag deployment, do not use an adhesive mount on tinted glass as this may lead to damage, and know your unit's recommended operating temperature. Also, make sure to check if the time and date is correct after setting up.