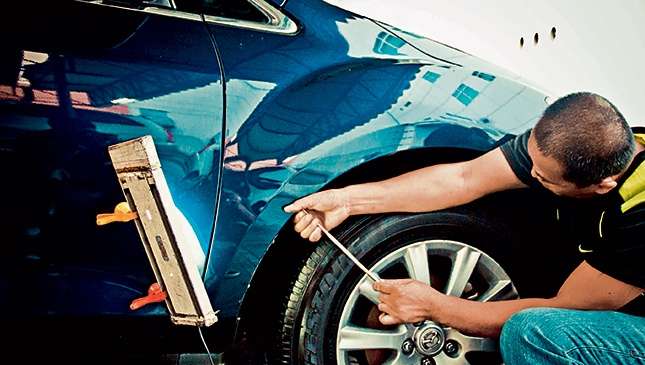 Dents and dings suck, especially when they are caused by careless passengers who throw their doors open in mall parking lots. Repairing them usually involves stripping the paint down, applying body filler, and repainting an entire panel. This is quite costly and time-consuming. And if your car's paint is still fresh and new, the last thing you want to do is risk ruining it. A panel repaint, no matter how good, will fade at a different rate.
One solution is paintless dent repair. We visited a shop in QC that specializes in this, and they demonstrated how they make these dings disappear. It is a method that requires specialized tools, and it also involves some ingenuity. It's more practical and affordable, too.
Continue reading below ↓
Recommended Videos
Seeing it done is like witnessing magic. Here are a few things to remember if you intend to have this type of service done to your ride.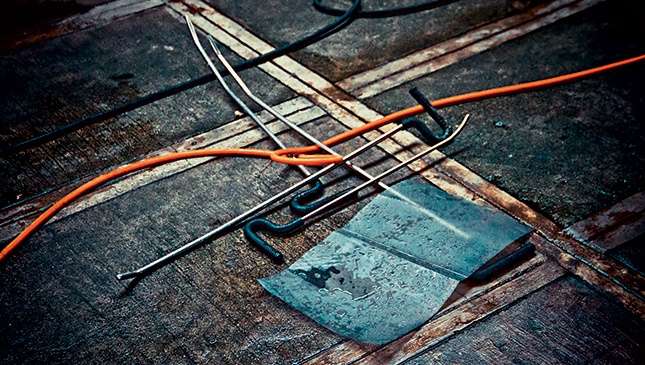 WHAT YOU NEED:
*A light source that can be mounted to the car body
*Specialized pry bars, clamps and hammers
*Tools for removing lights, interior door panels, and splash guards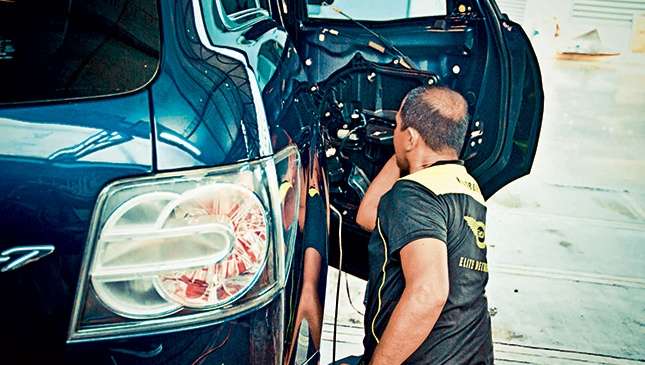 PAINTLESS DENT REPAIR AT A GLANCE:
*Access to the panel is the only limitation. If a panel has a doublewall, or if there are support beams, it may be difficult to access the dent from behind.
*Every panel and every car is different. Sometimes you have to remove body trim to reach behind the dent.
*The tools are very specialized and have different purposes. Still, only skilled hands can do this job properly.
*A technician needs a special touch, and he needs a way to access the dents.
*The roof is difficult because the headliner has to be removed. The hood may pose problems as well, if the dent is behind the crossbars. But there are ways to get in.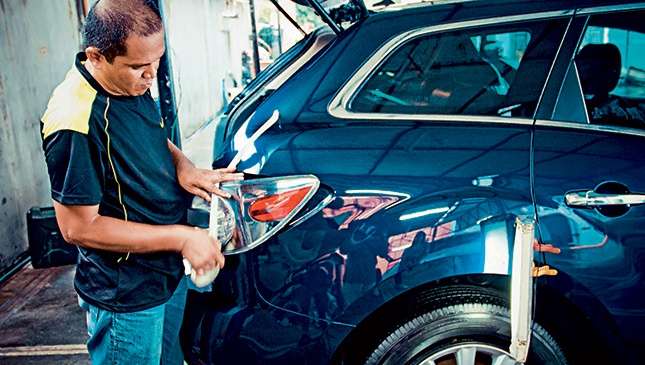 EXTRA TIPS:
*Even large dents can be handled by paintless dent repair. It all depends on the skill of the technician.
*Patience is key. Rushing this kind of job will result in a bad outcome.
*If repainting the entire car or panel is a must, using paintless dent repair will minimize the use of putty. Every good painter knows that minimal putty is best.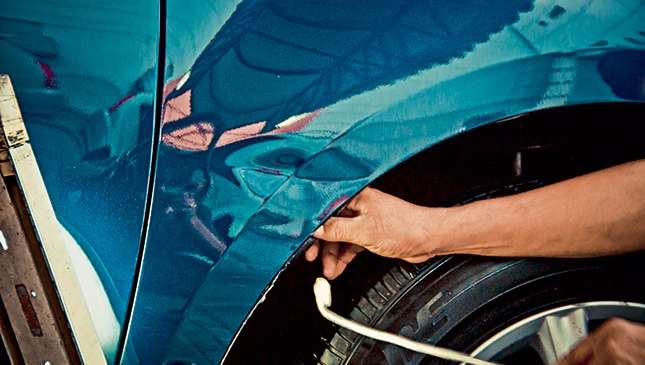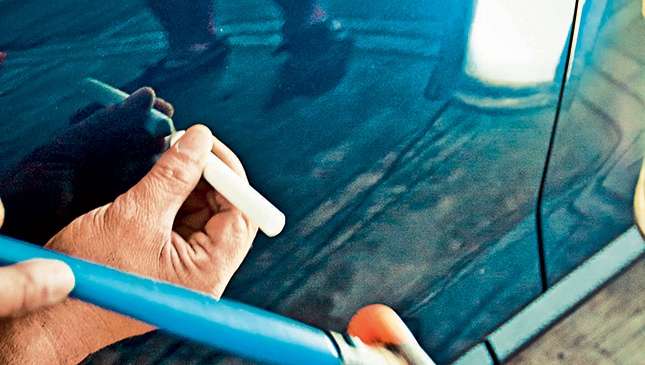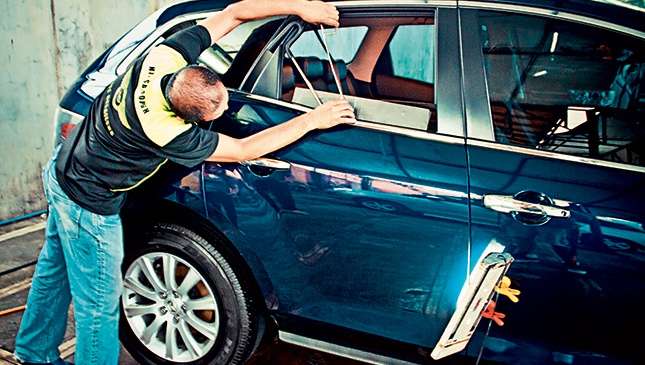 Note: This article originally appeared in Top Gear Philippines' July 2014 issue.