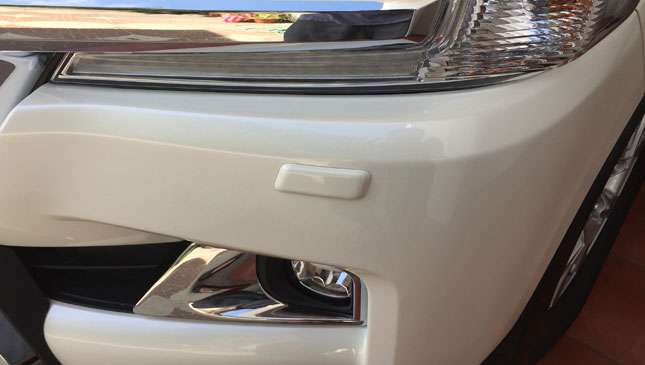 Nope, it's not a photon blaster waiting to pulverize whatever's in your way or a mechanized grappling hook and cable that will shoot out to save you when your car falls off a cliff. What's inside that usually rectangular cut-out below your headlight is known as a headlamp washer.
Funny how some car owners who actually have this feature in their daily drivers were completely clueless when I asked them about it. So I decided to discuss this here for the benefit of a larger audience.
Now, why in the world does my vehicle need a headlamp washer?
Continue reading below ↓
Recommended Videos
Well, regardless of how you feel about it, headlamp washers are mandated by law in some countries. It is designed to optimize the beam of light emitted by your bulbs and reduce refraction, especially under unfavorable conditions that introduce dirt and grime to your headlight encasement.
Despite not being required by our laws, it is a handy feature to have and improves night visibility, if your ride does come with it.
Now, why don't newer headlamps come with an actual wiper such as those in older vehicles?
Basically, older headlamps were made of glass, hence, the addition of wipers for the washer system. Since car manufacturers switched from glass to polycarbonate plastics some time ago, they eliminated the use of wipers as it would scratch the polycarbonate surface when dirt was present. To overcome the lack of wipers, the washer mechanism would shoot a stream of cleaning solution at pressures reaching 50 bar (much higher than your windshield washer pressure) to optimize effectiveness.
Those who are aware of this feature and have never tried it (or figured it out), kindly allow me to simply demonstrate its activation.
1) Turn your headlights on.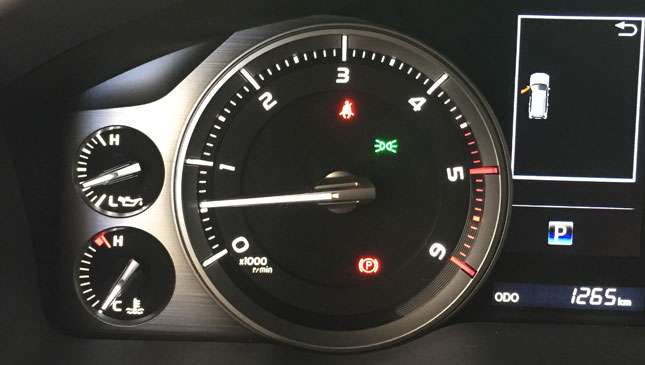 2) Look for the button with this symbol.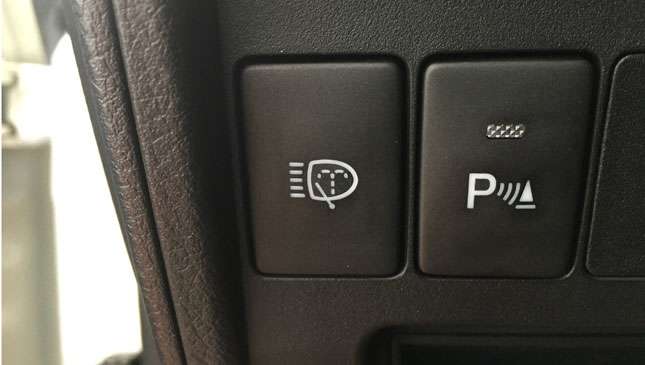 3) Depress the button to engage the washer.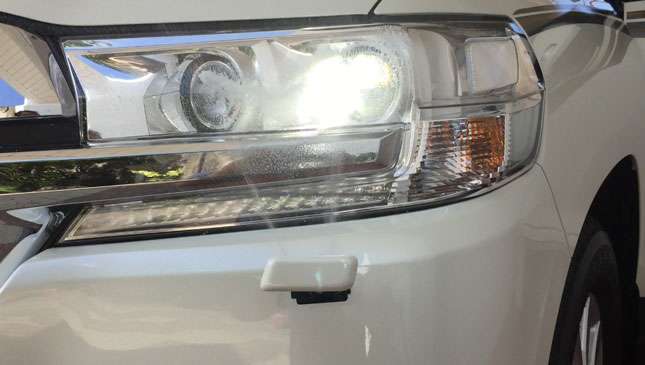 As G.I. Joe would say, knowing is half the battle. Happy motoring!