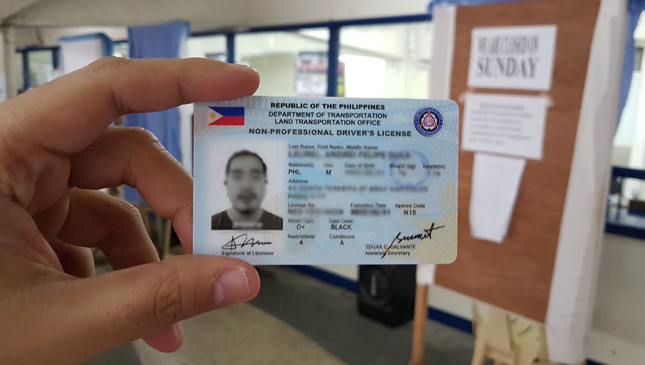 Now, we know what you're thinking reading that title: "There's no way that's possible." Well, we thought exactly the same thing too, until we finally tried the Land Transportation Office's (LTO) new online scheduling system.
Yes, the LTO has made the leap into cyberspace. And it's a legitimate one, too, as we found out earlier today. After booking an appointment at the LTO branch nearest to our office, we proceeded to follow the instructions and received our driver's license card with five-years validity in just about 30 minutes. We arrived a little past 10am, and left with a license at around 10:40am.
Continue reading below ↓
Recommended Videos
So, how exactly do you book a driver's license renewal appointment online? Read below:
1) Head over to the LTO's online services portal.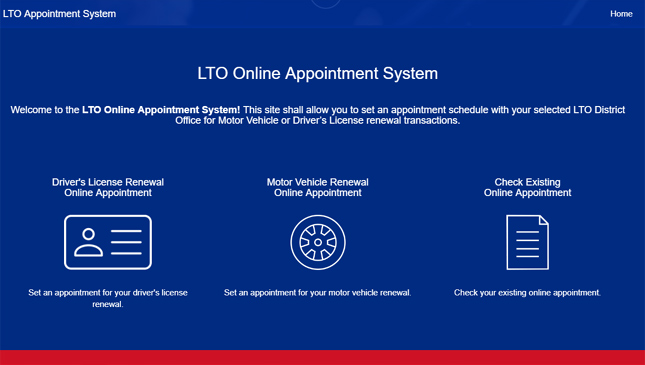 Here's the link. The website's visitors are presented with three options: Driver's License Renewal, Motor Vehicle Renewal, and Check Existing Online Appointment. Choose the first. From there, you'll be asked to consent to the LTO's policies and guidelines, as well as to the Data Privacy Act of 2012. Fill out the captcha and continue.
2) Fill out your license information.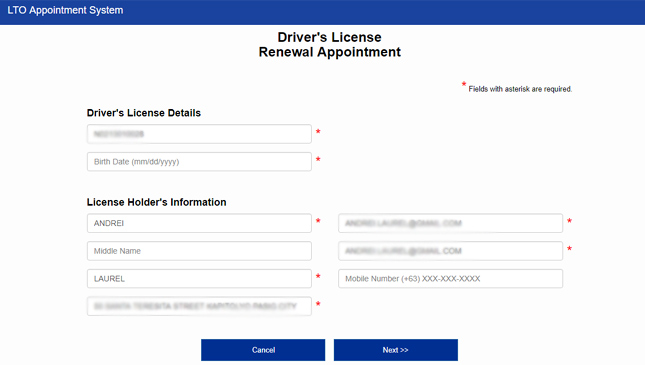 Fill out the boxes with your license number, birth date, first name, last name, address, e-mail address, and mobile number. Click next.
3) Choose your LTO branch.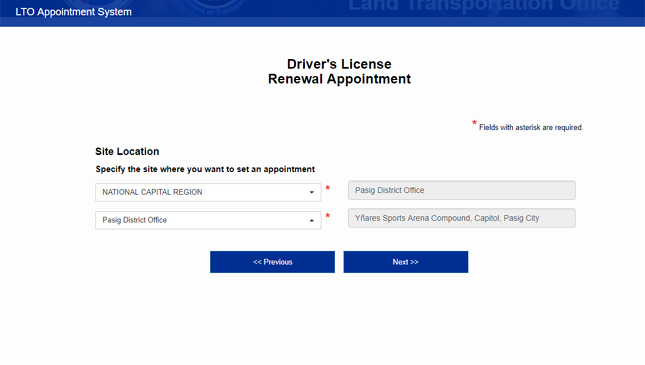 Select your region and district office. The boxes to the left will provide their address once you've chosen.
4) Pick a date and time.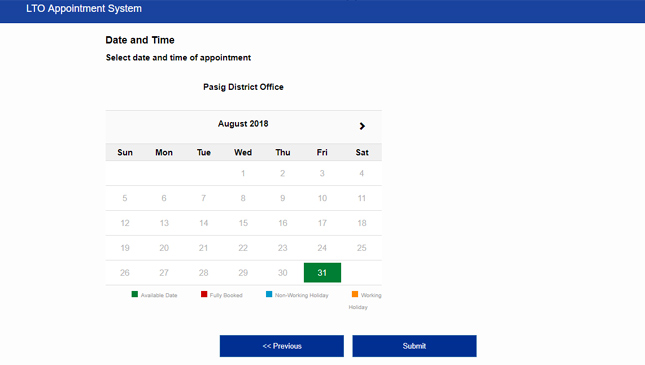 Available dates will be marked green. Simple enough.
5) Success!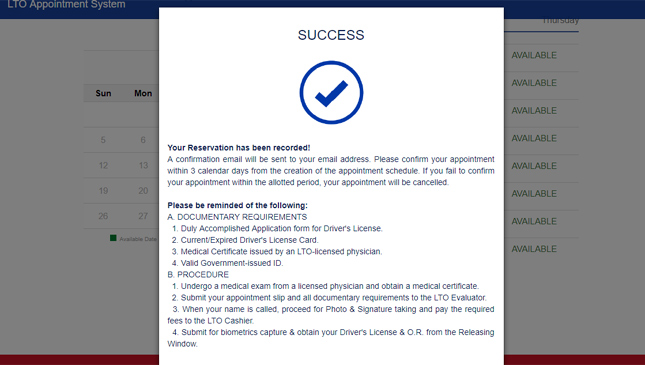 You will be presented with a pop-up telling you your booking was successful. It will ask you to confirm your appointment via a confirmation e-mail. Remember: You must confirm your appointment within three days of booking it, otherwise it will be cancelled.
It will also show you all the documents you'll need to bring:
a. Duly accomplished driver's license application form (You can download it here)
b. Your current/expired license card
c. Medical certificate issued by an LTO-licensed physician
d. A valid government ID
e. A printed copy of your appointment slip after confirming
6. Fill out the license application form and get a medical.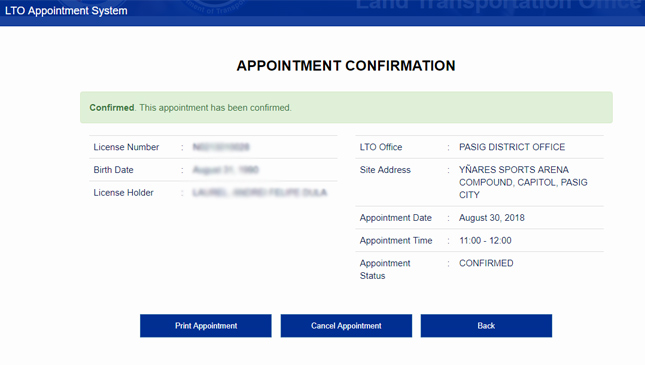 We shared the link to the form above. As for the medical exam, we simply got it right before we headed to our LTO branch for the renewal.
7. Just show up and follow instructions.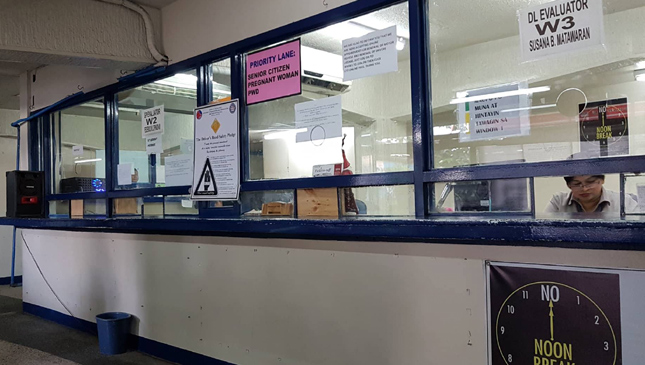 Head to your chosen LTO office on the date and time of your appointment, with all the necessary documents of course. Hand them over to the LTO evaluator, and you're basically good. Just follow instructions regarding what windows to head to and keep an ear out for your name being called.
8. You're done.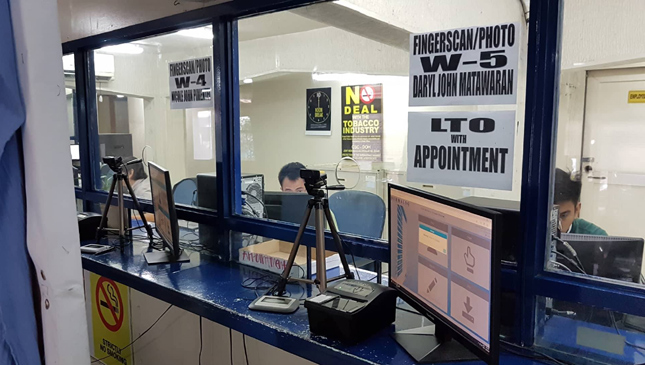 What follows is the usual: Biometrics, photo taking, payment of fees, and waiting for the license card's release. The process is much faster though. Granted, the speed of processing--even with an online booking--will probably vary depending on what LTO branch you head to. But again, we got ours in about 30 minutes.