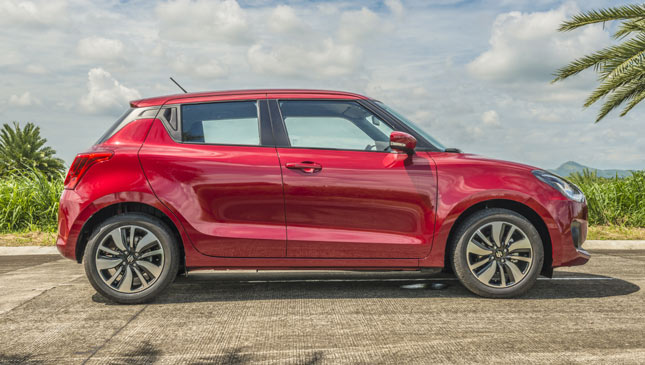 Last night, Suzuki Philippines officially launched the all-new Swift. As soon as the covers were pulled off of the Japanese carmaker's freshest hatchback offering, it was already apparent that it had at least one thing going for it: Its stylish looks.
The Swift immediately struck us as one of the better looking vehicles in its segment. Curves and rounded-out edges were ditched in favor of sharper styling and sleeker lines for a more sporty appeal, and the front face is now arguably one of the most fashionable in its class thanks to modern headlights and an intricate new honeycomb grille with chrome accents. The wheel designs are modern, and the squarish rear looks almost Germanic.
ADVERTISEMENT - CONTINUE READING BELOW ↓
While the Swift does have its fair share of cheap shiny plastics in its cabin, it doesn't take too much away from the interior's new-look design. The flat-bottomed steering wheel feels very pleasant to the touch, there's a decent amount of brushed metal/chrome trim, and the fabric seats look and feel fairly nice. A large touchscreen infotainment system is also available, and the modern A/C controls are a surprising plus, too.
We'll reserve overall judgment of the Swift until a proper test period. But so far, based on looks, there's a lot to like here. We've already revealed the prices, but in case you missed them here they are again. So, what do you think of the all-new Swift's design?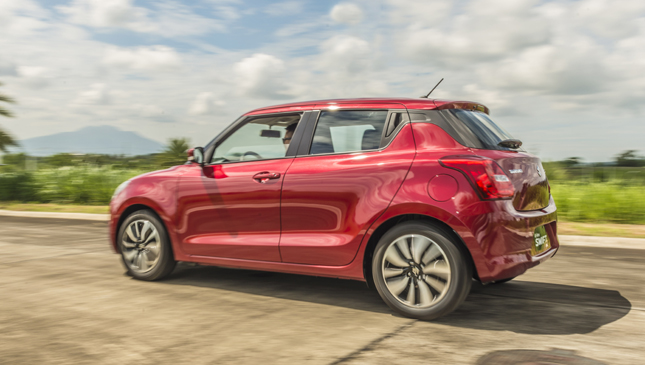 ADVERTISEMENT - CONTINUE READING BELOW ↓
Recommended Videos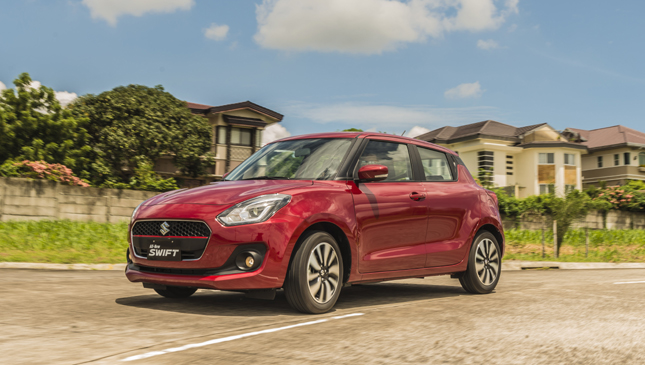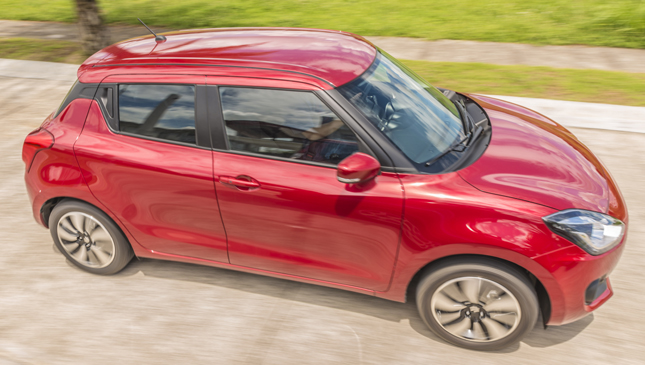 ADVERTISEMENT - CONTINUE READING BELOW ↓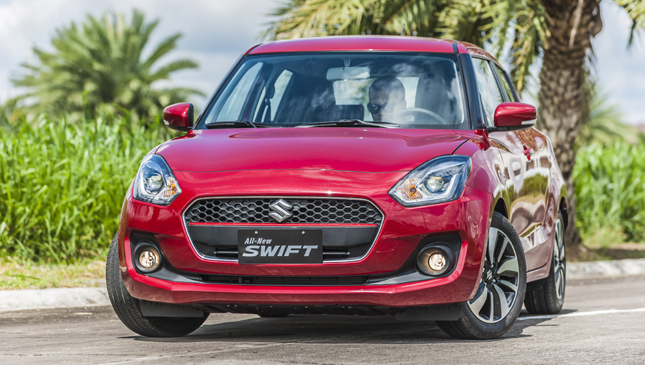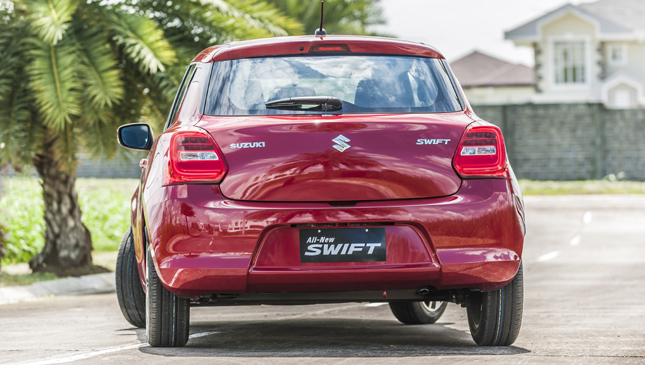 ADVERTISEMENT - CONTINUE READING BELOW ↓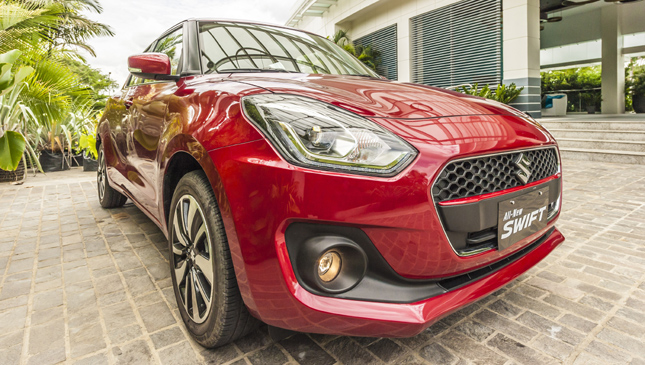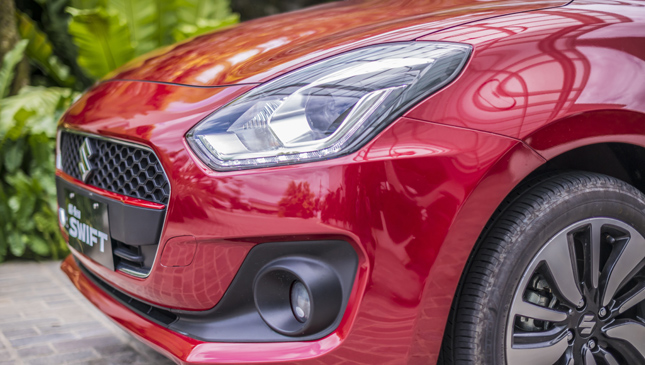 ADVERTISEMENT - CONTINUE READING BELOW ↓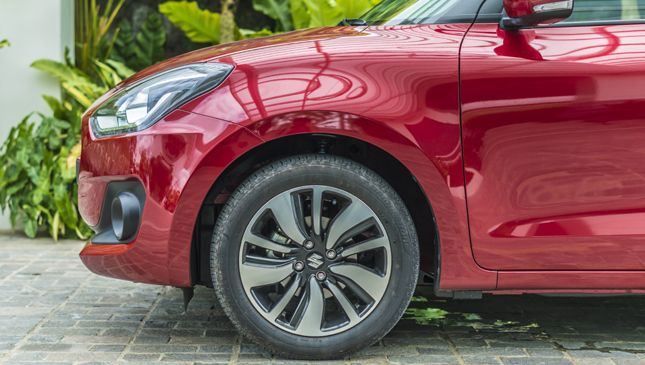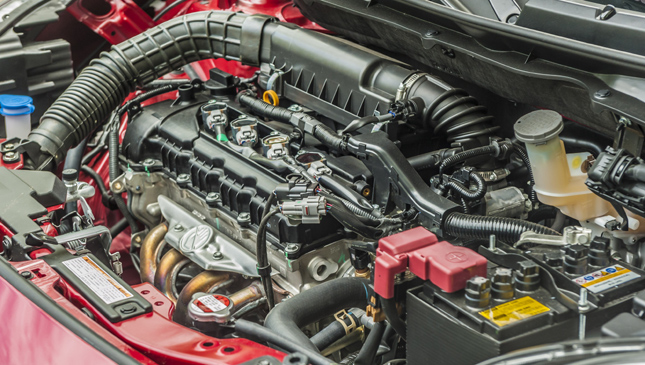 ADVERTISEMENT - CONTINUE READING BELOW ↓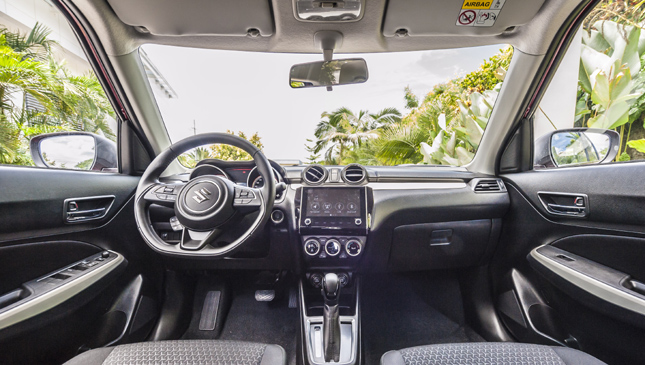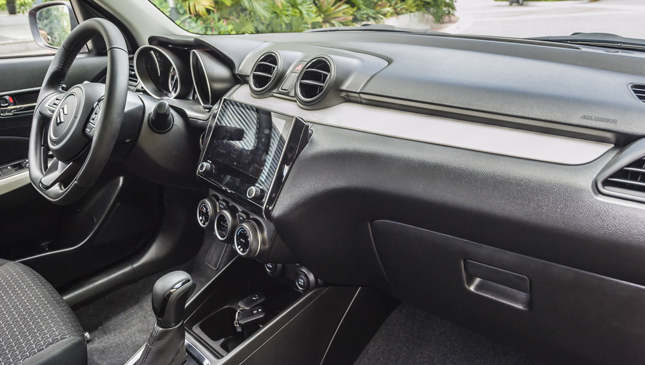 ADVERTISEMENT - CONTINUE READING BELOW ↓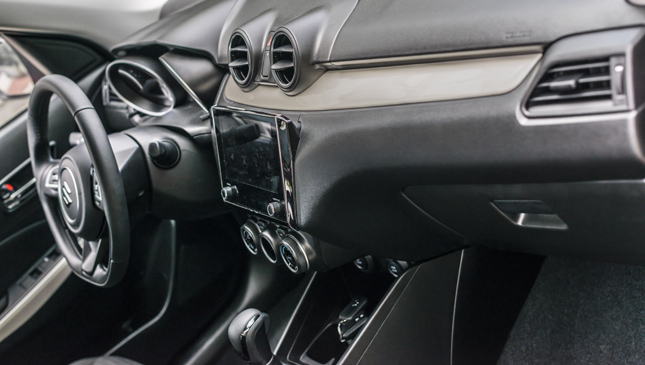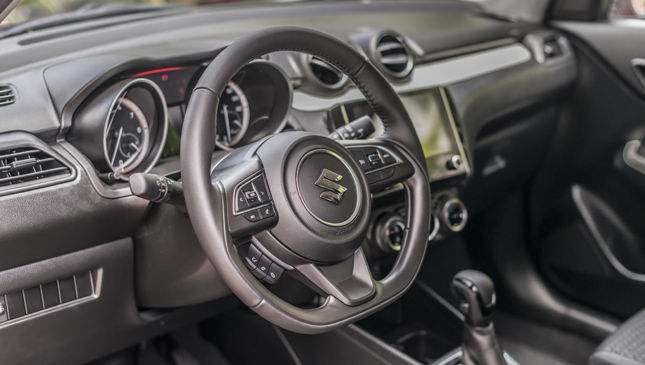 ADVERTISEMENT - CONTINUE READING BELOW ↓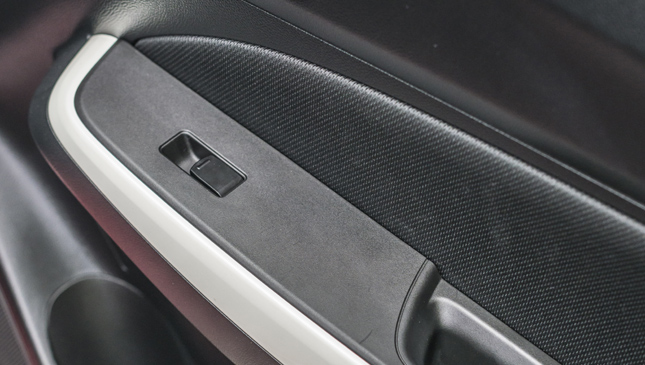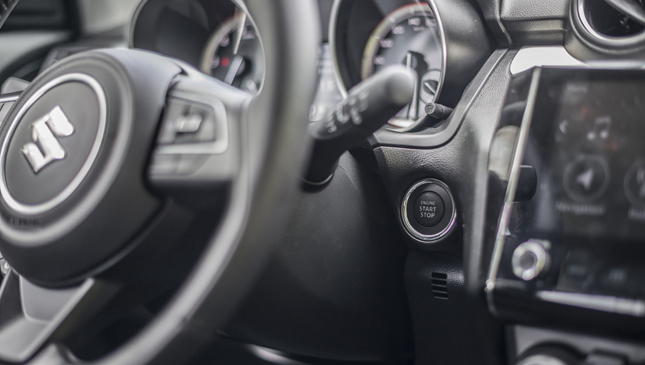 ADVERTISEMENT - CONTINUE READING BELOW ↓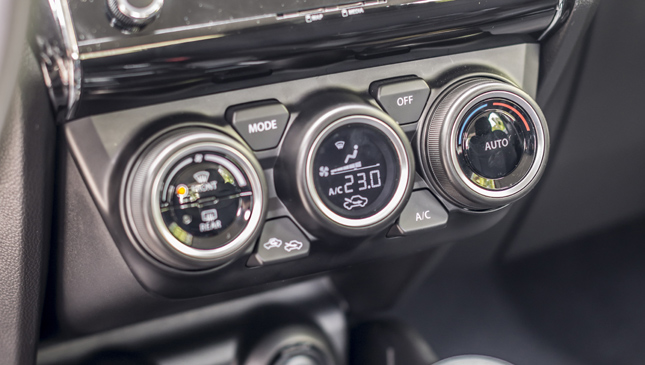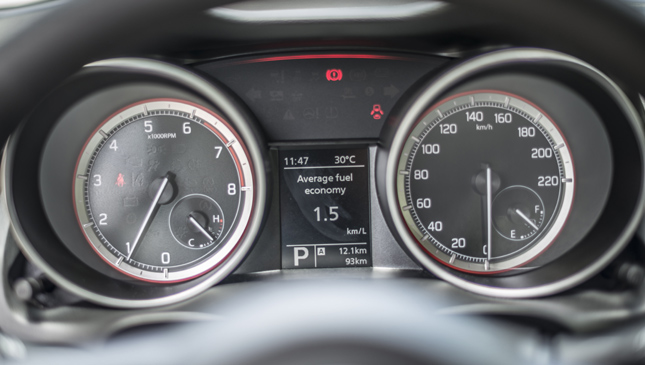 ADVERTISEMENT - CONTINUE READING BELOW ↓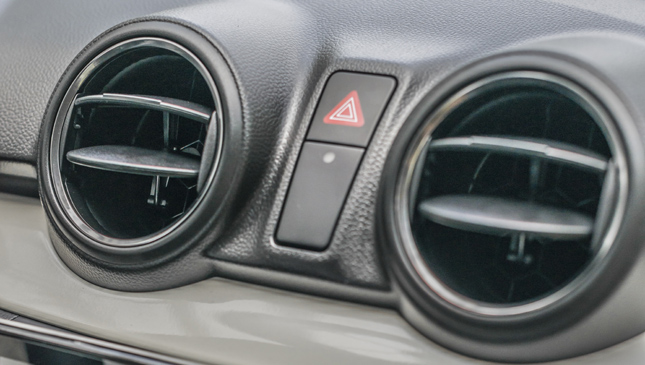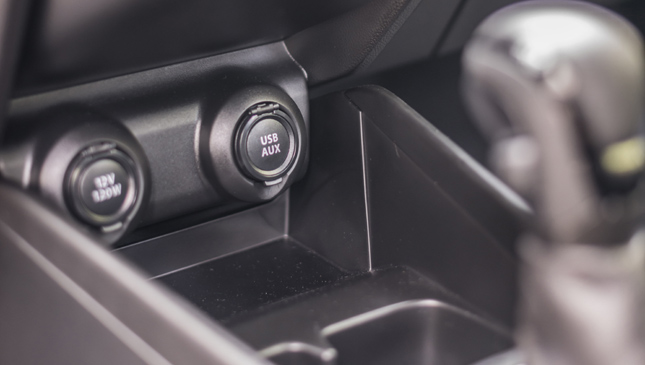 ADVERTISEMENT - CONTINUE READING BELOW ↓