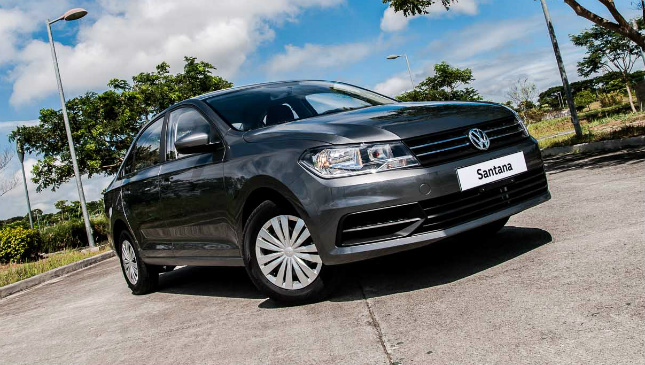 The subcompact class in the Philippines has one undisputed king: The Toyota Vios. After that, you've got other offerings like the Honda City, Mitsubishi Mirage, Suzuki Ciaz, and Mazda 2. As with many segments, it's one dominated by Japanese badges. But the latest newcomer from Germany might just change all that.
ADVERTISEMENT - CONTINUE READING BELOW ↓
Pictured here is the Volkswagen Santana, the German marque's new torchbearer in the country. It's a subcompact sedan powered by a 1.4-liter gasoline with 89hp and 132Nm, mated to a five-speed manual. Priced at P686,000, it's slated to battle it out against the aforementioned Japanese giants.
This is an interesting move for Volkswagen. Whereas it's seen as a maker of quality mass-market vehicles in most other parts of the world, here it carries a reputation as a (sort of) premium brand based largely on it's European origins. The perception is that if it's European, it must be reserved for the elite. Well, with the Santana, it seems that VW is hammering home the fact that its cars are for everyone.
Before it was revealed to the public, we got a chance to shoot and drive the subcompact to see how it stacks up against its regal rivals. You can check out our photos here for a closer look. Do you think the Santana has the potential for dominance?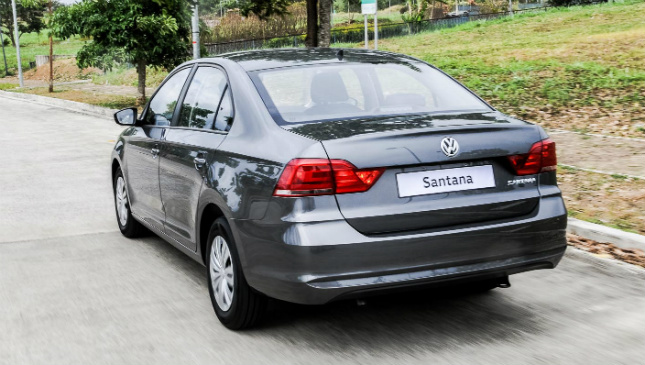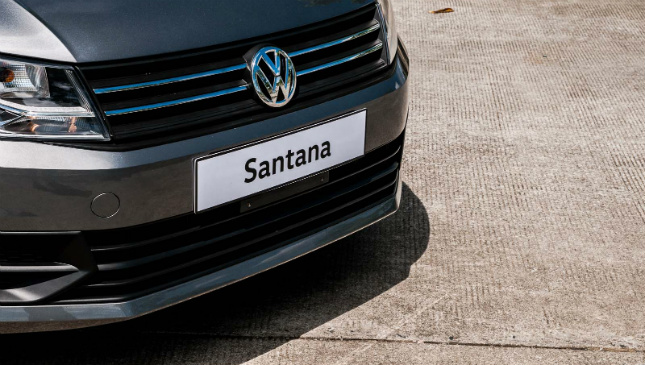 ADVERTISEMENT - CONTINUE READING BELOW ↓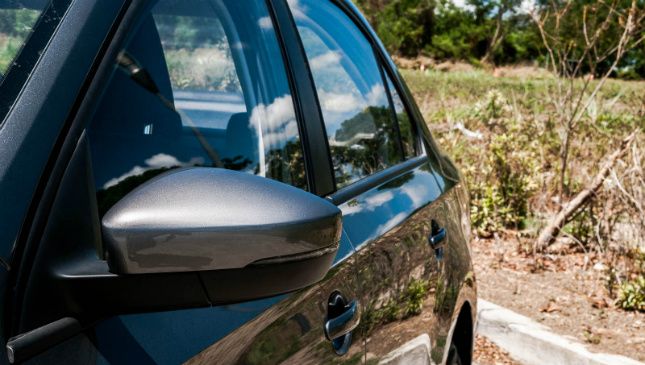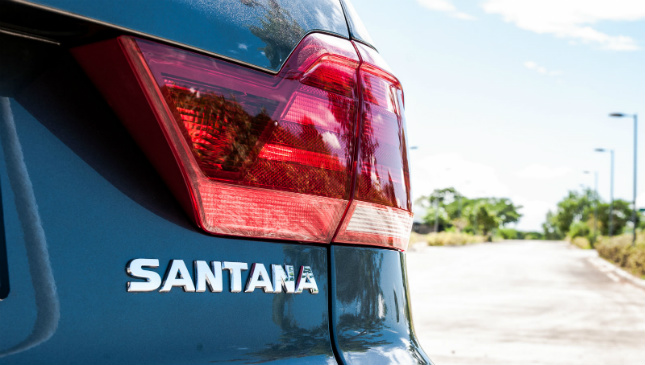 ADVERTISEMENT - CONTINUE READING BELOW ↓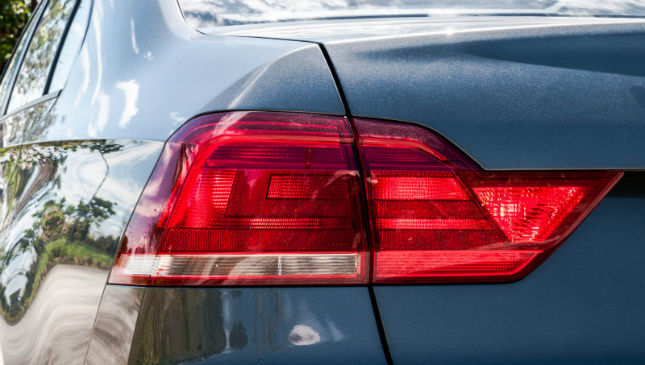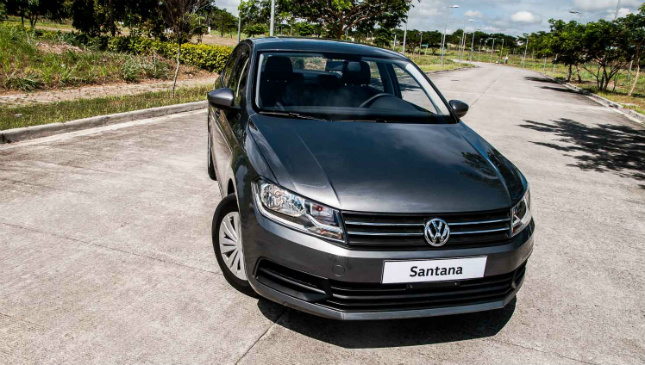 ADVERTISEMENT - CONTINUE READING BELOW ↓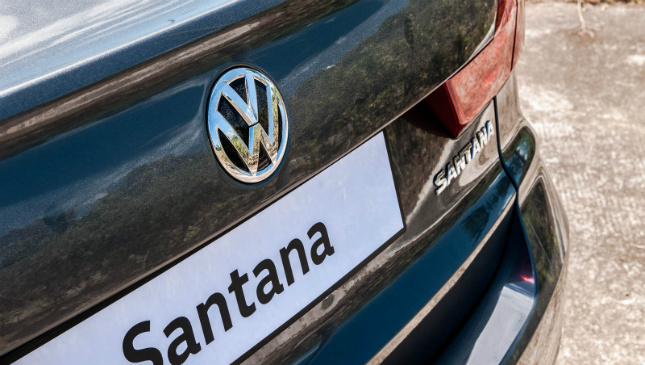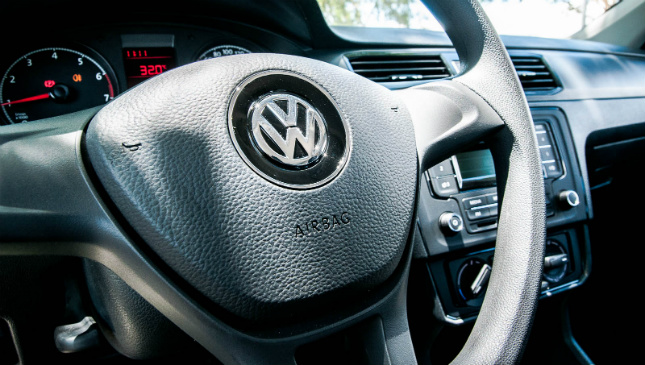 ADVERTISEMENT - CONTINUE READING BELOW ↓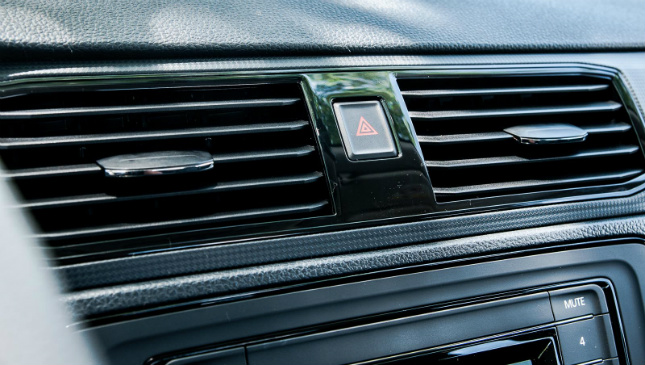 ADVERTISEMENT - CONTINUE READING BELOW ↓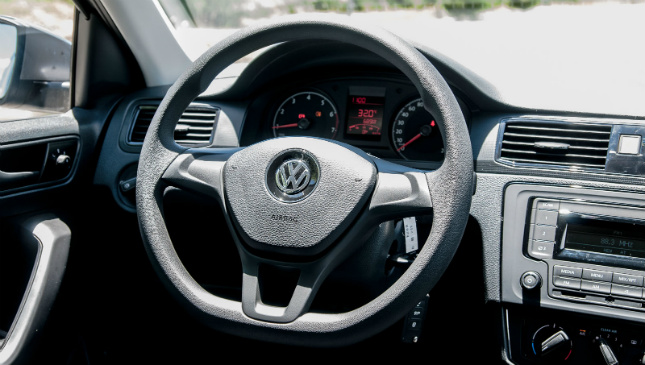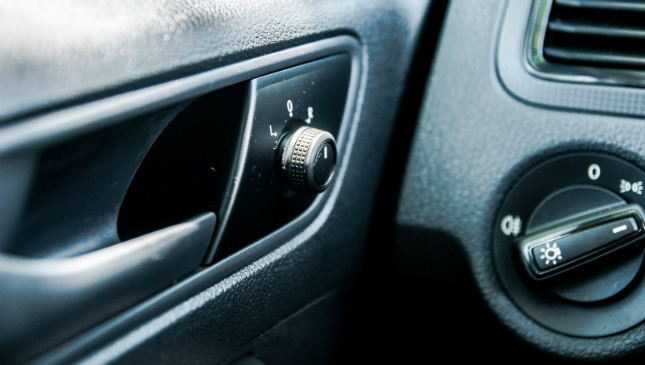 ADVERTISEMENT - CONTINUE READING BELOW ↓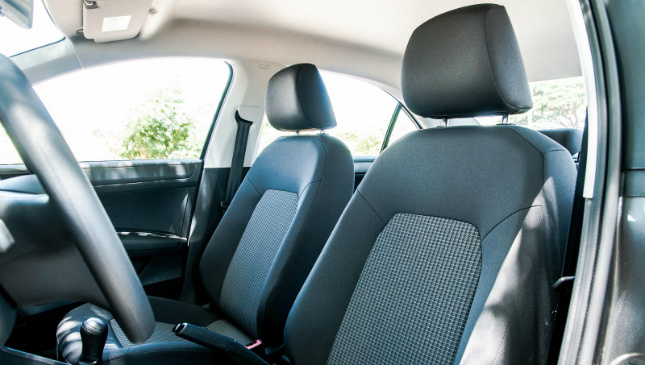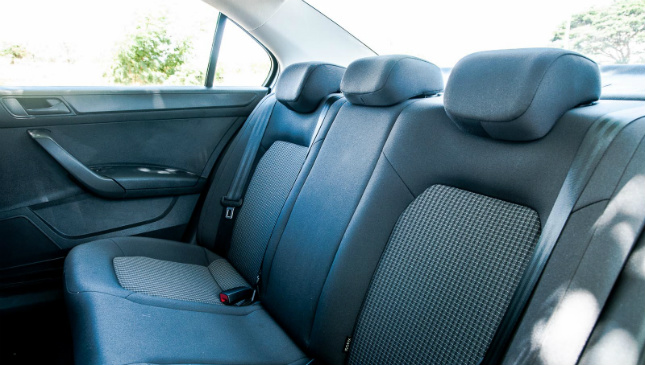 ADVERTISEMENT - CONTINUE READING BELOW ↓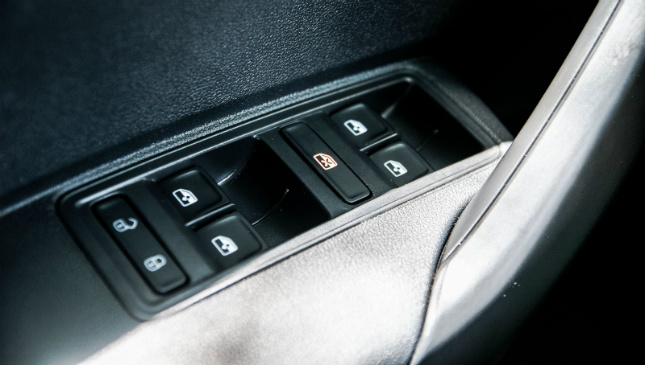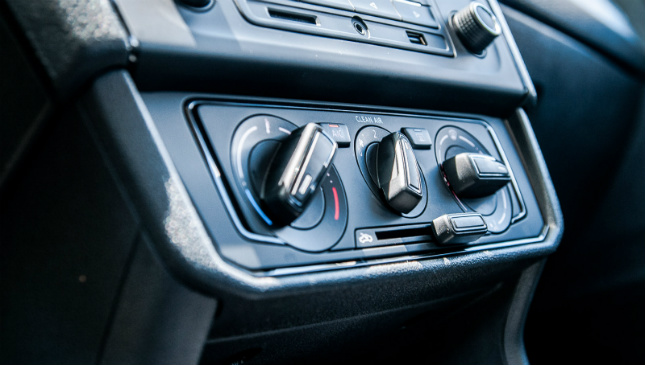 ADVERTISEMENT - CONTINUE READING BELOW ↓