How much aspirin have you taken for your Christmas-shopping-induced headache? If you have friends who happen to be retro-bike riders, Moto Sapiens will lessen your agony by sharing this list of awesome motorcycle apparel and safety gear that will make your pals feel truly loved this Yuletide season.
Compared to car drivers, riders tend to be more fashion-conscious and 'politically correct' when they leave the garage on their iron horses. Sports-bike riders prefer racing leathers to look 'fast'; adventure-bike riders like rainproof gear and high-cut, heavy-duty boots to match the rugged terrain and their mighty road beasts; and tourers normally want casual apparel that reflects a relaxed mode of riding when going long distances. But let's not forget the growing number of riders who are hooked on retro-style bikes.
The newly reopened Ride Manila motorcycle-apparel shop in Makati City specializes in retro-style riding gear, and it showed us its hot-selling items for riders. This is where owners of BMW R nineTs, Triumph Bonnevilles, and Ducati Scramblers hang out in search of goodies. But before you think of buying these branded items, make sure you have deep pockets first.
1) Nexx X.G200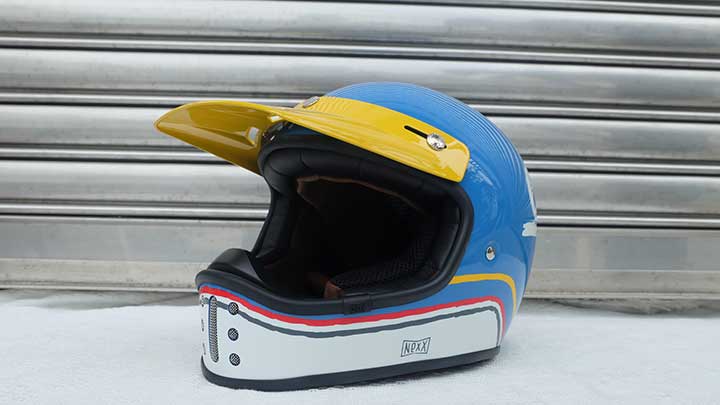 Continue reading below ↓
Recommended Videos
This clean, simple, classy, and retro helmet assures the rider full protection in the event of a motorcycle crash. Nexx uses the X-Mart Dry Technology, which provides a good cooling system with faster drying compared to normal cotton.
Price: P21,950
2) Spidi Originals Tex Jacket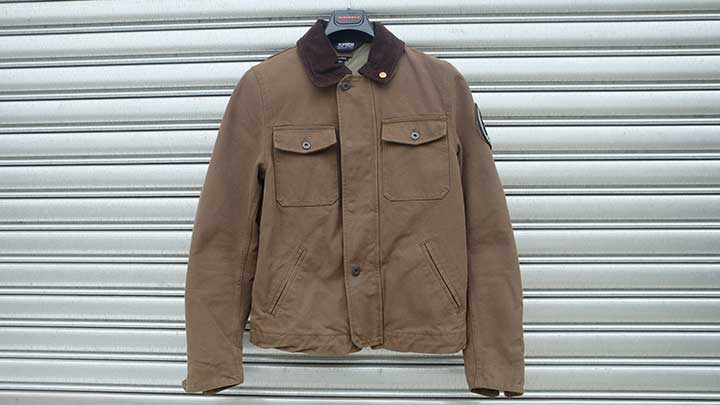 What could be more retro than a khaki riding jacket that exudes pure timelessness? Wearing this will make you look and feel good. It has a removable warrior shoulder and elbow protectors.
Price: P20,950
3) Forcefield Pro Pants X-V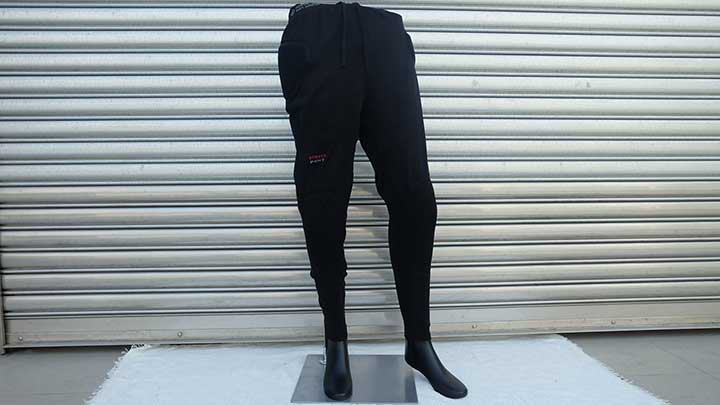 Made with breathable base-layer fabrics, these riding pants provide maximum protection. They boast ergonomically shaped, five-piece armor pads for the hips, knees, and buttocks/coccyx. Even better, these pads do not restrict the movement of the rider's legs.
Price: P12,950
4) Forcefield Tech 2 Base Layer Shirt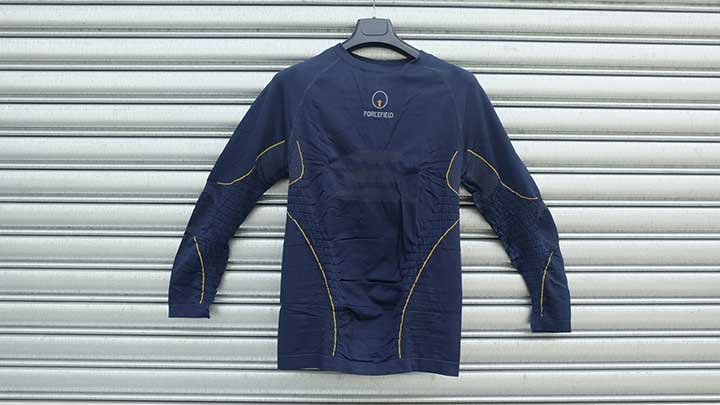 This inner-layer shirt features special materials that allow its surface knits to massage and stimulate the skin to improve overall comfort. The complexity of the knits ensures superb comfort.
Price: P5,200
5) Forcefield Tech 2 Balaclava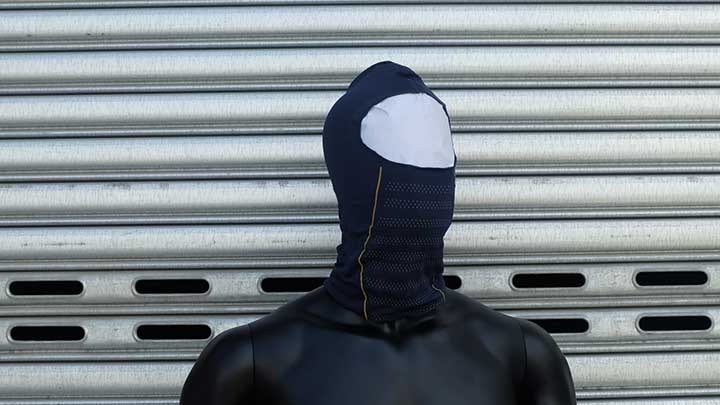 This helps keep the rider's head cool even during hot days. Unlike other balaclavas, it doesn't leave marks on the rider's face.
Price: P1,800
6) Kriega US Dry Pack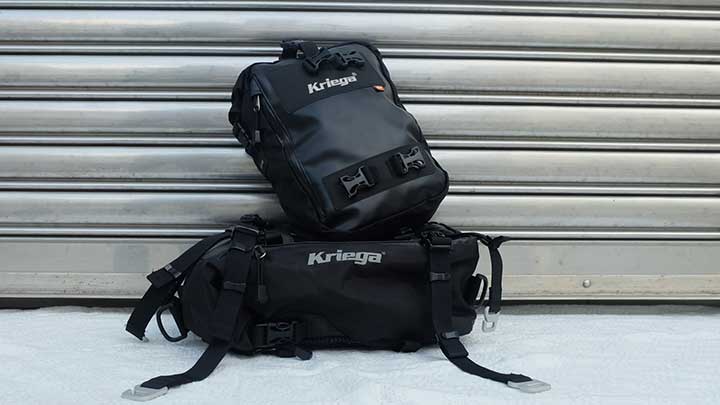 This is one of the fast-moving items of Ride Manila. Kriega Drypacks are 100% waterproof and will fit any type of motorcycle—no rain covers and additional bungees or tie-downs required. Instead, it uses quick-release hooks that can be attached securely to the bike's subframe. Storage capacity ranges from 5 to 30 liters. When combined, it can accommodate up to 90 liters of cargo.
Price: P4,250 to P8,950 (depending on size)
7) Nexx Rucksack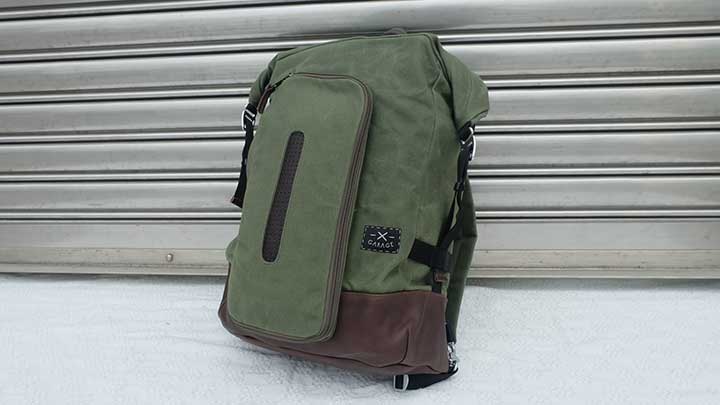 A heritage-style backpack constructed from water-repellant wax cotton canvas, it includes a cover as extra protection during heavy rain. It can fit most helmets, with extra room left for your other items. Motorcycle luggage straps included.
Price: P10,450
8) Spidi J-Tracker Short Denim Pants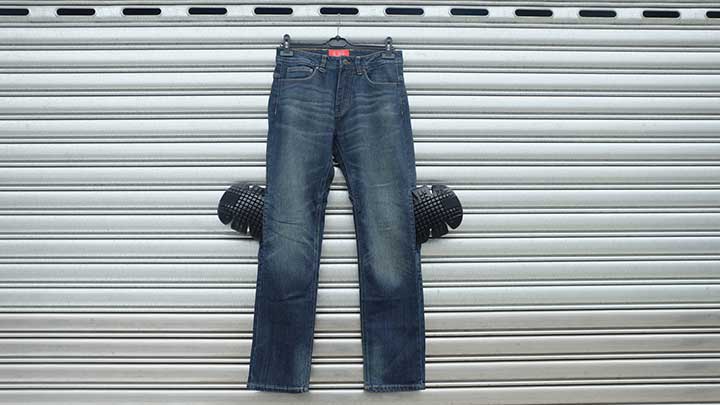 You might be wondering why this item is tagged as 'Short.' Developed by the Spidi's own research laboratory, it combines practicality and safety with its Warrior Lite paddings to protect the knees. To perfectly fit Asian riders, this version is 10cm shorter than the regular J-Tracker. That's why it's 'short.'
Price: P11,950
9) XPD Nashville Boots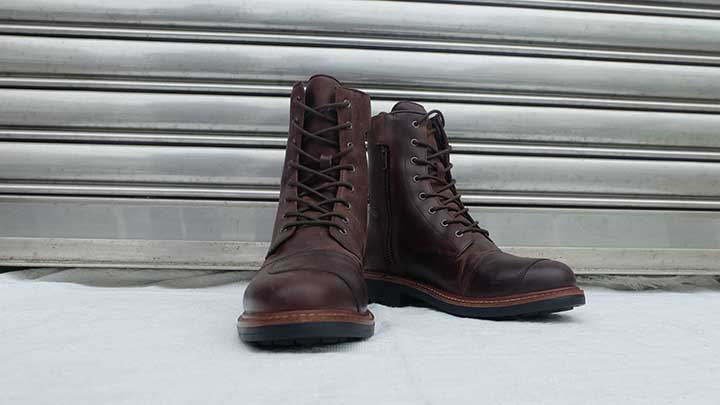 This will no doubt add pogi points to the rider. Made from full-grain cow leather with 1.2/1.4mm thickness, the high-cut XPD X-Nashville boots are now becoming the retro rider's favorite. They have strong inner and outer protection for the ankles, and reinforcement materials on the heel and toe that do not compromise riding comfort.
Price: P15,950
10) Spidi Garage Glove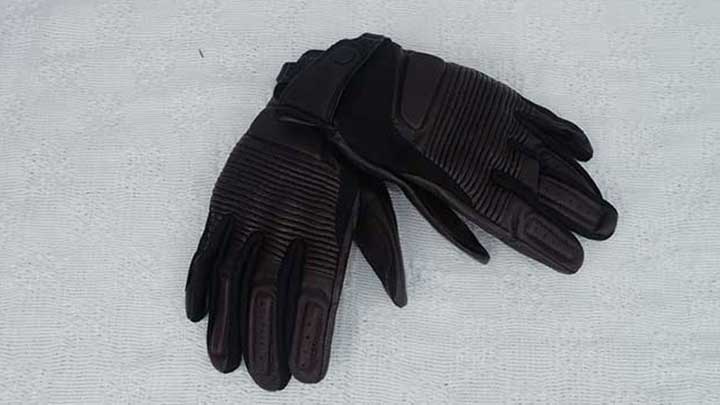 These high-quality goat-leather gloves have stretch joints on the knuckle area to eliminate muscles stress on the rider's hands while riding in traffic.
Price: P5,450
Are you ready to empty your wallet this Christmas? Ho! Ho! Ho!