After stunning the world with the Harley-Davidson LiveWire, the first electric motorcycle from the iconic American motorcycle company, HD now wants to share how this bike survived 13,000 miles (roughly 21,000km) of rugged roads through a series of podcasts.  
HD chairman, president, and CEO Jochen Zeitz invites adventure lovers to listen to the H-D Podcast on Apple iTunes and Spotify. The six-part series explores how the LiveWire models were developed and modified to survive dirt roads and desert trails.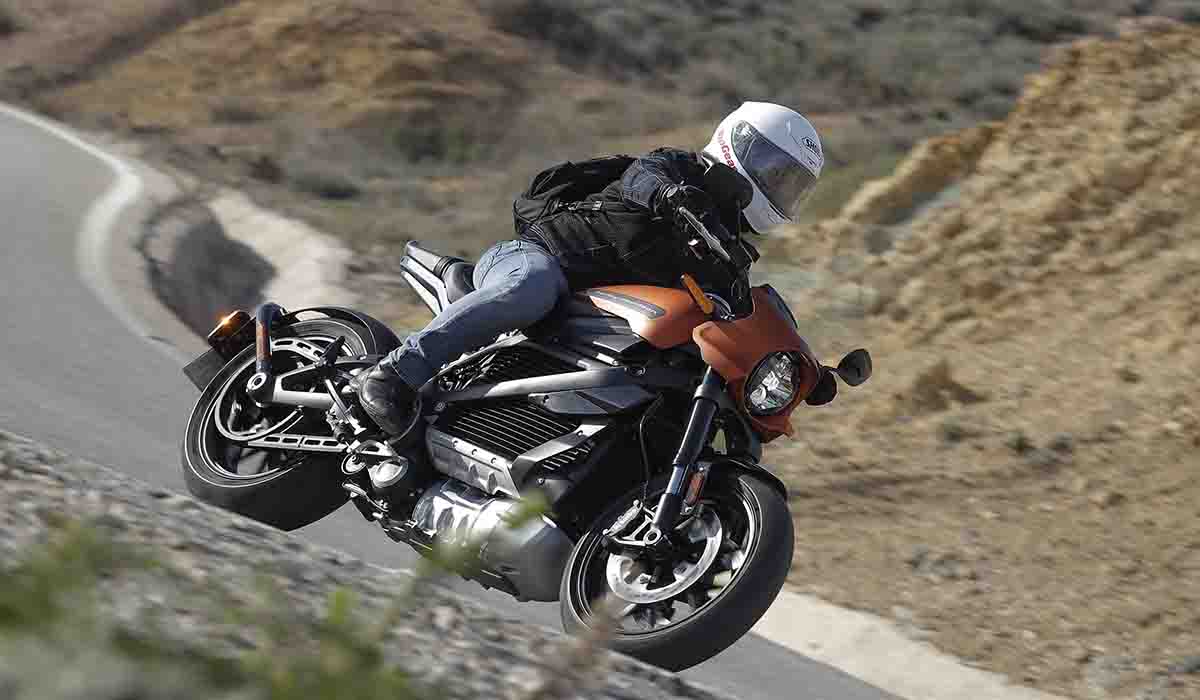 ADVERTISEMENT - CONTINUE READING BELOW ↓
The lead role on the H-D Podcast is taken up by the adventure-seeking duo of Ewan McGregor and Charley Boorman, along with a handful of the company's engineers, who will give a sneak peek into the development of the LiveWire from a standard street bike into an off-road beast using parts sourced from the Pan America, an upcoming adventure tourer.
Their latest exploits, documented in the British TV series Long Way Up, lasted for 10 days and 21,000km of treacherous desert trails, horse passages, and other extreme conditions.
"Harley-Davidson stands for the timeless pursuit of adventure," says Zeitz. The HD engineers designed, modified, and assembled the bikes in just 30 days. Another 30 days later, the motorcycles found their way to the southern tip of Argentina.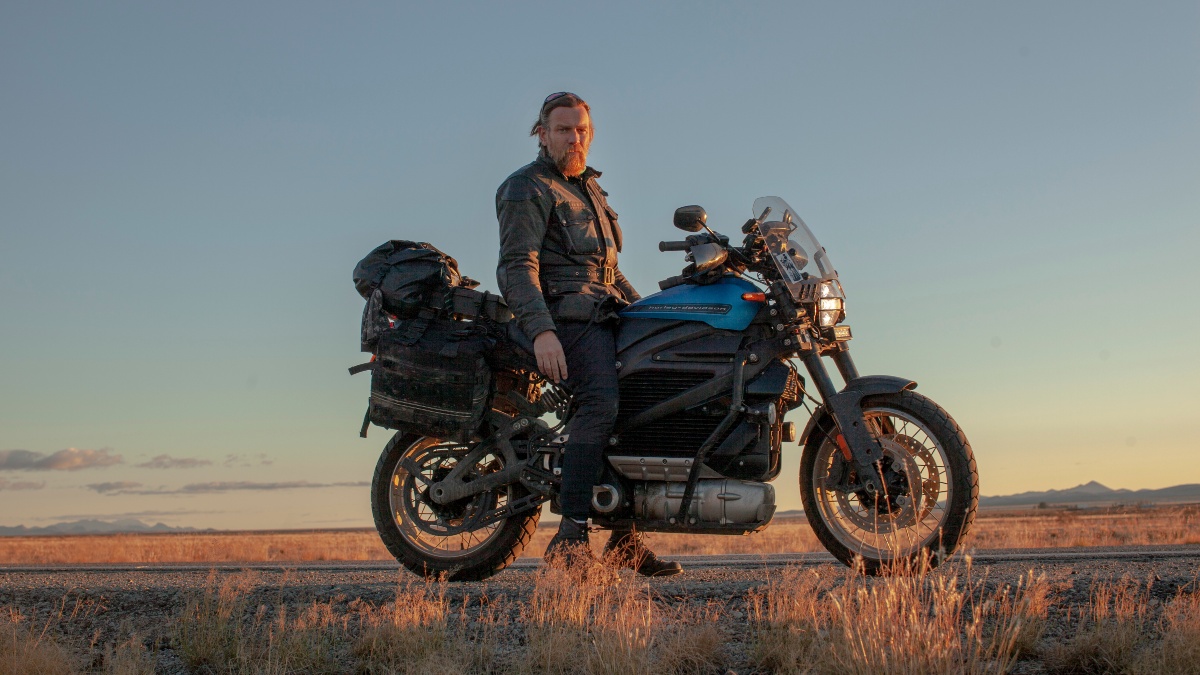 ADVERTISEMENT - CONTINUE READING BELOW ↓
Recommended Videos
The modified LiveWire motorcycles used production-spec RESS (Rechargeable Energy Storage System) hardware, chassis, and powertrain components from the Revelation. In addition, prototype rotors, wheels, and tires from Pan America were used. Custom windshields, rear shocks, and triple clamps were made specifically for this project. 
Before delivery, both modified LiveWire motorcycles were evaluated at Harley-Davidson's Willie G. Davidson Product Development Center for initial testing, and ridden under similar conditions at the bike manufacturer's proving grounds.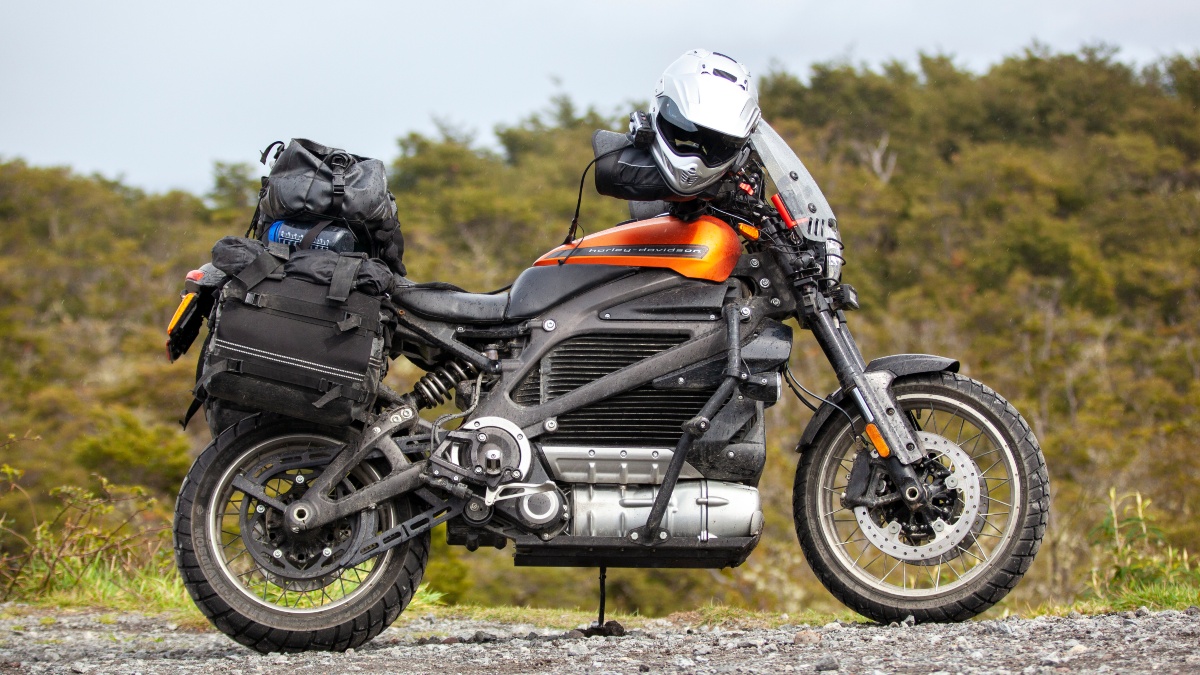 ADVERTISEMENT - CONTINUE READING BELOW ↓