The grand celebration of the entire workforce of Yamaha Motor Philippines (YMPH) for Yamaha's 64th anniversary last week was undoubtedly a spectacular feat. And the euphoria hasn't died down. Not yet.
Coming from behind when it was established in 2007, YMPH now finds itself neck and neck with Honda Philippines (HPI) in the sales charts, with its iconic Mio scooter on the front line of the battle.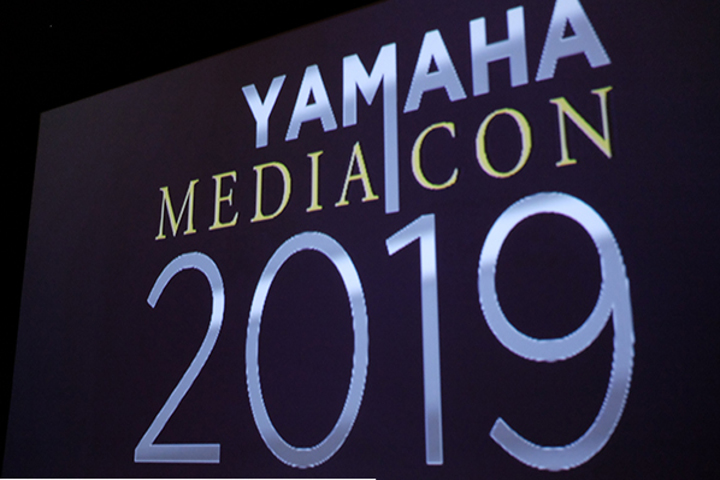 According to a recent report by Japanese financial publication Nikkei Asian Review, Yamaha took a 34.3% share of the Philippine motorcycle market in April 2019, although Honda kept the lead with a 37.2% share.
And get this: A commanding 65% of industry-wide sales in the AT segment is attributed to the Mio.
Hiroshi Koike, the newly appointed YMPH president, thinks the phenomenal rise did not simply happen overnight. Rather, it's a work in progress.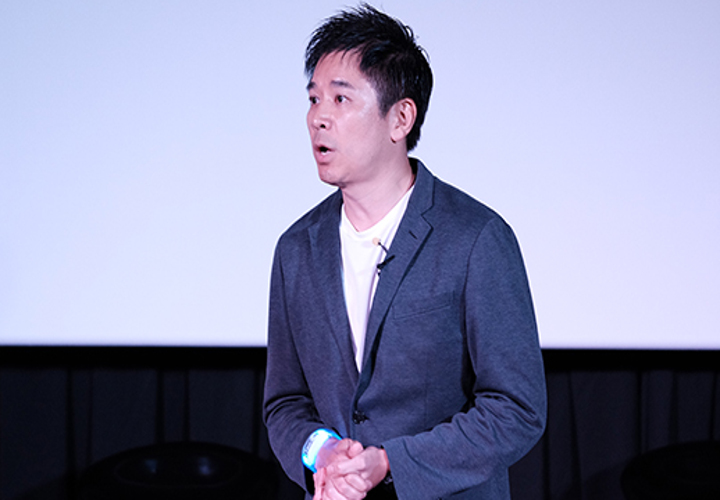 ADVERTISEMENT - CONTINUE READING BELOW ↓
Koike-san shared with us his insights on the Mio's unequalled feat during the introduction of YMPH's three additional brand ambassadors: singer-songwriter TJ Monterde for the Mio Sporty, world-class supermodel Maureen Wroblewitz for the Mio i125, and international gaming and cosplay icon Alodia Gosiengfiao for the Mio Soul i125. They will join Matteo Guidicelli, who has been a brand ambassador for the Mio Aerox 155S since September last year.
Moving on, what we found more enticing than the glamour and achievements of these brand ambassadors was Koike-san's speech, in which he detailed the Mio's formula to success. Check out if there's anything you can learn from it: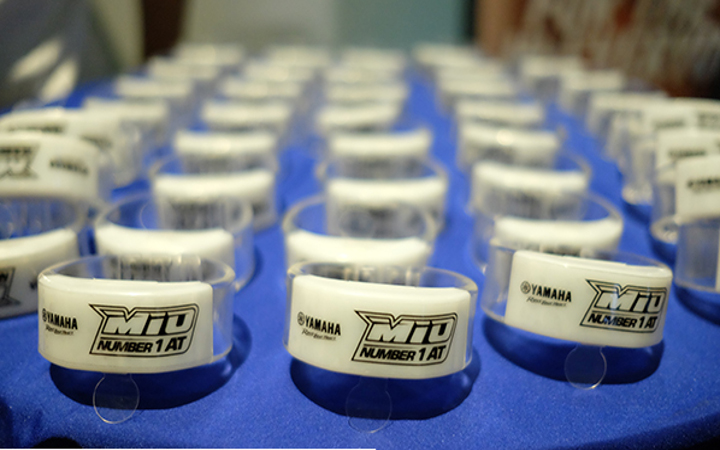 1) Do not follow the path of competitors.
When it started business in the Philippines more than a decade ago, Yamaha did not introduce mopeds (underbones) and business models because these categories were already dominated by its competitors. Instead of following the trend, Yamaha created a new demand with the introduction of the Mio scooter.
ADVERTISEMENT - CONTINUE READING BELOW ↓
Recommended Videos
2) Do not just create a product for the sake of creating one.
For a motorcycle company to be successful, it must come up with a product that is not only useful, but also enjoyable. YMPH correctly predicted that small bikes with automatic transmissions would be a hit in the local market. Come to think of it, traffic back then was not as hellish as what we are experiencing now.
3) Be bold and daring.
YMPH had put in tons of effort and resources to come up with an innovative design for the Mio. By this, Koike-san meant choosing and applying striking colors and graphics on the bodywork of the scooter. "We want Filipinos to be proud in owning a Yamaha," he explained.
4) Believe in yourself.
Despite being the 'Johnny come lately' in the industry, YMPH never felt insecure in its capability to penetrate the market. In designing a new product, its engineers carefully studied the body coordination of the rider vis-à-vis the motorcycle to create something that the owners will enjoy and be proud of. "Back then, conquering the market share is not our goal. What we want is to win the customer's heart," said Koike-san.
5) Put premium on customer satisfaction.
Not once, not twice, but several times did YMPH gain recognition for providing top customer satisfaction in recent years. Because the brand is consistent in this aspect, Koike-san thinks a Pinoy motorcycle enthusiast "would not only want to own a Yamaha, but he will buy again another Yamaha."
ADVERTISEMENT - CONTINUE READING BELOW ↓
6) Keep your feet on the ground.
Humility is a virtue totally embraced by the YMPH. In acknowledging that the company's journey to success hasn't been a walk in the park, Koike continues to make sure that the Yamaha workforce will try to work even harder to improve their skills and craft, always in pursuit of perfection. "We want to remind ourselves that it is not easy to get here," he said.
When asked by Moto Sapiens if he feels pressured to sustain the momentum established by his predecessors, Koike replied: Not at all!