What's your take on the number 7? Does it bring good or bad luck? Well, with respect to the ongoing Honda Pilipinas Dream Cup (HPDC), it really depends on the rider you're betting on.
HPDC is a motorsports program of Honda Philippines (HPI) that is aimed at honing the skills of young, talented Pinoy riders in motorcycle racing using a specific one-make race machine: the Honda CBR150R, a 150cc model with MotoGP DNA.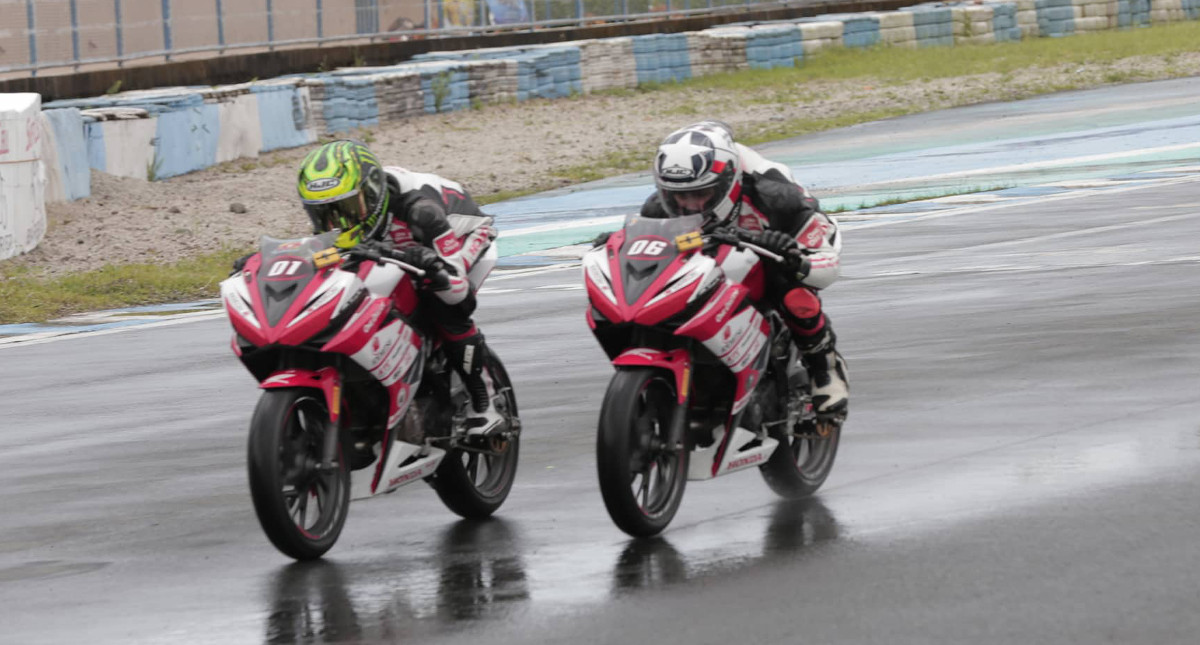 In Race 1 of Round 4—the seventh race of the 2019 HPDC season—held at Clark International Speedway, Charles James P. Hung (rider #6) broke the winning streak of Alfred Jakob Sablaya. Prior to this, 14-year-old Sablaya had been lording it over the competition, grabbing the top position in the first six races this year.
Continue reading below ↓
Recommended Videos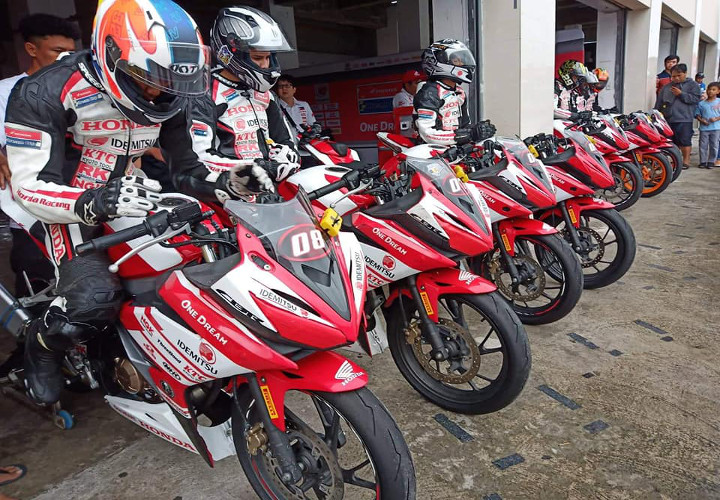 Hung took the checkered flag ahead of Sablaya and Travhys Lyanjoe Paralejas (rider #7) in Race 1 of Round 4. Though Sablaya had taken off from pole position, Paralejas managed to slice into the front of the pack to battle with Hung and Sablaya during the first few laps. Hung and Paralejas started from P2 and P5 on the grid, respectively.
Sablaya and Paralejas then found themselves slipping and sliding on the wet track, giving Hung an opening to take the lead and cross the finish line with a 1.363sec lead. This was despite his being slapped with a 10sec penalty for a jump-start.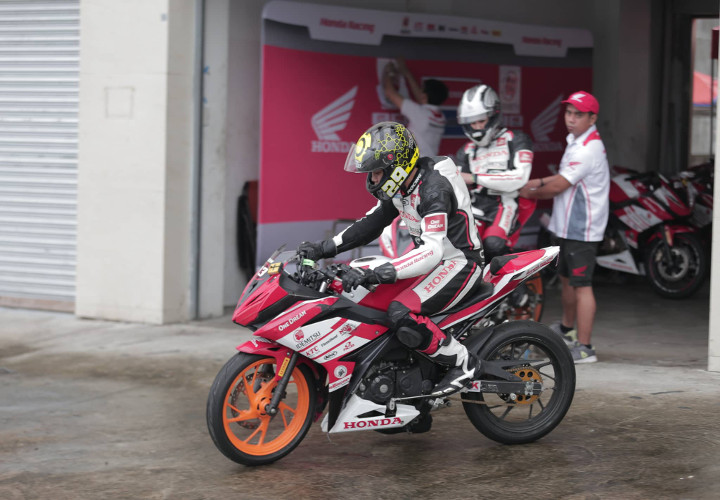 Sablaya finished second, while Paralejas dropped to P8. Instead, Marco Gil Ventinilla (rider #8) completed the podium finishers.
However, Sablaya regained his composure in Race 2 of Round 4, winning by just a 0.039sec margin from Hung. Spectators could barely stay seated while watching the two in a fierce wheel-to-wheel battle during the entire race.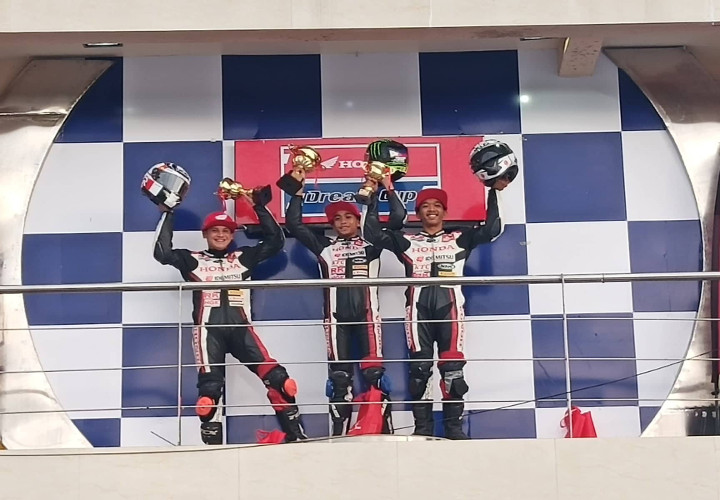 A defining round urged Ventinilla to give his best as he went head to head against Christopher John Mangibin (rider #9) to secure third spot once more by just 0.05sec.
In the latest championship standings, Sablaya still leads with 195 points. Hung is second with 159, and Ventinilla is third with with 120.
For the other riders, don't lose hope. There are still two rounds (four races) to go. Good luck to all of you!