It's not exactly slim pickings for motorcycle buyers here in our market. However, sometimes we wish we had a few more choices here. Well, at least that's what came to mind when we saw the new-look Honda MSX125 Grom.
We've been wondering for a while now why this mini bike isn't available in the Philippines yet. And now that Honda has given the Grom some nice updates, our longing for the compact bike grows. Not much has changed to its overall physique, but Honda has tweaked the design a bit for a more stylish look.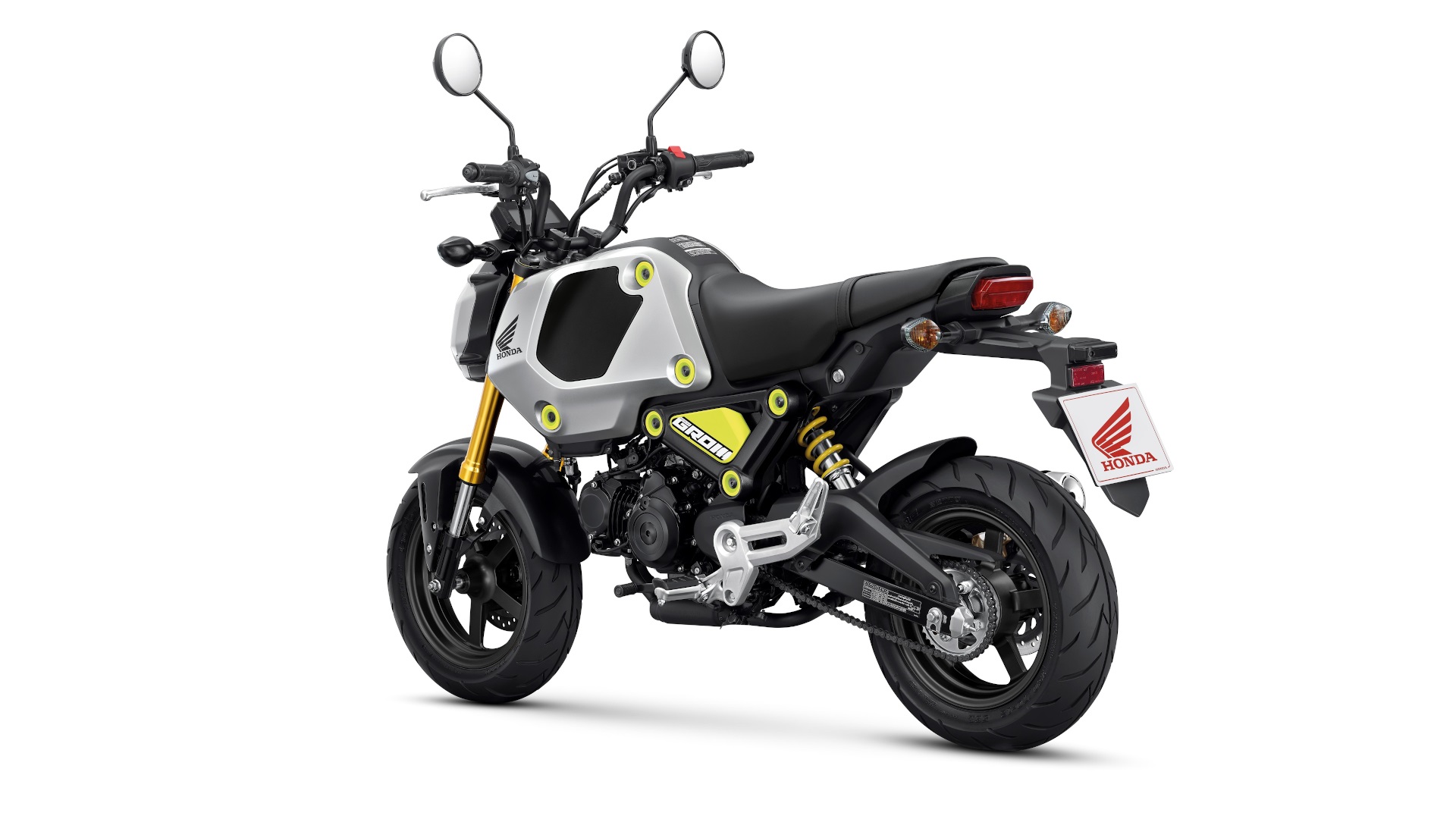 ADVERTISEMENT - CONTINUE READING BELOW ↓
The Grom now sports multiple new bolts that add accents to the bike's side panels and tank covers. Speaking of which, these panels and covers are easily removable as well. The seat and the headlamp have also been slightly reworked. The bike also sports a gold fork and brake calipers that add more contrast to the exterior.
The big changes here, however, are with the engine: the Grom gets a new 9.66hp 125cc air-cooled engine. What's more, Honda decided to add a fifth gear for 'out of town riding.' This bike on long rides? Now that sounds like fun.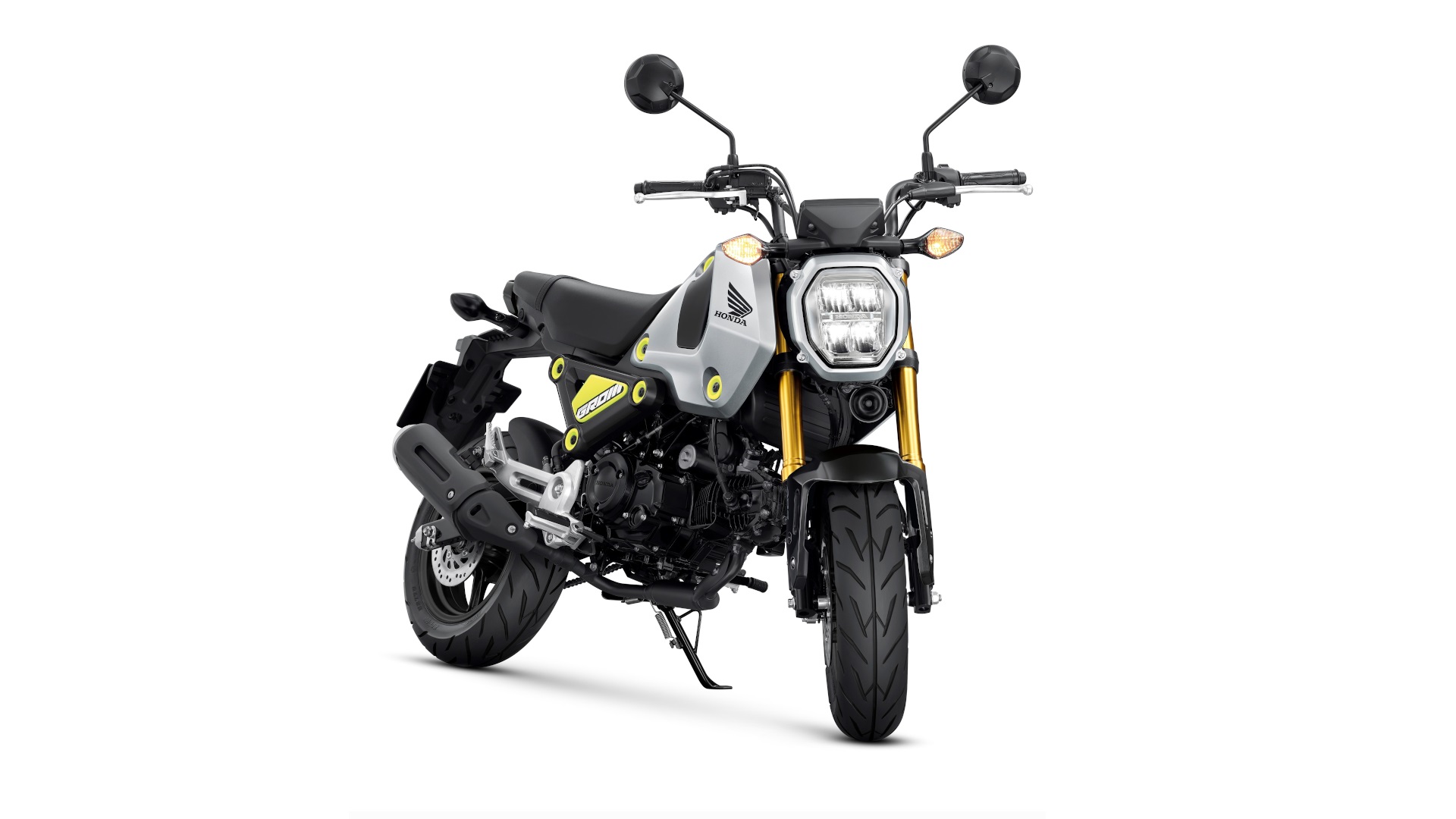 ADVERTISEMENT - CONTINUE READING BELOW ↓
Recommended Videos
Other details include 12-inch wheels, front and rear disc brakes, and ABS. The Grom's seat height is listed at 761mm, which is actually higher than average-sized scooters and underbones here in our market. So in reality, it's not really that much of a 'mini' bike.
Anyway, we don't know about you, but we think Honda Philippines should really make it happen and bring the Grom here—it's something that we think could work for Filipino riders. Besides, we're all on the lookout for viable transport alternatives these days amid this COVID-19 pandemic, and the Grom is something that fits the bill.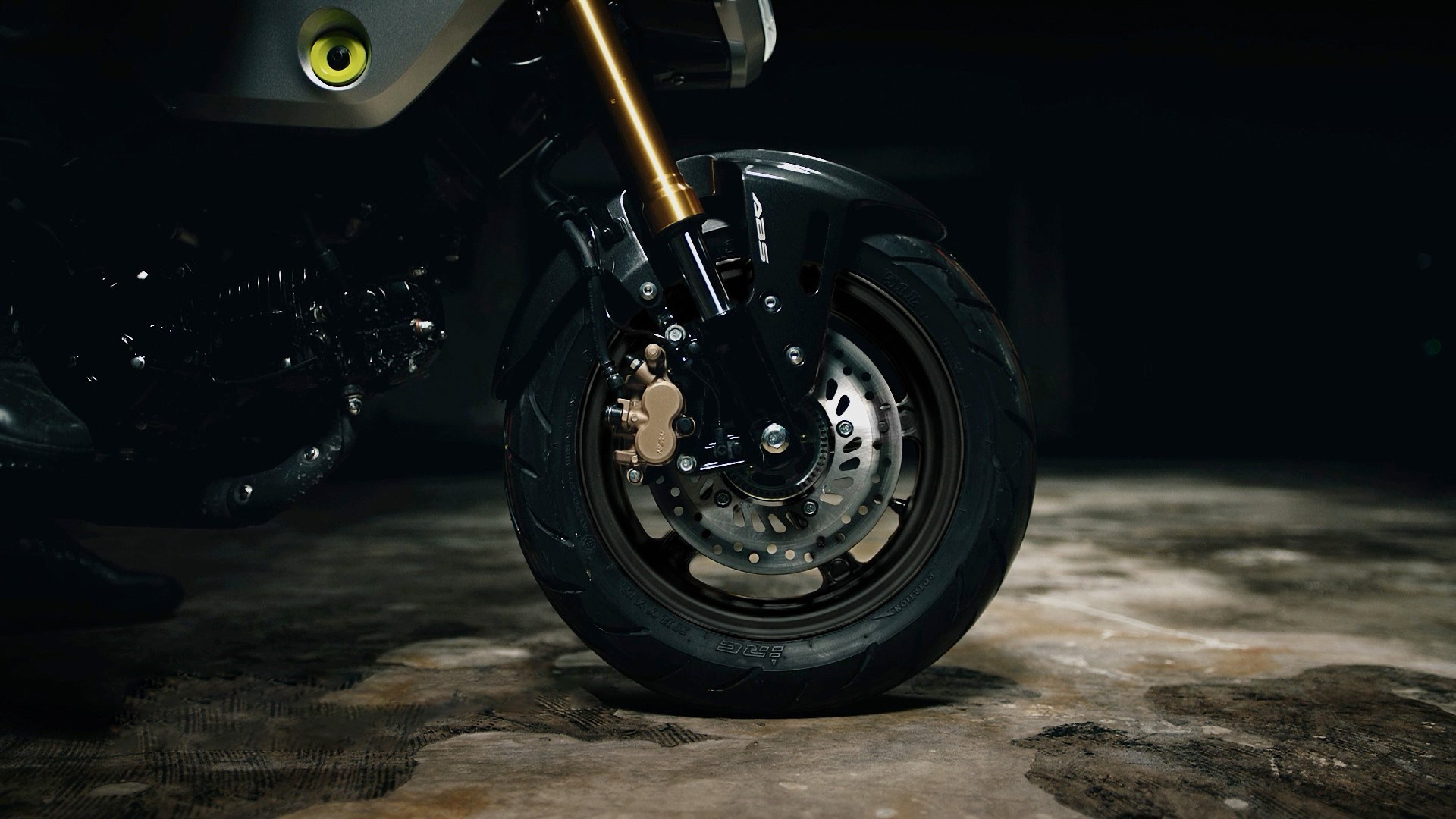 ADVERTISEMENT - CONTINUE READING BELOW ↓