An Aston Martin bike. Bet you didn't see that coming. Yep, just when you thought Aston—maker of traditional GTs and SUVs as well as upcoming electric sedans and mid-engined hypercars—had diversified enough, it's gone completely left-field.
A tie-up with 100-year-old bike manufacturer Brough Superior, the AMB 001 is described as "a unique, modern, lightweight, and powerful sports bike concept," and as such twins a double-wishbone front fork with a carbon-fiber body.
Its design is meant to echo the British carmaker's new age of cars, and we'd say job done. There's an almost eerie familiarity to the AMB 001's curves, though its use of Stirling Green paint with lime highlights—increasingly an Aston signature—probably helps the illusion.
Continue reading below ↓
Recommended Videos
"The AMB 001 has been designed to display a level of elegance that isn't normally found on racing bikes," says Aston Martin. "Beauty and power is the order of the day for this track-only racer."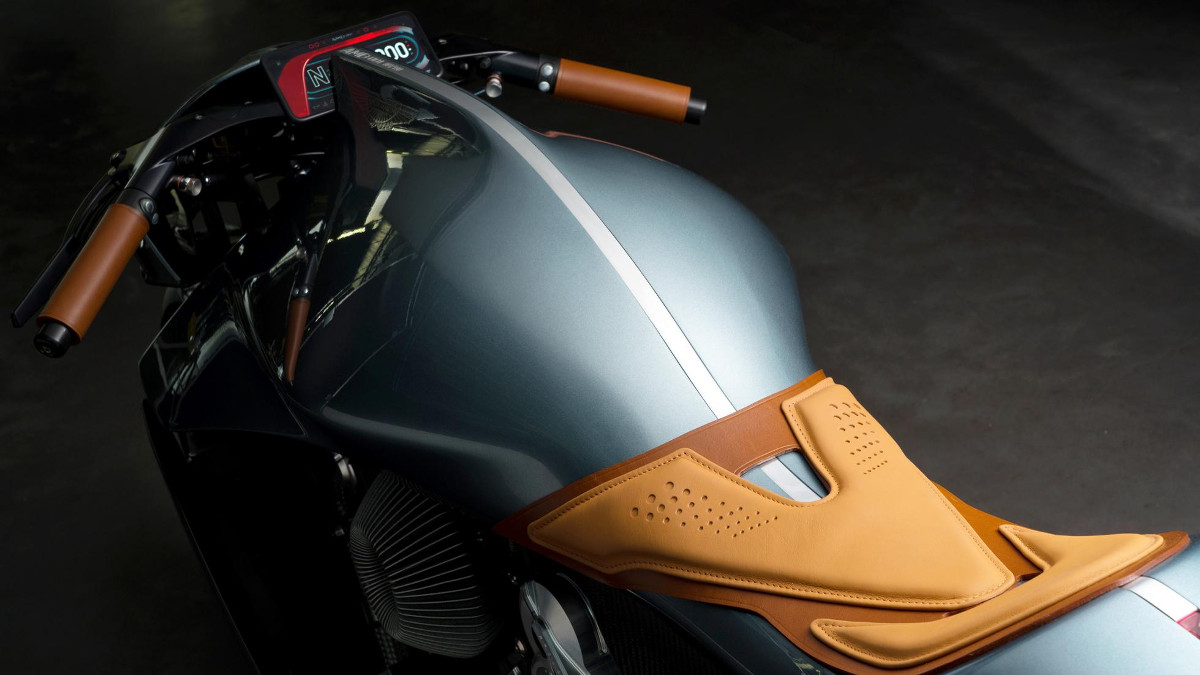 Yep, it'll look equally at home parked in the foyer of a hipster coffee shop or sat idling in a pit lane, which is a blooming good job, as it can't be used on the tarmac between those two extremes. With a turbocharged V-twin engine producing a boisterous 180hp to move just 180kg—the same 1,000hp/ton power-to-weight ratio as a Koenigsegg One:1—you might appreciate rides being limited to non-public spaces, though.
Just 100 will be made at Brough Superior's French factory, each one priced at €108,000 (around P6.02 million). Which does make it the cheapest Aston Martin on sale, at least...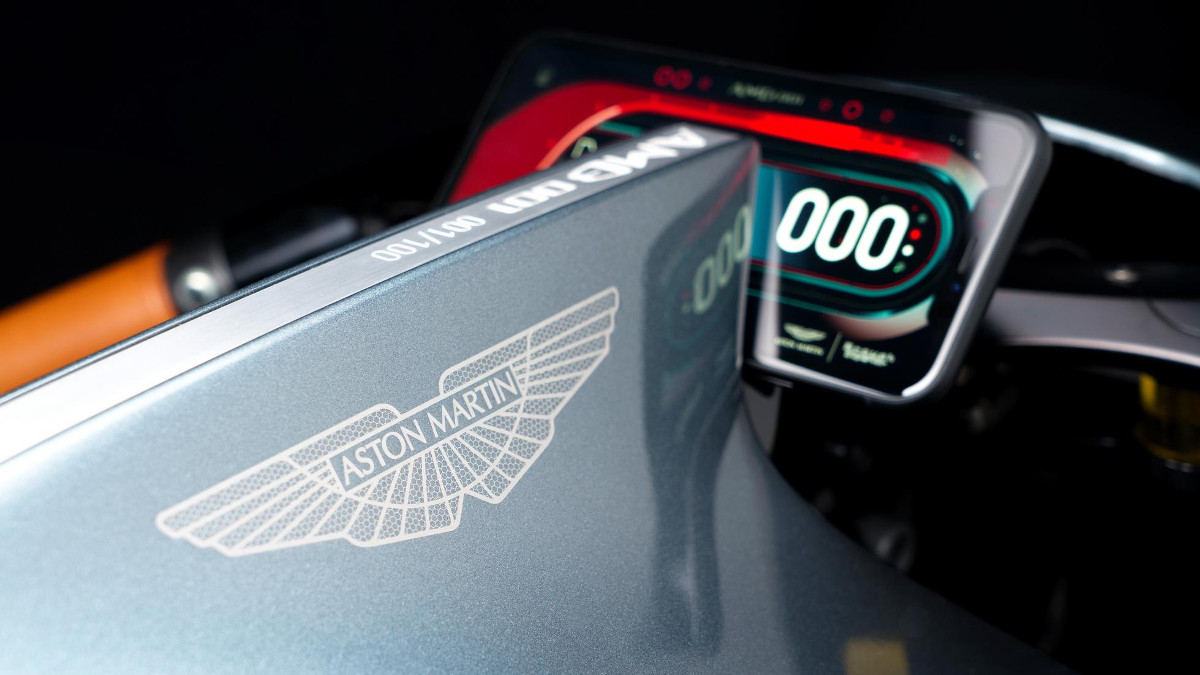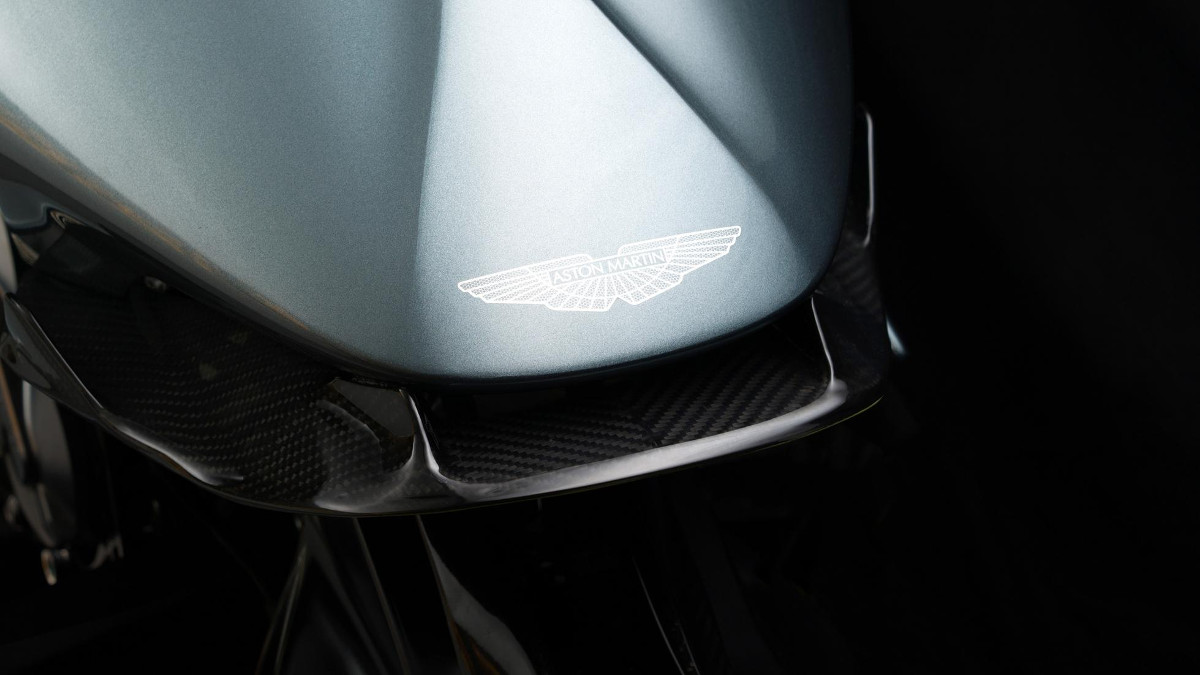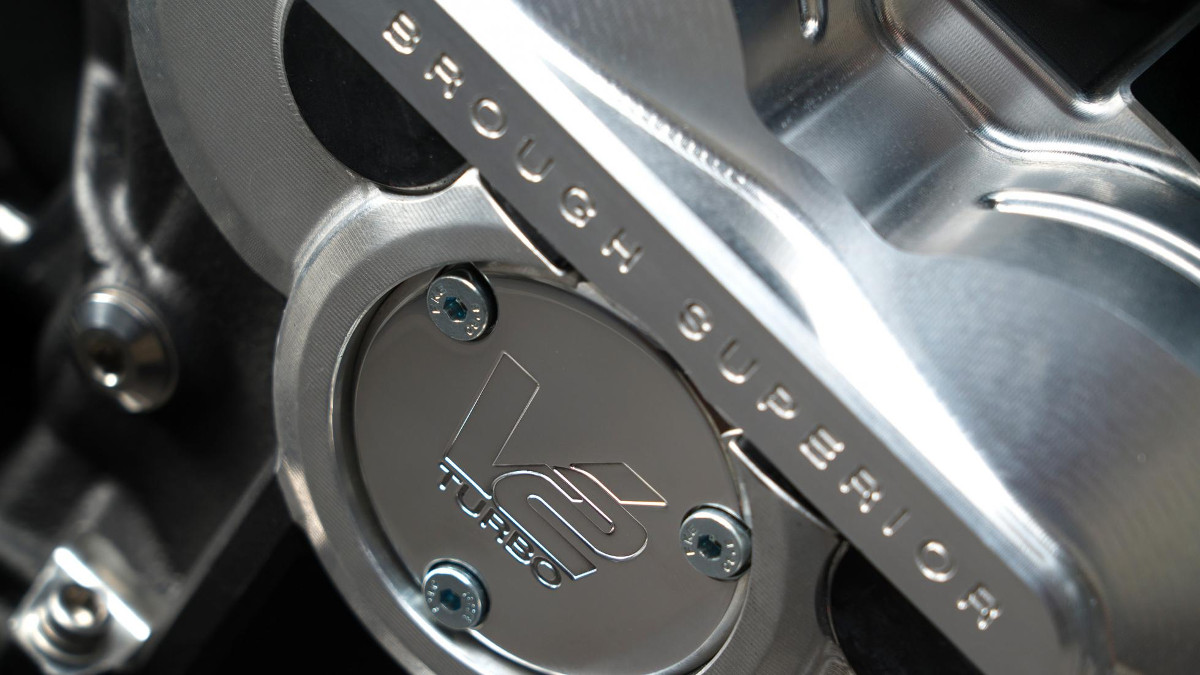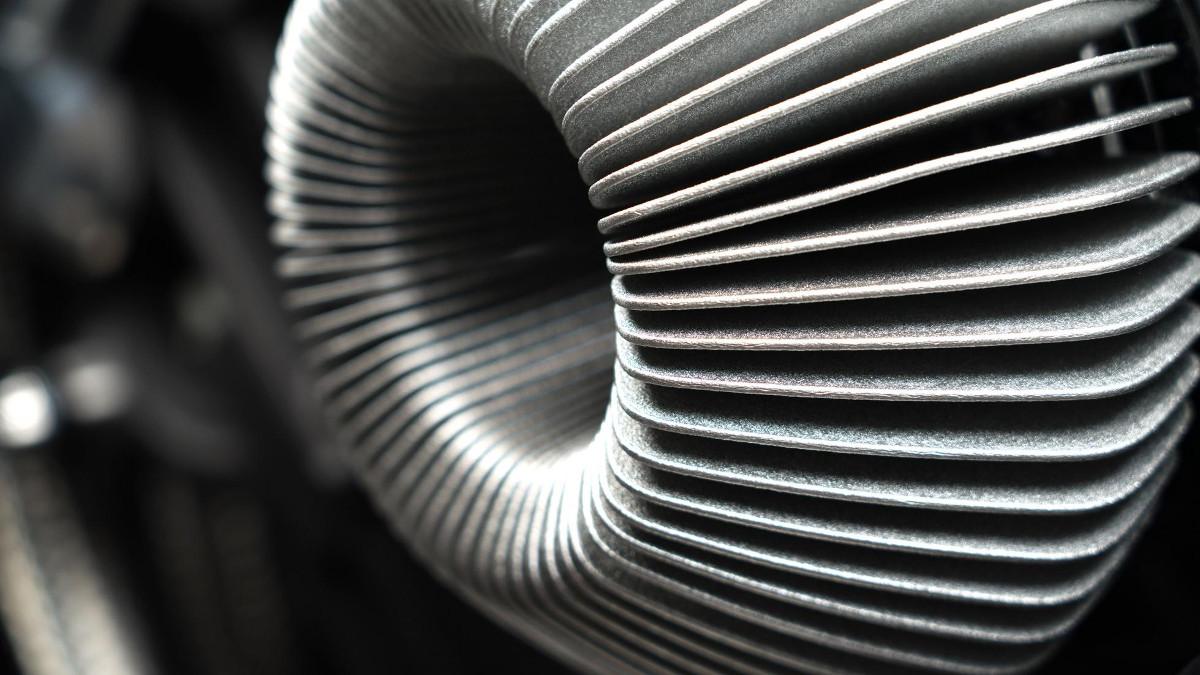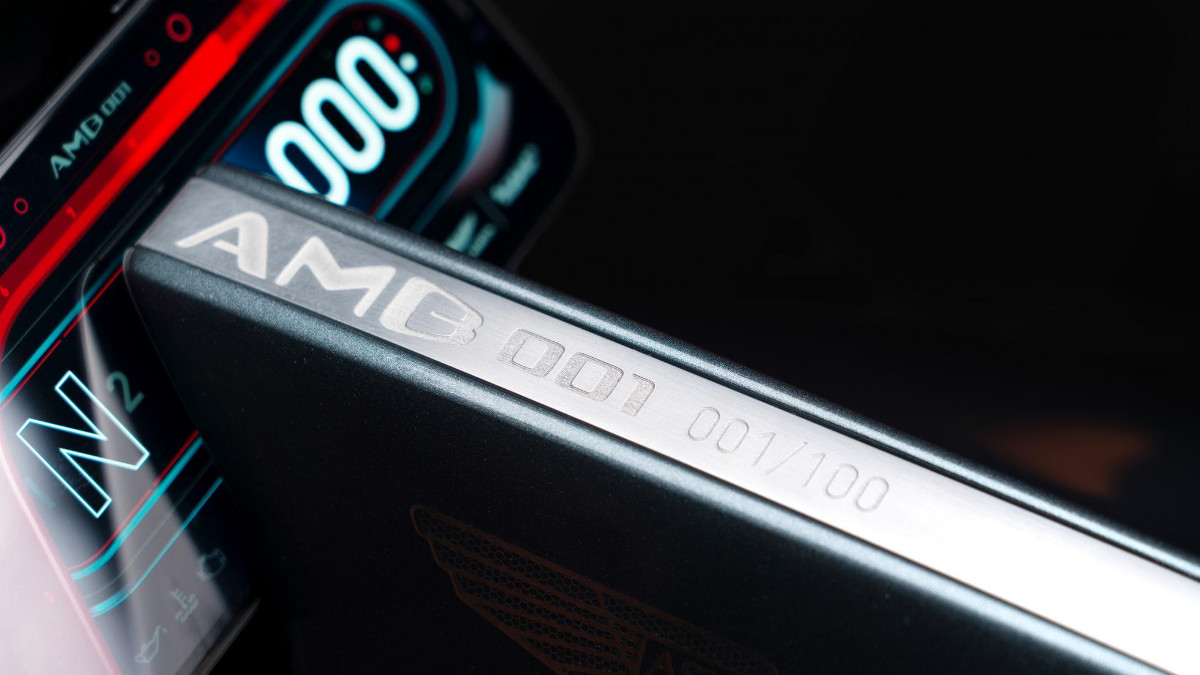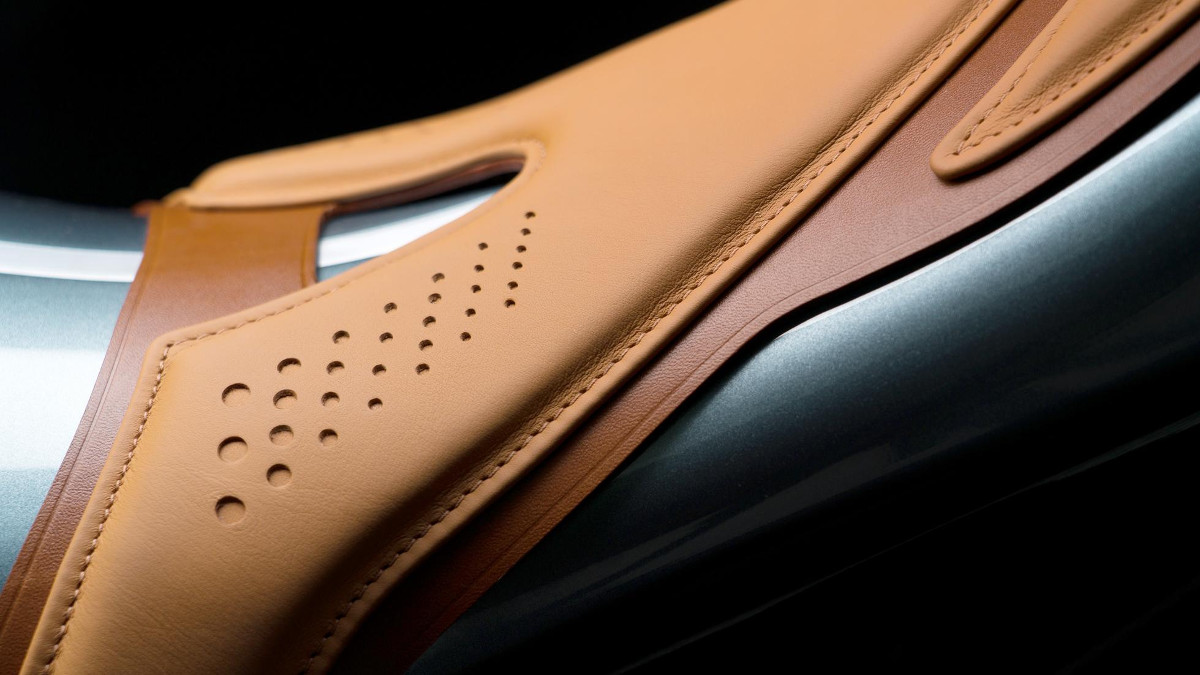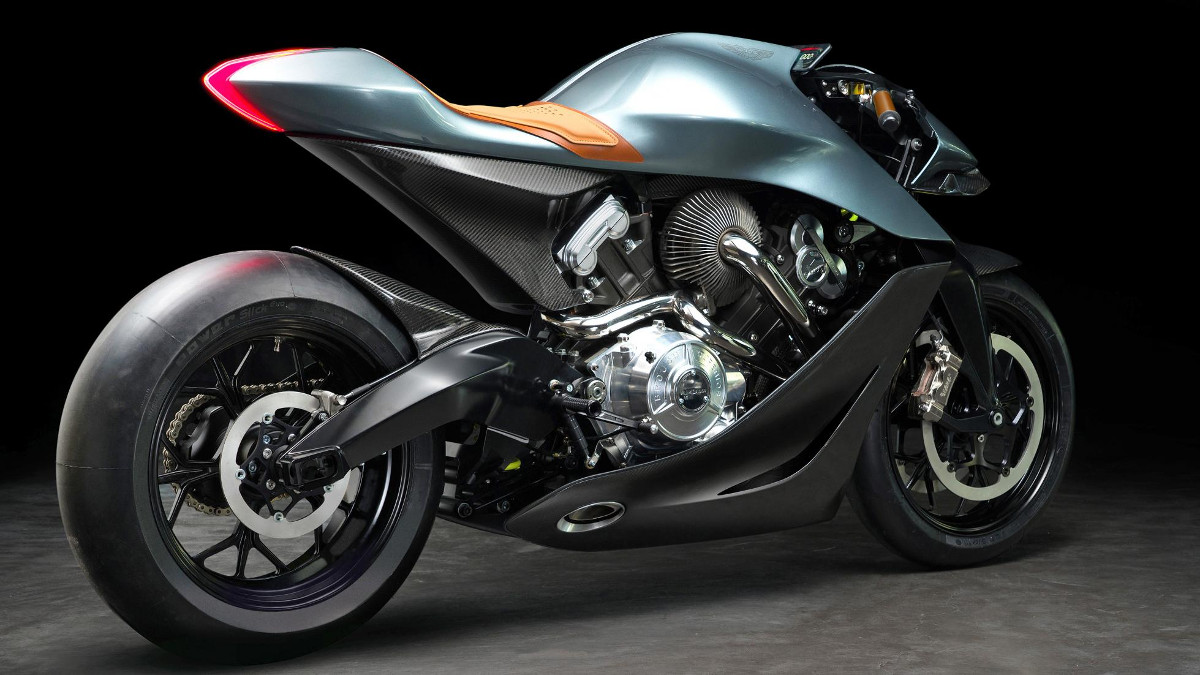 NOTE: This article first appeared on TopGear.com. Minor edits have been made.