You love watching this guy pull amazing wheelies, jaw-dropping jumps, wild power slides, and other extraordinary enduro skills in viral videos. So, we're pretty sure you're dying to see him in the flesh.
On January 23, 2019, world-renowned enduro rider and off-road riding coach Chris Birch will set foot on Philippine soil for the first time to share his expertise during a five-day riding clinic for Filipino riders on separate tracks in Antipolo and Cagayan de Oro.
BikerBox, the official distributor of Mitas tires in the Philippines, has invited Birch for the coaching sessions, which are to be staged at the Mitas-KRB Off-Road Track in Antipolo from January 24 to 26, 2019, and the Mindanao Enduro Park in Cagayan de Oro City from January 28 to 29, 2019.
Just a quick backgrounder: Birch, who hails from New Zealand, has joined and won elite international enduro races like the Roof of Africa and the Red Bull Romaniacs. He has also found himself slugging it out with the world's best off-roaders at the prestigious Dakar Rally, finishing 27th in 2012.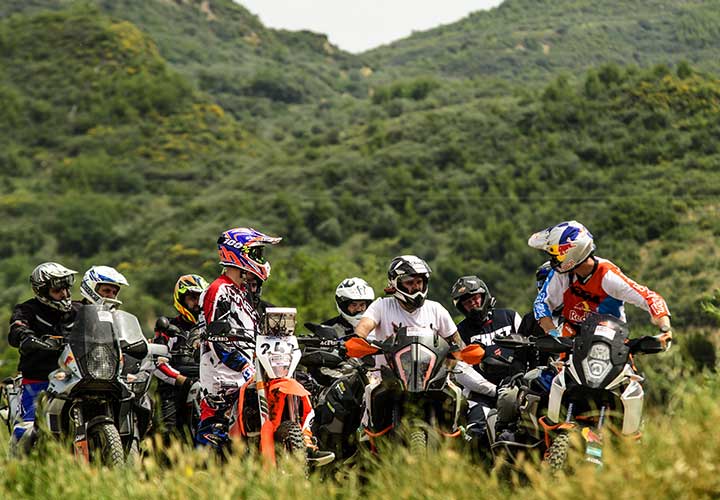 ADVERTISEMENT - CONTINUE READING BELOW ↓
An extreme rider who prefers special stages that demand technical skill rather than outright speed, Birch is adored in the riding communities for making full-size adventure bikes like the KTM 1290 Super Adventure climb steep hills, jump on huge mounds, and crawl over giant boulders. And he does these amazing maneuvers like he's mounted on a lightweight 125cc enduro motorbike.
Birch is also well-rounded guy. When he's not competing, he's coaching. "The Philippines next January. A new country to ride, new people to meet, new friends to make! Who's coming along?" he wrote on a Facebook post.
With the support of KTM Philippines, Oakley, and Dan's, BikerBox is holding five days of off-road training with Birch for 50 Pinoy adventure riders, for a fee of P25,000 per day. Not bad for a session with a world-famous off-road coach!
Participants are required to proceed to the training venue in proper riding gear and with their own off-roading machines. Birch's training will have three levels: Adventure Basics, Adventure Cornering (learn-to-turn), and Advanced Adventure. Being the highest level of off-roading training for the Philippine sorties, the third course takes the student to the 'true off-roading world' as it covers hills, ruts, river crossings, jumping, and drifting.
Other than the opportunity to learn special off-roading skills, here's the probably the best part of the riding clinic: Participants, be ready for a selfie with 'The Chris Birch'!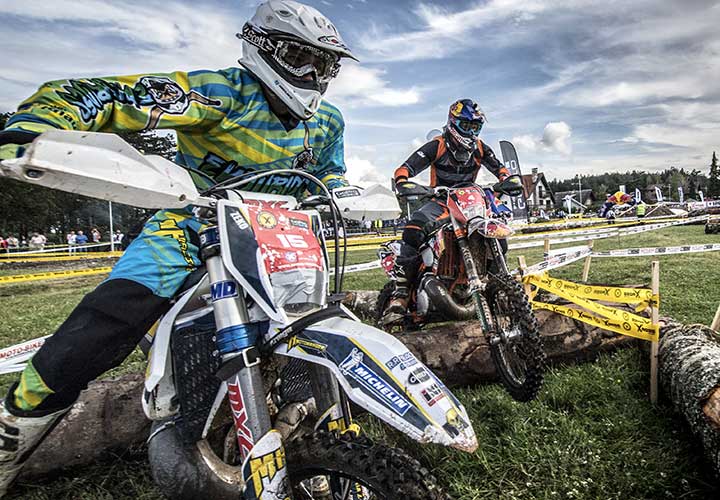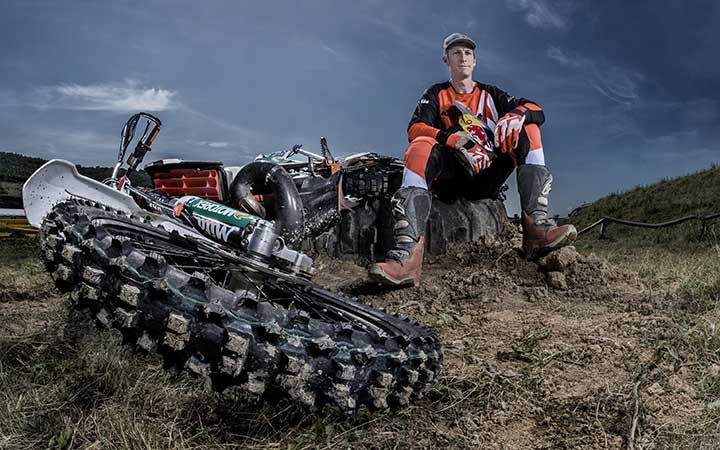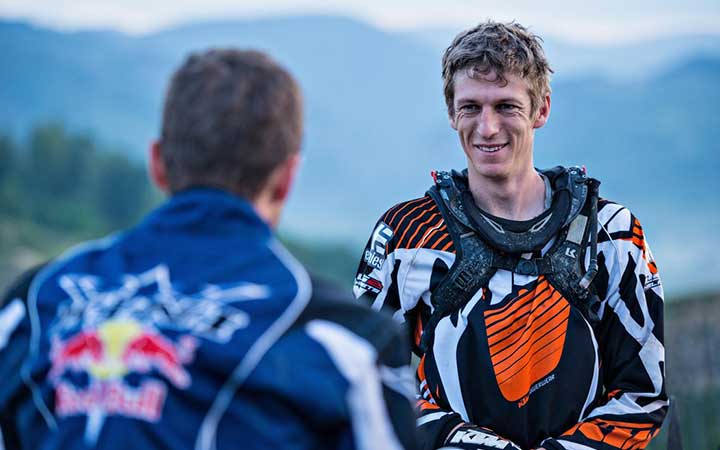 ADVERTISEMENT - CONTINUE READING BELOW ↓