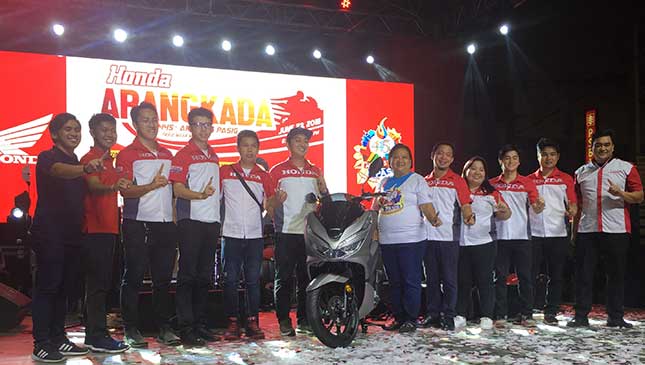 These past few weeks have been gray, rainy and dreary thanks to all the typhoons and thunderstorms showering Metro Manila.
Especially here in the crowded metropolis where horrendous traffic conditions are only made worse by torrential downpours.
The weather may seem to be all against riders, but Honda Philippines Inc. (HPI) found a way to still spread some motoring fun by staging the Honda Arangkada 2018 in conjunction with the celebration of Pasig City's 445th anniversary.
ADVERTISEMENT - CONTINUE READING BELOW ↓
Honda's festivities began at 8am with registration, and with bike, accessories and spare parts displays following soon after. Free test rides of Honda's latest A/T models were also in order, along with free riding lessons facilitated by the renowned Honda Safety Driving Center.
Tricycle drivers got to join in on the fun, too. Pasig's Tricycle Operators and Driver's Association (TODA) received free oil changes, safety riding tips, as well as an orientation on preventive maintenance.
The program proper was hosted by charming personalities Lala Banderas & Clarus, who woke Pasig up with fun activities like the Pasigueño Biker Babe contest featuring local girls with big dreams, and the One Dream dance contest where young dancers proved that it really is possible to dance (and dance well at that) to your city's theme song.
Activities throughout the night were interspersed with raffle draws and giveaways. Minor draws gave out Honda shirts, jackets and swag, while the major draws featured prizes like motorcycle top boxes and riding jackets from Motoworld Philippines.
ADVERTISEMENT - CONTINUE READING BELOW ↓
Recommended Videos
In their efforts to support Pasig City, Honda didn't just stop at promoting local dreams and talent, but also donated 46 brand-new Honda BeAT units to the LGU.
Quite a fitting bike for the Green City actually, as the 110cc BeAT averages over 60km/l in fuel consumption. The star bike of the night however, was Honda's new PCX 150, which Honda gave a product overview on.
At the top of Japanese brand's A/T lineup, the sophisticated and luxuriously-styled Honda PCX150 is touted by Honda as the Pasigueño dream bike. With its premium styling, efficient 150cc PGM-FI engine, ABS, ample under seat storage, extra comfy riding position and ISS (Idling Stop System) technology, who can argue?
The night's activities were capped off in spectacular Pasigueño fashion as OPM band Callalily, headed by Pasig-residing frontman Kean Cipriano, gave the people of Pasig one hell of a free concert with fans stomping hard with their feet with the music beat.
ADVERTISEMENT - CONTINUE READING BELOW ↓
With the huge turnout of people at Honda Arangkada 2018, maybe motorcycle manufacturers pairing up with city governments for block party-like events could start becoming more mainstream, which of course means great things for the Filipino riding community.
Keep your eyes peeled, Honda might be organizing a Honda Arangkada in your city next.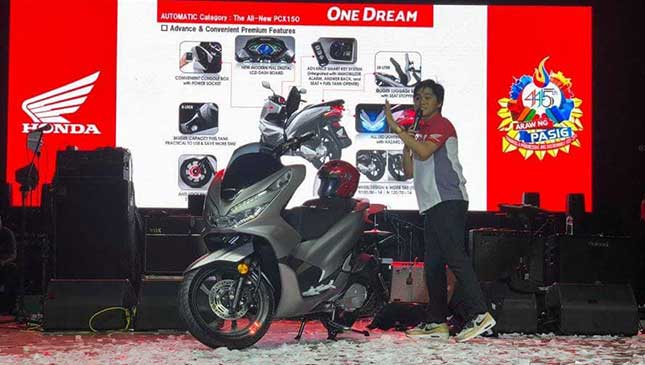 ADVERTISEMENT - CONTINUE READING BELOW ↓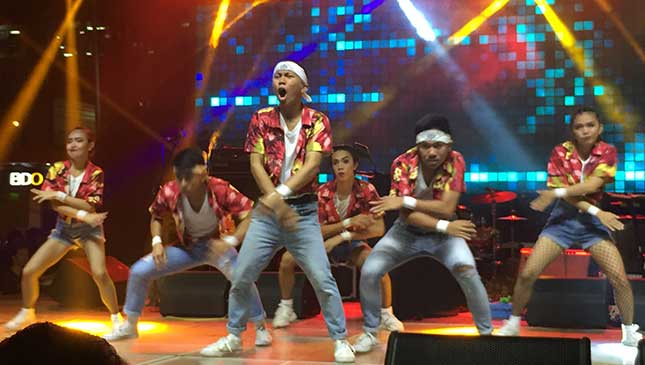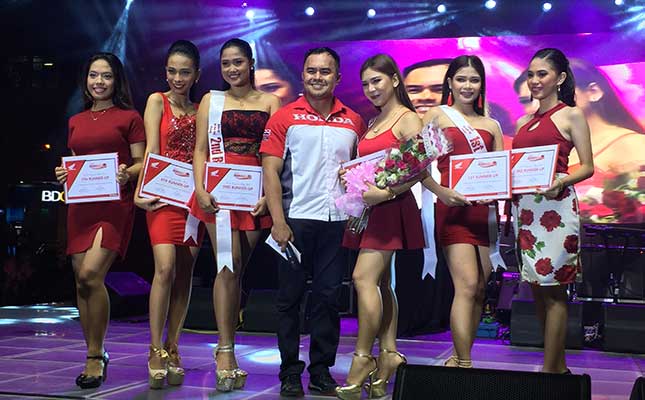 ADVERTISEMENT - CONTINUE READING BELOW ↓