Honda has made a host of driver amenities available in its motorbikes, one of the most significant ones being the Android Auto connectivity in the Gold Wing that was announced back in May.
It appears the motorcycle manufacturer, however, is looking to take things up a notch with its new Honda RoadSync dedicated smartphone app and its new Honda Smartphone Voice Control System.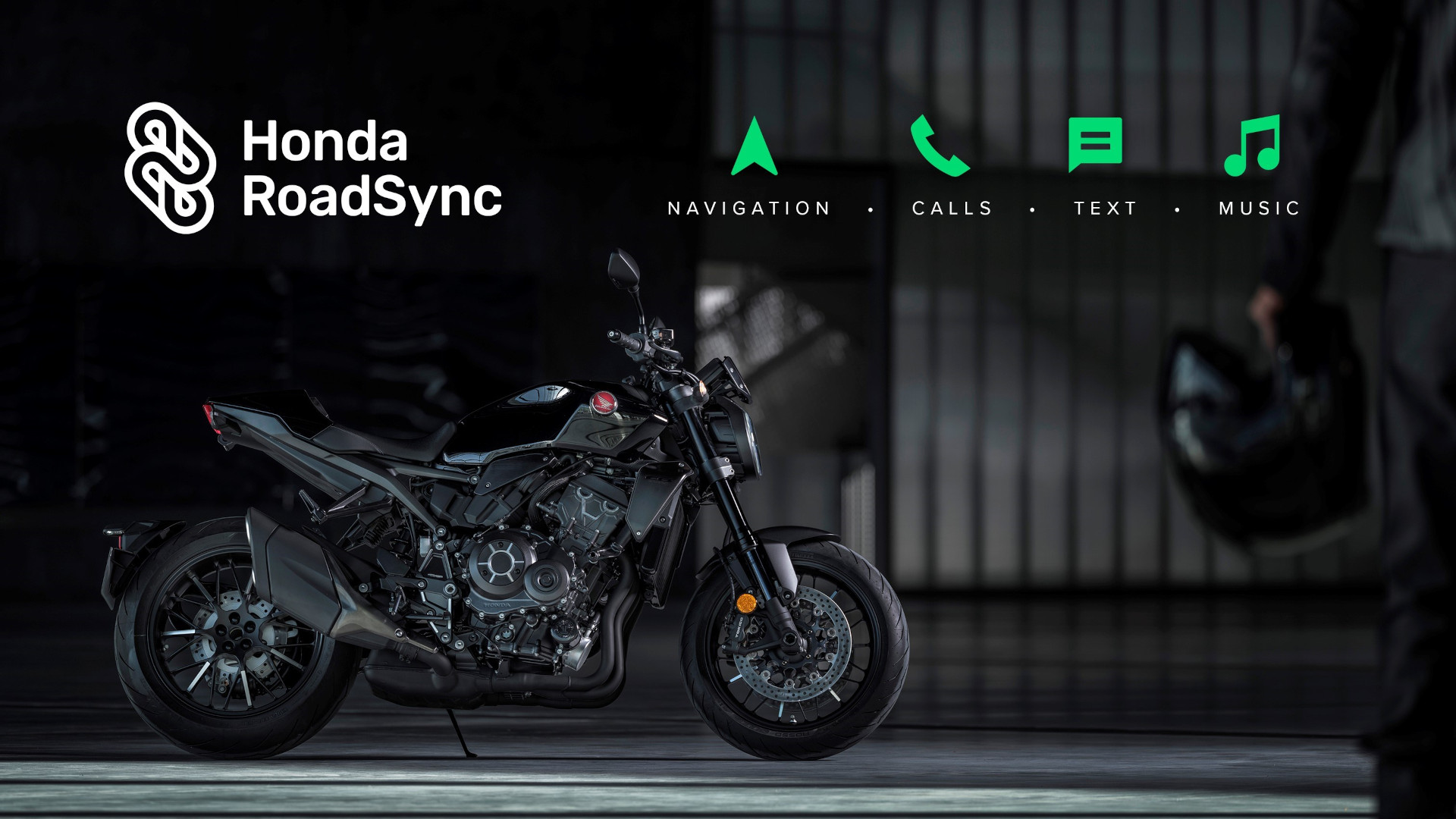 The Honda RoadSync app enables riders to utilize five main smartphone functions even while on the go, namely: navigation, calls, messaging, music, and weather. These functions can now be accessed via the aforementioned voice control system and a Bluetooth headset with audio input.
Through the calls feature, the app can store up to five frequent contacts for quick access, and can also be selected via voice-search. The system then reads out the name of the caller for incoming calls.
The messaging feature also allows storage of five quick messages that can be personalized as needed. The feature allows riders to voice-search a contact and voice-input their message to send a text. As with the calls, incoming messages are read out loud by the system. WhatsApp and Facebook Messenger are two examples of supported messaging apps.
ADVERTISEMENT - CONTINUE READING BELOW ↓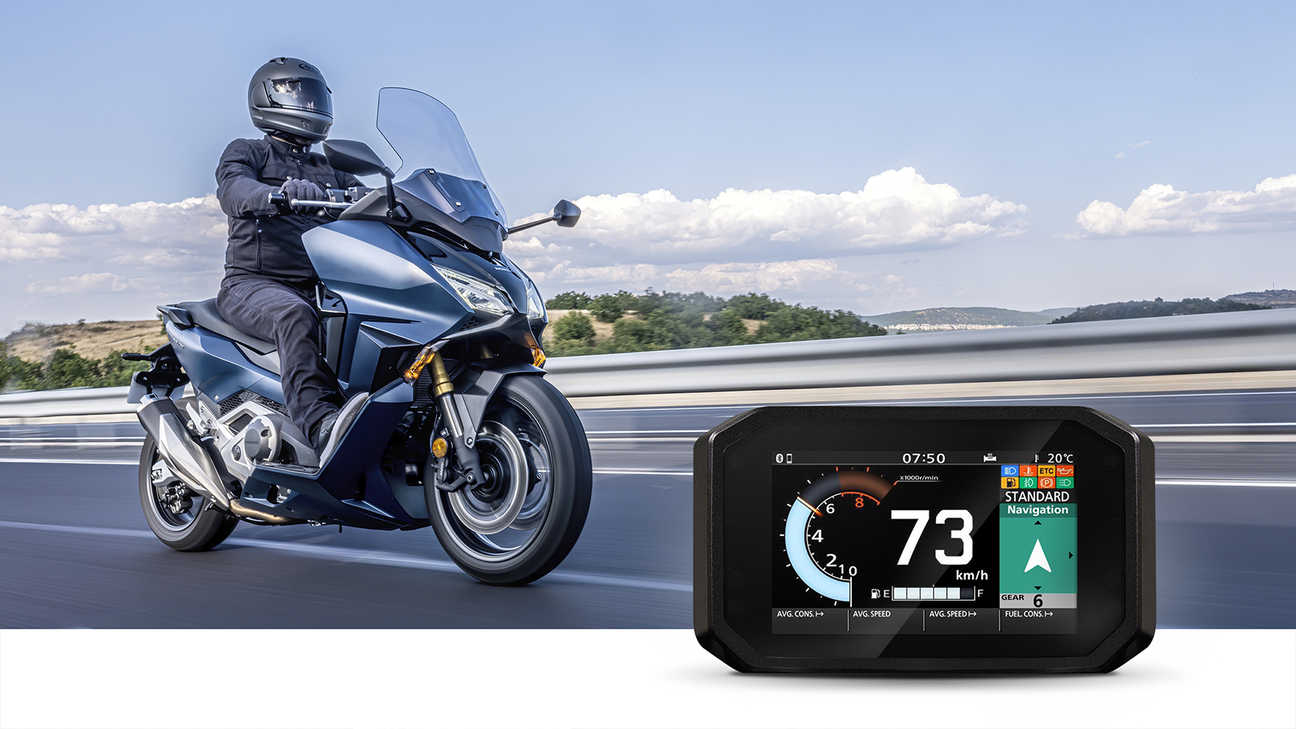 The navigation feature, meanwhile, allows the use of Google Maps through the app. Five preset places can be stored as favorites, and once selected, the directions will be given via voice communication. New destinations can also be set through voice commands.
Then, the music feature allows the use of music apps such as Google Play Music, Spotify, or Amazon Music. Lastly, the weather function provides information on the current day's local forecast for up to five hours ahead. This is also available through the RoadSync's navigation feature.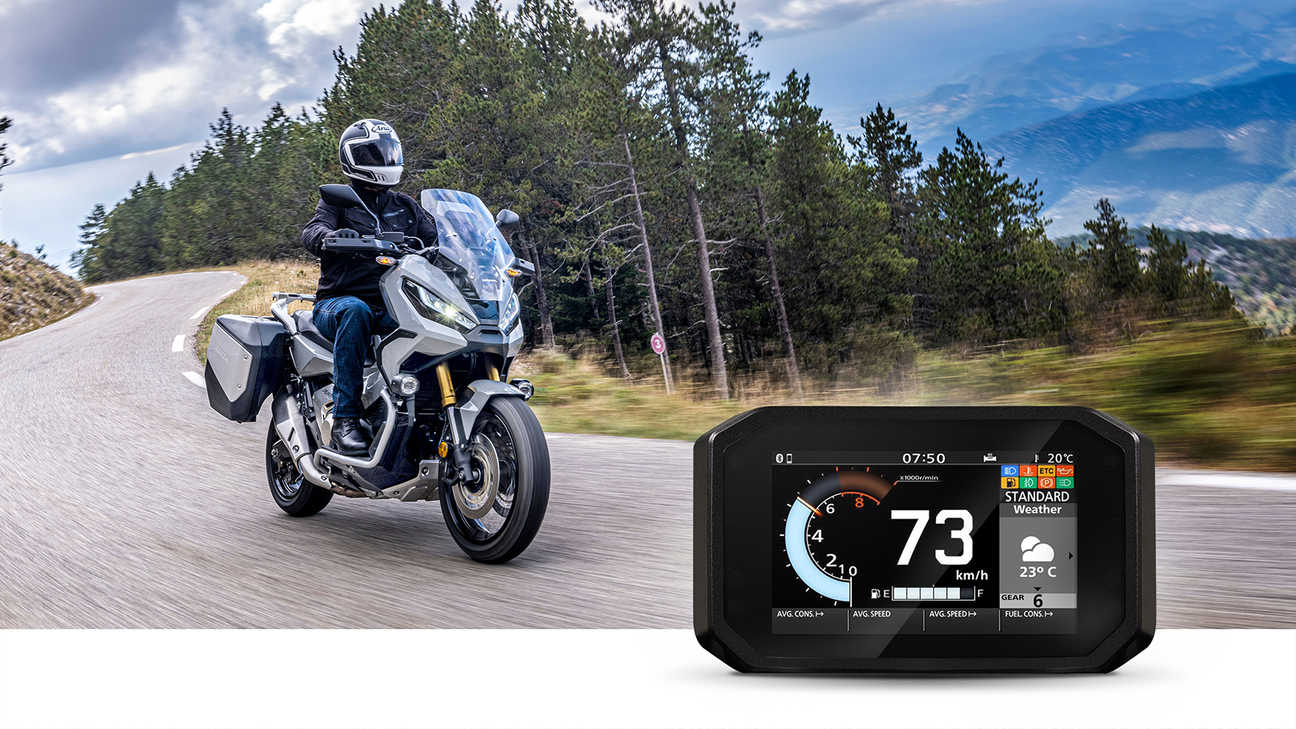 ADVERTISEMENT - CONTINUE READING BELOW ↓
Recommended Videos
Honda says this new feature will be rolled out in the UK this month, with other European countries to follow in 2021. It will be available as standard on the new X-ADV, CB1000R, and Forza 750, and as an added option on the Forza 350. Would you like to see this make its way over to our market, too?