Meet Honda's 'Magnificent 9,' a group of young, talented, determined, and highly disciplined riders who have made it to the Honda Pilipinas Dream Cup (HPDC) 2019 motorsports program after passing the tryouts recently conducted at the Clark International Speedway.
Honda Philippines' HPDC program aims to prepare young riders to compete in international motorcycle-racing events. Fifteen aspirants (ranging from 12 to 17 years of age) showed up for the tryouts, but when the dust settled, only nine were picked, plus one 'reserve driver.'
"This served as the official selection process for nine talented young riders who will participate in the official races and undergo training in the Honda Racing Clinic," says Gilbert Theodore Sison, group head for HPI motorsports.
"Para itong Pinoy Big Brother—hindi lang about racing," explains racing coach Joey Storm Rivero, referring to the popular reality-TV series in which the weakest participants are booted out of the show.
The nine riders to compete in the HPDC races will be racing the CBR150R, a 150cc model with MotoGP DNA. The HPDC will have the same schedule as the National Motorcycle Circuit Racing Championship, and is sanctioned by Unified Sports and Racing Association (USRA).
Throughout the course of the HPDC program, the nine riders will undergo scientific training to be conducted by Rivero and international racer Troy Alberto. After each race, their performance will also be evaluated by the two mentors.
The story does not end here: The best of the best will join the Asia Honda Talent Cup and the Thailand Talent Cup. Alberto competed in both races last year, and made his mark in Philippine motorcycle-racing history by being the first Pinoy finish on the podium (second place) at the Thailand Talent Cup in November.
ADVERTISEMENT - CONTINUE READING BELOW ↓
By now, you must be itching to know the nine young riders who will see action in the HPDC. They are Carl James 'Chino' P. Hung, Kurt Tristan 'Ostong' Villanueva, Michael Nicol D. Lee, Christopher John 'Kokoy' Mangibin, Sean Andrej Ondillo, Marco Gil D. Ventenilla, Joshua Gabriel S. de Leon,Travhys Ivan Joe Paralejas, and Alfred Jakob Sablaya, who is the reigning HPDC champion.
The 2019 program was officially opened by HPI adviser for motorsports Ryosuke Arai, who was joined by USRA president Eduardo Lumague.
Here's one important question: Who will shoulder the expenses for the riders' bikes, riding gear, meals for domestic races, and hotel accomodations and airfare for international events? Honda Philippines, of course. Ehem!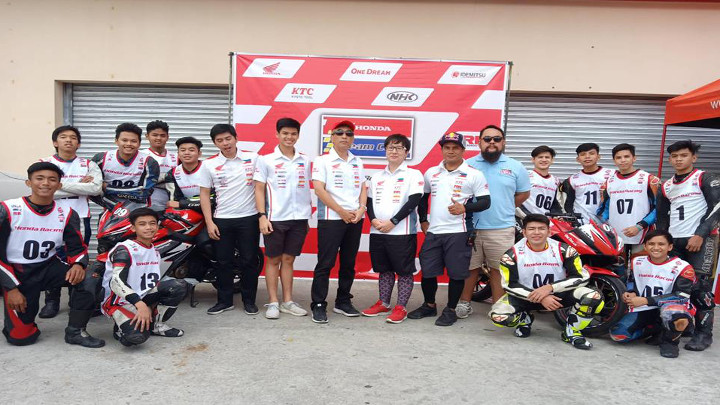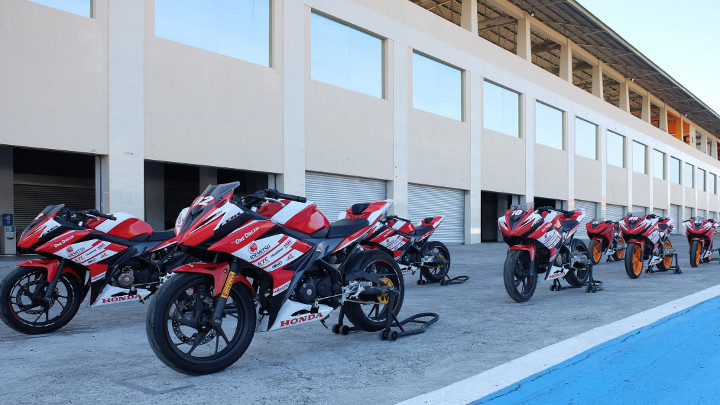 ADVERTISEMENT - CONTINUE READING BELOW ↓
Recommended Videos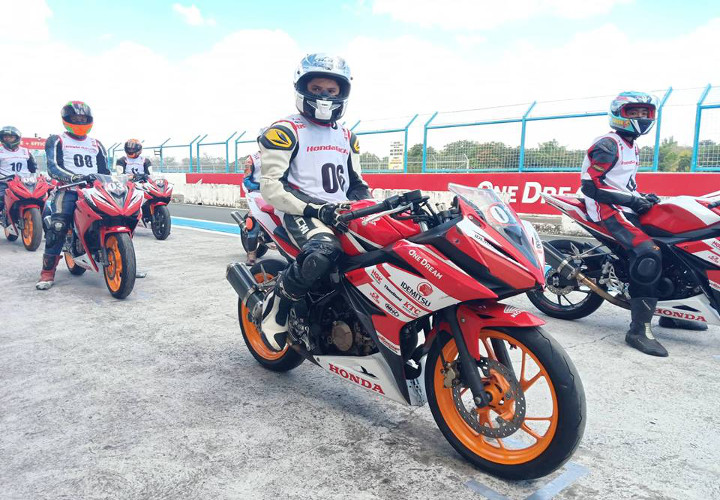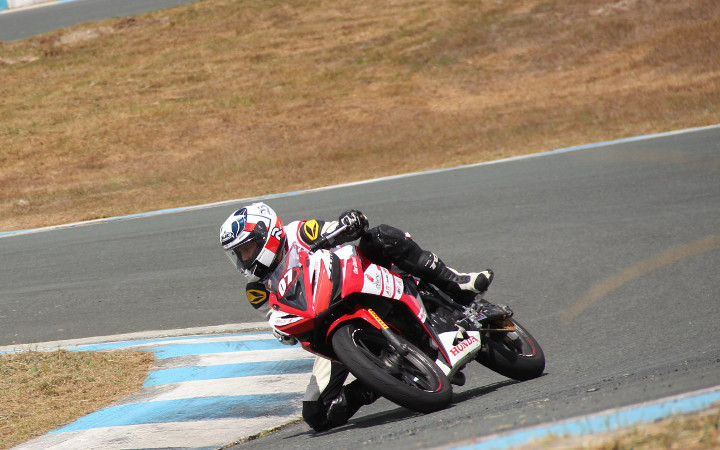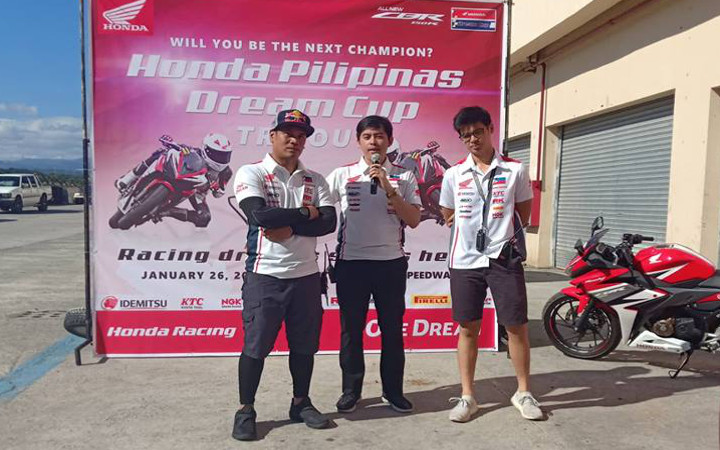 ADVERTISEMENT - CONTINUE READING BELOW ↓