Are you for Team Red or Team Blue? Whichever camp you're in, we're pretty sure you're excited to know who between the two Filipino superbike top guns will fare better against the region's best in the upcoming FIM Asia Road Racing Championship's (ARRC) Supersports 600 category (SS600).
The 2020 season kicks off in March. Nineteen riders from the Philippines, Malaysia, Thailand, Indonesia, and Japan will race in the SS600 category, and McKinley Kyle Paz and Troy Alberto will be sporting the Philippine flag on their bikes as they target podium finishes. Paz rides for the Yamaha GenBlue Racing Team, while Alberto is the sole entry of Honda Philippines Okada Manila-Access Plus Racing Team.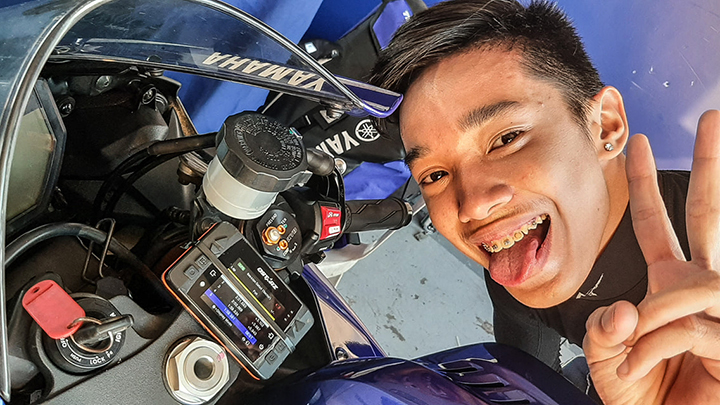 Continue reading below ↓
Recommended Videos

For Yamaha and Honda fanatics, this year's ARRC SS600 will showcase an epic battle of the bikes, because Paz will be using a Yamaha YZF-R6 and Alberto will be riding a Honda CBR600RR. Both are first-timers in the SS600 category of the seven-round racing series to be staged in Malaysia, Thailand, China, and Australia. Both are also 18 years of age.
A bit of a backgrounder: Paz was the Underbone champion of the 2019 ARRC season, while Alberto finished on the podium on four occasions at the recent Honda Thailand Talent Cup. It was their first time competing in those prestigious regional events.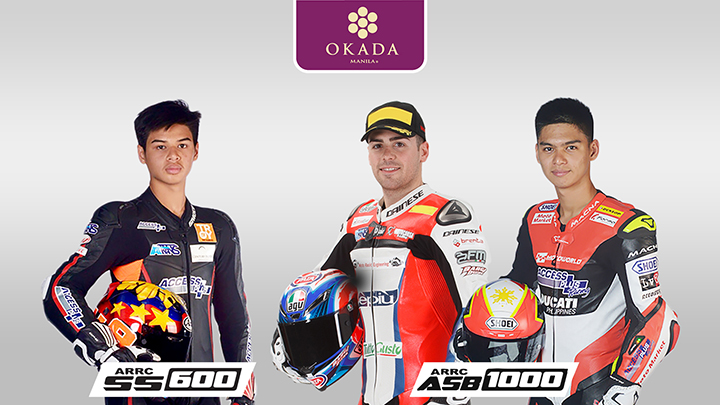 There's a third Pinoy in this year's ARRC: TJ Alberto (right, photo above). He happens to be Troy's older brother who will see action in the premier Asia Superbike 1000 (ASB1000) class along with Federico Sandi (middle). Sandi is an ace Italian rider who's making a comeback as a full-time entry in 2020 season after former team member Jonathan Serrapica opted to run as a privateer last year. Sandi previously competed in the World Superbike (WSBK) Championship and the European Superstock 1000.
Before competing in the ASB1000 last year, with sixth as his best finish, TJ Alberto had also competed in the WSBK 1000 and the Italian Superbike 1000 series.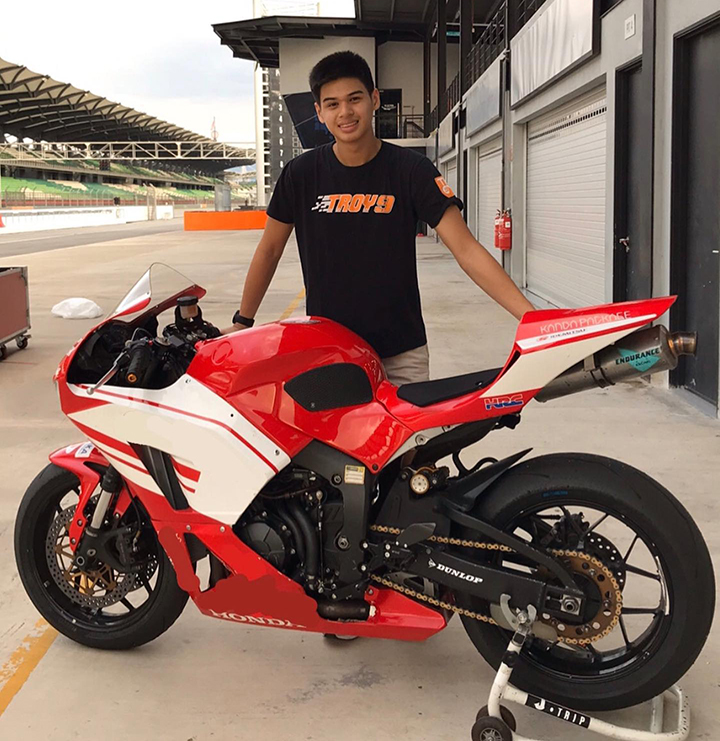 Both TJ Alberto and Sandi now represent the Team Access Plus Racing–Okada Manila, which is supported by Essenza, AELLA, Öhlins Philippines, and Dickies Philippines, with Ducati Philippines providing the riders' bikes for the ASB1000 class. Troy Alberto has the backing of Honda Philippines for the SS600 category. The Alberto brothers are both provided racing gear by Motoworld.
Testing for the 2020 season will be from March 2 to 4 at the Sepang International Circuit in Malaysia, prior to the first round from March 6 to 8.
There you go, guys! Make sure you tune in to the live stream to witness three Pinoys making us proud in the international motorcycle-racing scene!