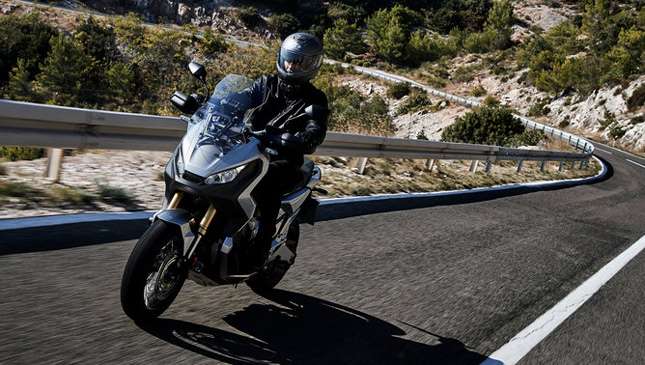 Last week, Honda Philippines released a teaser video of an apparent re-rolling of its big-bike line in the country. The video revealed the Rebel 500, the CB 500, the Twin Africa 1000cc, and the CBR Fireblade 1000, Honda's mainstay sportsbike. But for the scooter and underbone faithful, there's the Honda X-ADV, the manufacturer's most powerful automatic adventure and urban scooter.
The automatic X-ADV resembles the offspring of an Africa Twin and an Integra, or the PCX 150. The X-ADV is sold in limited markets worldwide, most prominently in the United Kingdom.
The two-wheeler is more upright and compact that the 700cc Integra, which is a maxi scooter. It does, however, lean more towards being an adventure big bike than a maxi scooter. Think of a Wave jacked up to 750cc, and outfitted with the most sophisticated upgrades.
Continue reading below ↓
Recommended Videos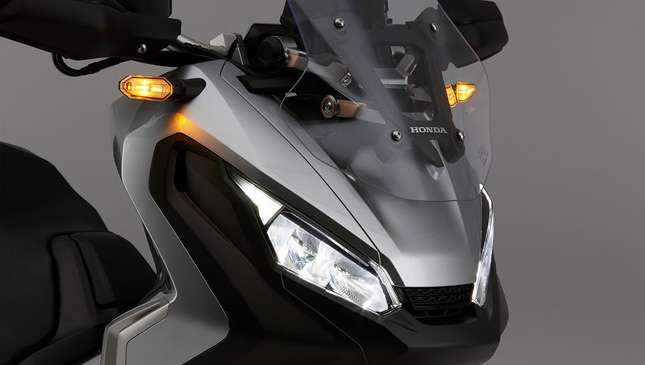 In recent years, Honda has released various crossover big bikes, from the off-road cum touring CrossTourer to the CB500X. In its automatic big bike line, Honda has the NC750X and the X-ADV.
So why do we need the X-ADV here in the Philippines? Since this would (hopefully) be the first crossover adventure scooter of Honda in the country, it would fill in the need of motorists who often need to shift from a smooth and easy urban scooter to a high-speed cross-country bike.
The Philippines has many towns that are far from each other. One day, you're stuck in the strenuous traffic of EDSA, burning more gas than you should while idle, the next you're on your way to adjacent provinces like La Union or Tarlac.
A big bike in traffic may be too cumbersome, and a comfortable and easygoing Honda Wave may be too weak for long, interprovincial travels.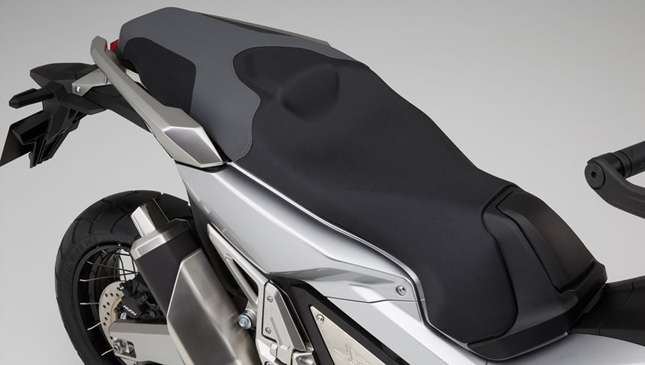 The X-ADV was conceived as an easy bike--an underbone that you can use for your ride to and from work, and also for weekend getaways, where its 750cc twin-cylinder engine is ideal for long-haul endurance. It's not meant for off-road, but rough roads can be dealt with ease thanks to its sophisticated suspension.
The most interesting feature, however, is its Honda-patented dual clutch transmission system, which can change the X-ADV from a six-speed semi-automatic transmission to a fully automatic one with modes--one drive mode, and three levels of sport. This is extremely essential when you want to transform from an easygoing scooter to a big bike.
An all-steel chassis and frame, and sporty design make the X-ADV a competent all-around motorcycle. With its compact package and suspension, it is also good on tight or breezing turns. The only trade-off is its weight of 238kg, which makes it heavier than the CRF Africa Twin. The 17 and 15-inch front and back spoked wheels with ABS make the X-ADV a casual and safe bike with a natural sitting posture akin to automatic scooters. This is definitely an advantage over the more stressed posture on other big bikes.
And yes, we certainly want this! It's not just for scooter die-hards, but for all kinds of riders as well. The X-ADV is the be-all and end-all of all of scooterdom, the ultimate upgrade from your motard or underbone. We wait in anticipation until Honda finally rolls out its big bike line.