Recognizing the growing demand for high-performance, quality tires for small-displacement motorbikes in the Philippines, Italian tire manufacturer Pirelli has unveiled its Diablo Rosso Sport line. These tires are specifically designed for underbones, scooters, and other lightweight motorbikes under 400cc. Philip Ang, the official importer of Pirelli tires in the Philippines, led the virtual launch which was joined by Pirelli executives from the Asia Pacific region.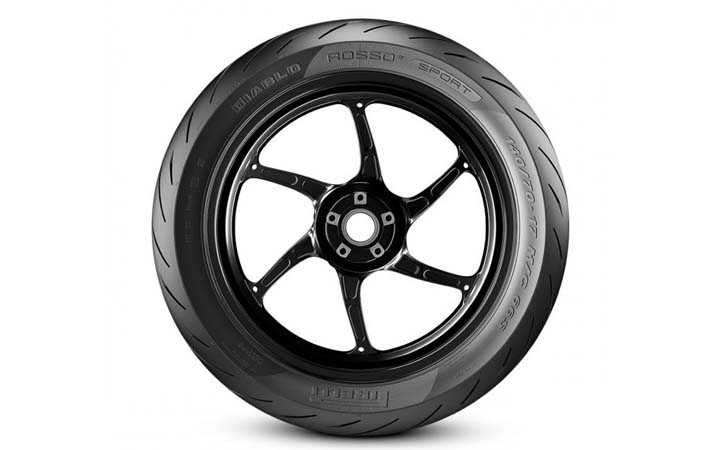 Designed as high-performance tires inspired by the Pirelli Diablo Supercorsa, the target market of the Diablo Rosso Sport is trendy commuters who own top-selling scooters like the Yamaha Mio 125, Mio Sporty Soul, and Honda BeAT, among others.
When engineering this line, the Pirelli crew kept in mind the racing fanatics who want tires that can help them go faster, lean lower, and feel they are in control. These are the same customers who spend heavily on bike modifications and want the grippiest product they can have. Some of them even take their machines to the racetrack on weekends.
ADVERTISEMENT - CONTINUE READING BELOW ↓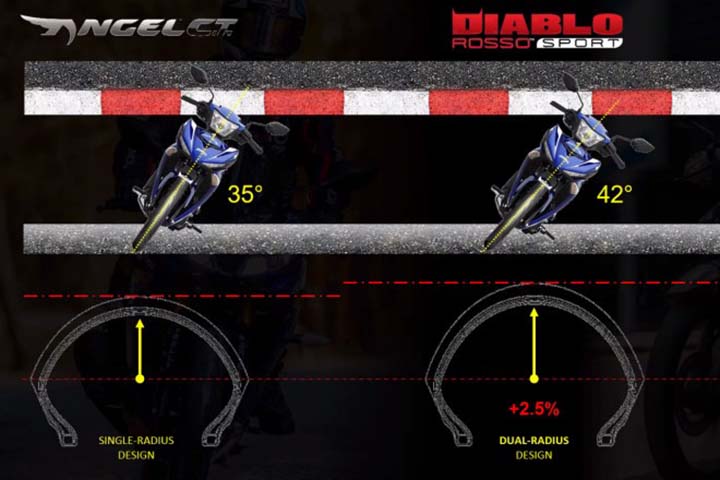 The shape of the tire's sidewall was derived from the Pirelli Angel Scooter tires, though the  Diablo Rosso Sport is narrower, lighter, and more flexible for increased dampening and lighter handling. The footprint area has been maximized for better handling at any lean angle.
The standard retail price for the 14-inch Diablo Rosso Sport tire ranges from P1,450 (size 70/90-14, front) to P3,150 (size 100/90-14, rear). The 17-inch tires, meanwhile, are priced from P1,450 (size 70/90-17, front or rear) to P5,400 (size 150/60-17, rear).
We're pretty sure that small bike owners will find these tires a bit pricey. But performance and safety don't come cheap, right?