The bigger, the better. The more, the merrier. We're guessing these were the mantras of the Brits at the Triumph headquarters when they designed the gargantuan Rocket 3 TFC—a revamped superbike packing a bigger engine with so much more power.
It's like Triumph just wanted to one-up themselves, shattering the records it has set with the previous Rocket III launched in 2004. But it's a Triumph bike we're talking about—we shouldn't be surprised at all. For the past century, the British manufacturer has epitomized top-notch performance and unparalleled elegance with its bikes.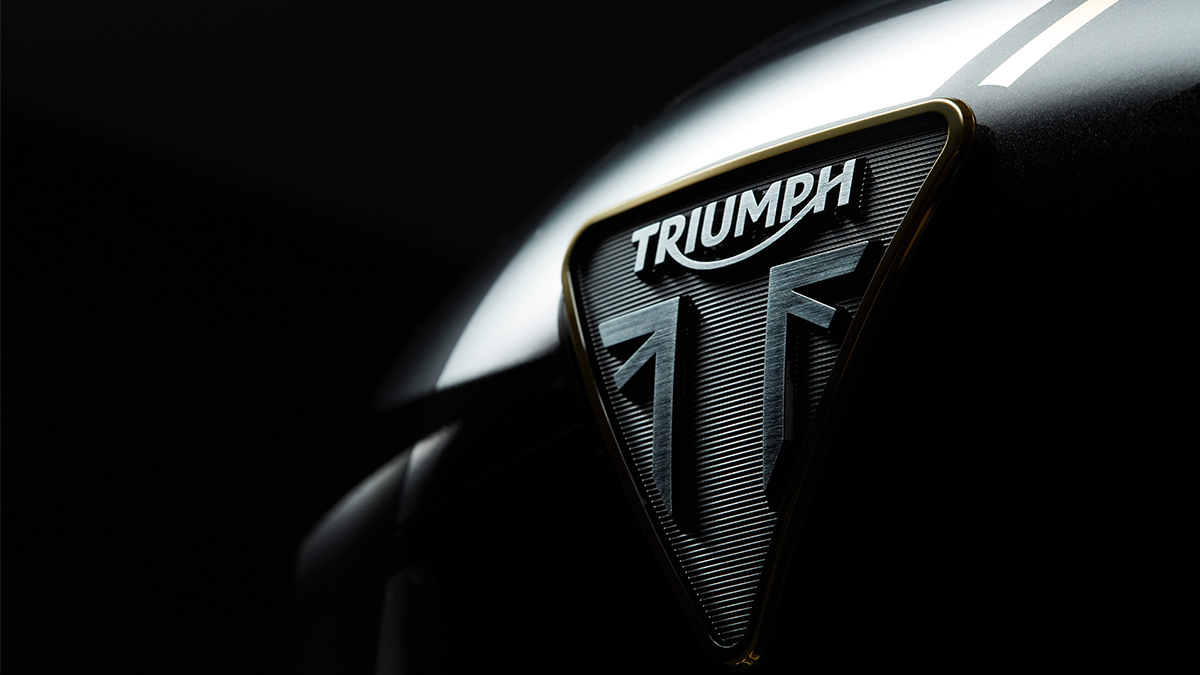 Continue reading below ↓
Recommended Videos
Just by looking at the redesigned Rocket 3 TFC's spec sheet alone, you'd feel overwhelmed. This monster bike boasts an outrageous 2,500cc engine—the biggest among all production motorcycles in the world.
The three-cylinder unit, which is paired with a six-speed helical gearbox, produces 168hp and 221Nm, making it the most powerful Triumph motorcycle in history and—yet again—sets the record for highest peak torque among all of the world's production motorbikes.
But if you feel you're too small to handle a motor of this caliber, don't fret—it's not as scary as it sounds. In fact, it's 40kg lighter than its predecessor.
The Rocket 3 TFC features an array of modern tech that elevates handling precision and the overall riding experience: adjustable second-generation TFT instruments, an electronic tire-pressure management system, and all-LED lighting with DRLs. There's also Brembo Stylema brakes, a fully adjustable Showa monoshock, optimized cornering ABS and traction control, hill hold and cruise control, four different riding modes (Road, Rain, Sport and Rider), Triumph shift assist (clutchless shifting), and keyless ignition.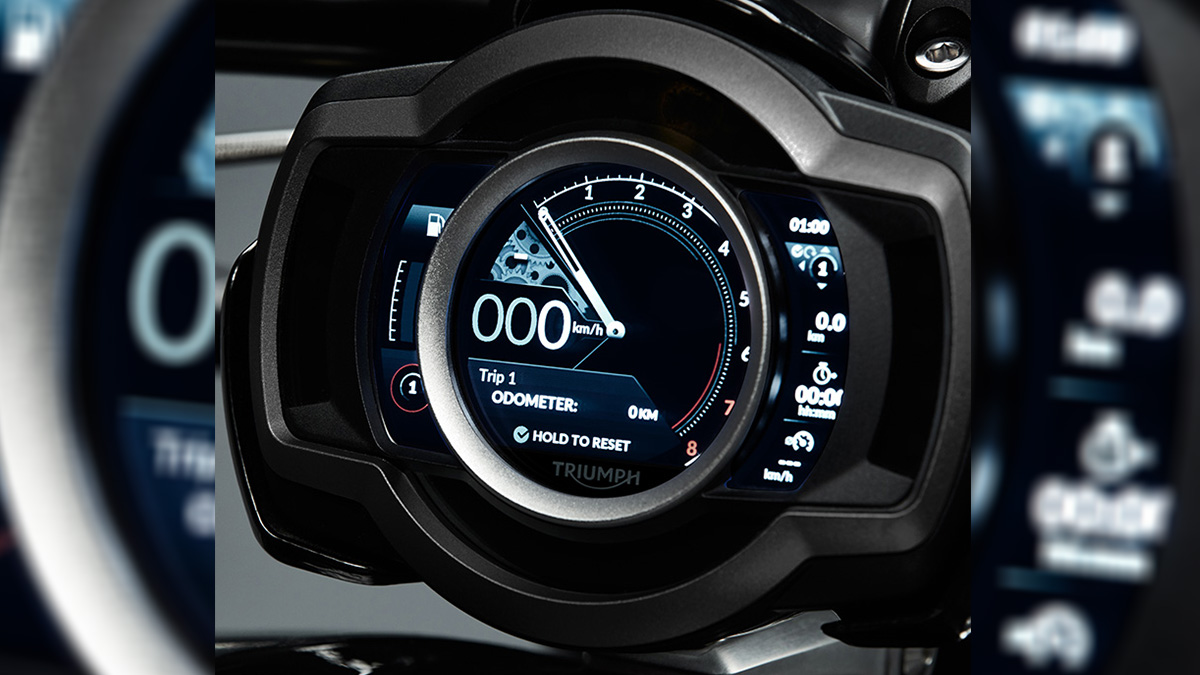 The stats speak for themselves, but when you actually look at the bike itself, it's simply majestic. It's hard to say which between power and beauty outweighs the other in this masterpiece of a motorcycle.
The slimmer aluminum frame now utilizes a single-sided swing arm, which looks pretty neat for the design. The aggressive stance and the premium carbon-fiber details are in a league of their own. The '3-header' exhaust runs beautifully from the cylinder head onto the stunning Arrow silencers capped with carbon-fiber ends and heat shields. These pipes deliver the Rocket's killer growl that's sure to turn heads down the street.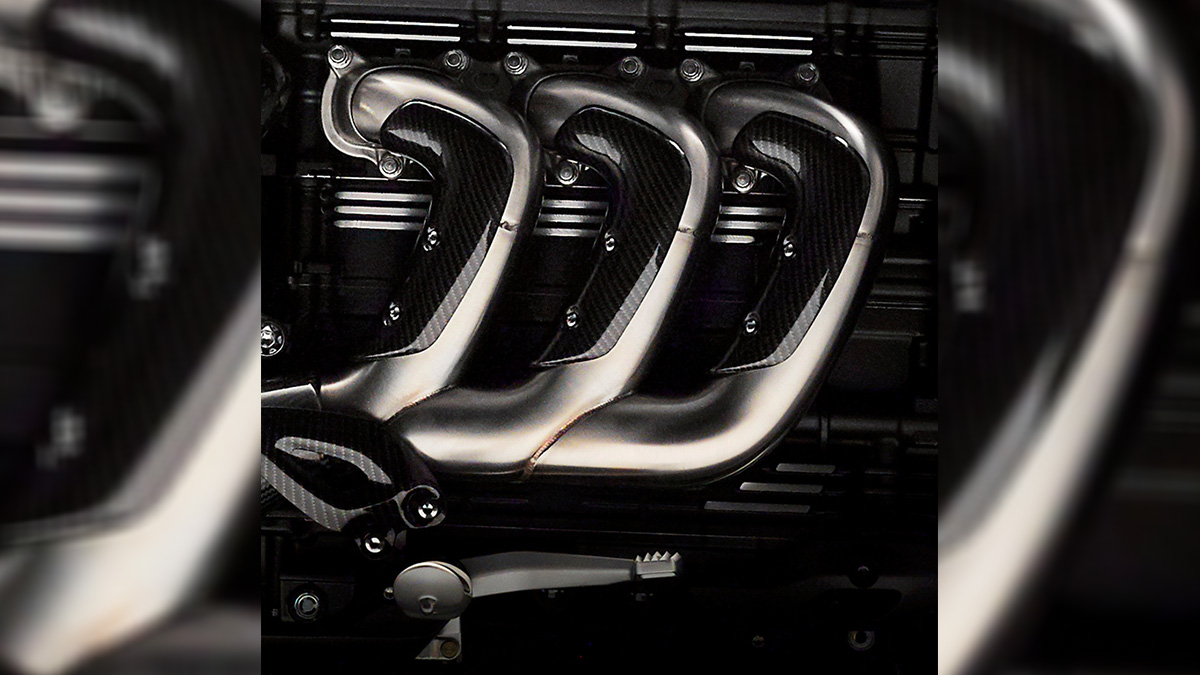 But these aren't the only things that make this ride special. Aside from the fact that only 750 units of these bad boys will ever be made, Triumph says each unit is bespoke and won't be replicated. And if that's not exclusive enough for you, each bike will don the premium TFC badging that includes numbered edition plaques.
Owners will also receive a special hand-over pack that comes with a numbered certificate signed by Triumph CEO Nick Bloor, along with a TFC-branded cover and a personalized TFC book that tells the story of how that specific Rocket 3 TFC bike was built.
Given the bike's exclusivity and its price tag of £25,000 (around P1,500,000), most of us can perhaps only dream of even seeing one in the metal. Is the Rocket 3 TFC too much? Or has Triumph outdone itself yet again? Tell us what you think in the comments.