Now that we've found out we have a throng of readers checking out our e-motorbike features, well, here's another one for you guys: Unu, a German brand producing small yet stylish scooters, has come up with a second-generation electric two-wheeler.
Unu's new scooter has a cleaner, more modern design compared with the previous version. It achieves this by replacing the latter's old-school analog gauges with a sleek digital display. This provides smartphone connectivity for quick access to GPS navigation, remote monitoring of the battery status, anti-theft location tracking, and even a digital key-sharing system that will allow authorized users to ride the scooter while the owner is someplace else.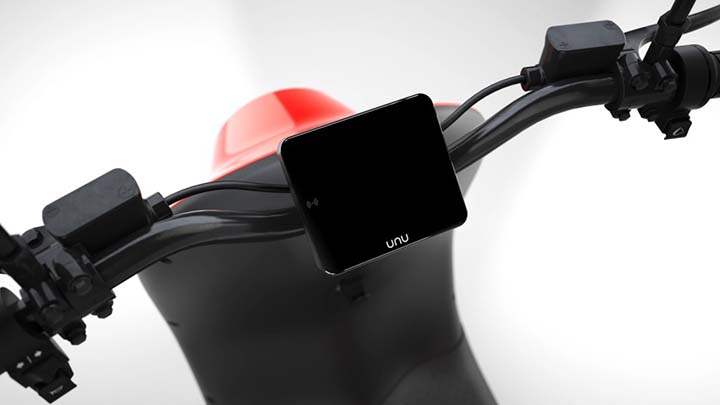 ADVERTISEMENT - CONTINUE READING BELOW ↓
Definitely not for speed freaks, this quiet, environment-friendly ride comes with a Bosch electric motor featuring three different power specs—2kW, 3kW, and 4kW—capable of propelling the scooter to a top speed of 45kph.
Charging up one battery using a regular DC outlet takes a while—at least seven hours.
Each battery can last up to 10 years. Stopping power, meanwhile, is provided by front and rear hydraulic disc brakes as well as regenerative braking via the rear wheel.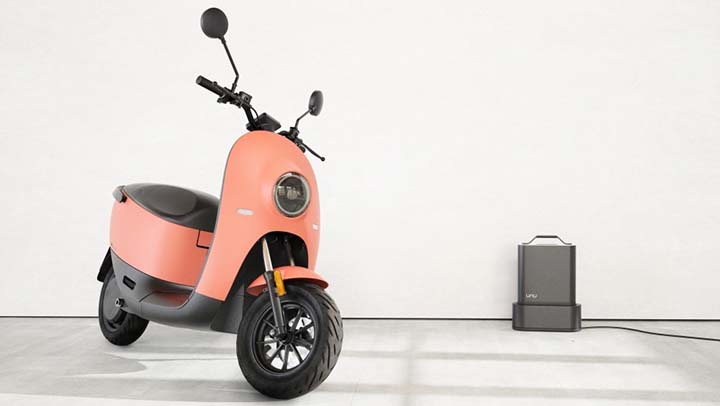 ADVERTISEMENT - CONTINUE READING BELOW ↓
Recommended Videos
For storage, the huge under-seat compartment can accommodate two portable LG batteries and two half-face helmets, and still have space left for a few personal items.
Like what we've told you so far? Here's the catch: This Unu scooter is available only in Germany, Austria, France, and the Netherlands with a price ranging from €2,799 (P157,830) to €3,899 Euros (P219,900). Before you start scratching your head, do keep in mind this is German-made.
Do you want one? Maybe your comments will reach Germany and Unu will consider offering this in the local market.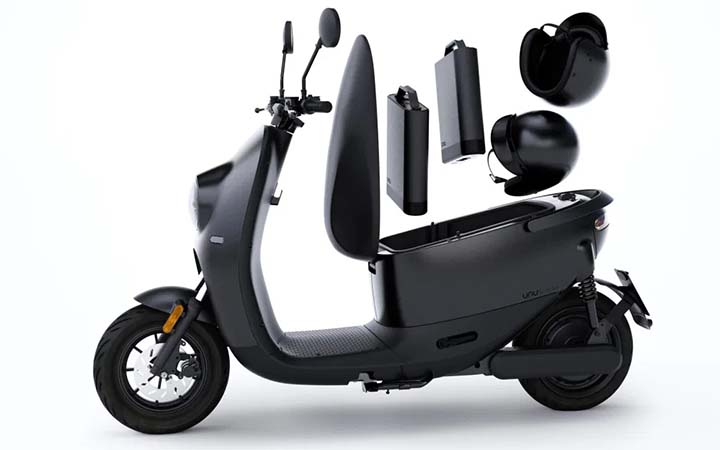 ADVERTISEMENT - CONTINUE READING BELOW ↓