In the coming days, many are anticipating a spike in motorbikes sales because of the limited-capacity policy on public transportation to be imposed by the government. No less than the Department of Transportation (DOTr) endorsed the idea of shifting to two-wheelers due to physical distancing.
Out of curiosity, we went around to visit the different motorcycle showrooms yesterday, the first day of the easing of lockdown regulations in Metro Manila. We got a first-hand encounter with prospective buyers queueing at the facilities to bring home their brand-new unit. Surprisingly, the scenario at e-bikes showrooms is no different.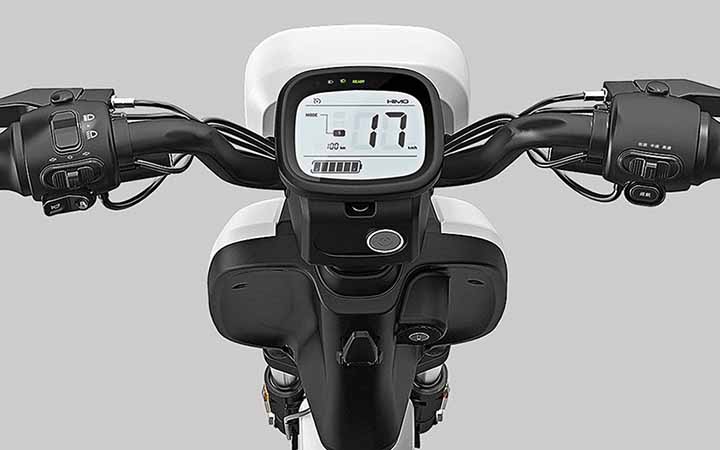 ADVERTISEMENT - CONTINUE READING BELOW ↓
Then out of the blue, the Xiaomi Himo Electric Bike T1 Pro pops out of social media being offered for a very tempting price of P42,990. Offered with a one-year warranty, this China-made e-bike sports a basic, utilitarian design that perfectly complements its tiny size. In case the brand Xiaomi doesn't ring a bell, this China-based company is known for manufacturing  smartphones. It has been expanding its operation overseas, and recently it has established a base here.
The battery of the Himo has a 14,000mAh battery that's good for 80km all the way to 120km with modifications. It also has an intelligent battery management system that monitors and balances the state of the battery to ensure the safety of the rider during trips.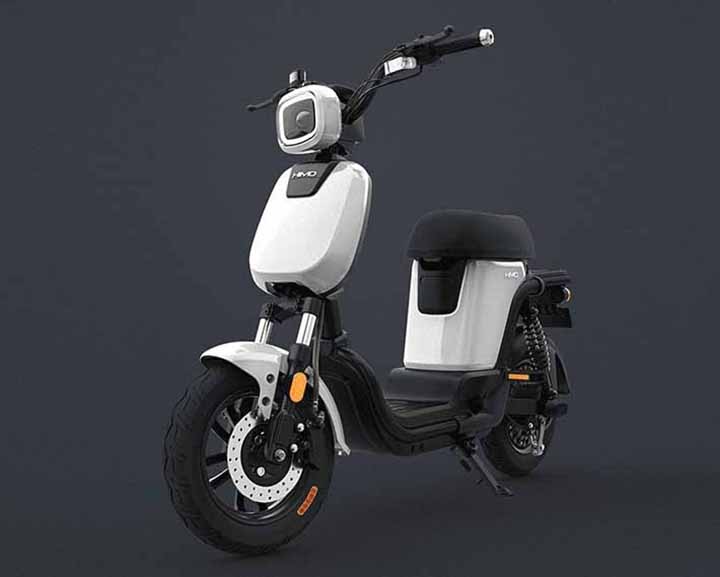 ADVERTISEMENT - CONTINUE READING BELOW ↓
Recommended Videos
Other features include a digital speedometer, multi-function combination switch, touch buttons, and voice commands. To top it all off, the Himo is equipped with cruise control which you rarely see in other scooters within the same price range.
The Himo bears the CCC marking which is actually a safety and quality certification from China. Will this e-bike be your new ride?