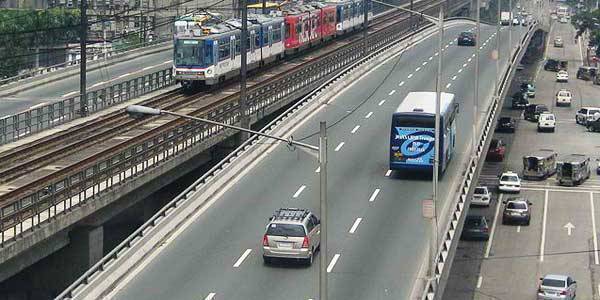 An erring public transport driver who is involved in a road accident may face up to 20 years in jail if a bill filed by a solon is passed into law.
Senator Francis "Chiz" Escudero recently filed Senate Bill Number 2095, which seeks to increase the current criminal liability of negligent drivers based on Article 365 of the Revised Penal Code.
From the current penalty of one month to four years and two months imprisonment, Escudero wants to lengthen the punishment to four months and one day and up to 12 years depending on the extent of the passengers' injuries. In an accident resulting in the death of a passenger, the penalty could be a prison term ranging from 12 to 20 years.
According to Escudero, the current penalties provided by the Revised Penal Code may no longer work with public transport drivers as they have "lightly treated their obligation under existing laws."
"Recent road tragedies show how drivers have become reckless and irresponsible in the conduct of their duties. They seem to disregard the statutory policy to bring their passengers safely as far as human care and foresight can provide, using utmost diligence and caution," the solon said.
Continue reading below ↓
Recommended Videos