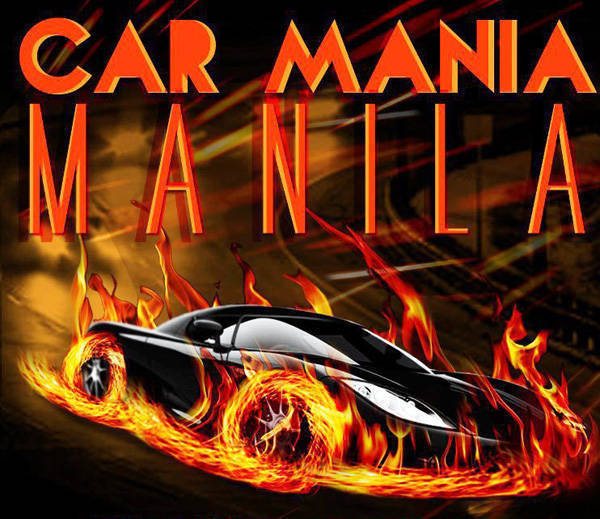 While our attention is mostly divided this weekend between the Manila International Auto Show and the AVID Innovation Congress, several college students taking up business management at Asia Pacific College are staging a smaller-scale car show of their own, youthfully called Car Mania Manila. It's a one-day event scheduled for tomorrow, April 6, starting at 2pm, at A. Venue Mall's open parking lot in Makati City.
Unlike the usual car shows we attend, this one is a little different in that it is actually the organizers' school project. Or thesis, to be exact.
Dozens of awards are in store for the participants, including Best of Show, Best in Paint, Best Exotic Car, Best Graphics, Loudest Demo Car, Best JDM Car, Best European Car, and Best Female Car, among many others. There's also a DBSport Loud Match competition for the audiophiles.
So, if you have nothing to do tomorrow afternoon and you happen to be in the area, let's show these kids some support. They need this to be a success in order for them to graduate. They could be the country's future MIAS organizers.
ADVERTISEMENT - CONTINUE READING BELOW ↓
ADVERTISEMENT - CONTINUE READING BELOW ↓
Recommended Videos