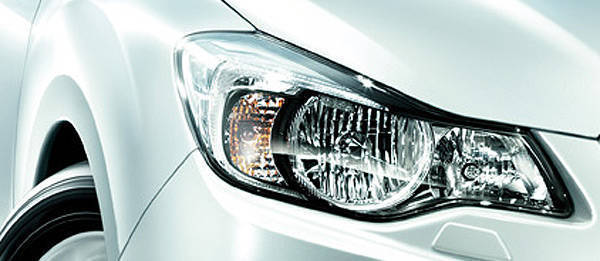 White is still the world's most popular car color based on PPG Industries' annual automotive color popularity and trend study.
According to PPG, white topped the ranking with 22 percent, followed by silver (20%), black (19%), gray (12%), red (9%), natural (8%), blue (7%), green (2%), and other colors (1%).
"Color is one of the first characteristics noticed in product design, and it is increasingly being used in everyday items, from cell phones to large appliances, based largely on automotive trends," said PPG color styling manager for automotive original equipment manufacturer coating Jane Harrington. "The palette being developed for the automotive segment continues to be influenced by culture, nature, fashion, interior design, color popularity and new pigment technology."
For the Asia Pacific region, PPG's study revealed that silver and white are the most popular at 23 percent each, followed by black (19%), natural (10%), red (9%), gray (8%), blue (7%), and green (1%).
Other regions that also had white as their top car color are North America at 21 percent and Europe at 23 percent.
What's your favorite car color these days?
Continue reading below ↓
Recommended Videos