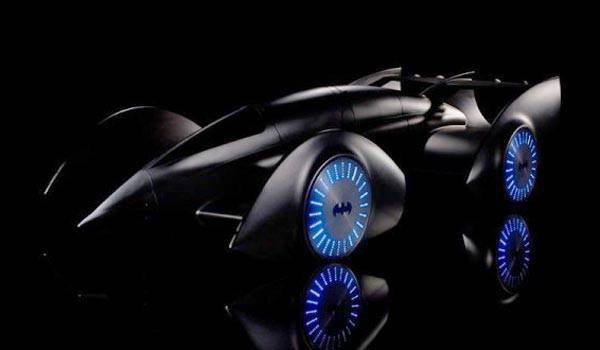 In an age when 3D is the in thing in the entertainment business, one needs to be reminded that nothing is more three-dimensional than live action. As in flesh-and-blood live. Well, DC Comics has approved the production of exactly this--a 95-minute live-action show called Batman Live. Premiering in the UK next month, the show is said to be a multimillion-pound spectacle that features, among others, a specially-designed Batmobile by McLaren F1 creator Gordon Murray.
What's so special about this Batmobile? According to the press release, it's powered by a hydrogen fuel cell and lithium-ion batteries, so it has zero emissions. The car can reportedly levitate 40mm above the ground via electric force field. It also features carbon-ceramic afterburners for "hyperspeed" travel mode. And because it's designed by Murray, its body is made of carbon fiber.
Other "accessories" of this Batmobile for theatric purposes include LED-lit virtual wheels, a radar-jamming system and laser blasters.
Okay, after the kid in us is done drooling, the adult car enthusiast in us must now pass some critical judgment: Does this Batmobile look good? If you were Batman, is this something you'd take on a date with Catwoman?