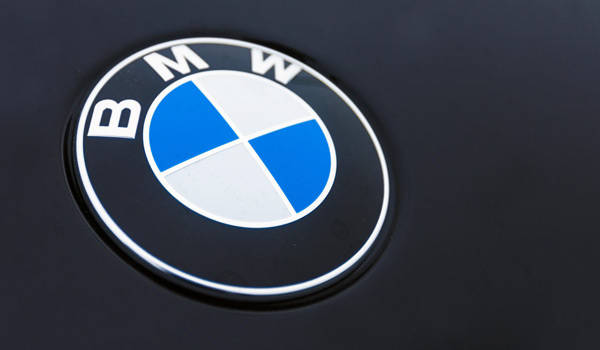 BMW wrapped up 2012 as the leading car brand in the Philippine premium luxury segment for the 10th straight year, according to the German carmaker's exclusive distributor in the country. Asian Carmakers Corporation has issued a press statement claiming BMW owned 33 percent of the luxury segment in the Philippines last year by selling a total of 673 units.
Mercedes-Benz was second with 453 units, followed by Lexus with 370 units. Volvo reported a 12-month tally of 212 units. The distributors for Audi, Ferrari, Jaguar, Lamborghini, Land Rover, Maserati and Porsche do not officially report their sales figures, but these numbers are commonly shared among competitors.
"We thank the Filipino market for embracing BMW, granting us the honor to be the undisputed leader in the luxury vehicle segment for a decade," said ACC president Maricar Parco. "This gives us reason to celebrate and strive more to give the best that BMW has to offer to the Philippines."
According to ACC, the 3-Series remained to be its biggest volume driver and continued to top its class with a 38-percent market share. The 5-Series, meanwhile, achieved a 39-percent year-on-year sales improvement and seized 37 percent of its market, ACC added in its statement.
Continue reading below ↓
Recommended Videos
"We are very proud of the success of the 3-Series and the 5-Series in the past year," said ACC sales and marketing executive director Glen Dasig. "The market leadership of these two models affirms the solid reputation of the BMW brand: the 3-Series in terms of sporting prowess, elegance and comfort, and the 5-Series when it comes to fuel efficiency, safety and unparalleled performance."
Globally, the BMW Group posted an 11-percent year-on-year sales increase, its highest growth rate to date.