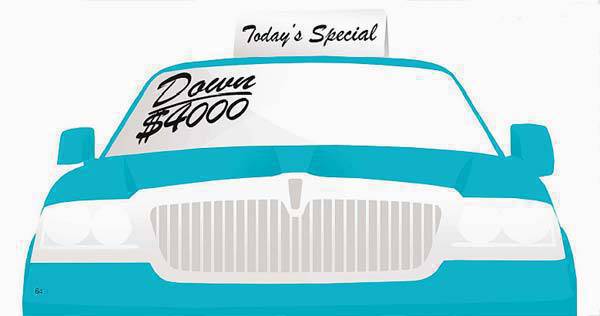 BMW was recently cited as the most valuable automotive brand by market research group Millward Brown in its list of the world's top brands.
BMW, which experienced a brand value drop of nine percent, edged Toyota out of the top spot with a brand value worth $21.82 billion. The Japanese carmaker shed 27 percent to close with a brand value worth $21.77 billion.
In its report, Millward Brown said that Toyota's drop "only reflects the damage done to the brand as the recalls began at the end of 2009" and that the Japanese carmaker would likely have suffered further in recent months.
Continue reading below ↓
Recommended Videos
The research group also said Toyota's slow response to the recall issues "underscored the importance of transparency in the post-recession world where consumer disappointment can quickly resound far beyond the dinner table."
Despite its troubles, however, Millward Brown expects Toyota to recover quickly due to the historic strength of the brand.
Other top valuable brands in Millward Brown's top ten list are: Honda ($14.30 billion), Mercedes-Benz ($13.74 billion), Porsche ($12.01 billion), Nissan ($8.61 billion), Ford ($7.04 billion), Volkswagen ($6.99 billion), Audi ($3.62 billion), and Renault ($3.26 billion).