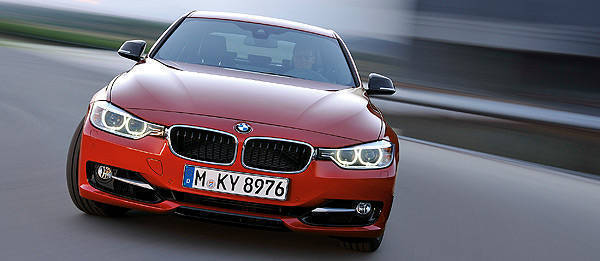 BMW is still on top as the Philippines' favorite premium automotive brand, cornering 41 percent of the luxury segment in June and posting its highest sales total of 106 units.
BMW's growth in the Philippines mirrors the global trend that has seen the BMW Group post its strongest-ever sales for the first six months of the year, registering a total of 900,539 units delivered worldwide, an 8.1-percent increase over last year's 833,391 units.
Leading BMW's growth in the country is the 3-Series. Despite the all-new model's introduction to the market only last May, the 3-Series continues to be the leader in its segment with a 43-percent increase in month-on-month sales and a 67-percent increase in month-to-date sales.
The 5-Series also dominated its segment by registering a 69-percent month-on-month sales growth, a 40-percent month-to-date sales increase, and a 48-percent increase in year-on-year sales.
"We have retained the number one position in the premium luxury segment mainly because of the BMW products that are the core of the company's momentum, as well as the outstanding quality of our service to the Filipino market," said Maricar Parco, president of BMW distributor Asian Carmakers Corporation. "We credit our success to the company's unceasing focus on innovation and dynamism, and we will continue to strive to meet our customers' high demands and standards and maintain our leadership in the segment."
Continue reading below ↓
Recommended Videos