The car you see here is pretty special. Not only is it a BAC Mono—the £145,000 (around P9.8 million) Mountune-fettled track special from Liverpool—but it's the 100th BAC Mono.
All right, by the time you've read this story and finished your cup of coffee, Toyota has probably pumped out a hundred units of the Vios, but this is a strong milestone for a car so single-minded (and single-seated) and with such a plump price tag. Heartening, too, that the British industry can pump out something that no one else would dare make in such stocky numbers.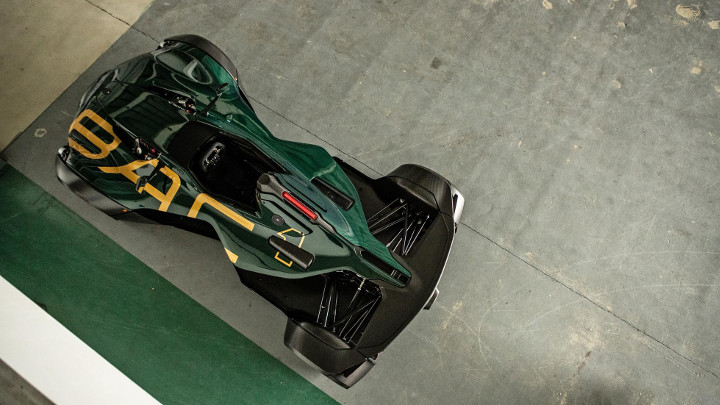 As you'd expect, car number 100 is special. It gets the obligatory plaque, plus a unique green-and-gold color scheme with abundant carbon. Best-looking BAC Mono yet? Quite probably.
It's also no longer in Britain, having been snapped up by Strøjer Samlingen. Not a Scandinavian footballer, as the name might suggest, but a Danish car museum, one with a curious exhibit entry policy: Each car must be either chassis number five, or chassis number 100. Rumors that its curators missed out on the fifth Mono and have been impatiently waiting for another 94 to be sold remain unconfirmed.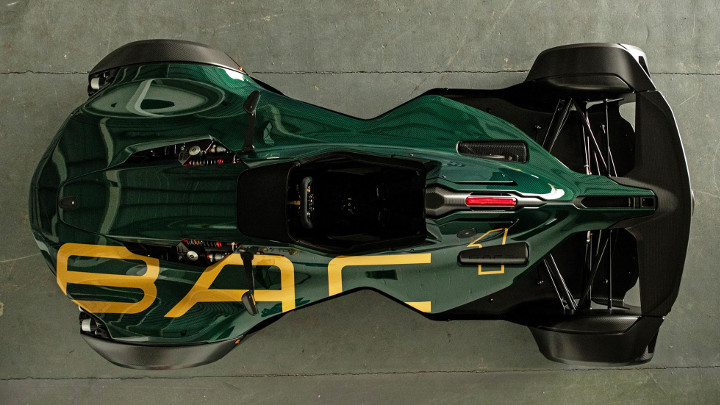 "This is a car that me and my family have loved for many years, and finally, we have the 100th model in our collection," says Jørgen Strøjer-Hansen, the museum's owner. "I have never seen before the level of quality of the carbon, and the green and gold colors look perfect. We have a real British jewel here!"
BAC cofounder Neill Briggs had this to say: "Not in our wildest dreams did we foresee us reaching 100 cars in such a short space of time and accomplishing what we have around the world—it's been incredible to say the least.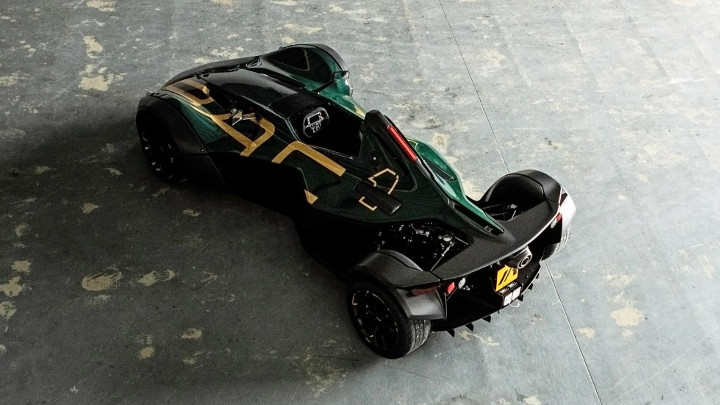 "Delivering Mono #100 is a huge milestone in our history, but stay tuned—there is a lot more excitement to come from BAC in the near future."
What would you like to see next? Something with a roof? Or even more controversially, a second seat? Ideas below, please.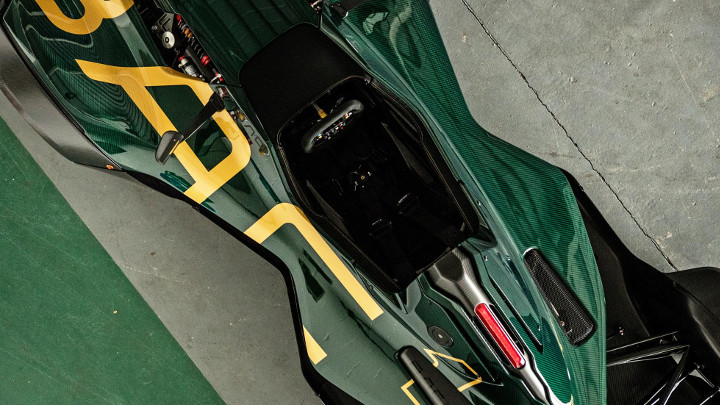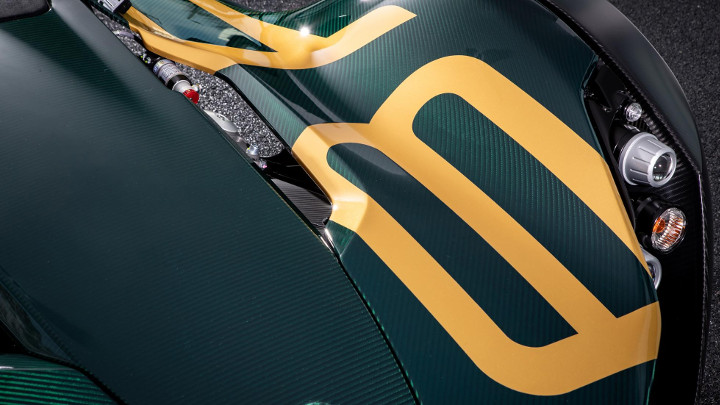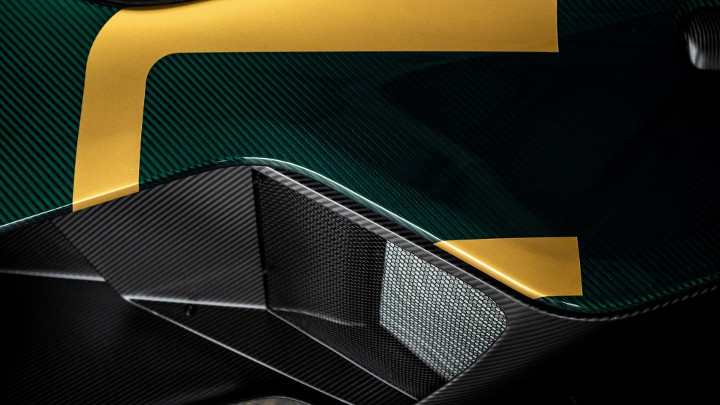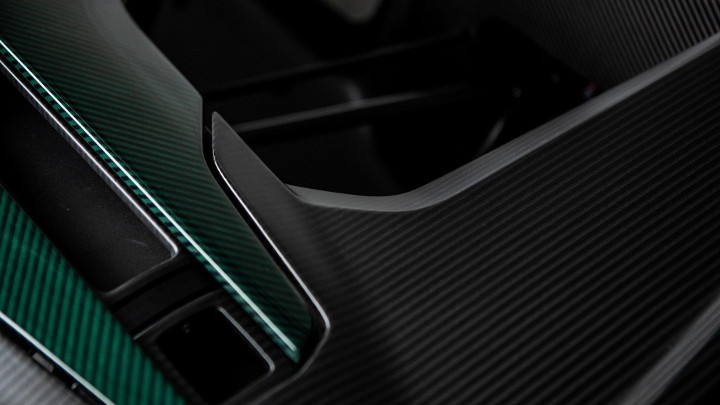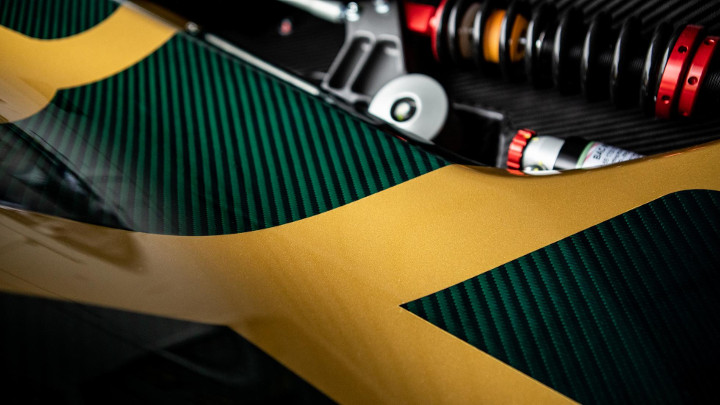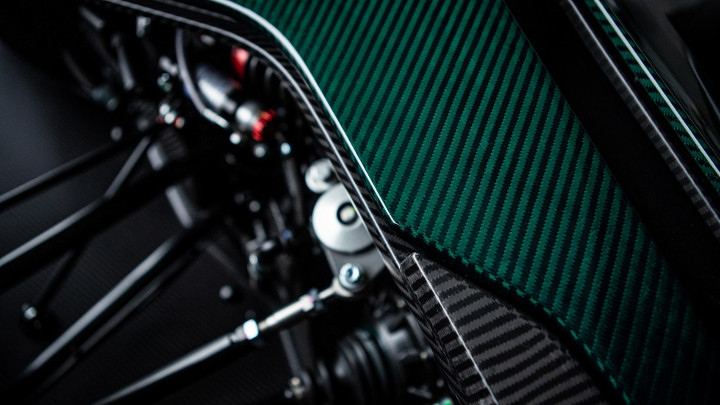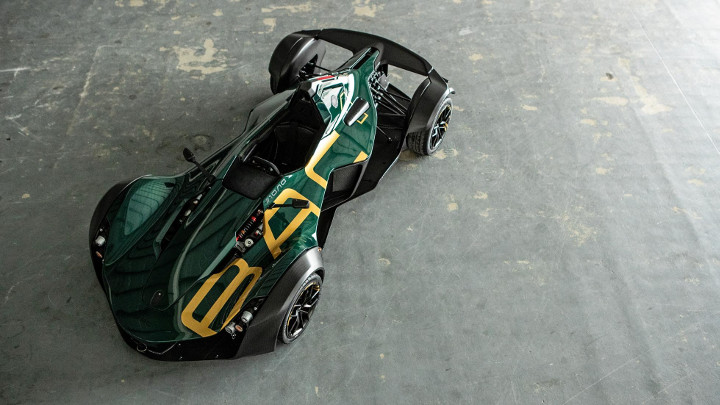 NOTE: This article first appeared on TopGear.com. Minor edits have been made.