This is not a facelift like you'd usually see from Audi. Mainly because you, a human being who doesn't work for Audi, can actually see the differences between new and old A4 with your own eyes.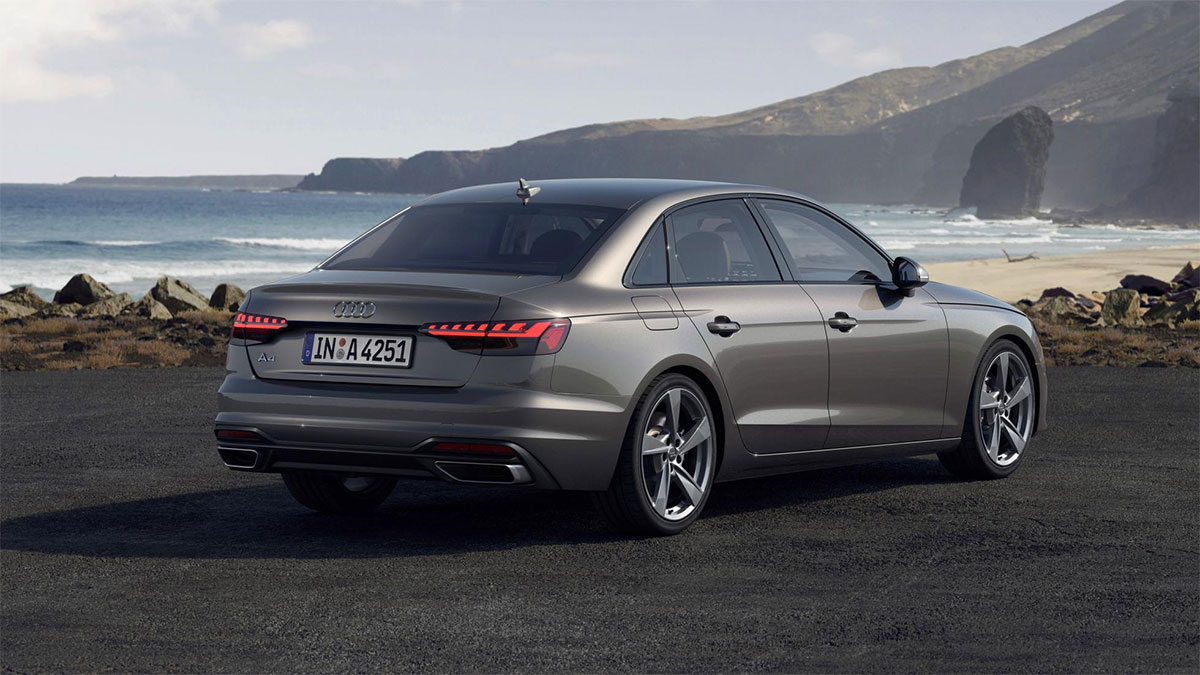 Makes sense. With the new BMW 3-Series, the Volvo S60, the recently facelifted Jaguar XE, and the ever-excellent Mercedes C-Class to worry about, Audi had to do a bit more this time. New headlights and bumpers wouldn't have cut it.

So see the grille? It's bigger (of course)—broader and flatter than the old car's. And there's more differentiation between SE, S line, S4 and Allroad—normal cars get slats, sporty ones get honeycomb, and the Allroad gets much chrome. The bumpers are new, naturally, and LED headlights are now standard. Meanwhile, subtle changes to the side profile aim to make the A4's 'Quattro genes outwardly visible.' Hmm.
Continue reading below ↓
Recommended Videos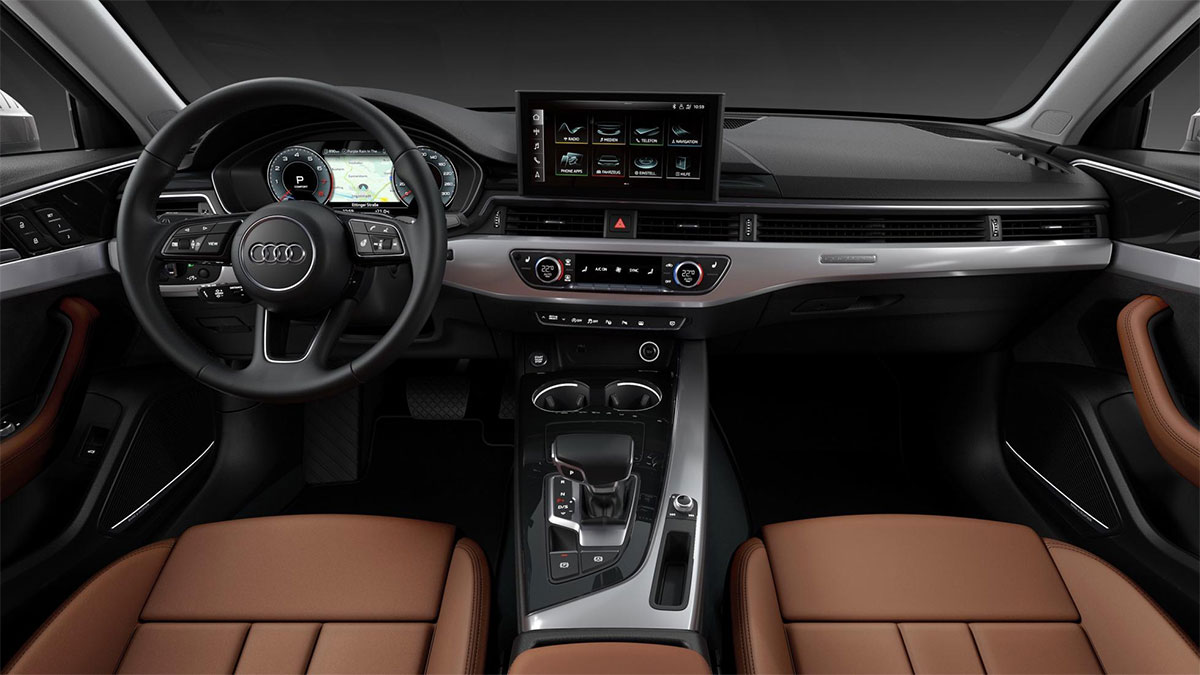 Inside, there's the new MMI infotainment system. Here with a single 10.1-inch screen (in the A6, 7, and 8, you get a second touchscreen for the climate controls), the new system is operated by either touch or voice and can be paired with Audi's digital dials and an HUD. The rotary controller of the old car has been replaced with storage.
In some cities, the A4's more sophisticated navigation can talk to traffic lights. It knows when the lights are going to change—it suggests at what speed you should be driving to make the next green, and when you're waiting at a red, it displays a countdown timer till the light changes. Clever.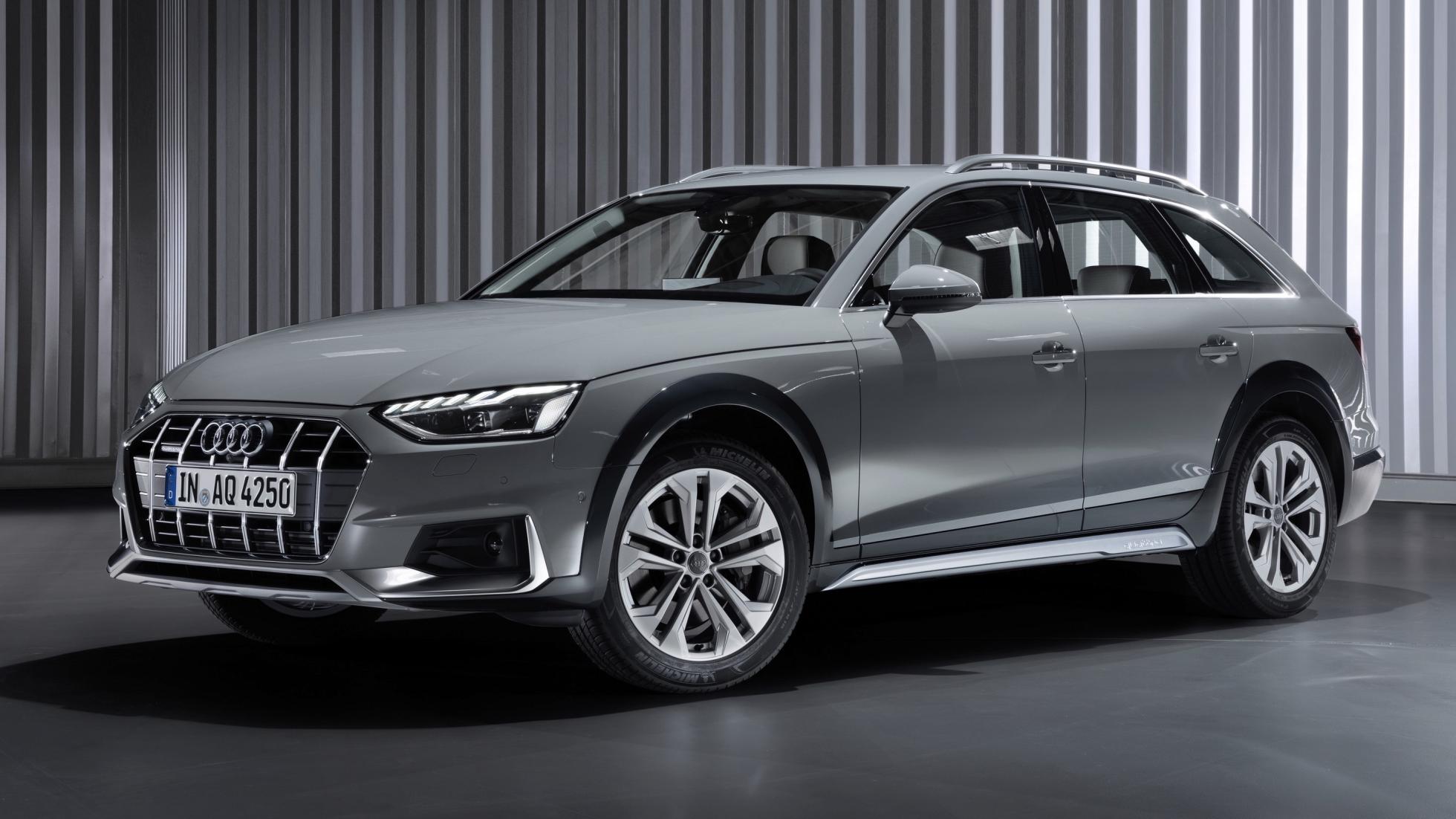 As for engines, most now feature 'mild-hybrid tech' to cut emissions and improve fuel economy. The three 2.0-liter gasoline engines (ranging from 148 to 241hp) get a 12-volt system, while the 3.0-liter TDI in the new S4 (that's right, the S4's gone diesel) gets a 48-volt setup. It's the same powertrain you get in the SQ5, S5, 6, and 7, giving 342hp and 699Nm of torque. And yes, non-Europeans still get the V6 gasoline.

Two 2.0-liter diesels are also available. A mild-hybrid 2.0-liter TDI will follow soon after launch.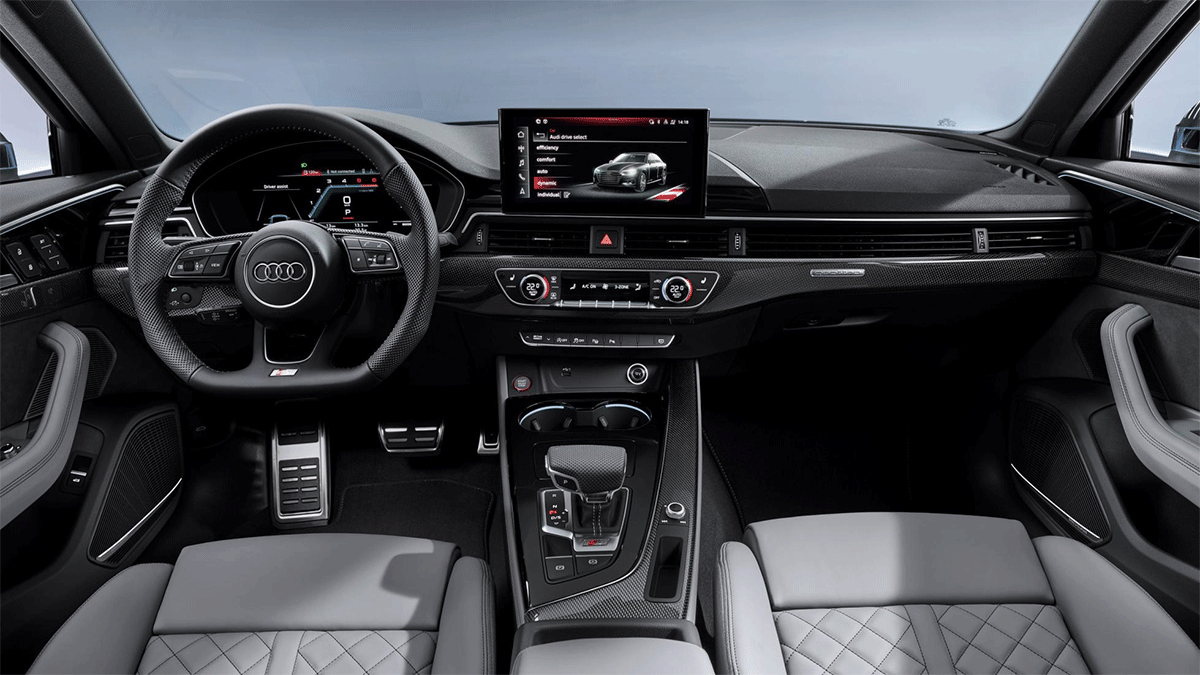 Lesser-powered A4s get the option of a manual, but the rest will be autos. A dizzying array of suspension and drivetrain options will also be available.

The new A4 goes on sale later this year. Think Audi has done enough to tempt people away from the new BMW?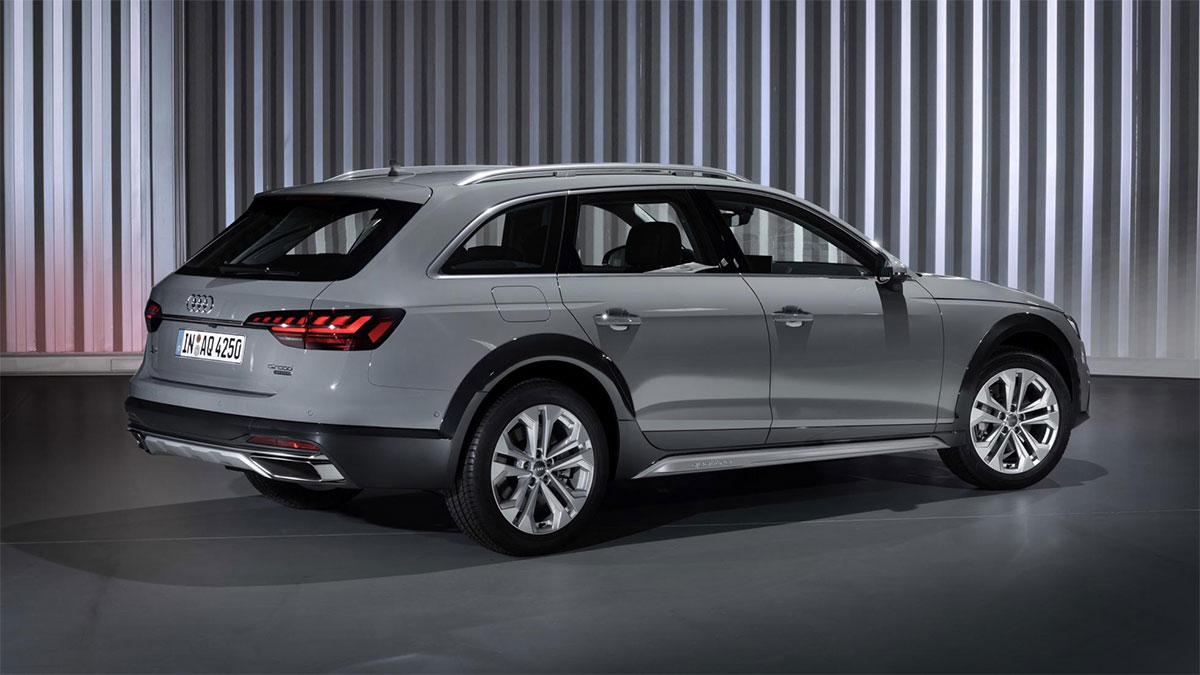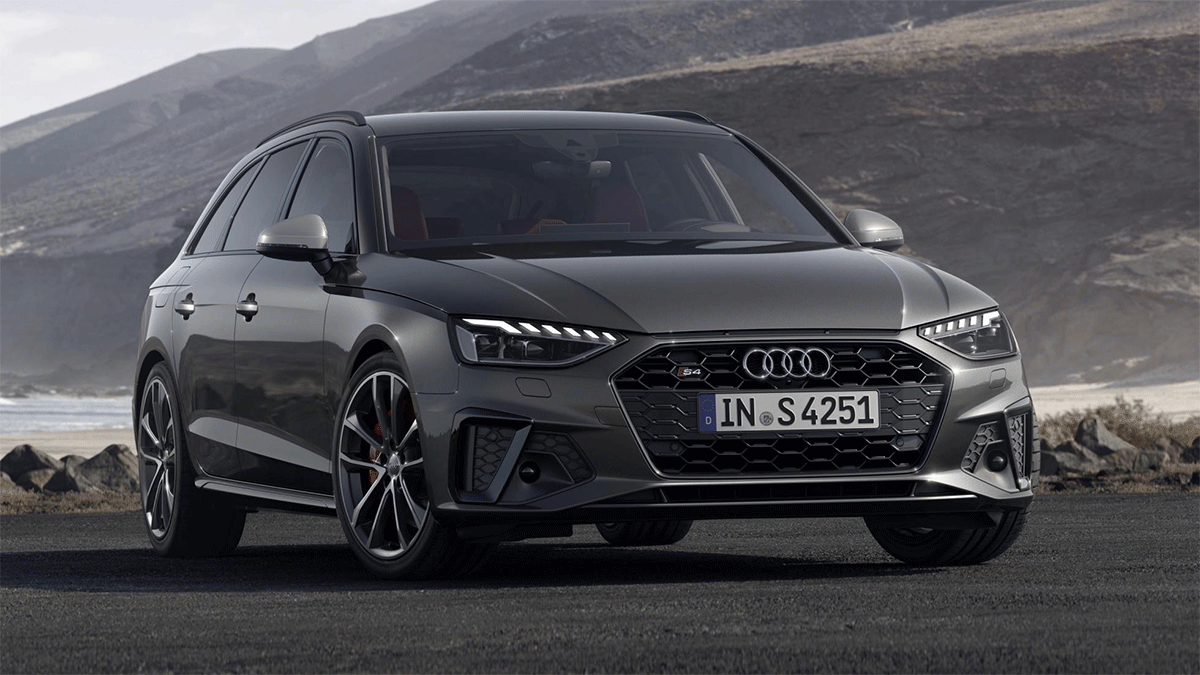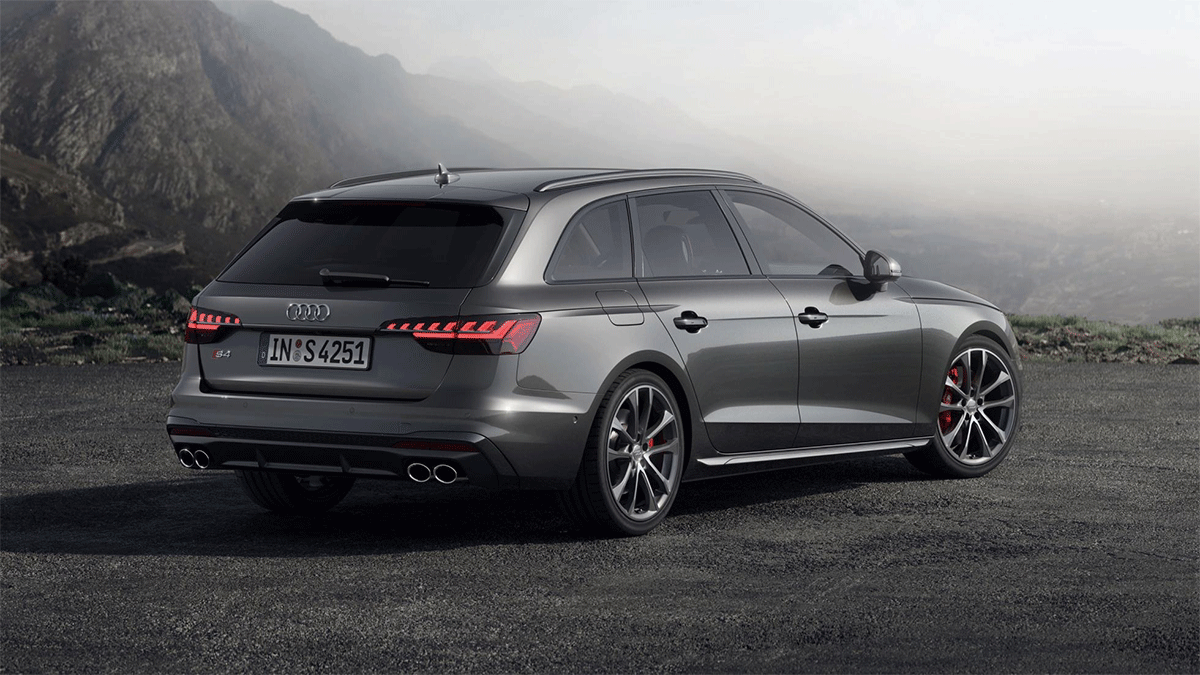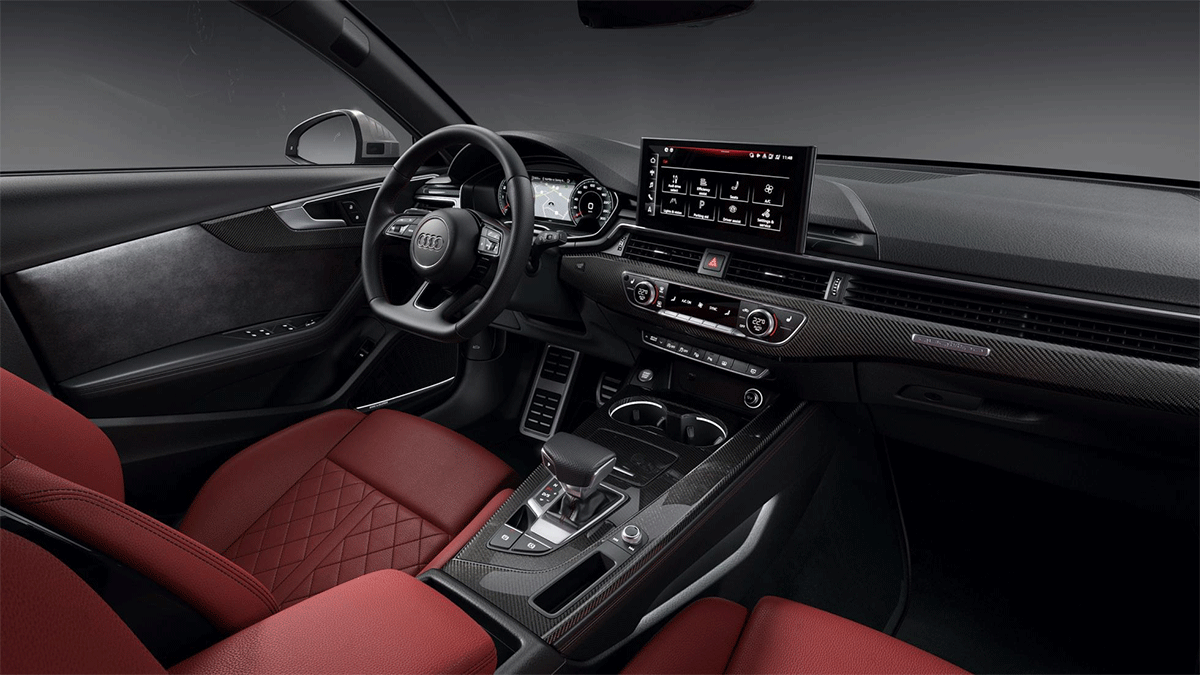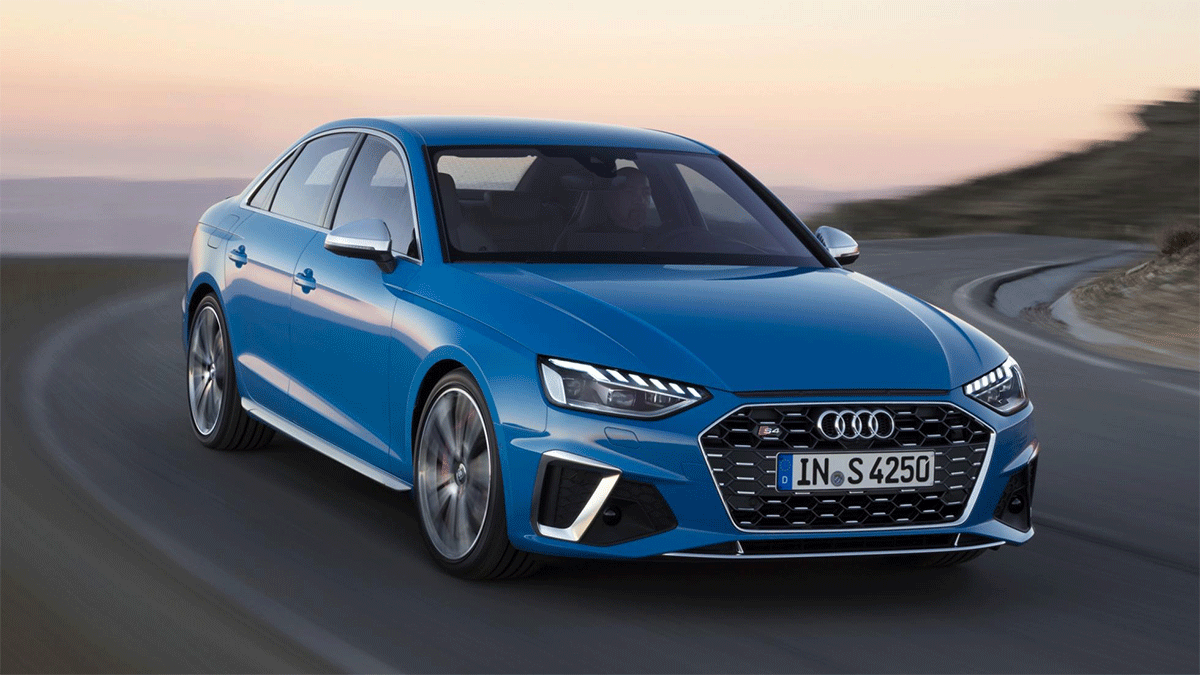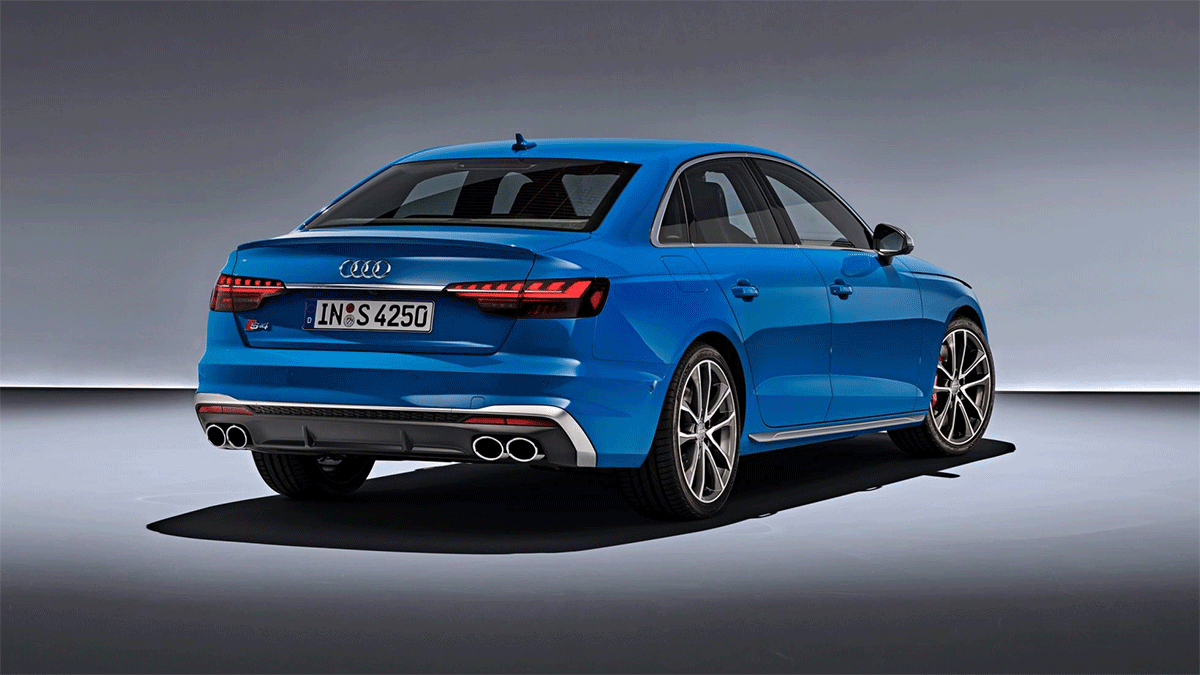 NOTE: This article first appeared on TopGear.com. Minor edits have been made.