"The RS4 and RS6 are still icons and they stand for Audi Sport." So says Oliver Hoffman—boss of Audi Sport—when asked if his department's crown jewels can survive the fast SUV onslaught. "We have to strengthen our portfolio, and the SUV segment is still growing the most. There is high demand of our customers for these fast SUVs, and we will launch the RSQ8 this year."

But can the mighty RS6 estate remain relevant? "For sure." Phew.

"For me, the RS6 is the icon of Audi Sport and we are still the leader in this segment," Hoffman continues. "If you have seen the new one, it is a beautiful, powerful car. It is the icon of our brand. We are really looking forward to present this car." Something that'll happen mercifully soon, don't worry.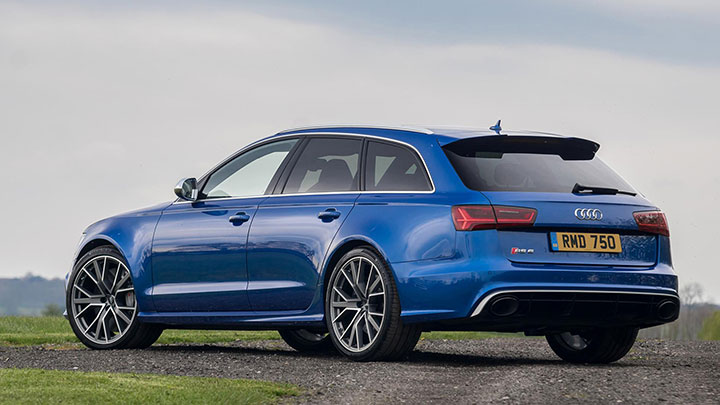 ADVERTISEMENT - CONTINUE READING BELOW ↓

What the new RS6 won't possess is a rear-wheel-drive 'drift mode' like its rival BMW M5 and Mercedes-AMG E63 do. It's a piece of tech Hoffman really doesn't see as relevant.

"Audi and especially the RS models are icons regarding the quattro drivetrain with a Torsen differential," he explains. "It's a perfect drivetrain for sporty cars and you see, when you look at AMG and BMW, they now go more to four-wheel drive.

"For us, it's not necessary to have this kind of 'play mode.' It is not needed for our customers. Especially with the sport differential on the back. It's a sporty car and you can drift it in a perfect way. Drift mode is a nice gimmick, but it's not for us."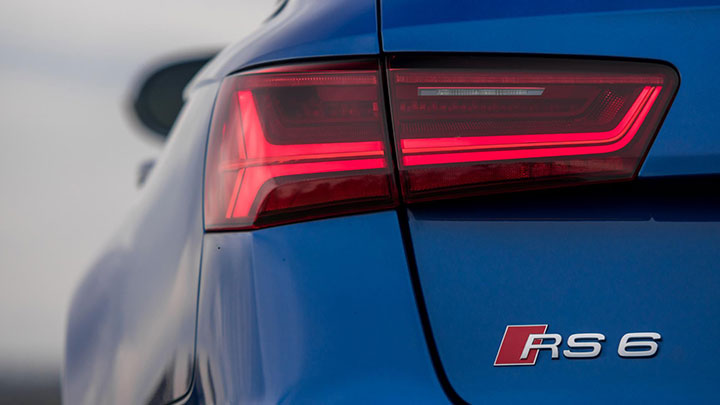 He's also acknowledges that bigger RS models are those most likely to receive the hybrid treatment, but wouldn't comment on how soon.

So, new RS6, yes; drift mode, no. Happy with what Hoffman's saying?
ADVERTISEMENT - CONTINUE READING BELOW ↓
Recommended Videos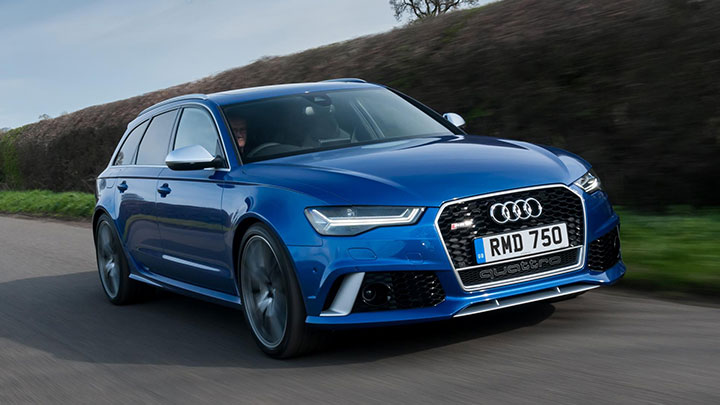 NOTE: This article first appeared on TopGear.com. Minor edits have been made.