The Land Rover Discovery Sport is the British brand's best-selling car by quite some way. Yep, while it may seem like the Evoque is more ubiquitous, it's the more utilitarian sibling that's the most popular with customers worldwide.
This is an important moment then, because what you see above is the brand-new Disco Sport. From first impressions, Land Rover has clearly stuck to the old 'if it ain't broke' mantra. Although that front bumper is certainly trying to remind us why 'Sport' is in the name, and there's even a hint of rear diffuser in the R-Dynamic spec you see in red above. Looks tidy though, doesn't it?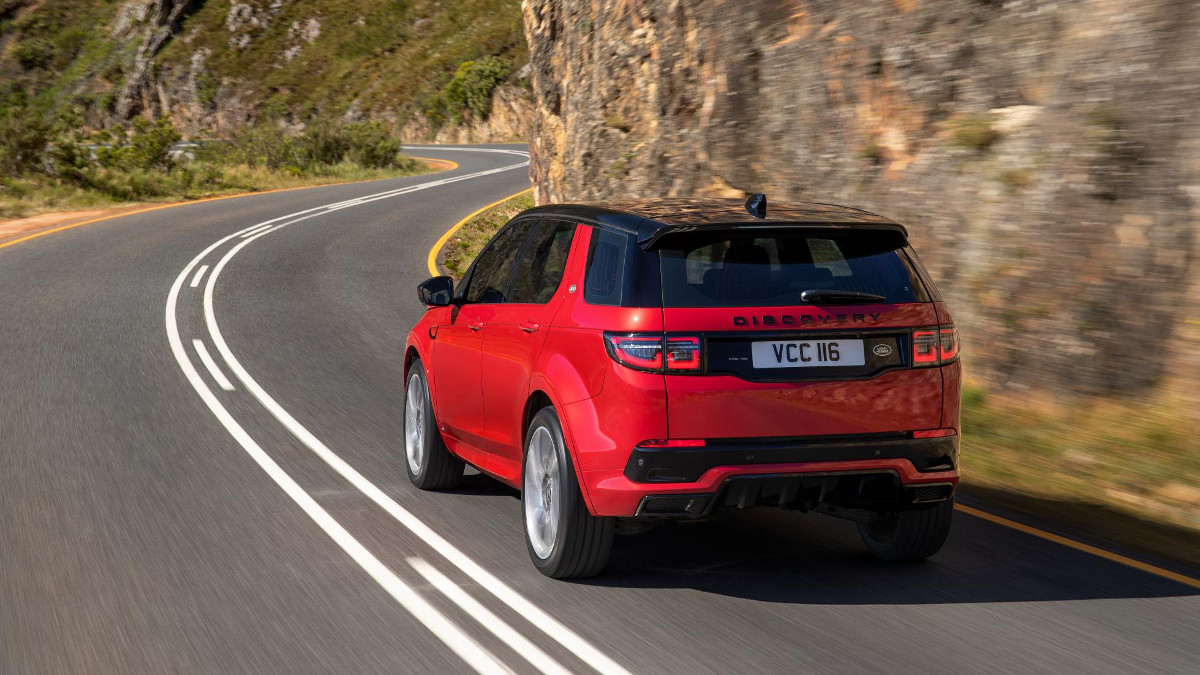 ADVERTISEMENT - CONTINUE READING BELOW ↓
You'll also notice the regular door handles. Clearly, flush handles are being reserved for Range Rover models only.
Once again, the Discovery Sport will share a platform with the Evoque, and will get a similar range of engines. Prices start at £31,575 (around P2.1 million) for the 150hp FWD diesel with a manual 'box, but most will be sold with an auto, four-wheel drive, and more power from the 2.0-liter, mild-hybrid engine.
There's no 300hp gasoline mill as in the Evoque range (you can only have 200hp or 250hp), but there will eventually be a three-cylinder Ingenium plug-in hybrid.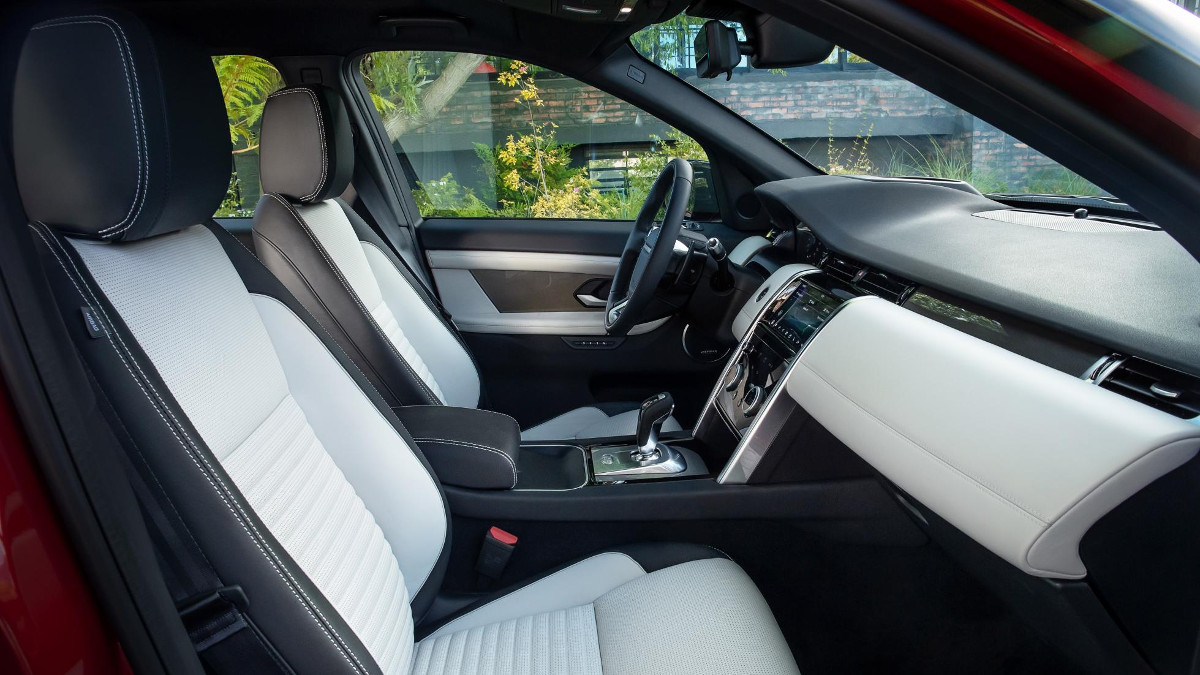 ADVERTISEMENT - CONTINUE READING BELOW ↓
Recommended Videos
On the inside, there's still the classic seven-seat layout, although Land Rover does call this a 5+2 SUV, so don't expect to be able to fit two power forwards in that third row. There's a premium feel to it all with Apple CarPlay and Android Auto, and the ClearSight Ground View and rear-mirror tech from other JLR models make their way across, allowing you to literally see through body panels and any other obstacles. It takes a bit of getting used to, but that's because it's witchcraft. Handy for spotting large rocks during a spot of off-roading, although most will only ever be used to check for high curbs of course.
So, has Land Rover got it right, or would you have preferred to see something completely different to the previous generation? In this instance, it seems as though evolution has triumphed over revolution.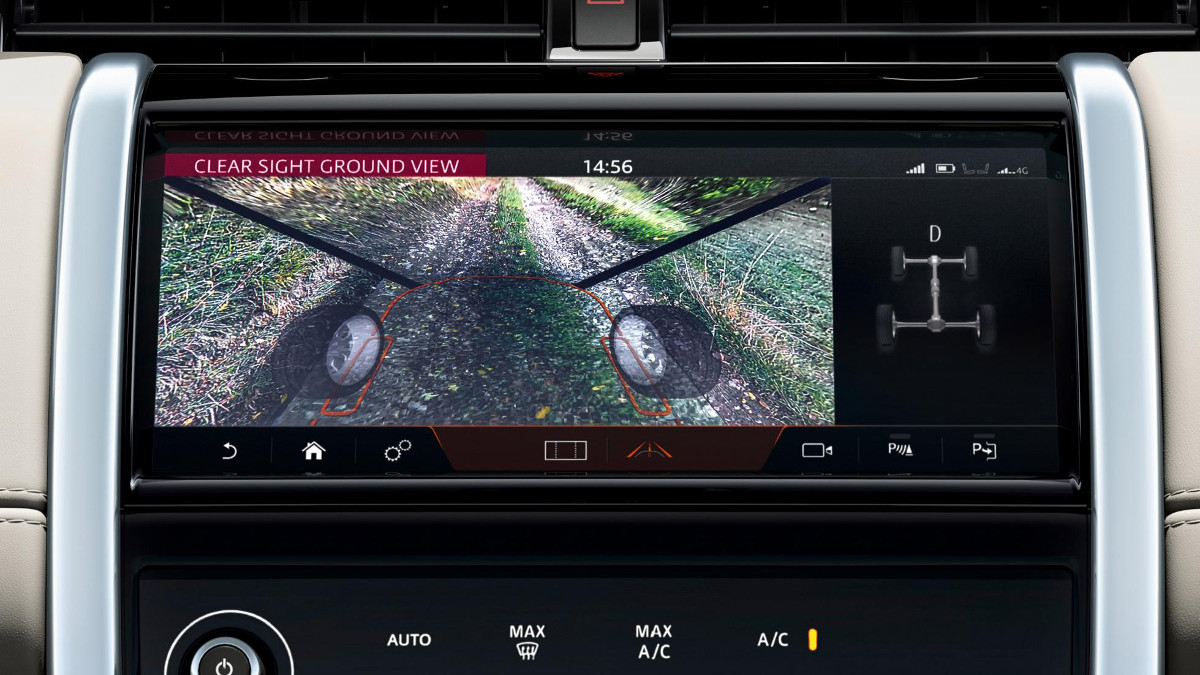 ADVERTISEMENT - CONTINUE READING BELOW ↓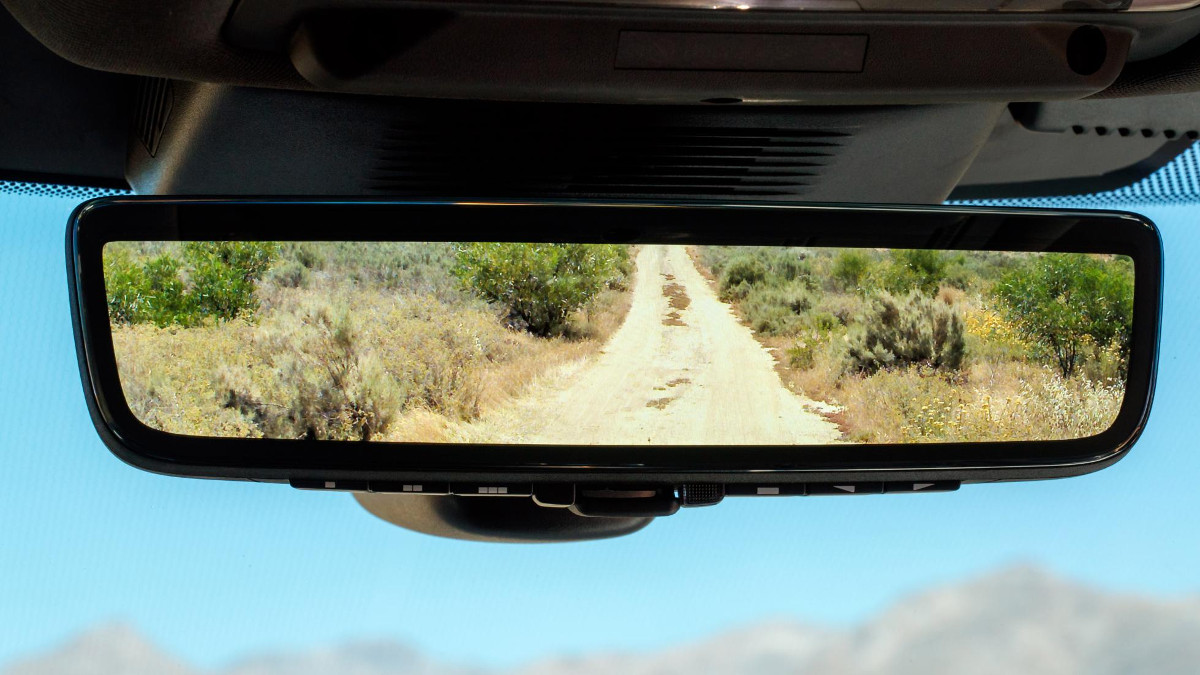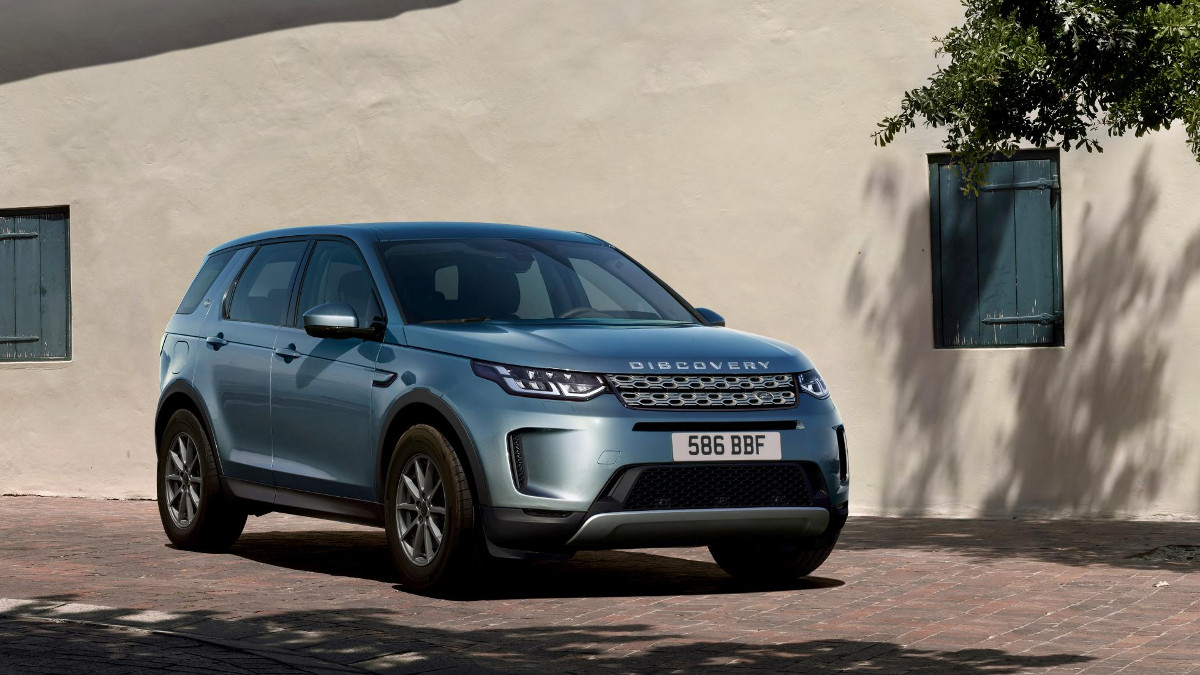 ADVERTISEMENT - CONTINUE READING BELOW ↓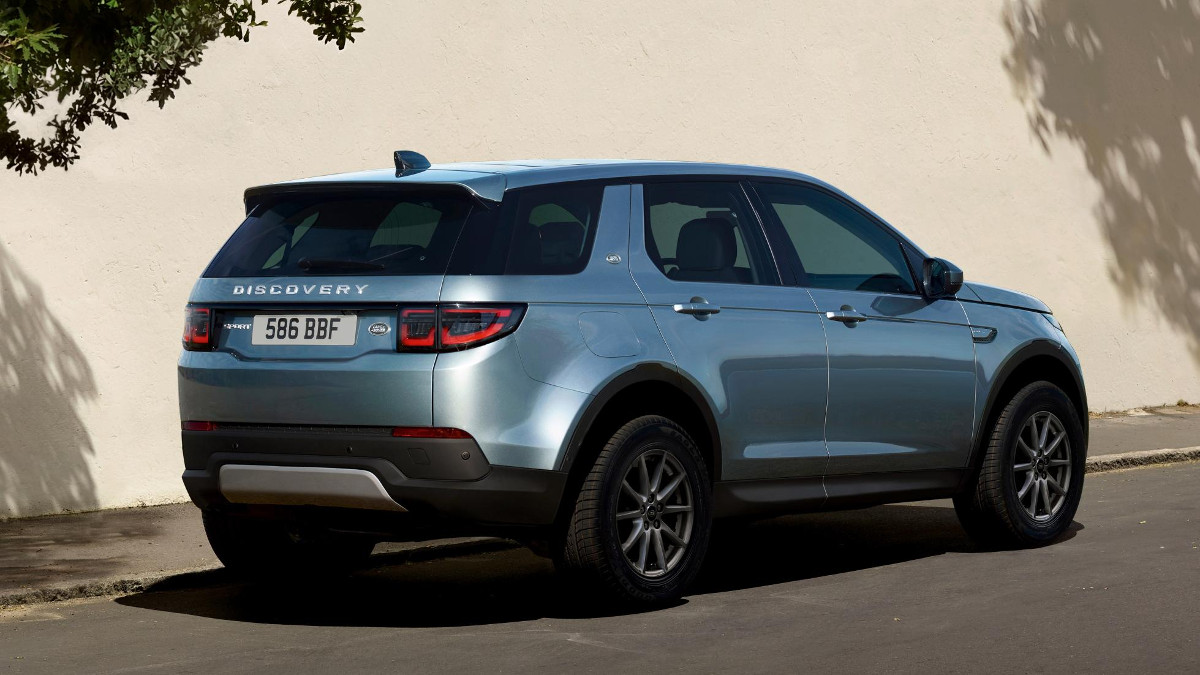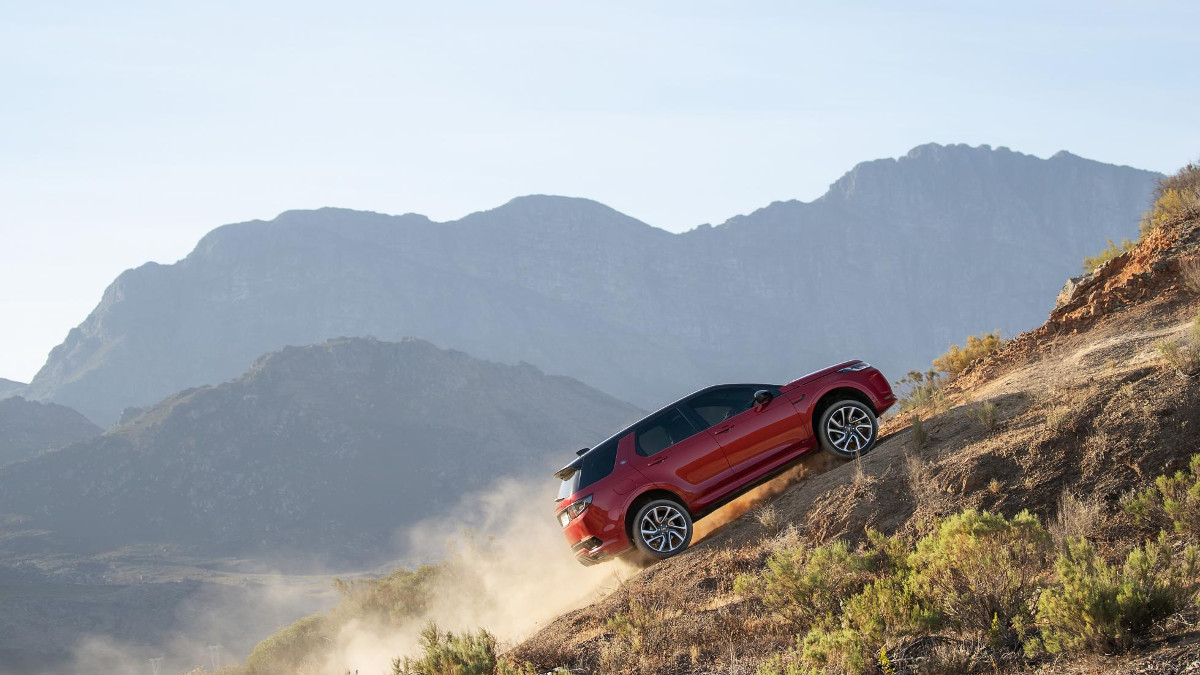 ADVERTISEMENT - CONTINUE READING BELOW ↓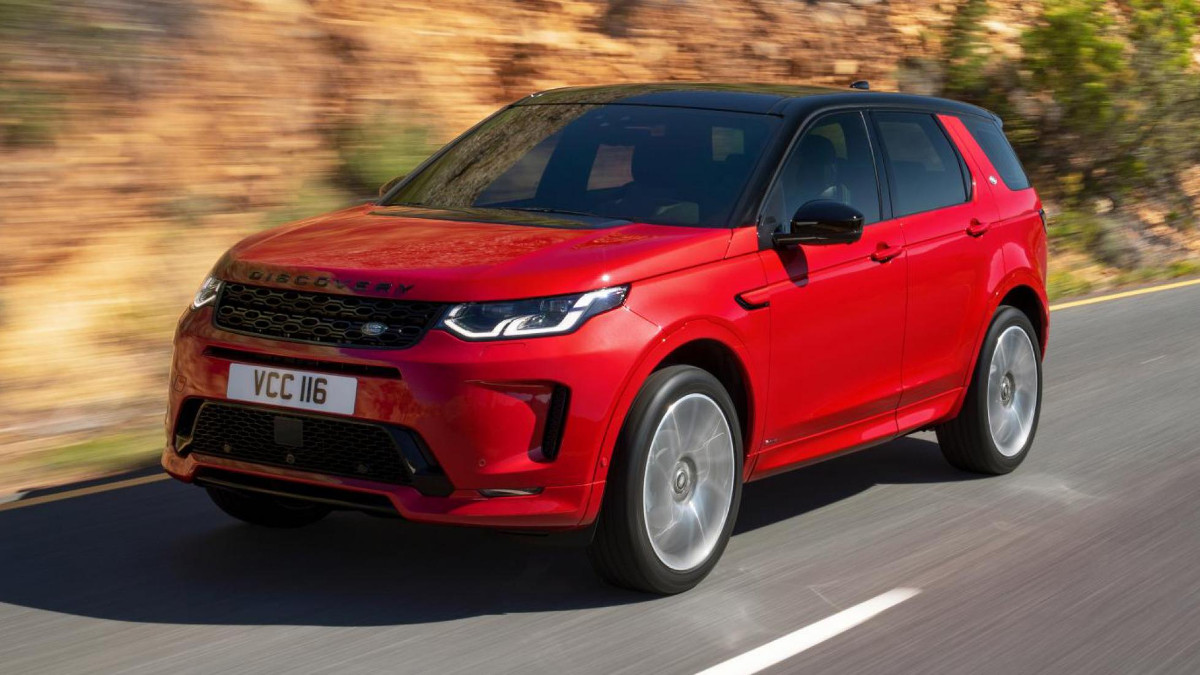 NOTE: This article first appeared on TopGear.com. Minor edits have been made.