The competition in the local pickup market continues to tighten, with each brand looking to provide more bang for your buck than its rivals. The Navara is one of the slightly more affordable options, at least compared to the likes of the Ford Ranger, the Toyota Hilux, and the Mitsubishi Strada.
That's also why Filipinos have grown fond of the Navara, and it's quite evident in Nissan's success in 2018. This pickup accounted for 46.2% of the company's total sales in the Philippines last year. Now, the Japanese carmaker continues to build upon that success and has made some slight improvements to its best-selling truck.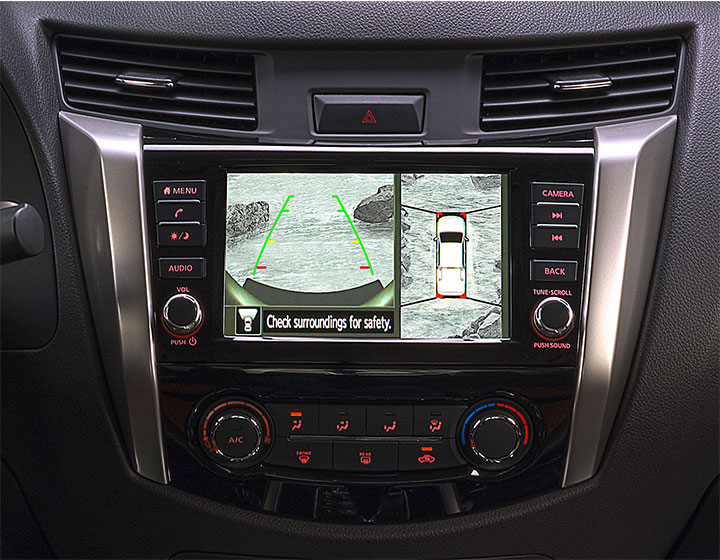 Nissan has equipped the Navara with the new Advanced Display Audio, featuring an eight-inch touchscreen infotainment system for an enhanced user experience. The display also utilizes Nissan's Intelligent Mobility feature, doubling as a 360-degree monitor for improved visibility when parking or navigating tricky terrain. The system is now also compatible with Android Auto and Apple Carplay. This new setup, however, will only be available on the truck's 4x4 VL variant.
ADVERTISEMENT - CONTINUE READING BELOW ↓
There was no word if this update would affect the prices of the Navara. Upon checking Nissan's website, it seems there won't be any changes—at least for now, that is.
If this upgrade wouldn't change the selling price, that would actually be pretty neat. What do you think?
ADVERTISEMENT - CONTINUE READING BELOW ↓
Recommended Videos