The R8 V10 RWS, for 'rear-wheel series,' was a special limited-edition, rear-wheel-drive R8 launched by Audi way back at the start of 2018. The first rear-wheel-drive, road-going Audi in living memory—just 999 were built. It was cheaper and lighter than the four-wheel-drive car, and precious slower even though it used the 533hp non-Plus tune of the fabulous nat-asp V10. It was the one to have.
Which is why it's really very good news indeed that the rear-wheel-drive R8 is back, this time as a proper part of the lineup. Now called the Audi R8 V10 RWD, it's available as either a Coupe or Spyder and uses the same 533hp V10 as the old RWS and non-Plus all-wheel-drive R8. It takes the Coupe 3.7sec to reach 100kph, and the Spyder 3.8sec. They top out at 319kph and 317kph, respectively.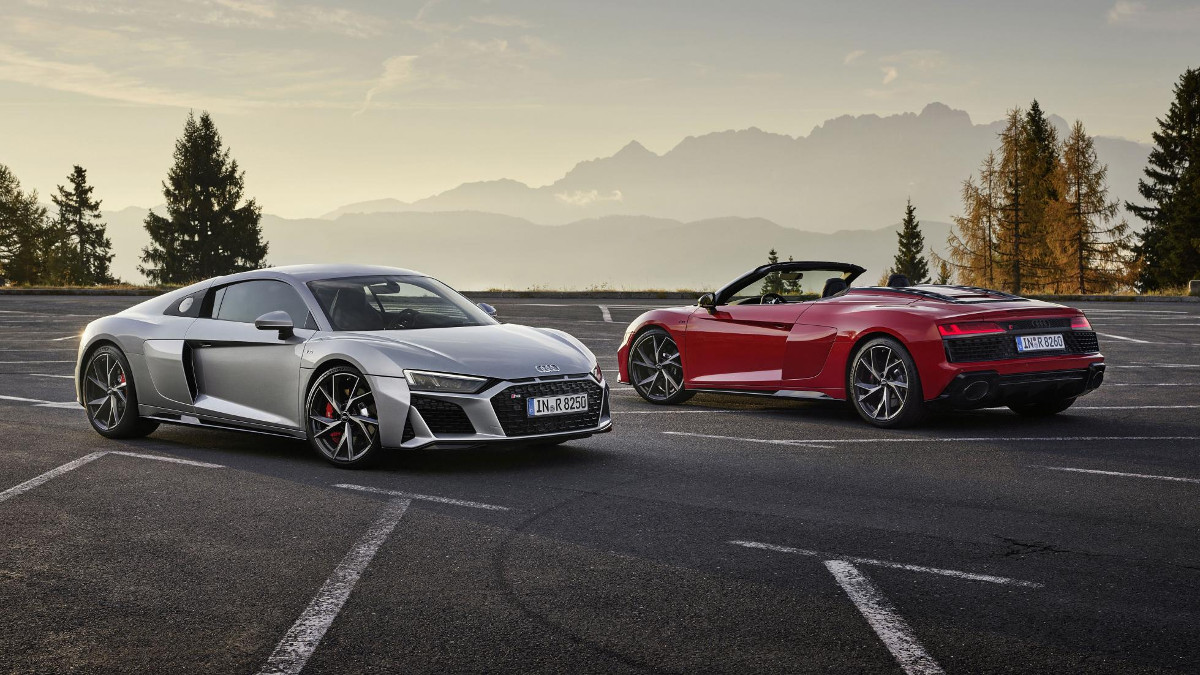 Continue reading below ↓
Recommended Videos
Like the AWD, it uses a seven-speed dual-clutch transmission. There's a locking diff on the rear axle, which, along with recalibrated ESC, allows "controlled drifting." The Coupe is 65kg lighter than the AWD car, and the Spyder is 55kg lighter than its all-wheel drive equivalent.
Orders open in January in the UK, with deliveries expected from March. Interested?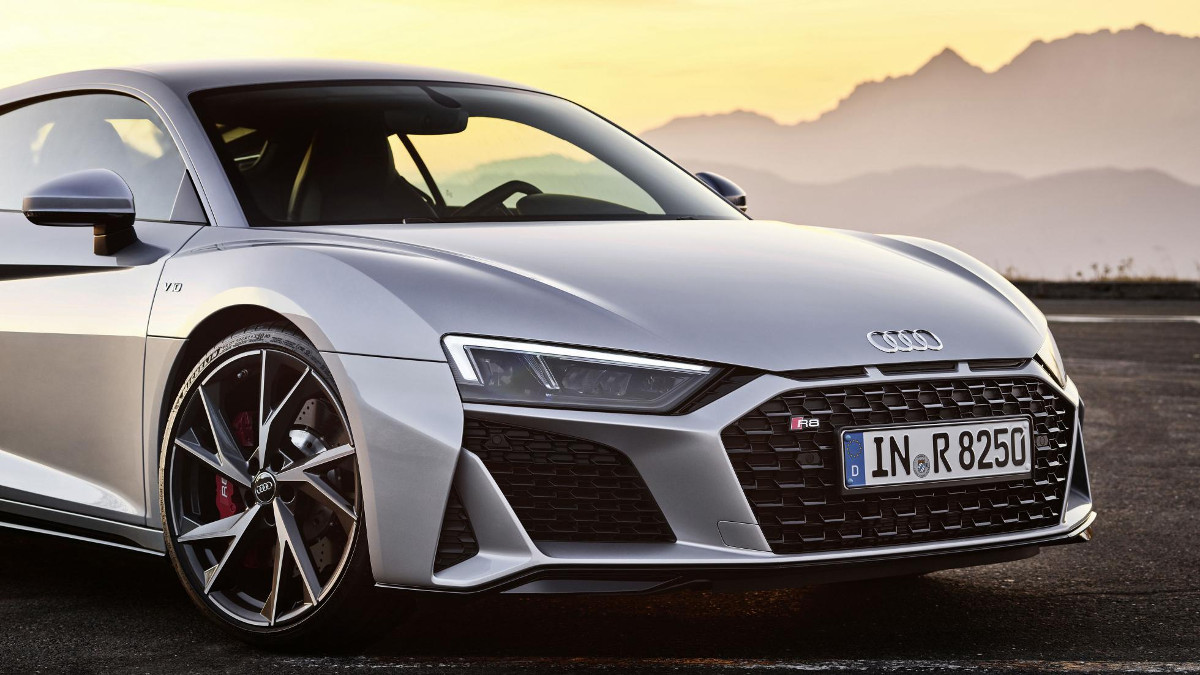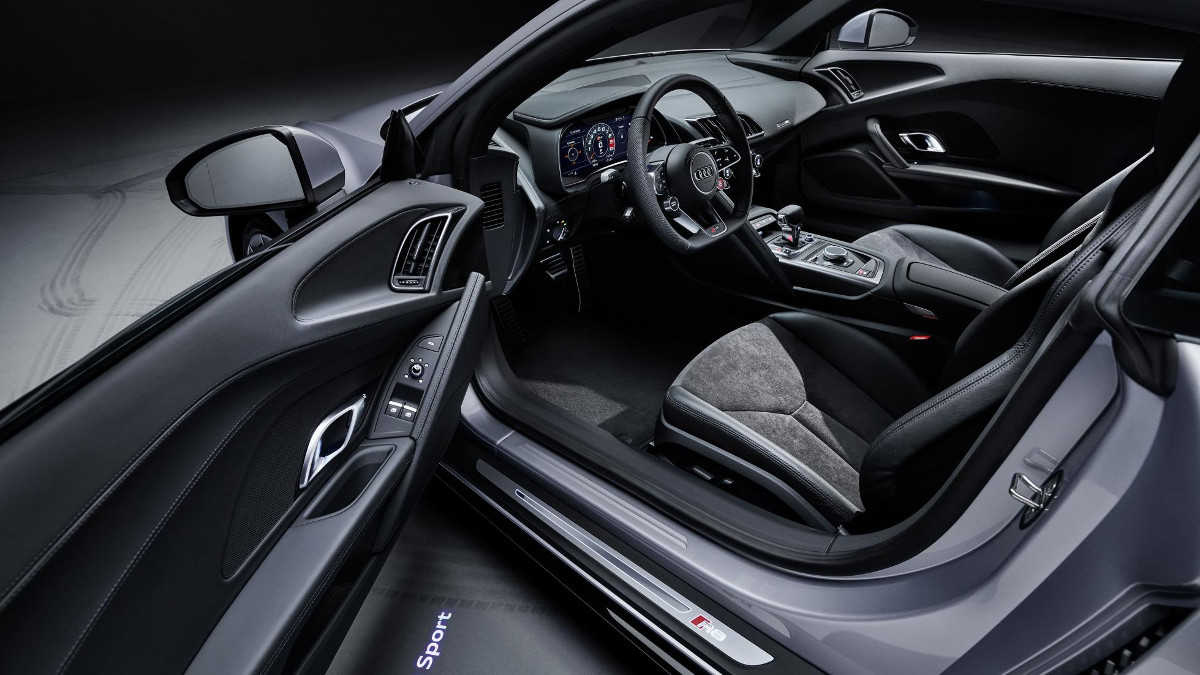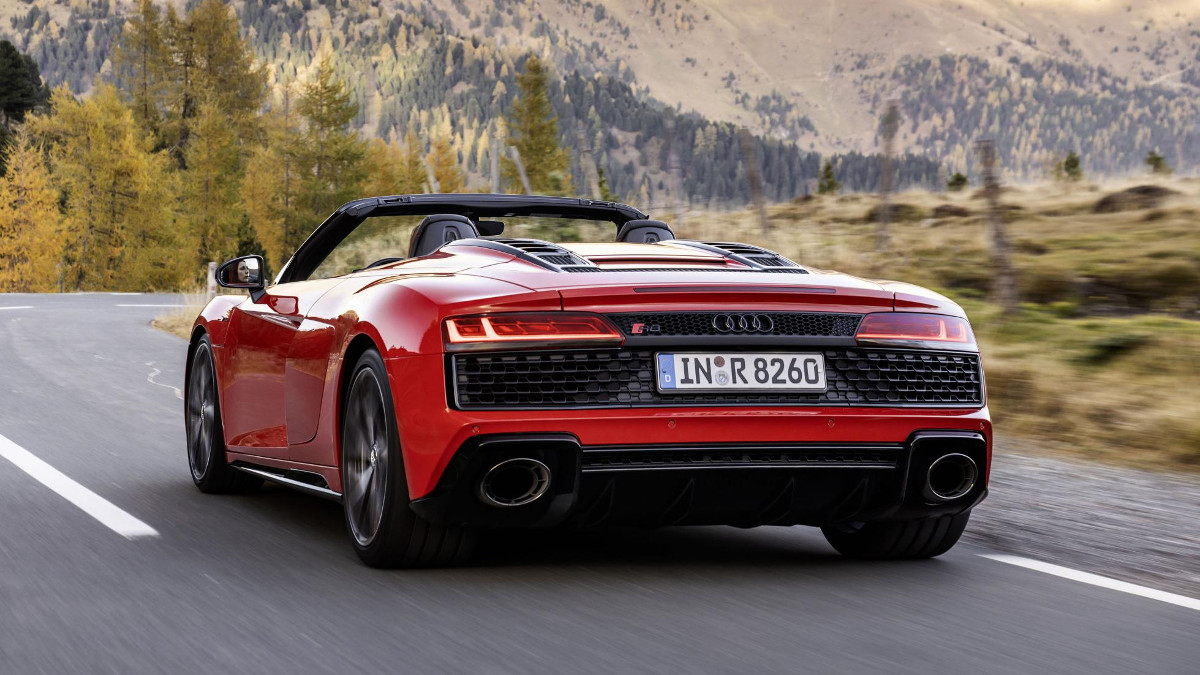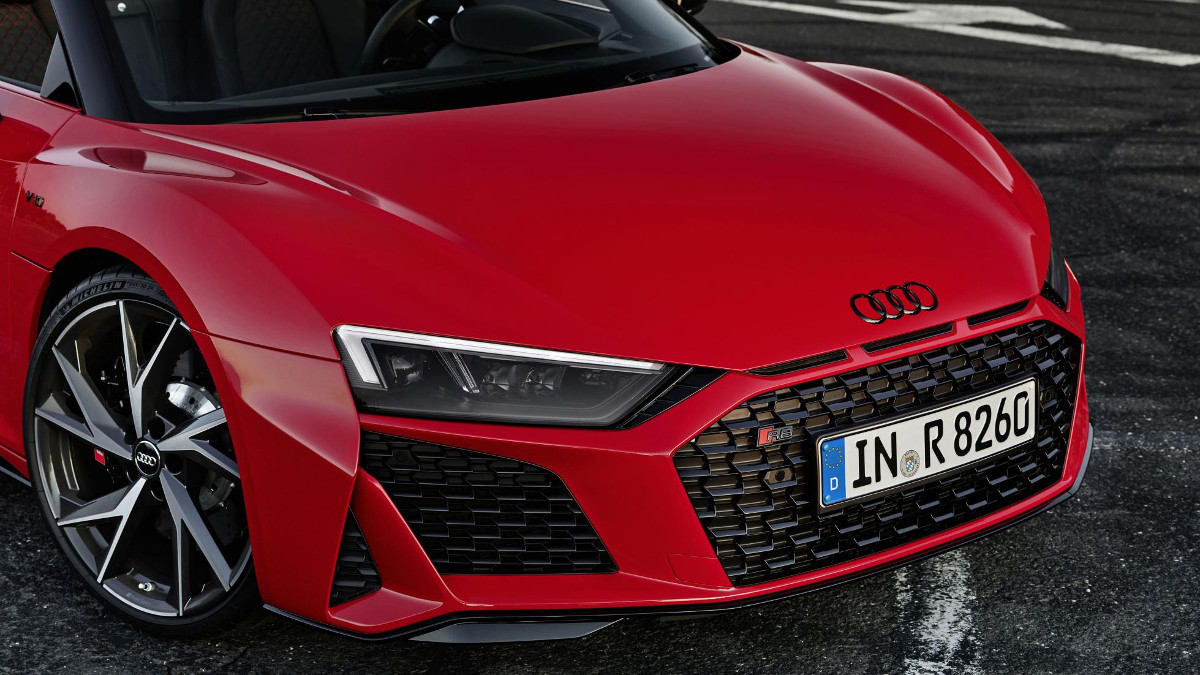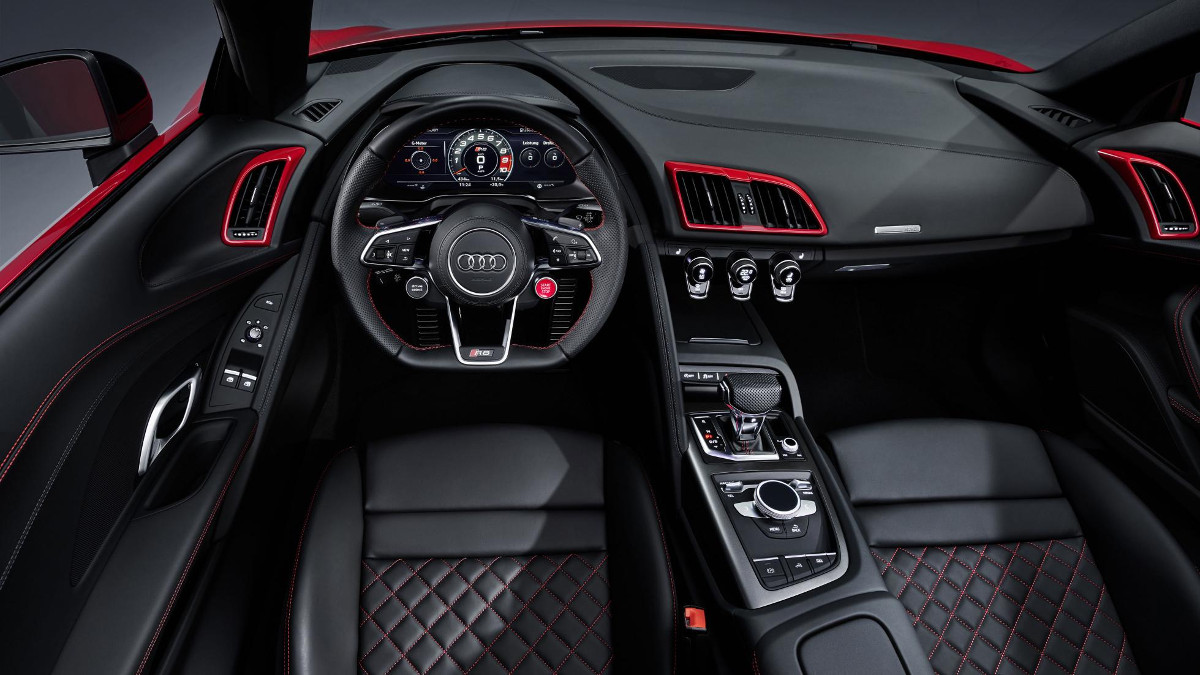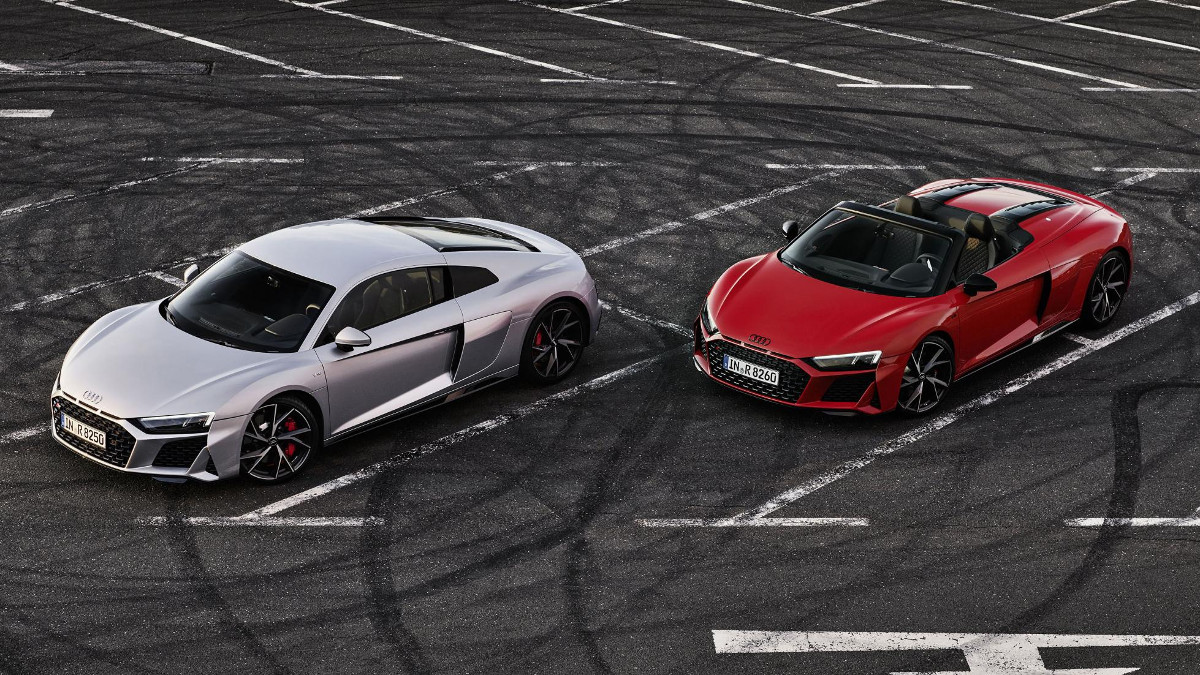 NOTE: This article first appeared on TopGear.com. Minor edits have been made.