Super-sedans? Audi doesn't do super-sedans. No simple 'sedan' rivals to the likes of the BMW M5 and the Mercedes-AMG E63 for Audi. It does four-door coupes instead. And this is the new one: the Audi RS7 Sportback.
So, what we've got here are the mechanical undergussets of the fabulous-looking RS6 Avant under the A7's more curvaceous body. And there's the problem. Where has the RS6's come-at-me-bro stance gone?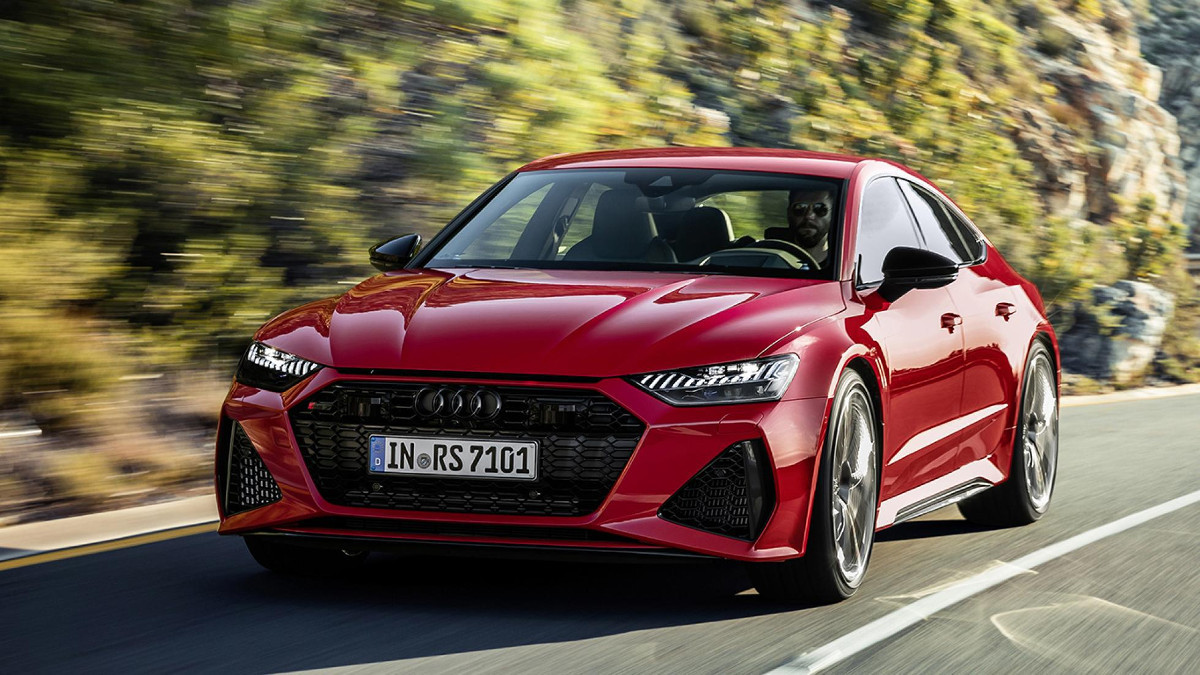 The RS7 does indeed wear blistered wheel arches and sits on huge tracks, but because the A7 is already wider than the A6, the hotter version doesn't look quite as punchy. You still wouldn't mess, but the RS7 looks like it could fit through, say, a medium-sized tunnel. The RS6 looks like it would get wedged if you tried to drive it under a bridge. So, the RS6 is cooler.
If you're more sold on the RS7's longtail looks, then we have good news—it's every bit as rapid as the RS6. Power arrives at all four 21-inch tires courtesy of a 4.0-liter twin-turbo V8 with 48V hybrid assistance to smother turbo lag and save fuel. We're talking 592hp and 799Nm, dealt out by an eight-speed automatic gearbox and an adaptive rear differential.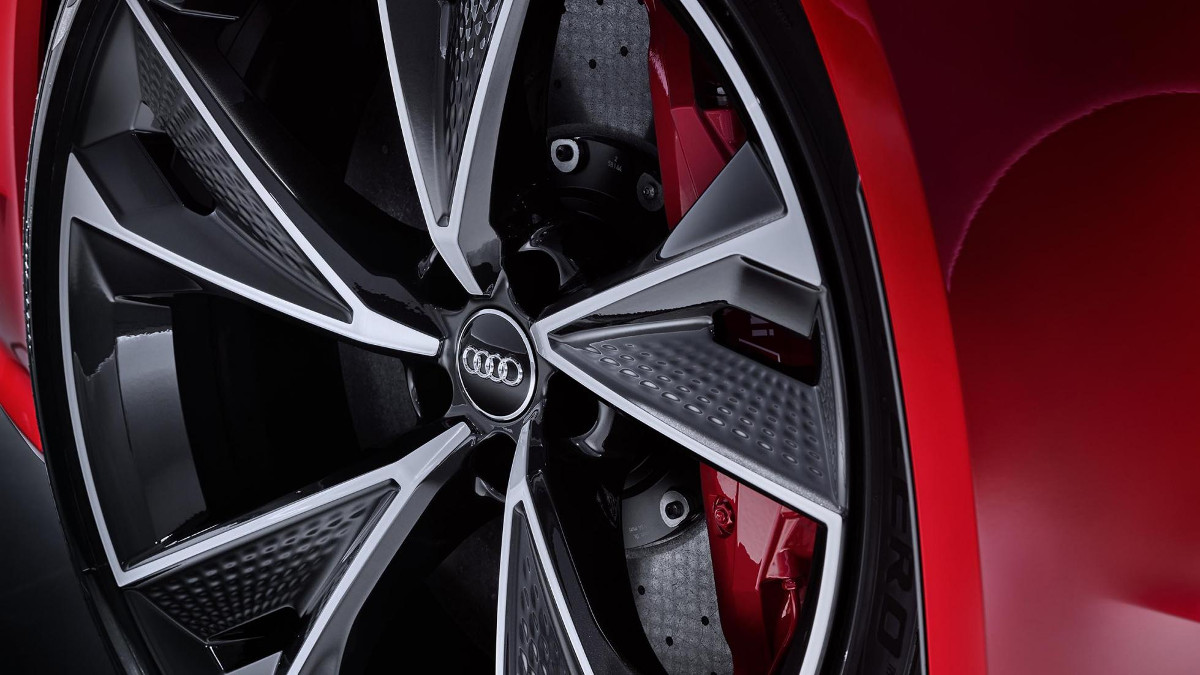 The active anti-roll suspension is also juiced by the hybrid battery, which will power the RS7's many screens and functions while the engine is switched off when coasting. There's a lot of brainpower squeezed in under that wider suit.
Acceleration? Nil to 100kph in 3.6sec. Top speed? Limited to 304kph. Seriously, get it debadged and allow the grime to cover the quad-tailpipes. You'll be in possession of some serious Q-car potency. Especially if you don't tick the box for the odd dimpled golf-ball-spoke wheels. Yuk.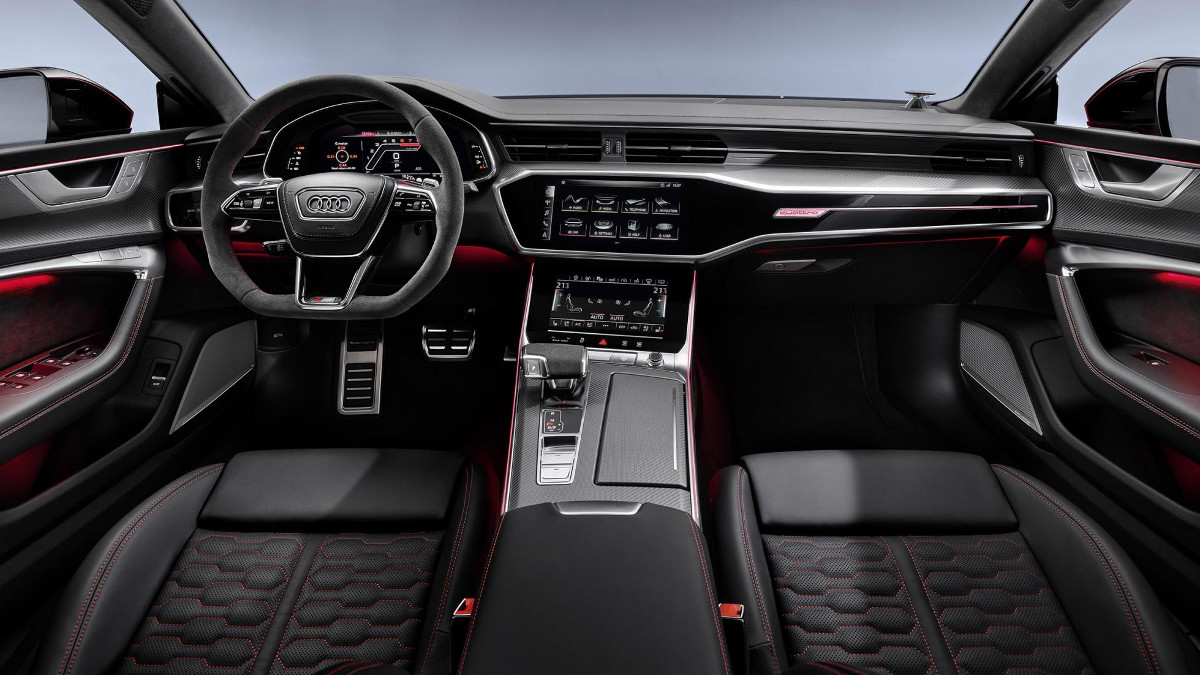 Inside, you get the RS6's dashboard, complete with the retro Quattro-style rev gauge and tailored RS1/RS2 modes. Tap the steering-wheel button to shortcut to your chosen settings. Outside, you can select 440mm carbon-ceramic brake discs. Maybe there's an optional cushion to stop your face from bashing the dashboard when you stomp on the stop pedal.
All the ingredients are here, then,. Everything you need for a modern ultra-quick family sedan. But, we ask again—is the RS7 forever to be known as the RS6 wagon's uncool, skipped-leg-day brother?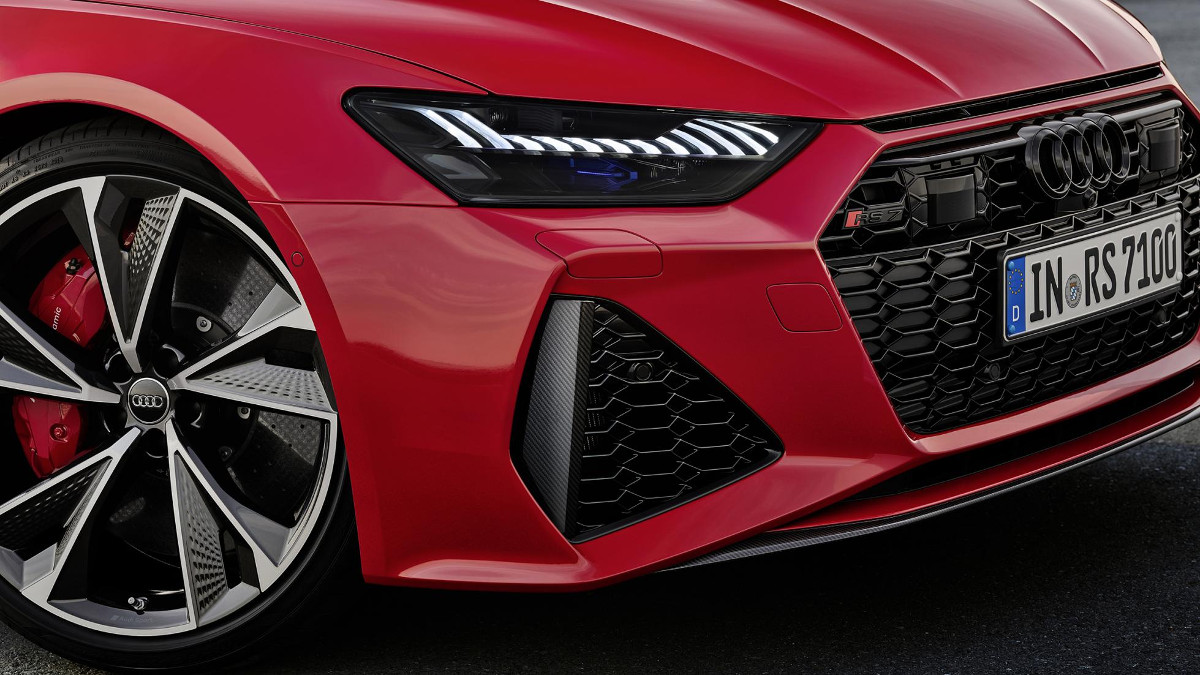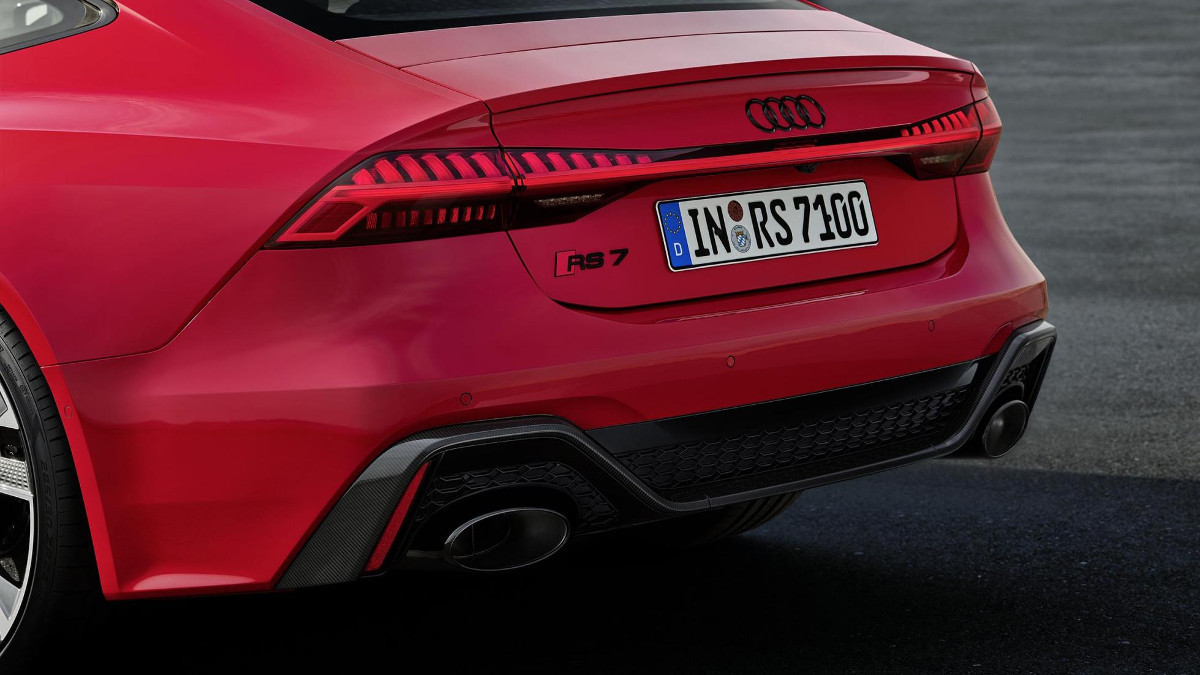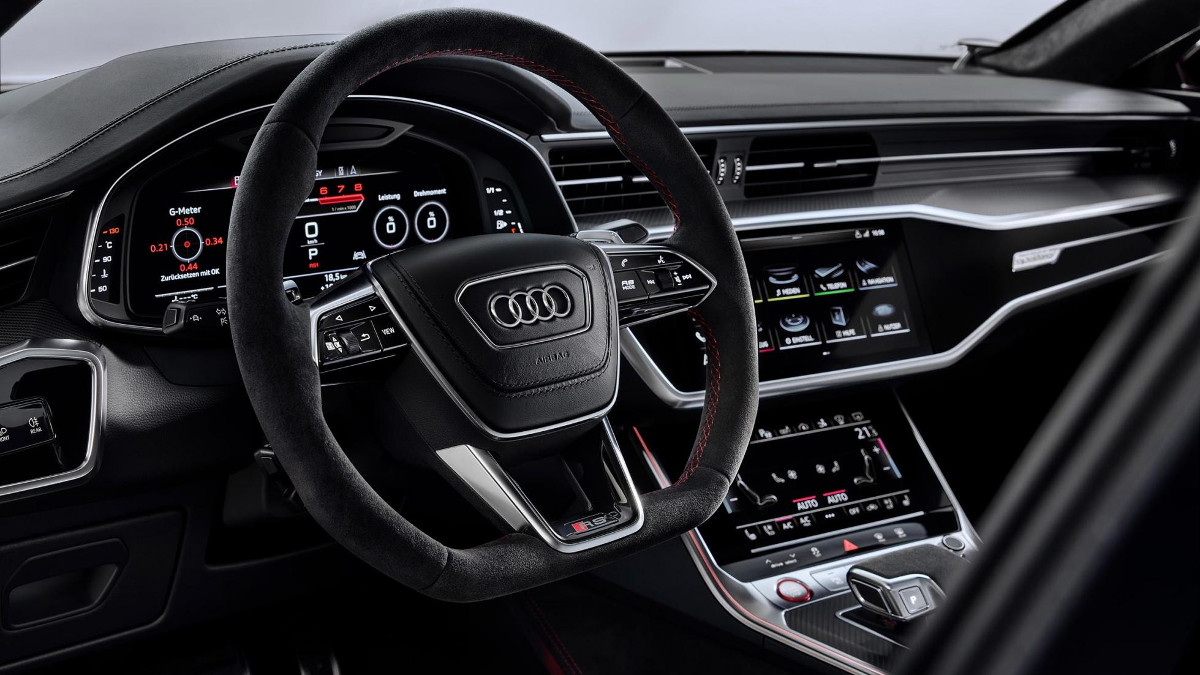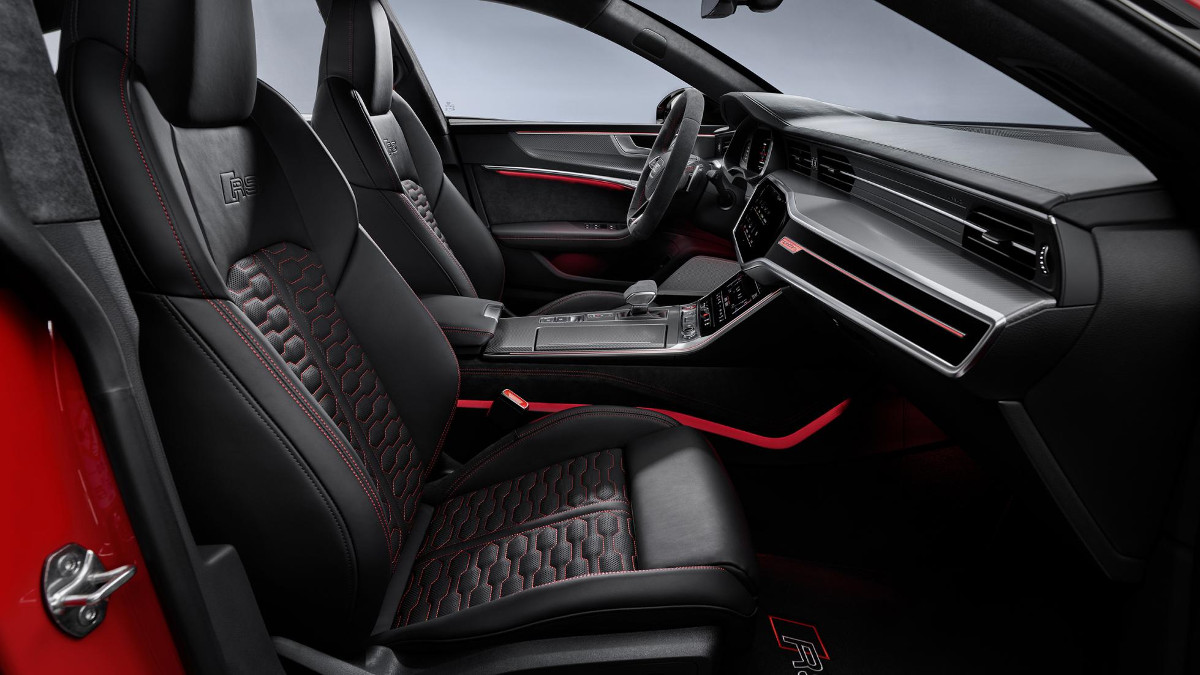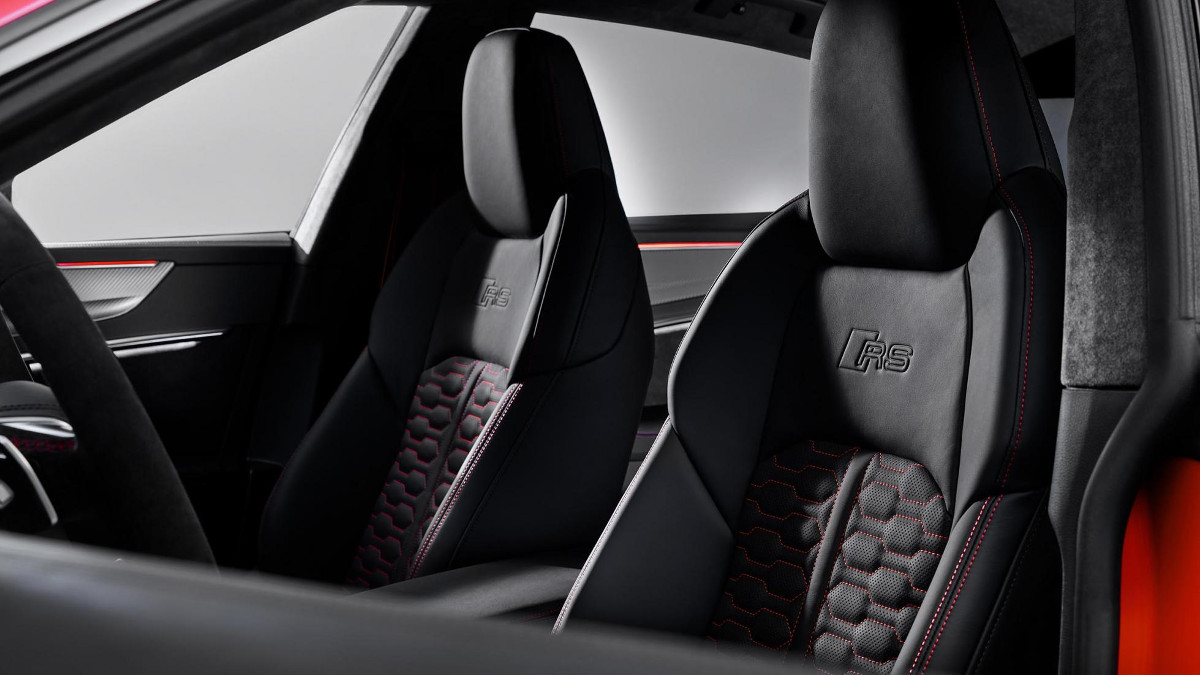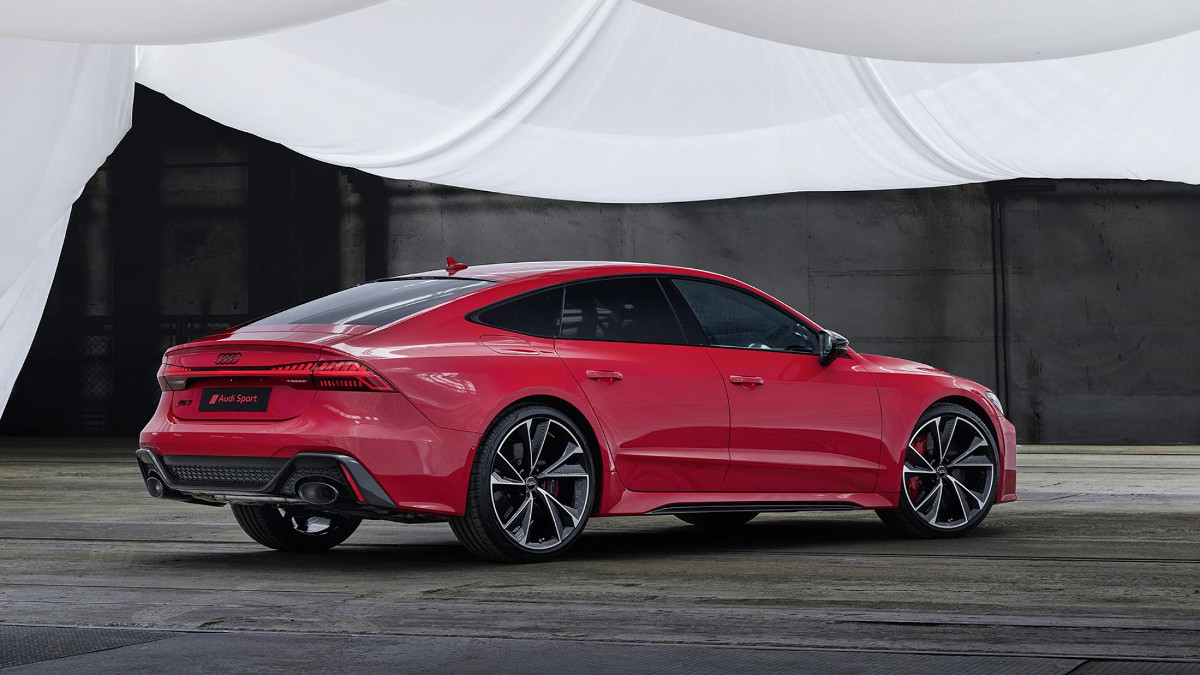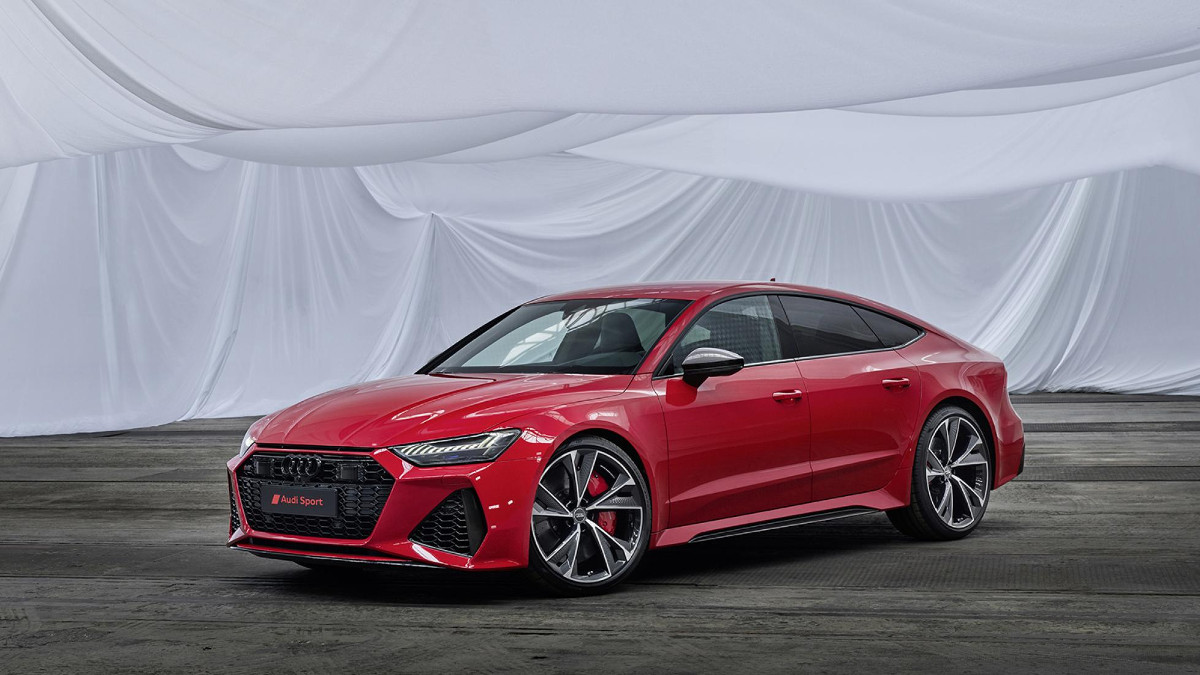 NOTE: This article first appeared on TopGear.com. Minor edits have been made.