Escalade. Just the name has presence these days. It's a pop-culture icon, of course, thanks to multiple appearances in rap videos throughout the noughties, but the sheer size of the thing has also contributed to the aura that surrounds Cadillac's flagship SUV.
And now, unbelievably, it's even bigger. Yep, this is the new 2021 Escalade—the fifth generation of the monster-SUV—and it's absolutely ginormous. Let's start with some figures. The standard Escalade is now 5.3 meters long and over two meters wide. It already has a longer wheelbase than the previous generation did, but there'll be an even longer wheelbase version called the Escalade ESV—that one will be 5.7 meters long. Five point seven meters.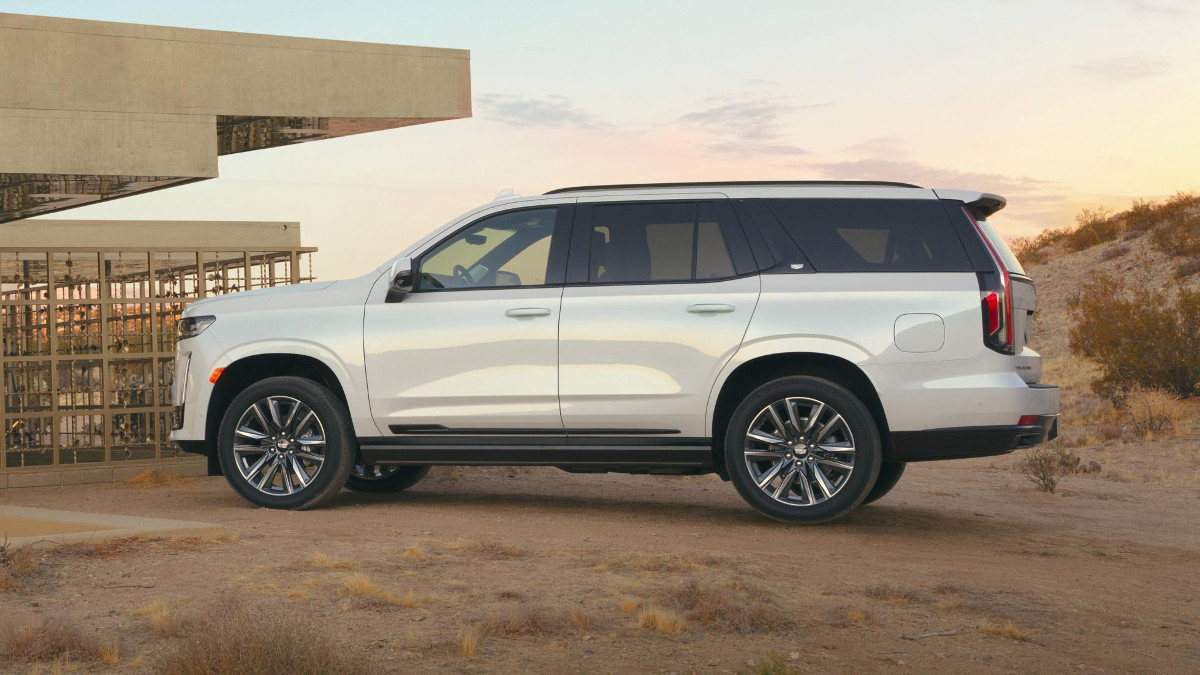 Continue reading below ↓
Recommended Videos
Another thing that's big is that front grille, obviously. You can get it in black mesh if you spec the ambitiously named 'Sport' trim, and 22-inch wheels are standard across the range.
The interior looks like quite the step up from the old Escalade. It's hardly restrained—things are dominated by a massive 38 inches of display screen up on the dash. Said screens are curved OLEDs, though, and have twice the pixel density of a 4K TV. Impressive.
There's plenty more tech, too. Cadillac knows that there's ever-increasing competition in the luxury-SUV segment, so it's gone all out with things such as augmented-reality navigation, 'Super Cruise' semi-autonomous tech, 12.6-inch screens for rear-seat passengers, and a 36-speaker AKG surround sound system.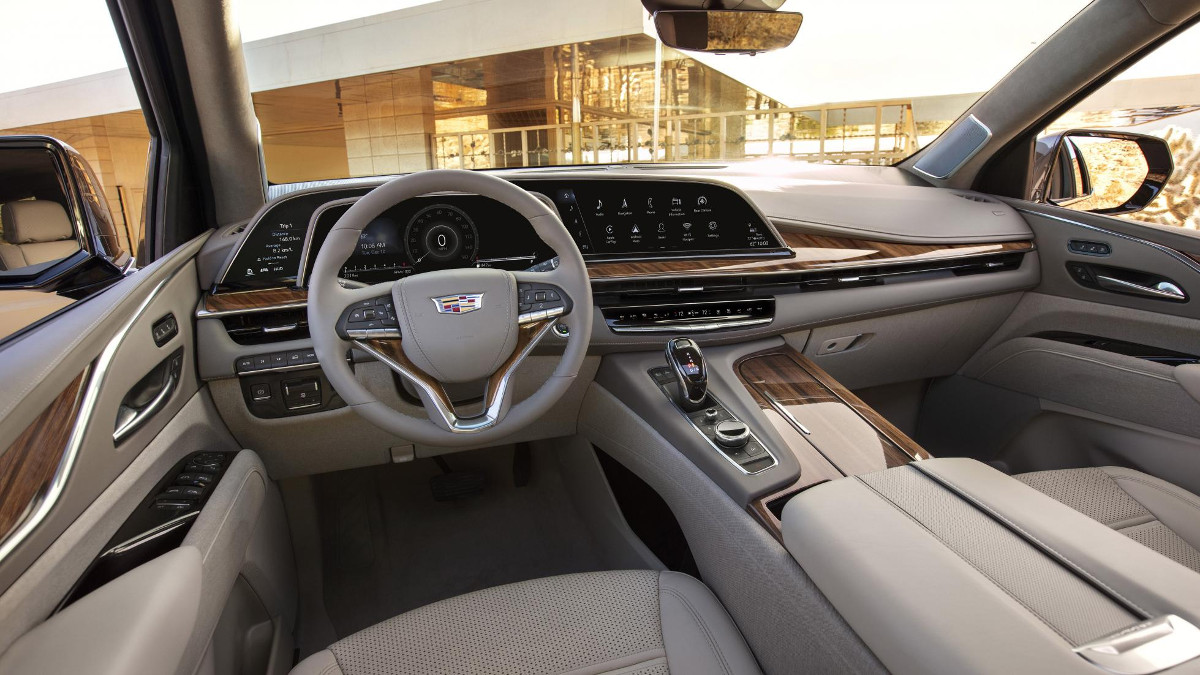 We realize that there's a danger of sounding like a broken record here, but the Escalade is so big that Cadillac has also designed something called 'Conversation Enhancement' using the aforementioned audio system. Essentially, it uses microphones to pick up what occupants are saying and amplifies this through the speakers in another area of the car. What is the world coming to?
Anyway, just like the old Escalade, propulsion comes from a 6.2-liter V8 that puts out 420hp and 623Nm of torque. Unlike in previous generations, though, there's now a diesel option in the form of a 3.0-liter turbodiesel. That comes with 277hp and the same 623Nm of torque as the V8. Both engines are mated to 10-speed automatic transmissions. Hybrid? Electric? Nahhh...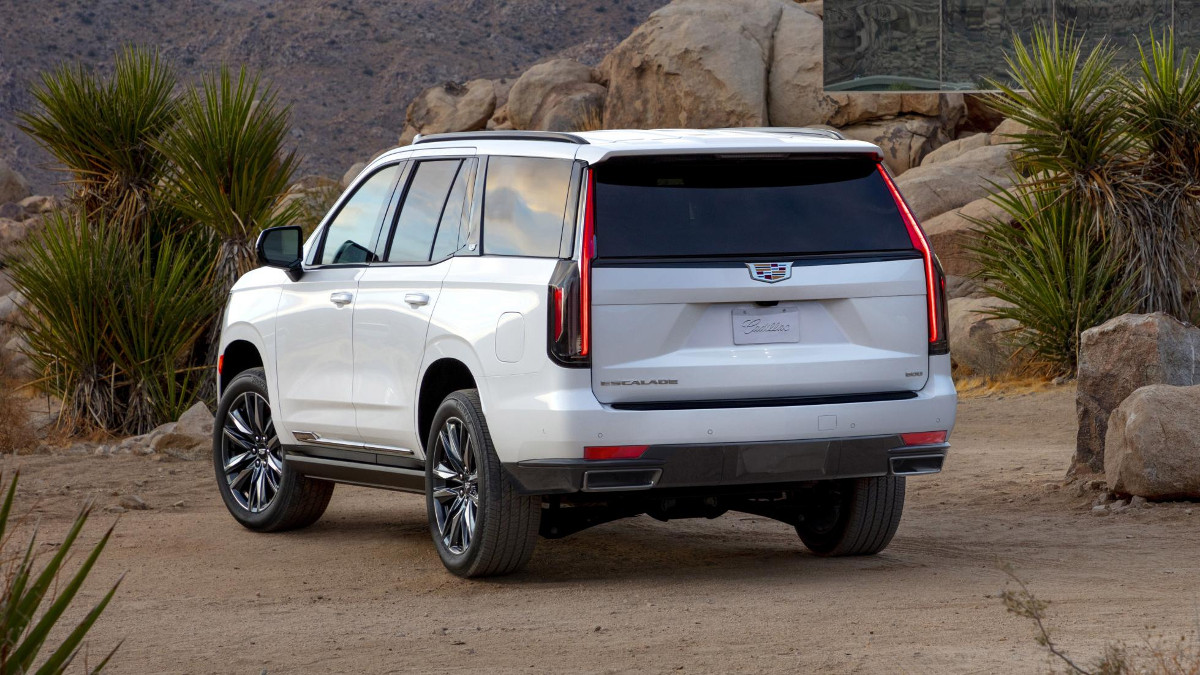 There's four-wheel drive on all models, and new independent rear suspension brings it up to date and allows for a fair bit more room in the third row of seats. Adaptive air suspension is apparently optional.
So, that's about it for the new Escalade. There's no doubt that our American friends will love the thing, but we want to know what everyone else thinks. Comments below, please.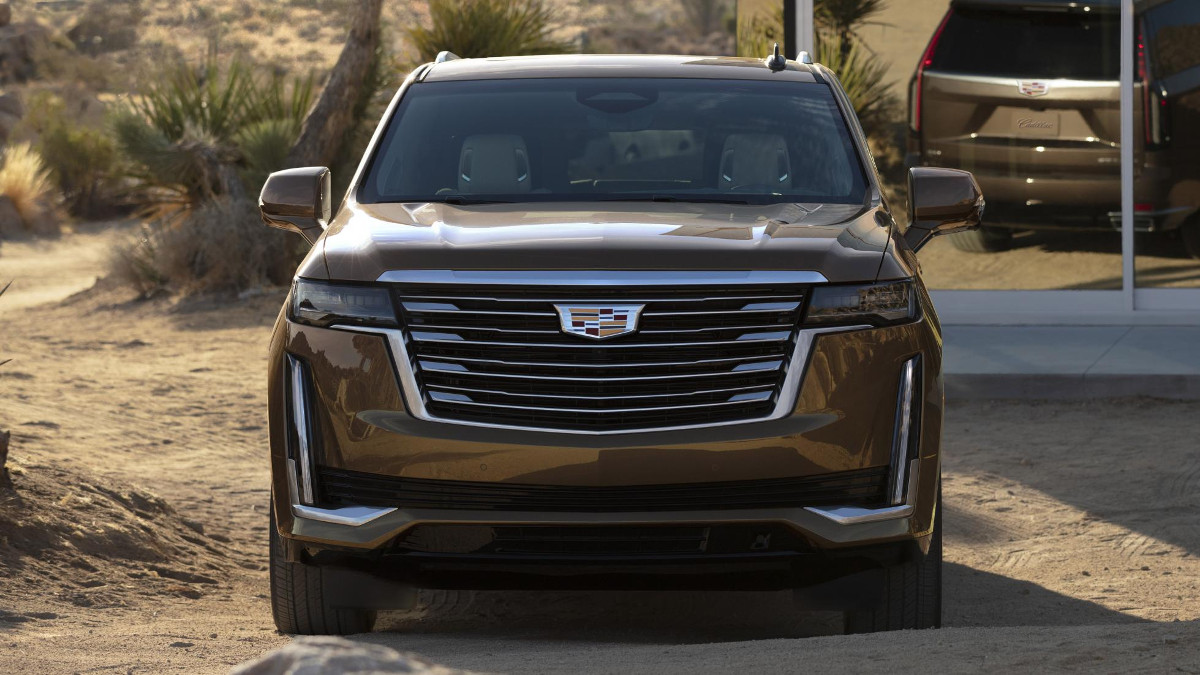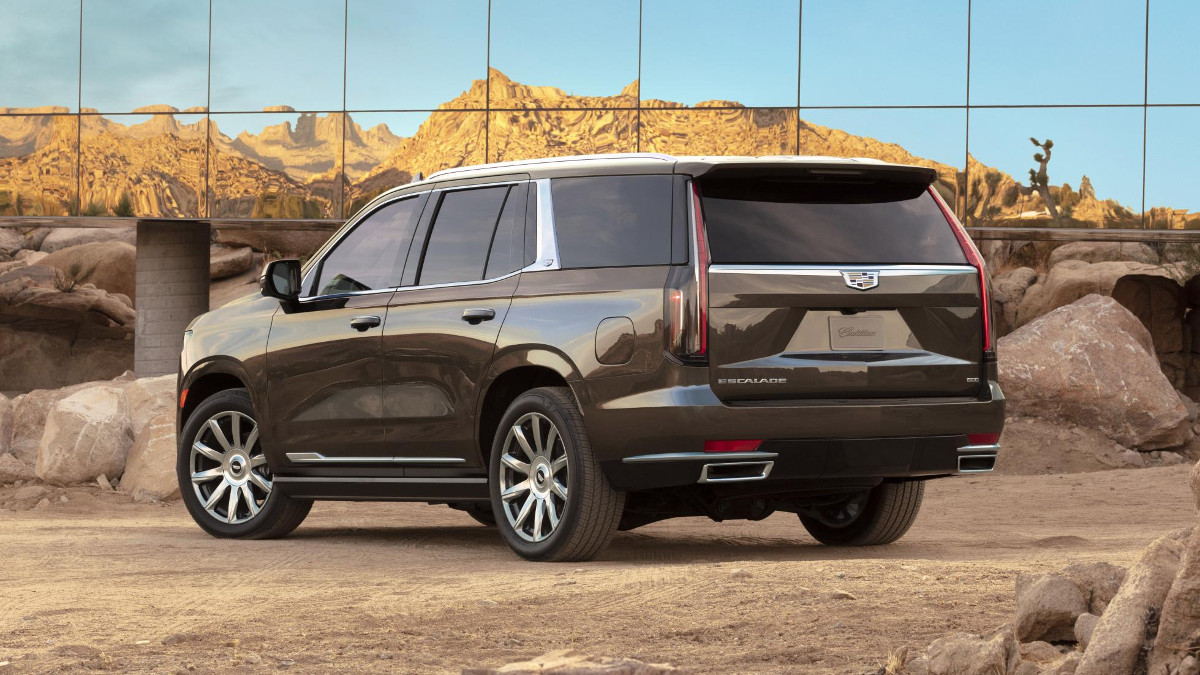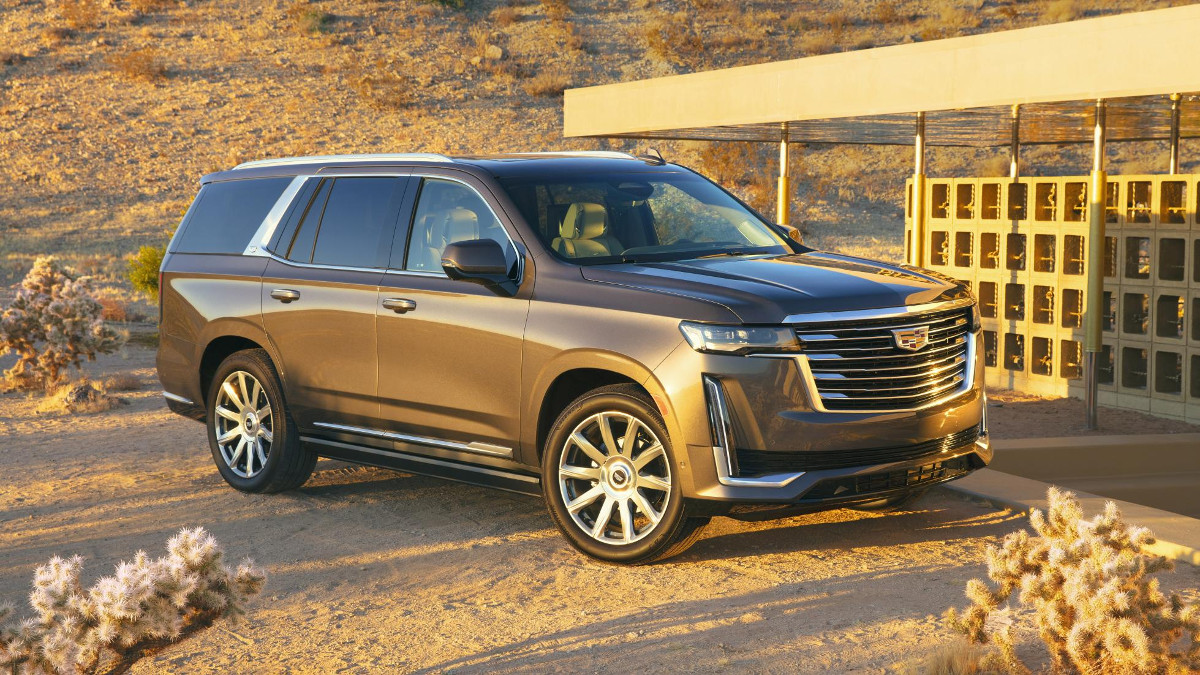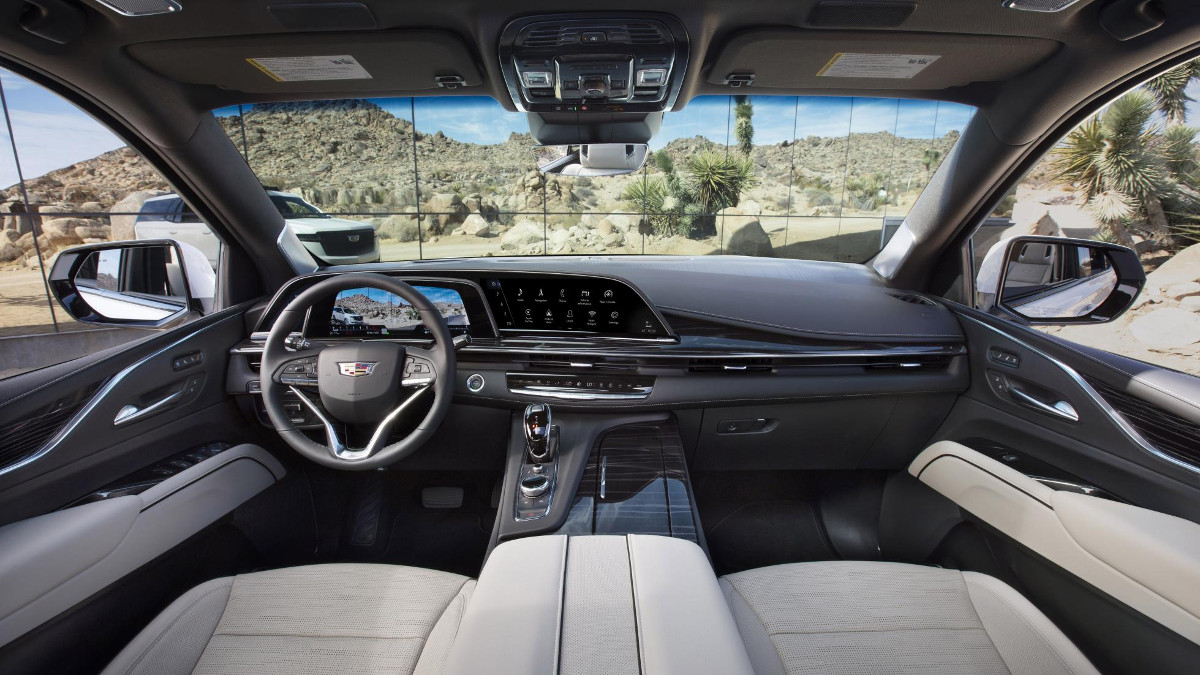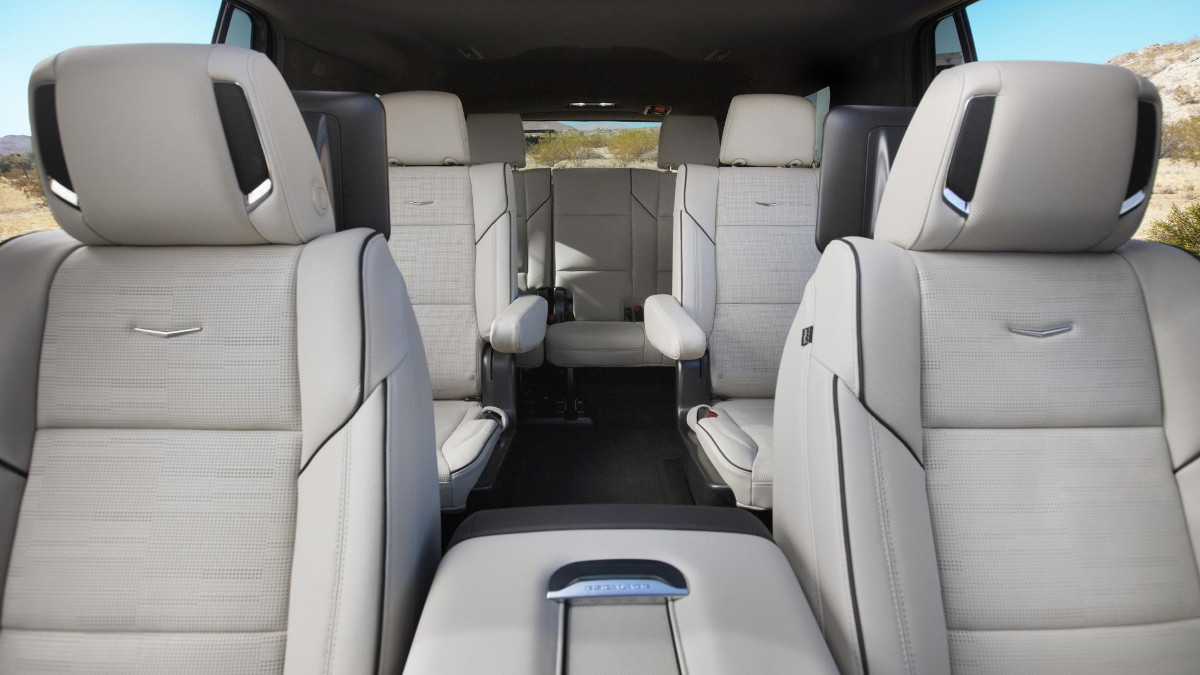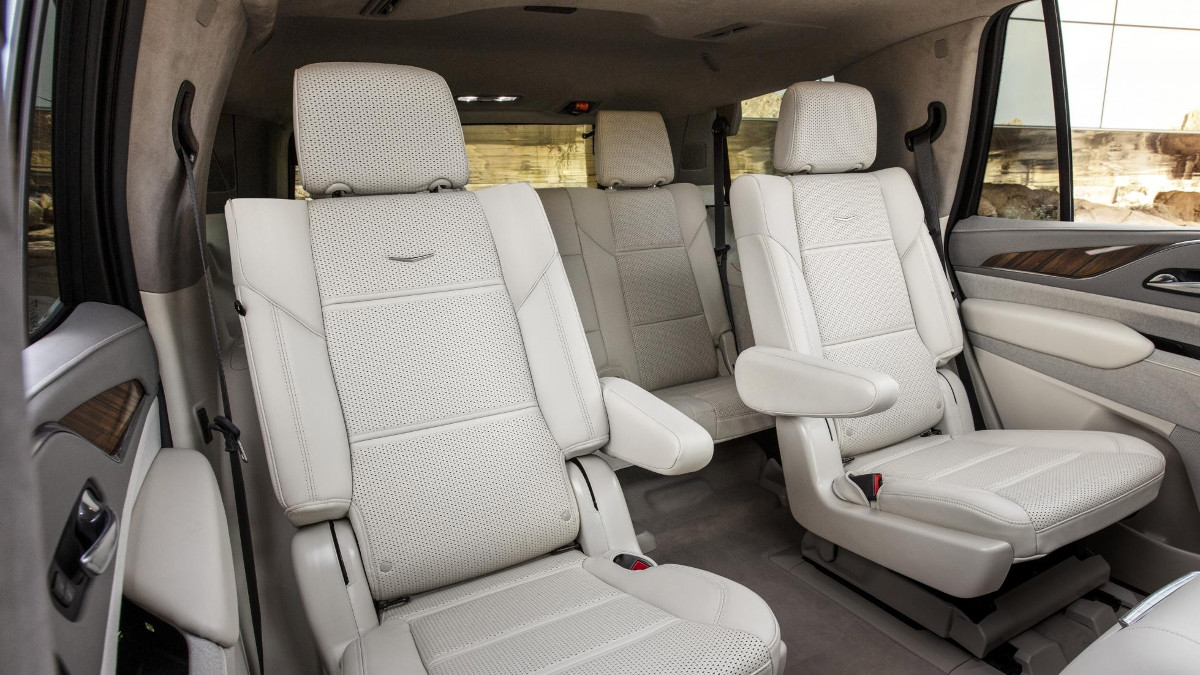 NOTE: This article first appeared on TopGear.com. Minor edits have been made.