Heads up, Lambo fans: Lamborghini is starting the year with the reveal of the new Huracan Evo RWD. The rear-wheel-drive supercar gets 30% more oversteer and 20% better corner-exit traction.
It has a familiar setup, packing a naturally aspirated 5.2-liter V10 powertrain that produces 610hp at 8,000rpm and 560Nm at 6,500 rpm mated to a seven-speed LDF dual-clutch gearbox. These are complemented by a new-and-improved traction control system for optimized performance.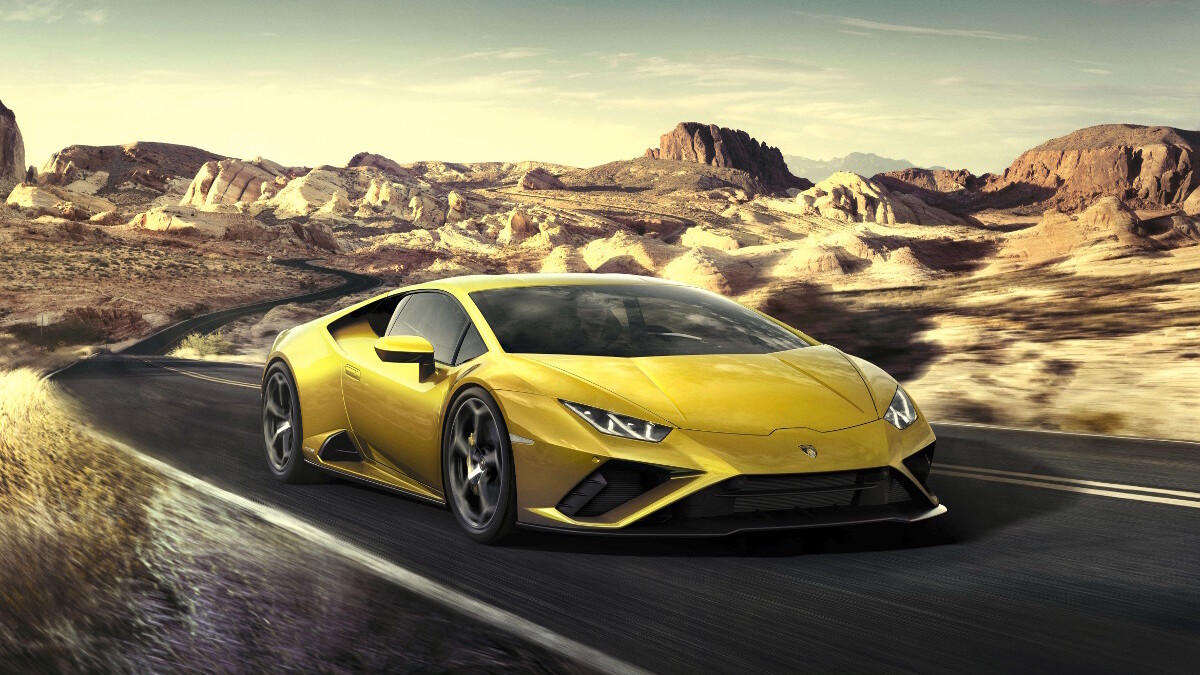 ADVERTISEMENT - CONTINUE READING BELOW ↓
"The Huracan Evo rear-wheel drive puts the car in the driver's hands: the driving experience is delivered by the hardware," says Automobili Lamborghini chairman and chief executive officer Stefano Domenicali. "This car reminds the driver of Lamborghini's pure engineering origins: the driver is at the center of the Huracan Evo RWD's performance, with unfiltered feedback and an emotive and more engaging driving experience controlled by the pilot."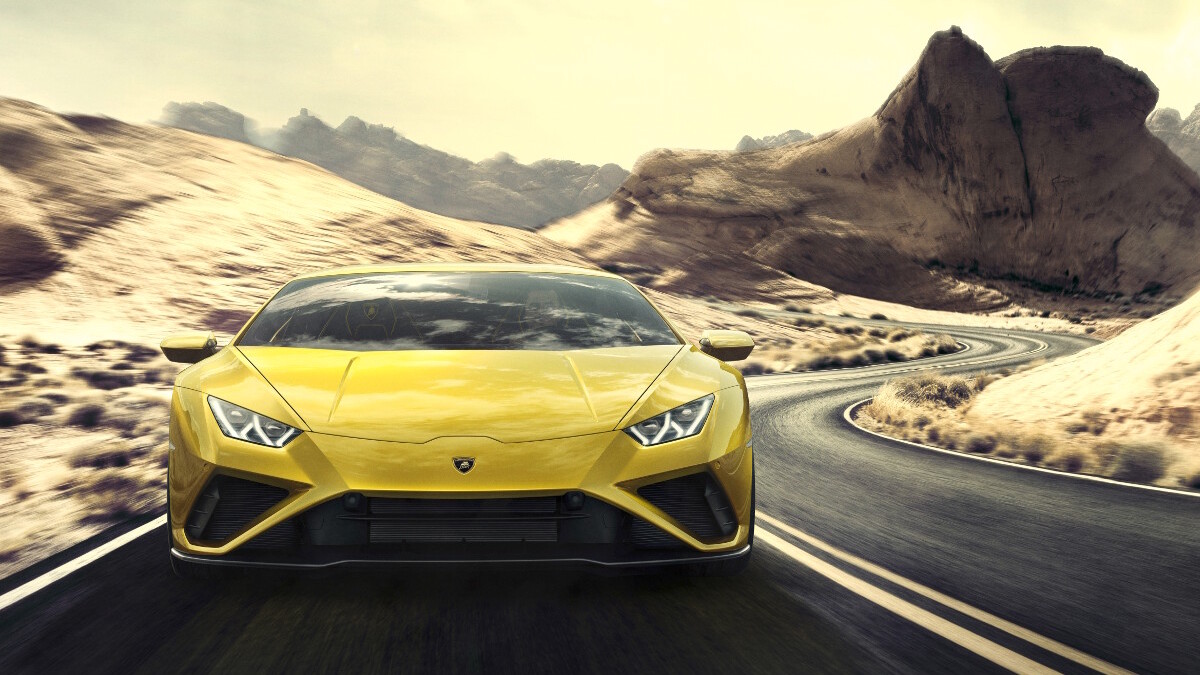 ADVERTISEMENT - CONTINUE READING BELOW ↓
Recommended Videos
The Huracan Evo RWD promises to bring the "most emotive and fun-to-drive experience" in all driving conditions—snow included—with its specially tuned Performance Traction Control System (P-TCS). Compared to a traditional traction control system, the P-TCS delivers torque even when the driver is still realigning the car following a drift or side-slip, resulting in better traction when exiting corners, hence the aforementioned 20% improved corner-exit traction and 30% added oversteer.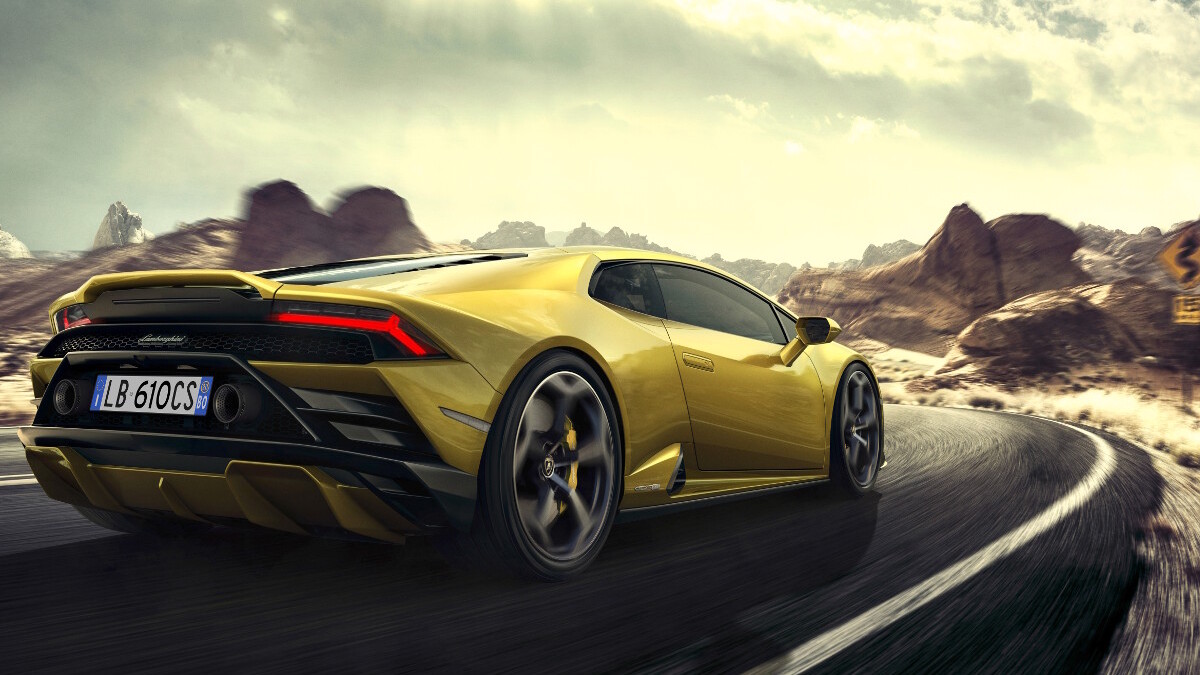 ADVERTISEMENT - CONTINUE READING BELOW ↓
The P-TCS can also be tweaked as needed using the different driving modes. Strada mode ensures safe and stable drives in all conditions by minimizing rear wheel slippage. Sport mode allows the rear wheels to slide and skate during acceleration resulting in easy drifting, and Corsa mode optimizes the car's traction and agility when exiting corners. These modes can be selected via the Adaptive Network Intelligent Management button—or ANIMA, which translates to 'soul' in Italian.
The new Huracan Evo RWD is built using lightweight materials, resulting in a much lighter body than previous models—1,389kg, to be exact. This results in a top speed of 325kph and a 3.3-second 0-100kph sprint. Underneath, it gets a double wishbone suspension setup with overlapped quadrilaterals and passive shock absorbers. It also provides maximum steering feedback with a specifically-tuned, electro-mechanical, servo-assisted Lamborghini Dynamic Steering.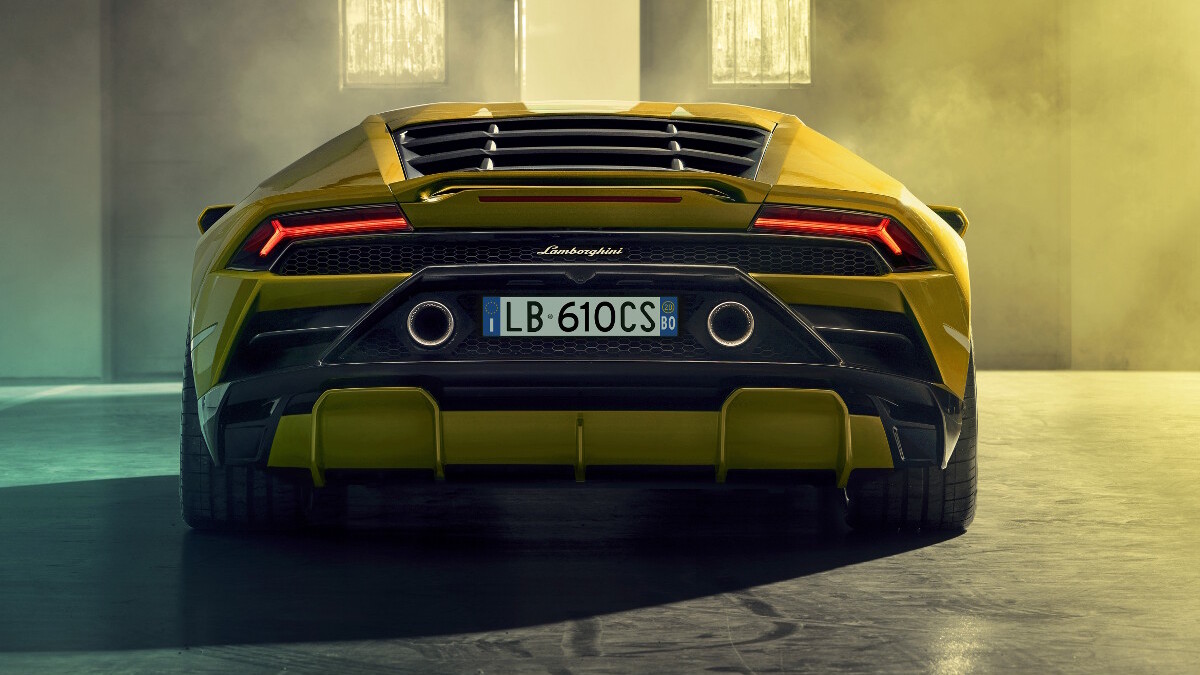 ADVERTISEMENT - CONTINUE READING BELOW ↓
On the outside, this Lambo sees a few minor changes. The slightly reworked front end has been given larger framed air intakes. The rear, on the other hand, has a new high-gloss black bumper and unique diffuser. It sits on 19-inch Kari rims wrapped in Pirelli P Zero tires, and stopping power is provided by cross-drilled steel brakes. The 20-inch rims and carbo-ceramic rims come as an option.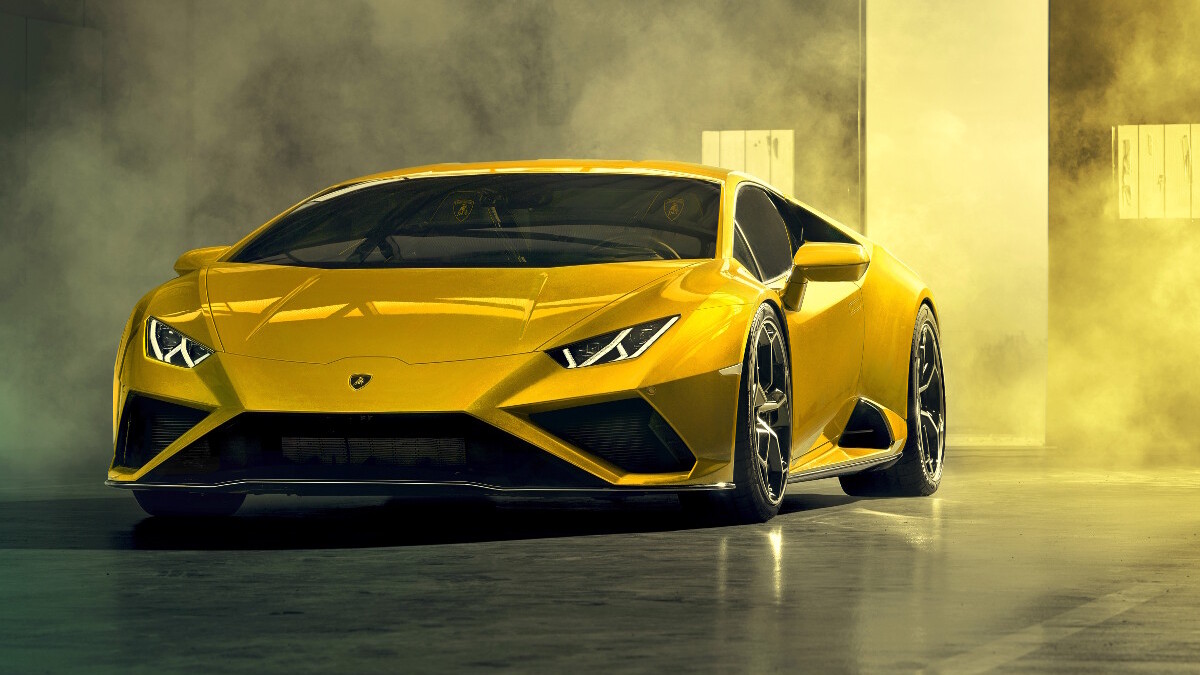 ADVERTISEMENT - CONTINUE READING BELOW ↓
The inside gets a few new niceties, including an 8.4-inch HMI infotainment system with Apple CarPlay compatibility. It also controls other functions such as connectivity, specifically Internet access and phone calls. The cabin also matches the exterior, sporting  dedicated leather and Alcantara colors for the interior trims, as well as a new Giallo Belenus yellow—a  special Lamborghini-developed color. As far as prices go, well, it carries a hefty price tag, costing about $208,500 (more than P10.6 million)
So, what do you think of this new Lambo? Would you prefer this over the all-wheel-drive model?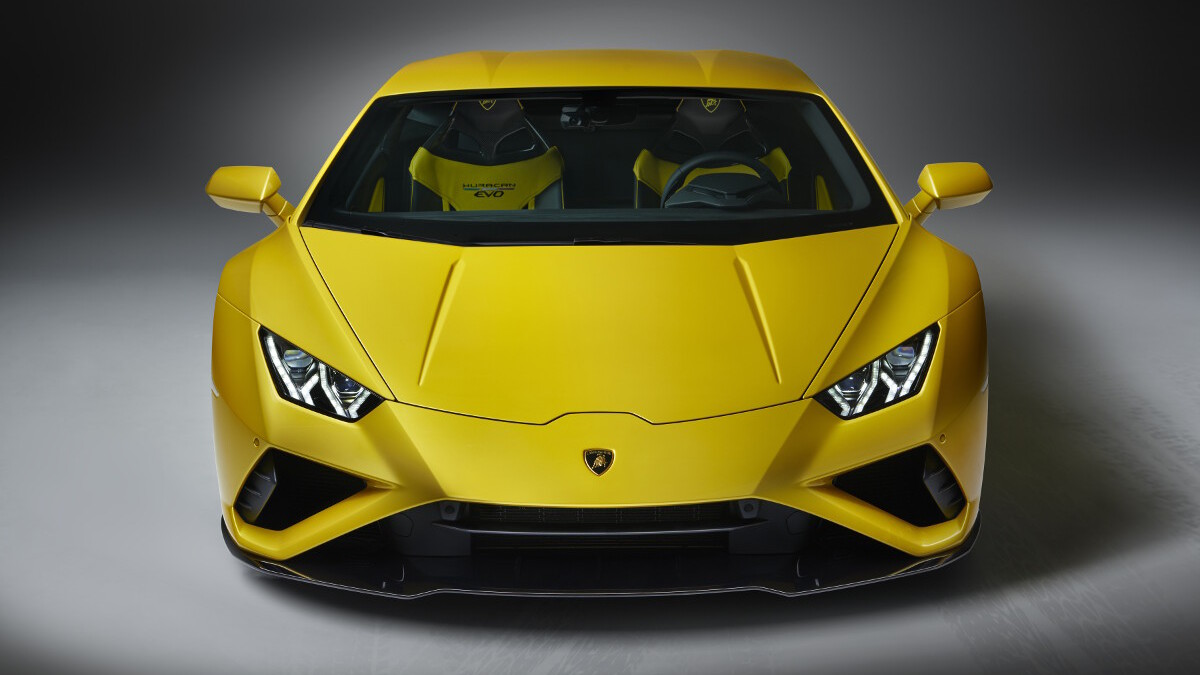 ADVERTISEMENT - CONTINUE READING BELOW ↓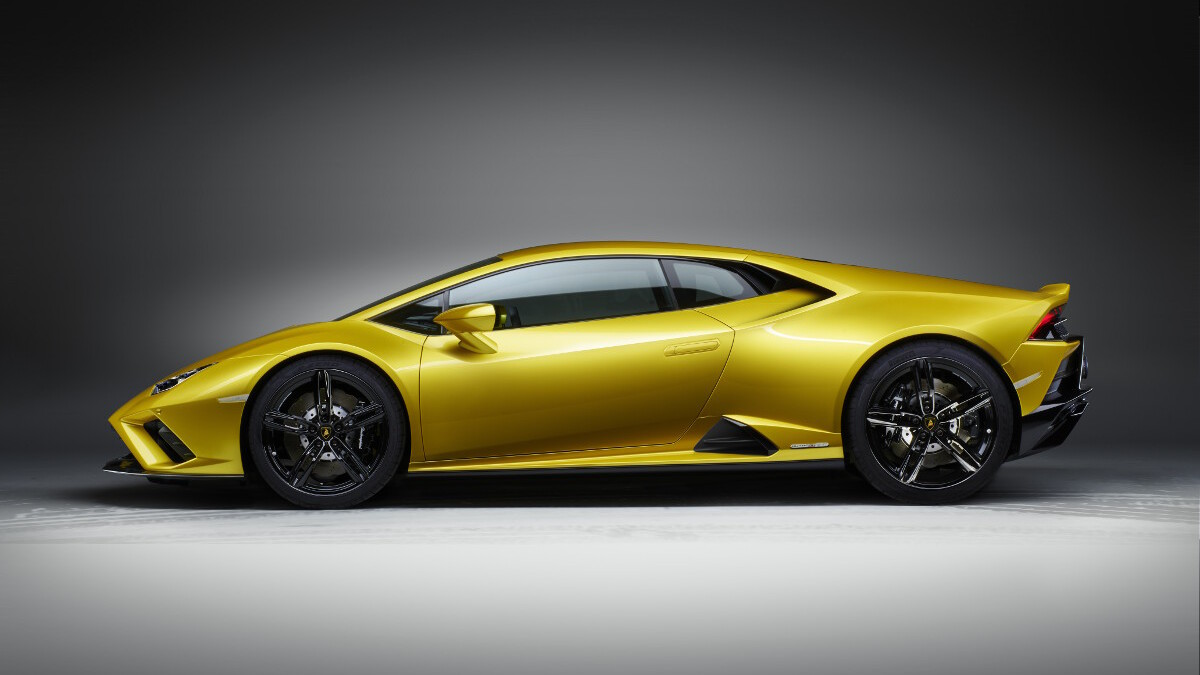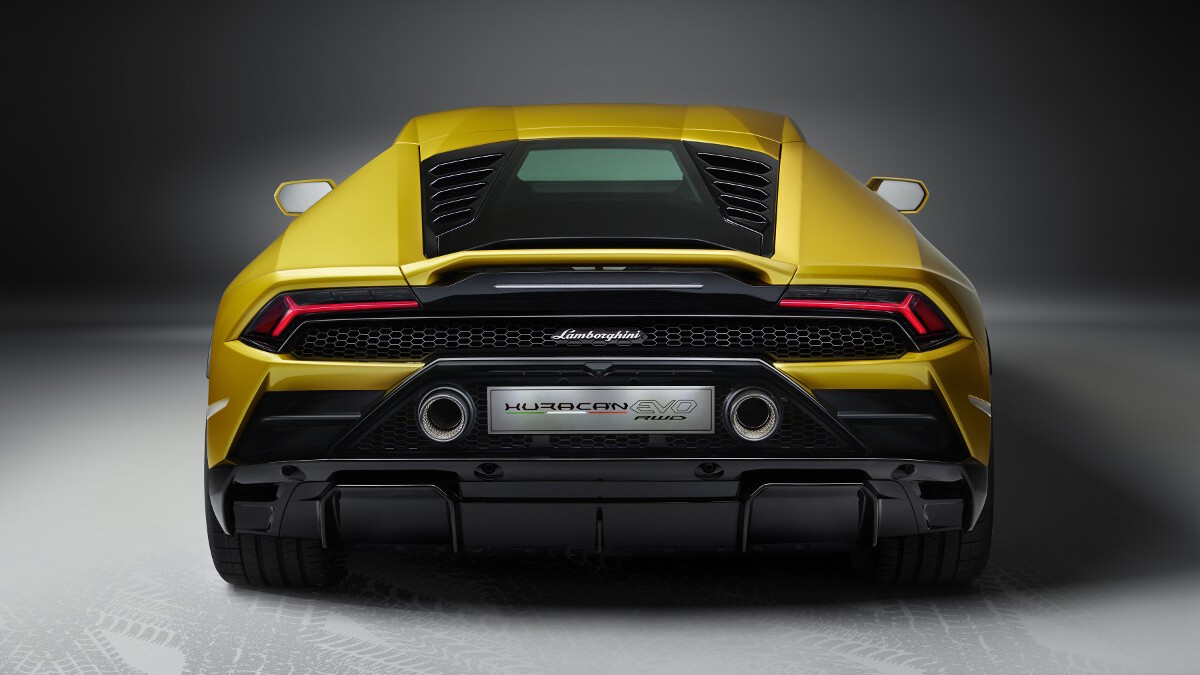 ADVERTISEMENT - CONTINUE READING BELOW ↓