Big news in the hot-hatch power wars. Mercedes-AMG, not against expectation, has upped the ante considerably for its new A45. While it uses a 2.0-liter turbo-four, like the A45 it replaces, the engine is "fundamentally new." And fundamentally more powerful.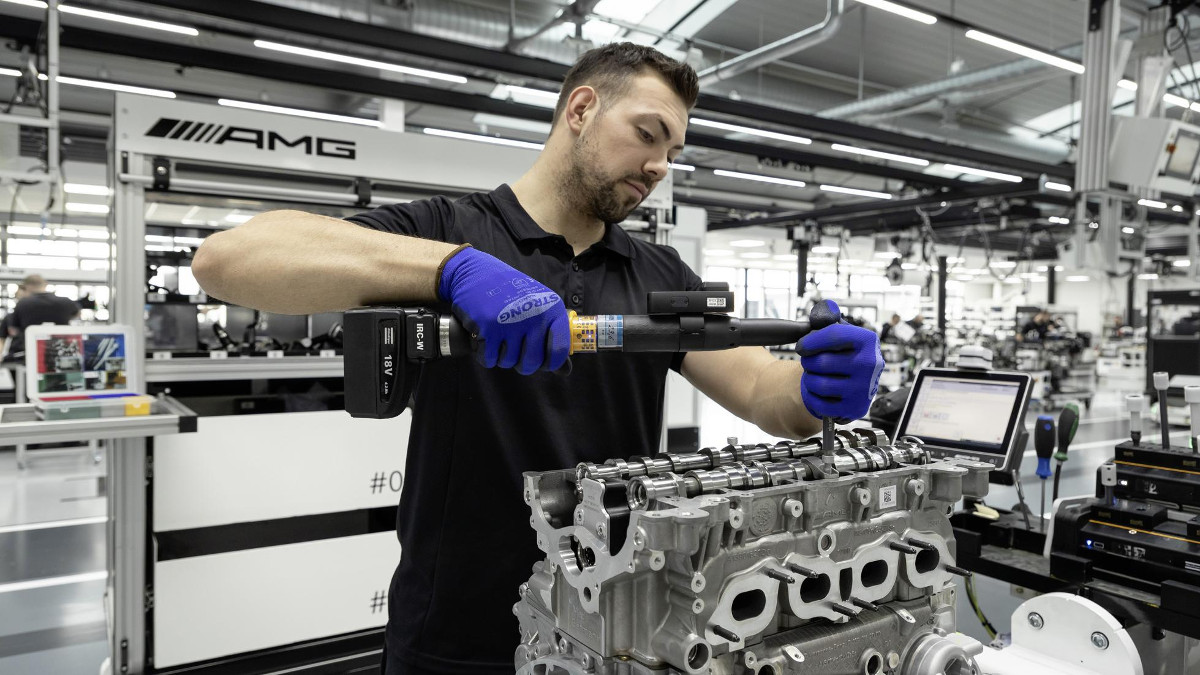 The new four-cylinder is taking inspiration from its bigger V8 brethren in a number of ways. First up, the choice of two outputs. A standard A45 (and likely GLA 45, and CLA 45, and GLB 45...) will serve up 382hp and 479Nm—figures up on the old A45, but shy of the Audi RS3.
That's where the both-barrels A45 S steps in, with 415hp and 500Nm, and with it the status of most powerful production four-cylinder engine on sale. Yikes.
While much of the extra power has been yielded via feeding more air to the single turbocharger, Merc's engineering folk have tried their best to replicate a naturally aspirated experience. Peak torque comes in at around 5,000rpm in both cars, while peak power in the S arrives at 6,750rpm, wonderfully close to its 7,200rpm rev limit. These are nerdy numbers, sure, but they provide hope this A45 will be a little less turbo thrust in its delivery than the last one.
ADVERTISEMENT - CONTINUE READING BELOW ↓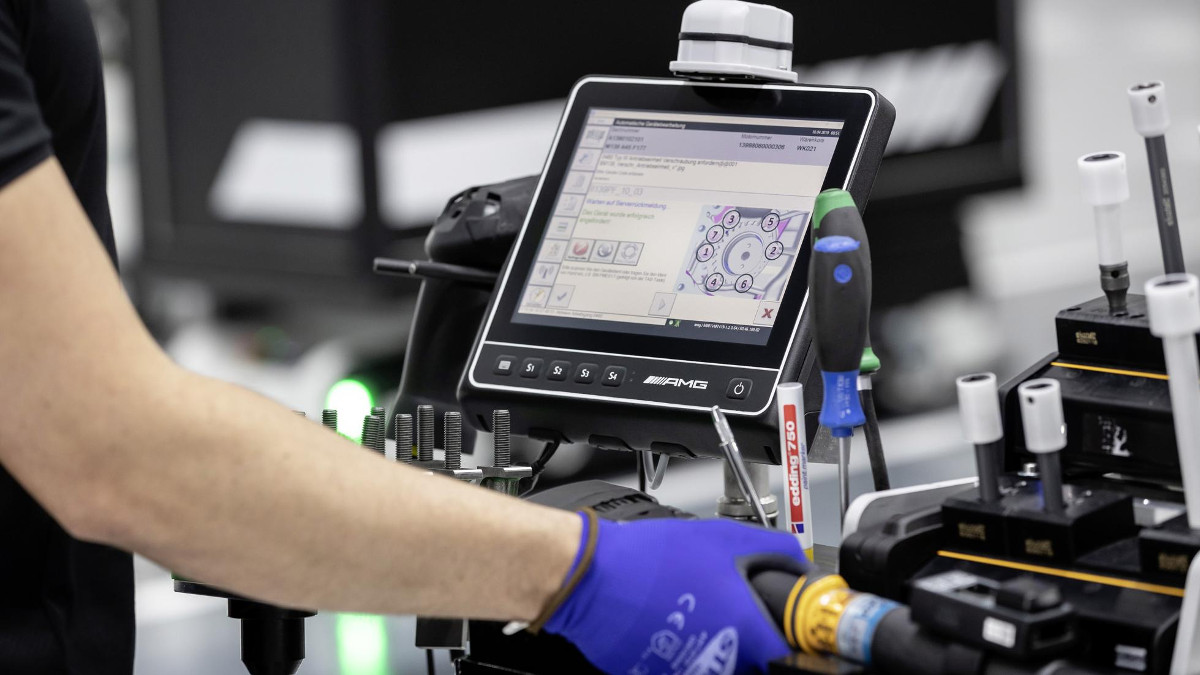 There's a multitude of tech squeezed into the new 2.0-liter, with stuff developed in Formula 1 and showcased in the GT 63 AMG four-door all dripping down to the slightly humbler all-wheel-driven hatchback. But perhaps the most surprising thing to make it to the new four-cylinder powertrain is AMG's 'one man, one engine' philosophy, bringing with it the sacred signed plaque in the engine bay.
Nope, it's not surprising because it still has 'man' in the title as opposed to, y'know, something less specific and more in keeping with 2019's vibes. But surprising because joining AMG's finely hand-crafted V8s is a brand-new production line producing finely hand-crafted four-pots.
And with a whole lot more production line tech than those rumbly eights get, too. The trolleys the engines live on as they're wheeled from each build station to the next is now totally wireless; the people working on the engine now won't have to contend with cables overhead as they freely and easily use cordless tools.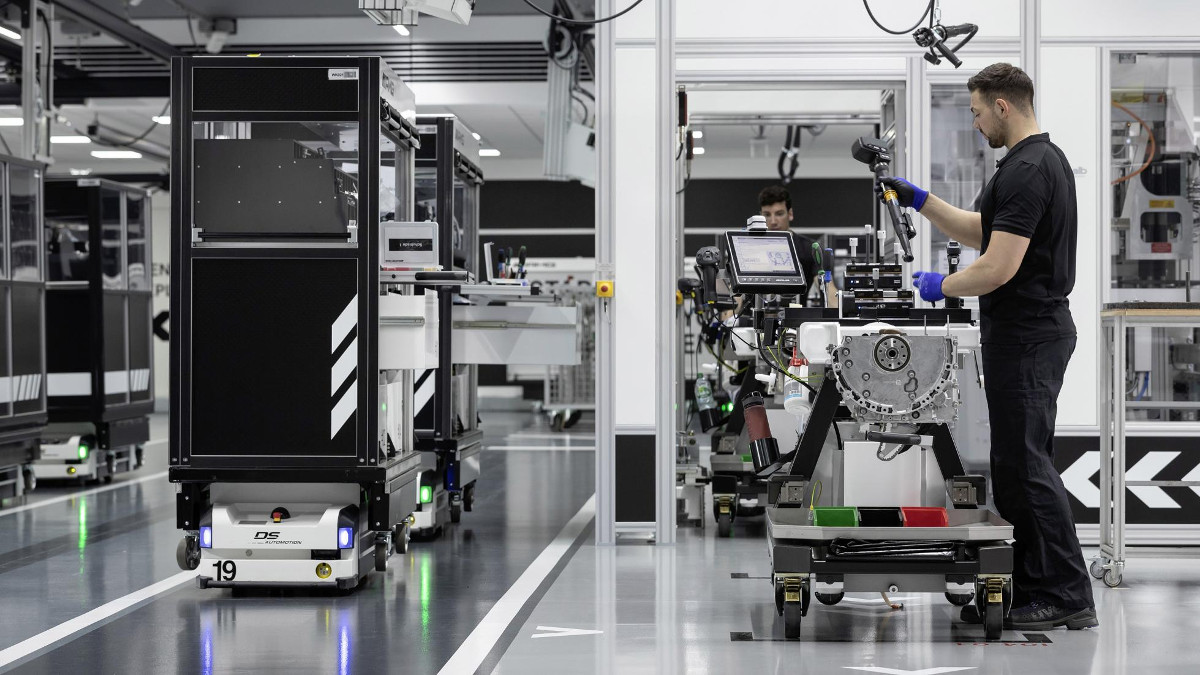 They'll be followed every step of the way by an autonomous cart that contains all the items needed for each step, too, taking much of that tiresome 'walking' out of the process. If you feel like your work metaphorically follows you around at times, you'll no doubt hate AMG's literal equivalent.
Oh, and Mercedes is furthering its use of renewable energy sources on the production line, which alongside all the fancy tech inside the engine itself, helps "demonstrate that the internal combustion engine still has further potential," according to AMG chairman Tobias Moers.
Which is all very exciting, but so is 415hp. Especially when the 113hp-lighter Mercedes-AMG A35 is already plentifully potent. Thoughts?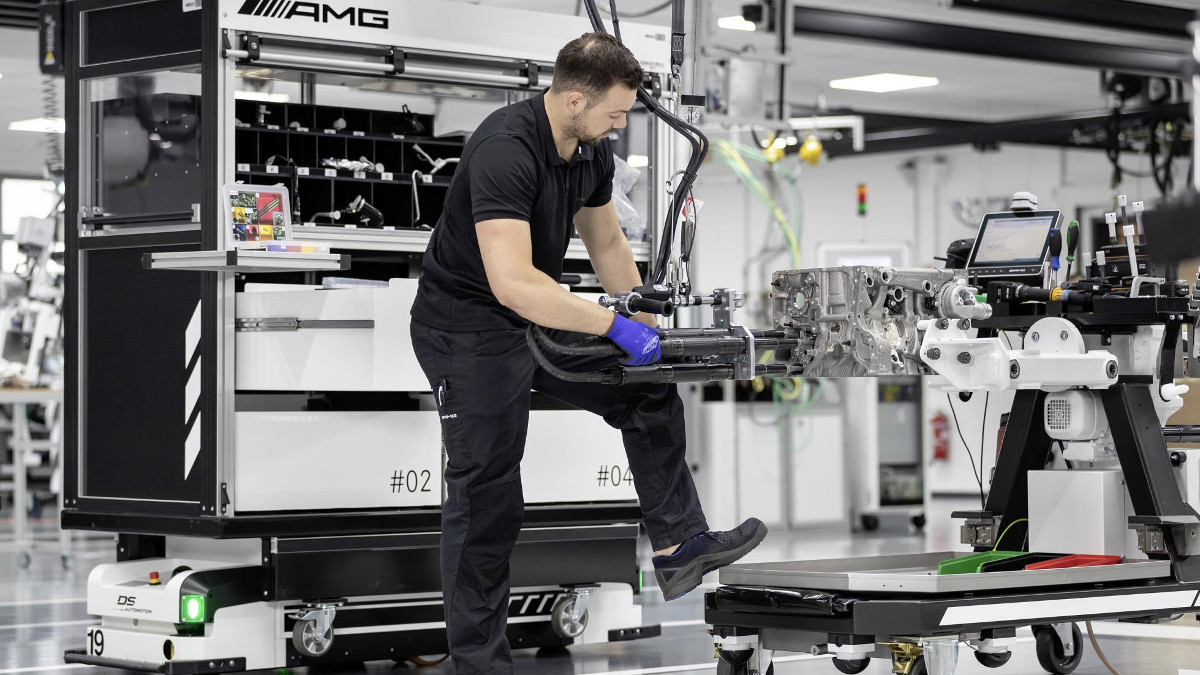 ADVERTISEMENT - CONTINUE READING BELOW ↓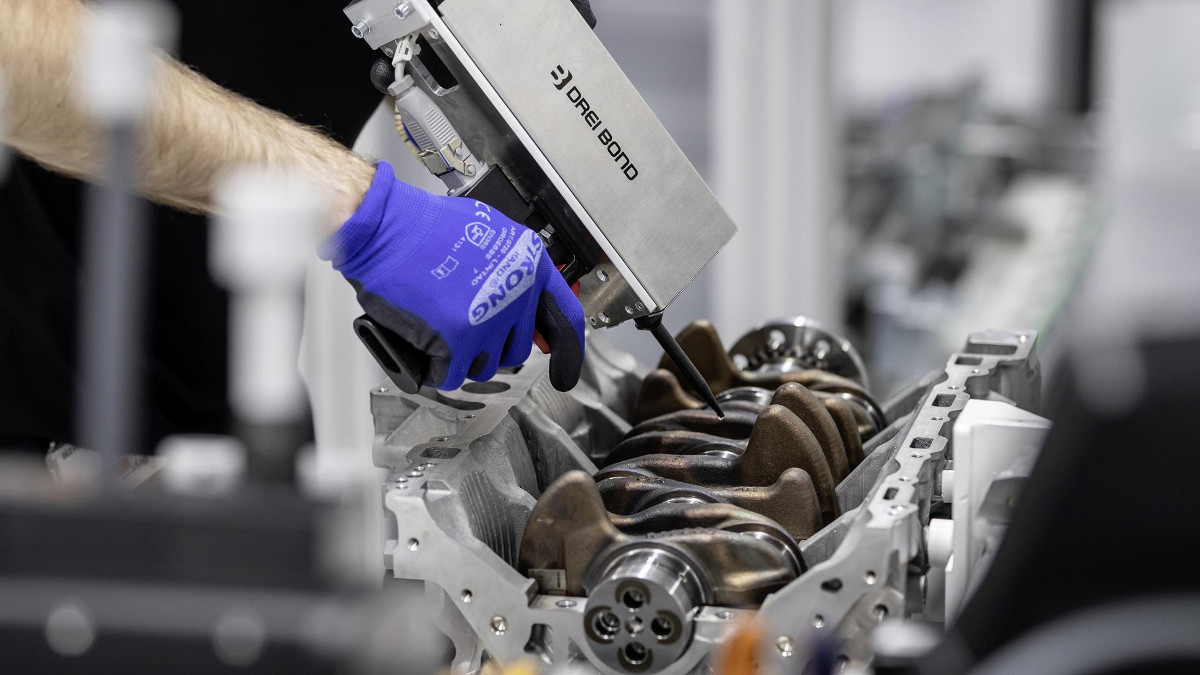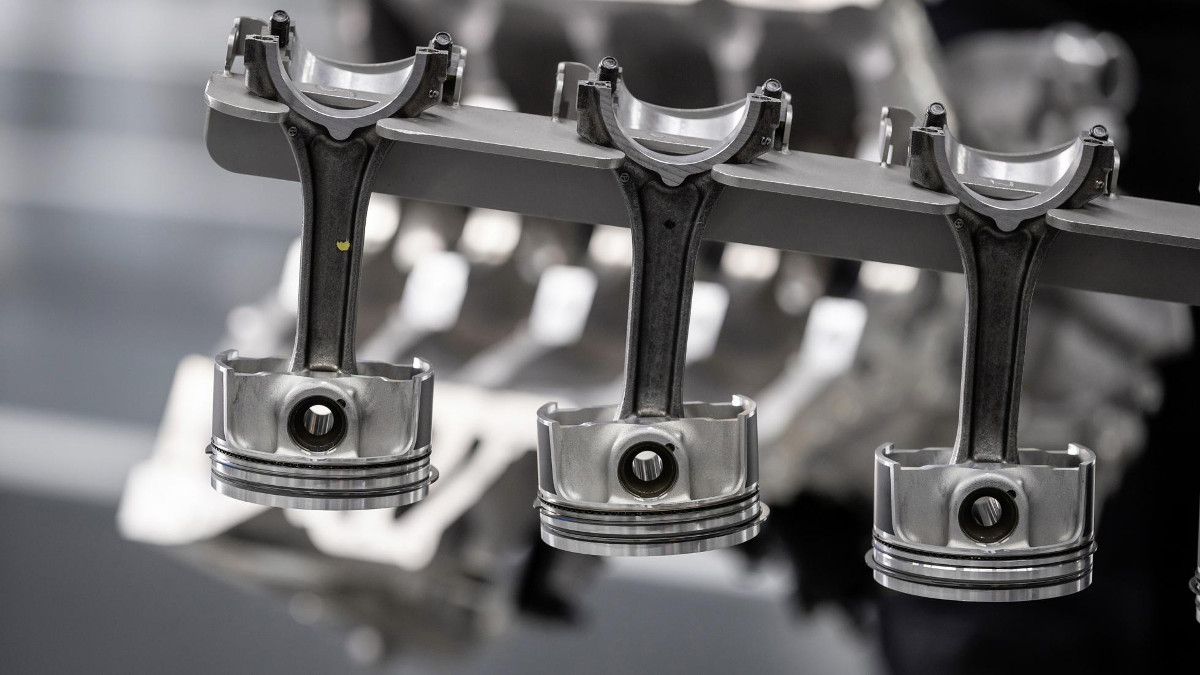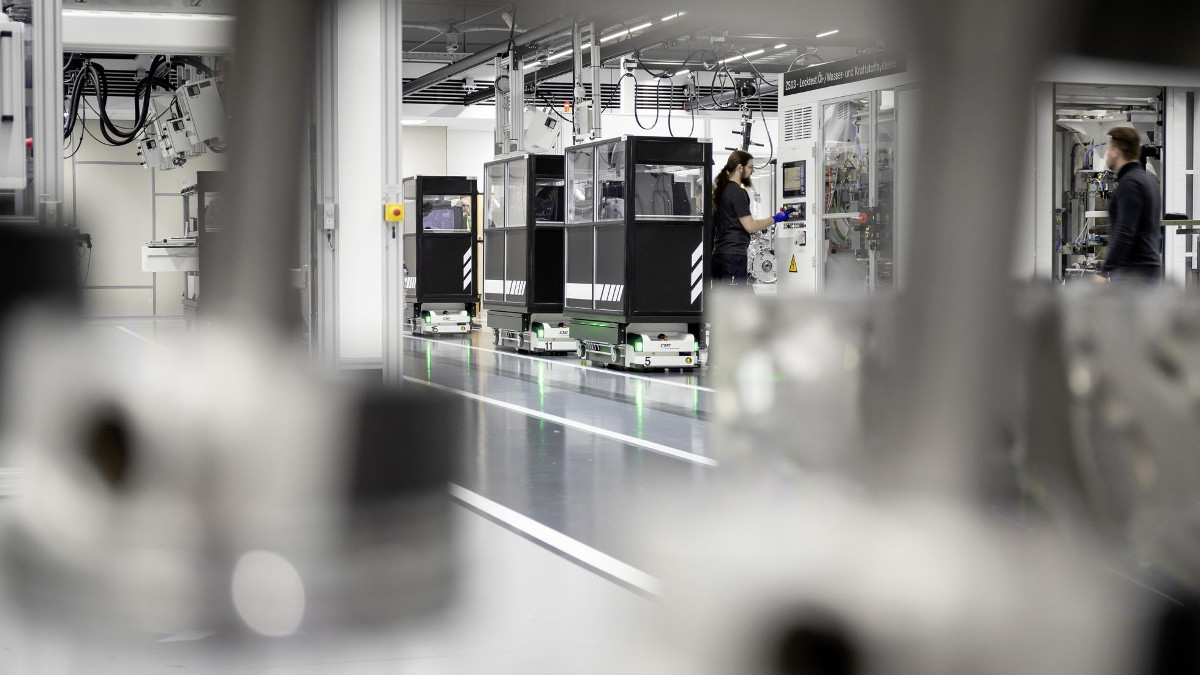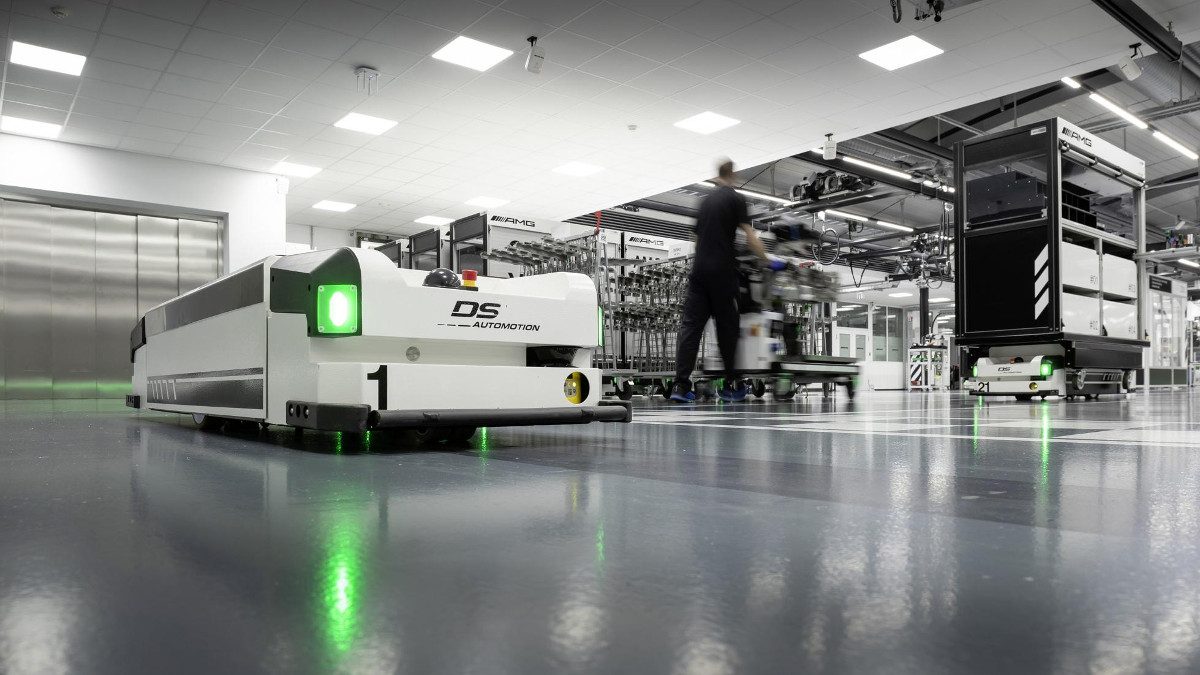 ADVERTISEMENT - CONTINUE READING BELOW ↓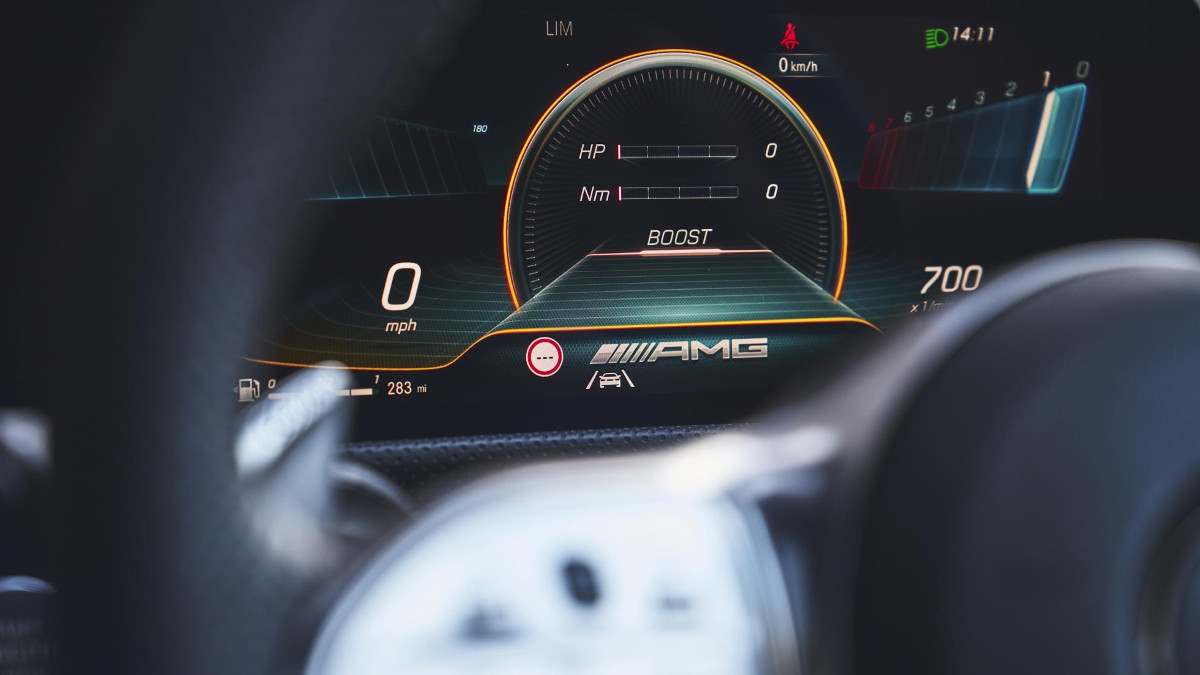 NOTE: This article first appeared on TopGear.com. Minor edits have been made.