"It's a GT-R Nismo." Yes, you are correct, but it isn't just any GT-R Nismo—this is the 2020 version featuring a handful of tweaks and upgrades designed to raise Godzilla to its peak production form.
You're forgiven for your initial assessment though, as you'd hardly be able to tell this is new from afar. Aesthetic changes to the exterior include front fenders more akin to the GT3 GT-R race car, which features vents to help cool the engine bay and improve aerodynamics.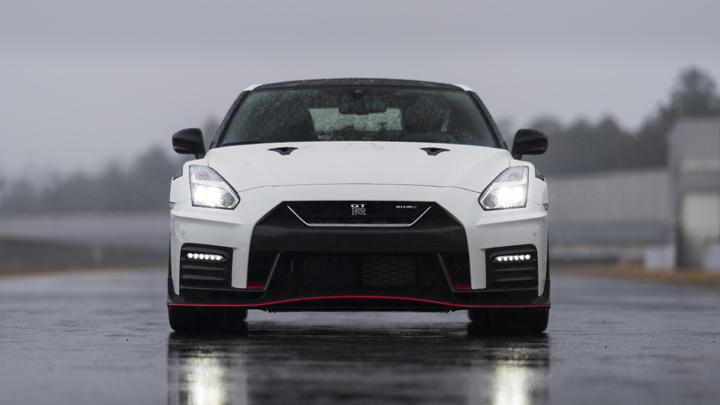 It also runs on new, lighter nine-spoke 20-inch RAYS wheels and new, wider Dunlop tires with improved surface contact. Look closer, and you'll find a new Brembo carbon ceramic brake system that Nissan claims significantly improves durability and stopping performance.
The same engine, a handcrafted 3.8-liter V6 24-valve twin-turbocharged engine (600hp and 652Nm of torque), remains under the hood, but engineers have made "small tweaks to squeeze out as much as possible from the engine and chassis," Nissan GT-R product specialist Hiroshi Tamura says.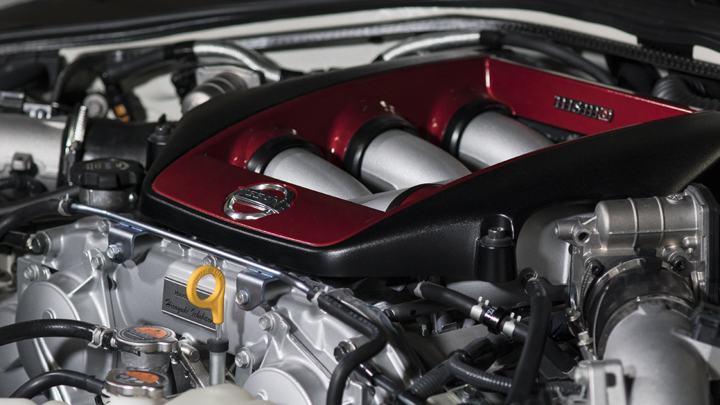 Mechanical changes include a revised six-speed dual-clutch transmission with faster shifts and better gear selection, an updated suspension with improved cornering stability and ride quality, and better steering dynamics. Nissan claims minimal steering corrections at speeds of up to 300kph.
"We have built the 2020 GT-R Nismo for our customers to be the ultimate track and street vehicle," Tamura says, referring to the tweaks. "It is about total balance management, not just chasing power figures. The new Nismo has been brought to a new level, with enhanced engine, handling, braking, and aerodynamics."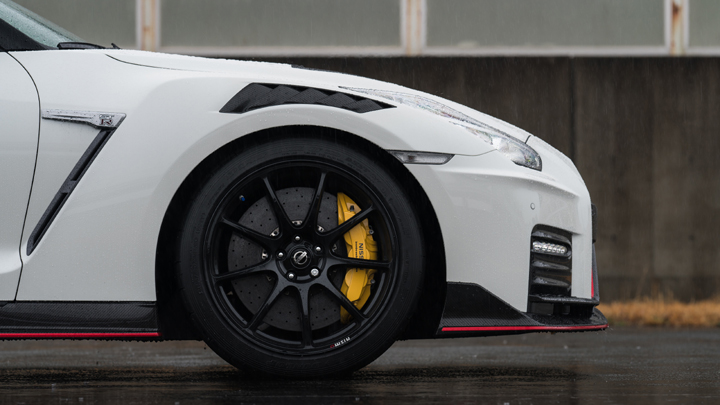 "The 2020 GT-R Nismo has evolved into a balanced, yet extreme performance car," Tamura adds. "Pursuing driving pleasure is the most important concept behind GT-R, and the new Nismo's performances suggest it is a car that belongs on the race track–but is also at home on the open road."
Are you satisfied with what Nissan's done to the GT-R's more hardcore option? Let us know in the comments.