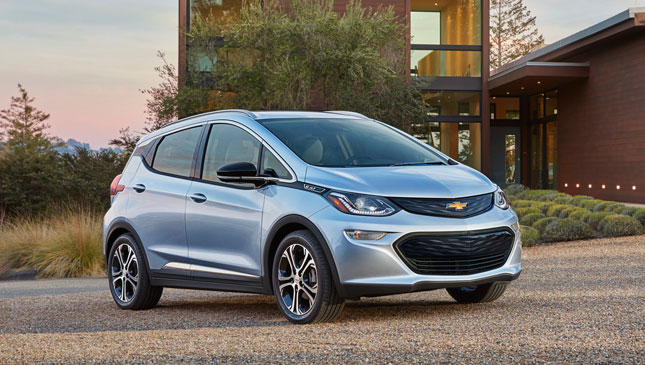 In 2010, Chevrolet began offering the Volt plug-in hybrid in the US and various markets around the world. Since then, the American auto giant has shown us that it is serious about changing its gas-guzzling ways with a car that many tree-huggers will love. After almost six years, Chevy is once again ready to offer a follow-up to the Volt. Meet the Bolt electric vehicle, which made its world premiere at the ongoing Consumer Electronics Show in Las Vegas, Nevada.
If the name sounds familiar, it's because the Bolt was introduced as a concept car around a year ago. Since then, Chevrolet has prepared itself to begin production of this cool-looking hatchback. Unlike its Volt sibling, the Bolt is a pure electric vehicle.
The Bolt has a few innovations that, according to its manufacturer, will set it apart from the pack, as well as bring potential owners into the future of motoring. One of these tech goodies is the driving range, a typical shortcoming of EVs. The Bolt promises to deliver around 321km of driving on a single full charge. To make things easier, Chevrolet will be incorporating a real-time driving range projector. This will show how much juice is left, based on variables such as weather, topography, time of day, and other factors. This will help owners avoid getting stranded on the side of the road with a dead battery.
Another cool piece of tech is the EV navigation mapping. This gives drivers the best routes to take to be able to maximize the car's range. Such a feature will help avoid traffic (good luck with that over here). Then there is the car's capability to let its driver know how efficiently (or poorly) he or she is driving vis-à-vis other owners through a competition/rewards game. All in the name of better EV operation, of course.
ADVERTISEMENT - CONTINUE READING BELOW ↓
The Bolt will also have niceties such as a 10.2-inch full-color touchscreen display to show various vehicle functions. The screen can likewise show the view from the rear camera mirror and the surround vision displays. This means drivers have no excuse to not know what's going on around the car.
And of course, connectivity is a huge part of the Bolt. It has a system that will automatically integrate one's smartphone with the car once the device is detected. All you need to do is approach the vehicle. Plus, one can monitor various vehicle functions through the MyChevrolet mobile app. Remote starts, cabin cooling and heating, dealer service appointment setting, battery-charge level checks, and other features can be accessed through this app.
Sounds exciting? General Motors is set to begin producing the Bolt EV by the end of 2016. Will we ever see it in our market? Well, only Chevrolet Philippines will be able to decide this.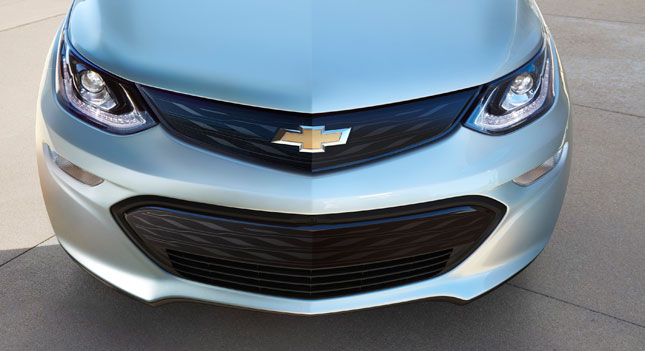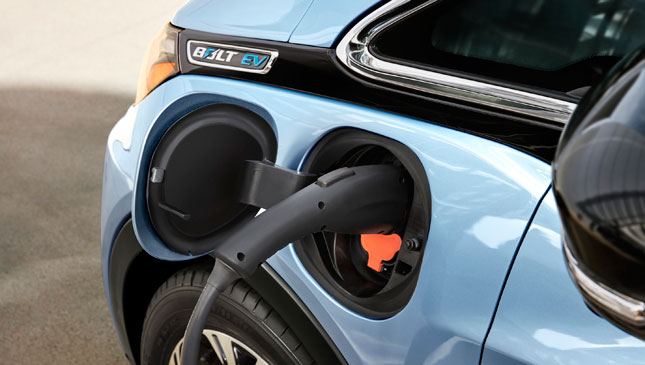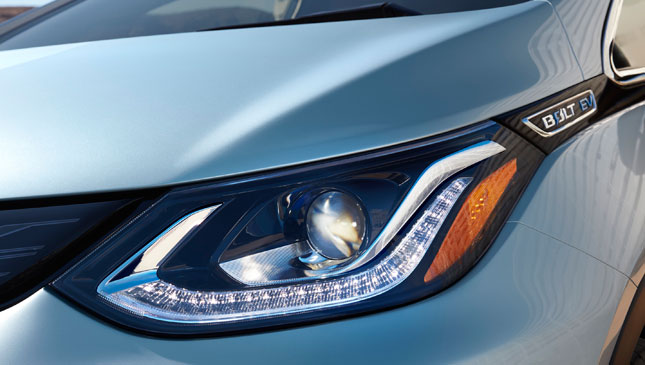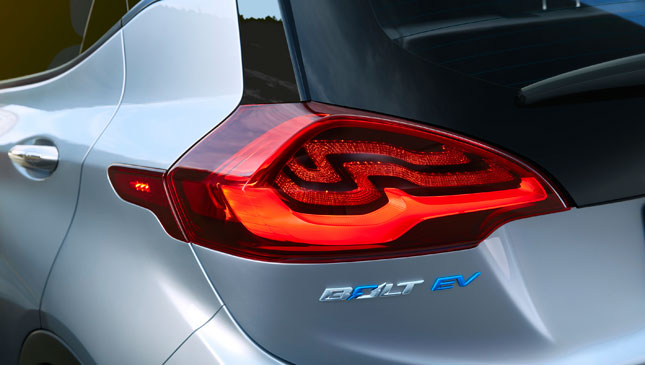 ADVERTISEMENT - CONTINUE READING BELOW ↓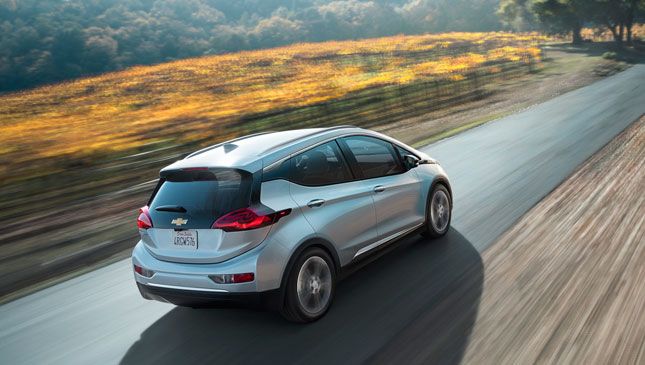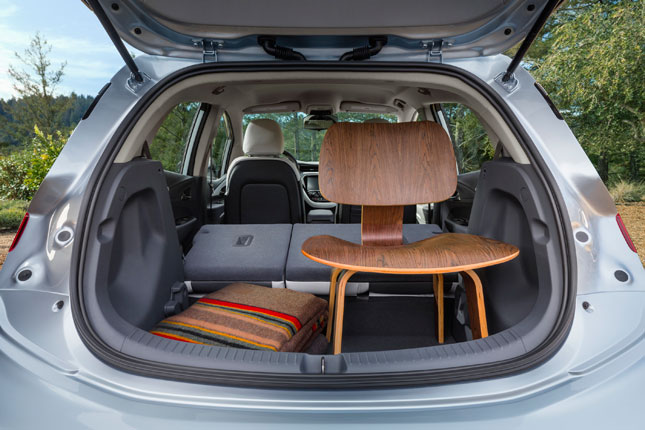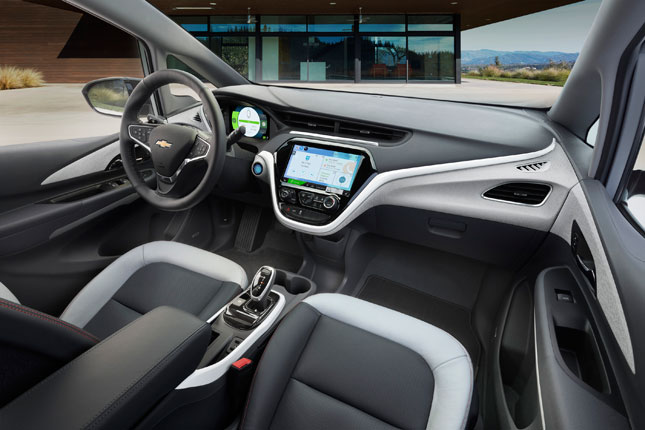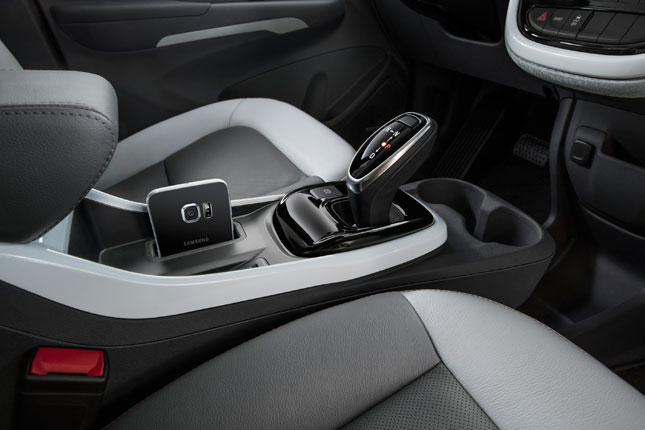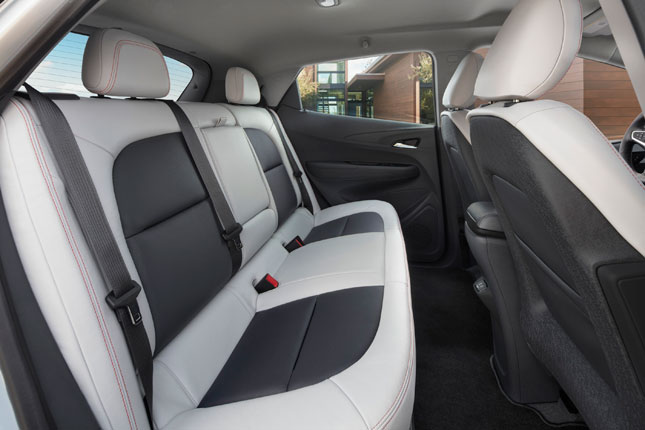 ADVERTISEMENT - CONTINUE READING BELOW ↓