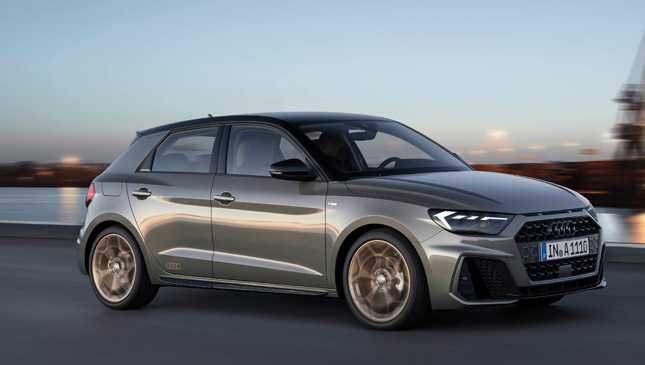 The littlest Audi is bigger than ever. And it's angry. Very angry. We're told those three slits above the colossal grille are a homage to the '84 Sport Quattro—a car with which the A1 shares literally nothing save for the four-rings on its nose. Maybe that's what it's angry about…cynical marketing.
ADVERTISEMENT - CONTINUE READING BELOW ↓
Anyway, the reason for this bigness is the new platform—the same 'MQB A0' item that underpins the Seat Ibiza and Volkswagen Polo. The new A1 is about as tall as the car it replaces, but almost six cm longer and three wider. The wheelbase is a whopping nine cm longer, giving many liters of cargo space (335) and some mm of rear legroom. We've sat in the back, and can confirm that unless you're abnormally long-legged, you will fit.
Naturally engines are shared too. From launch there are three—all gasoline, and none paired with Quattro AWD. For now, anyway. The least powerful is of three-cylinders and 1.0-liters, and will be available with either 94 or 114hp. In line with Audi's bewildering naming strategy—basically, the bigger the number, the more you want it—these will be badged 25 and 30 TFSI.
The 35 TFSI has a 1.5-liter engine with 148hp and cylinder deactivation, so under light load it can shut down two of its four cylinders for better fuel economy. Until the inevitable S1 (or RS1? We can but dream…), the fastest and most powerful A1—the auto-only 40 TFSI—has a reassuringly healthy 197hp from its 2.0-liter, four-cylinder engine (a derivative of the one used in fast VWs, Skodas and Seats). We tried all these engines in other VAG products—and there's not a dud among them. Good news.
ADVERTISEMENT - CONTINUE READING BELOW ↓
Recommended Videos
As for handling, Audi promises much. We're told the new A1 is "the sportiest car in its class", and that it will offer "agile handling" and a "poised driving experience". Three suspension options will be available – two levels of stiffness, plus switchable dampers. A load of driver assistance systems borrowed from Audi's bigger cars should keep you on the straight and narrow.
Audi interiors are great, if you're the kind of person who sees the morning commute as another opportunity to conduct important business. The A1 has all the tech—like the new touchscreen MMI infotainment system (with only one screen, not two like in big Audis) and Virtual Cockpit instrumentation—but because this is the Audi young people buy more than any other, everything's a bit brighter, a bit more colorful. The yellow car we had a poke around has snazzy upholstery and color-matched trim. We like it a lot. That said, it remains to be seen how a more modestly, more realistically-specified one will look…Hopefully not too dowdy.
ADVERTISEMENT - CONTINUE READING BELOW ↓
Same's true of the outside. This is as aggressive a small car as we've seen for a long time. Audi says it's not supposed to be "retro, round or cute". In this spec, we think it looks quite smart, though you might disagree. And that's fine. Tell us in the comments. We're reserving final judgement till we've seen one on small wheels, without all the frippery.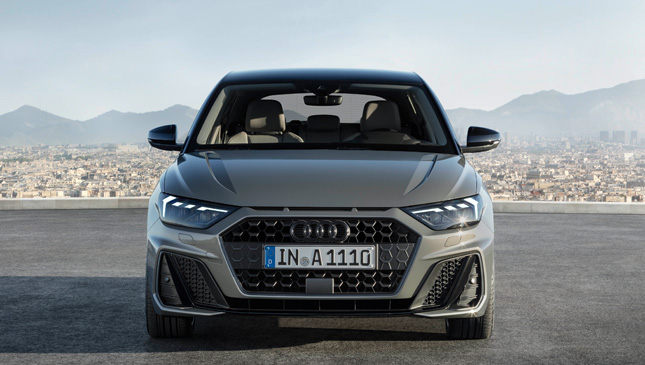 ADVERTISEMENT - CONTINUE READING BELOW ↓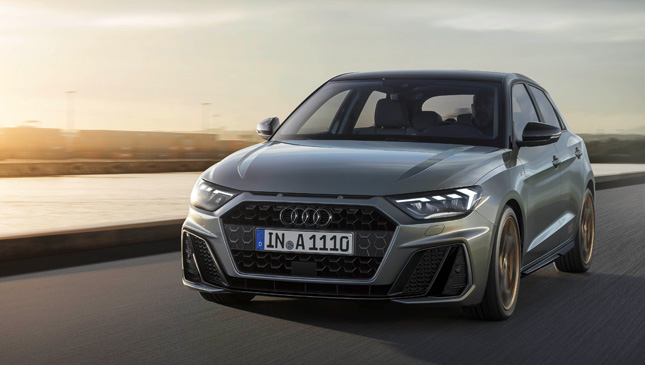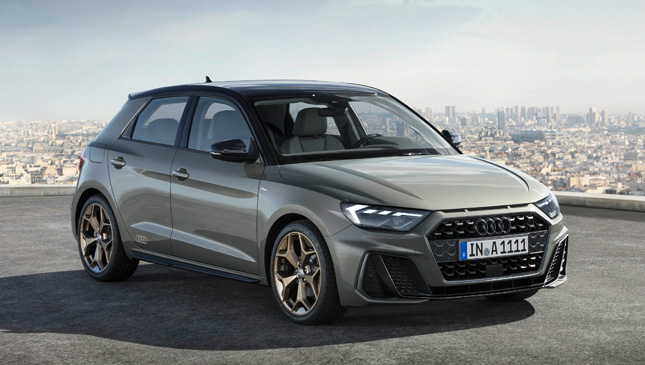 ADVERTISEMENT - CONTINUE READING BELOW ↓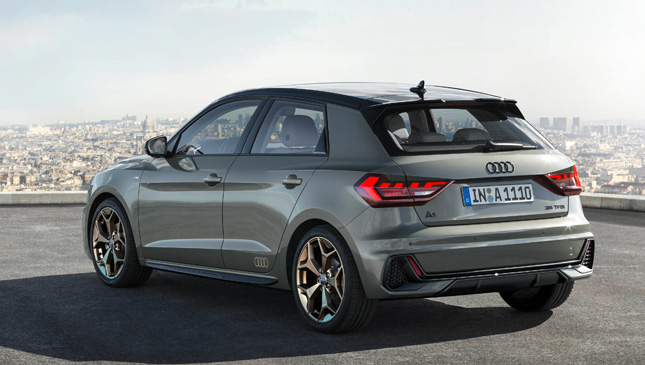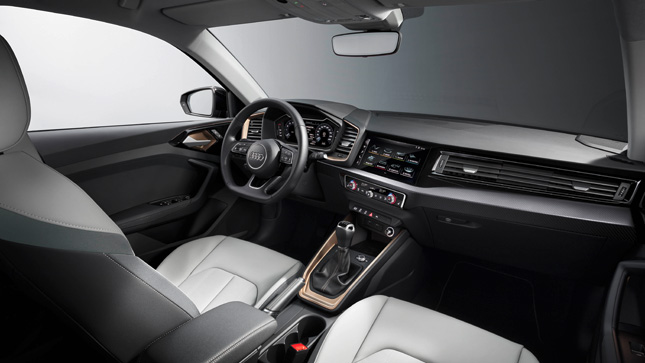 ADVERTISEMENT - CONTINUE READING BELOW ↓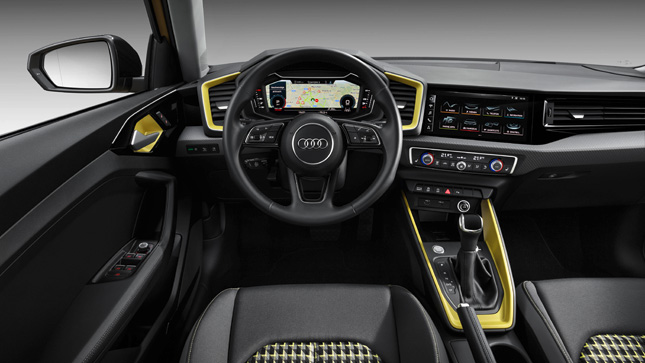 NOTE: This article first appeared on TopGear.com. Minor edits have been made.