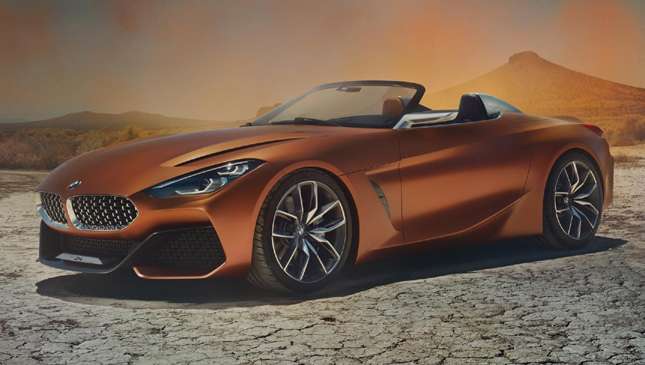 Here it is then folks, minus a bit of carbon fiber here and a two-tone interior there, this is the new BMW Z4. You like? Revealed at the world's poshest garden party—the Concours d'Elegance at Pebble Beach—it leaves precious little to the imagination about what the production version will look like when it lands in 2018.
BMW has been criticized of late for its lack of design cojones, mainly by us to be fair (see new BMW 5-Series and 6-Series Gran Turismo for proof), but correct us if we're wrong…this is a bit of a return to form. All the classic roadster cues are there: long hood, short overhangs, no roof, while the whole package has been marinated in a refreshingly aggressive take on BMW's latest design themes.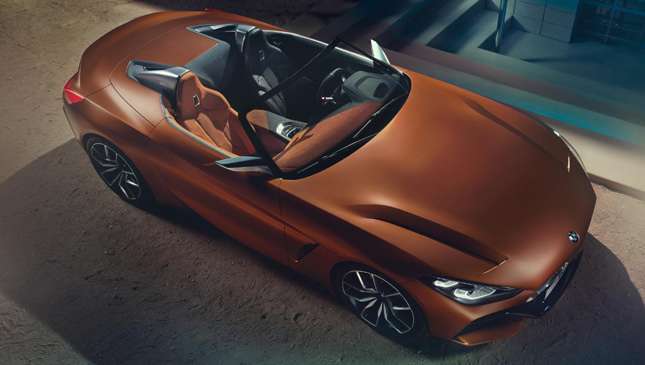 Continue reading below ↓
Recommended Videos
Slashes in the hood, 'Air Breathers' behind the front wheels and LED taillights that wrap right around the rear make it a proper eye-catcher. But let's not get ahead of ourselves…this is the concept, the showroom version will inevitably be toned down a bit. No word on whether it'll keep the current Z4's weighty folding top, or return to the Z3's canvas. We're hoping the latter.
What we do know is it'll be rear-driven. "Light and shaded surfaces develop in a rising movement towards the rear, then twist to form muscular wheel arches and athletic volumes. All of which shines a bright stylistic spotlight on the car's rear-wheel drive," says BMW's overly-elaborate press release. This is interesting because we know this car has been co-developed with the new (coupe-only) Toyota Supra, also due on sale in 2018, and both cars will share hybrid technology.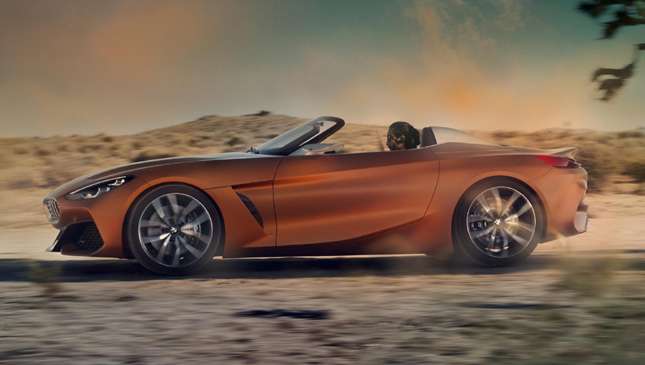 It's rumored that both BMW and Toyota will deploy a gasoline-electric version using BMW's four-cylinder turbocharged gasolie engine with electric motors on the front axle fed by supercapacitors. So, four-wheel drive and instant acceleration. The suggestion from this press release is that the BMW at least will get rear-drive, conventionally-powered versions, too.
The shared platform is believed to harness BMW's expertise in carbon fiber and aluminum learned from its i3/i8 venture, but we're speculating here. BMW is intentionally keeping its lights on tech nuggets at this stage, to give the styling a chance to shine.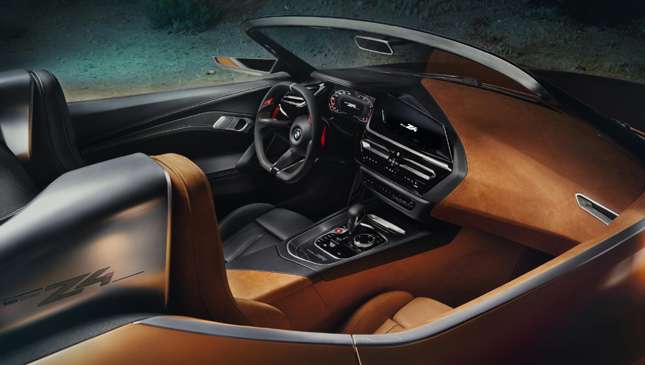 On the inside there's no attempt to reinvent the wheel, but the way the digital instrument cluster and central screen butt up against each other, giving you options to place vital information wherever you feel most comfortable with it, is a nice touch. There's a contrasting color scheme for the driver and a lap timer on the base of the steering wheel, although we doubt either of these will make the final cut.
So what do you think? Could the new Z4 be a return to form for BMW roadsters, or are you holding out for a Supra?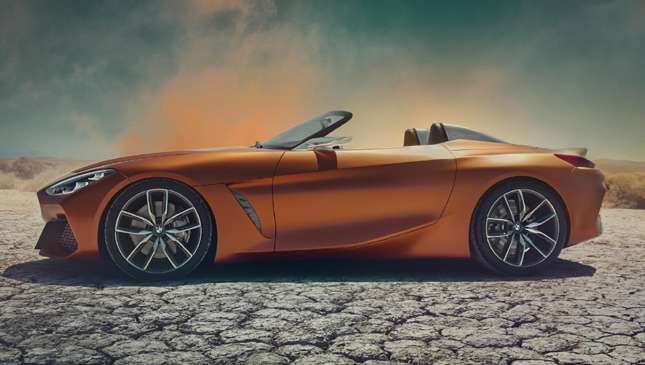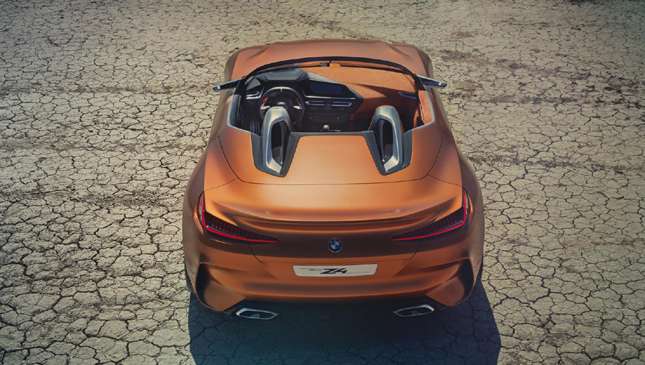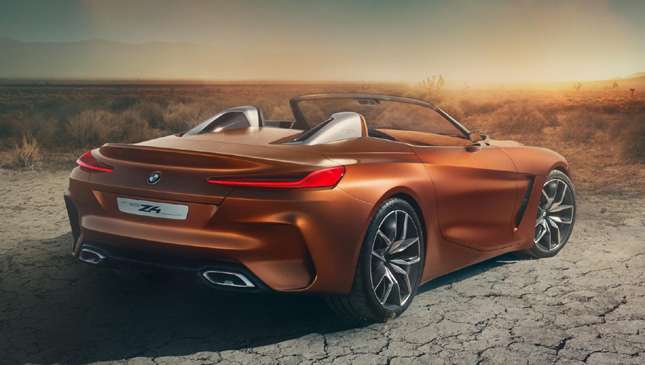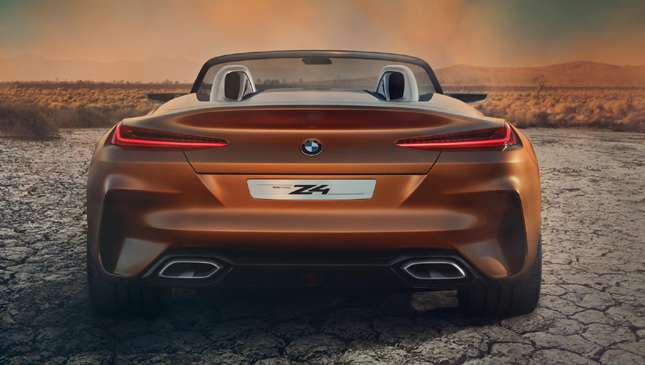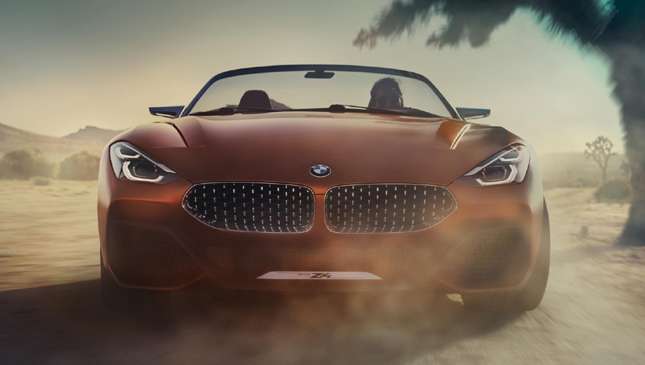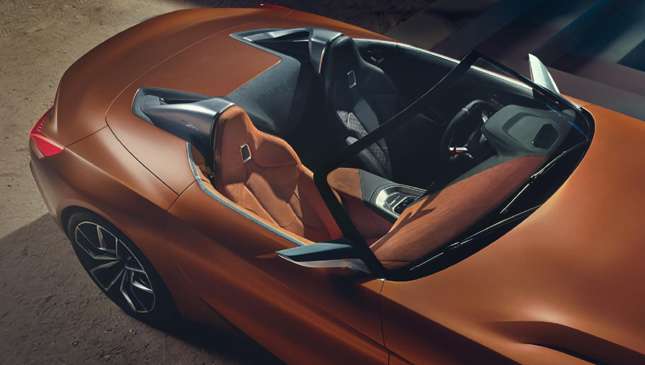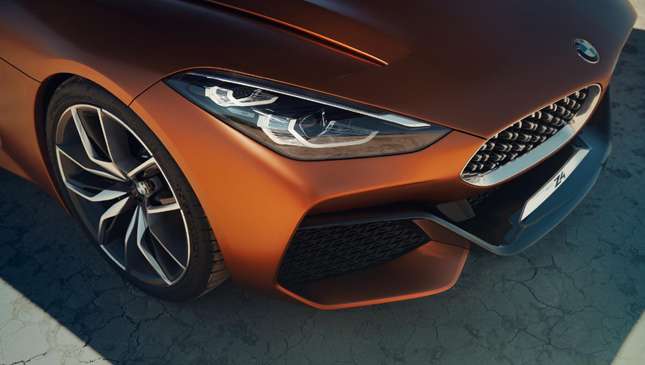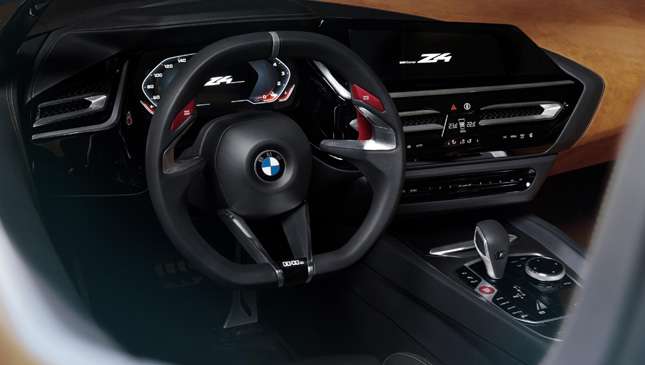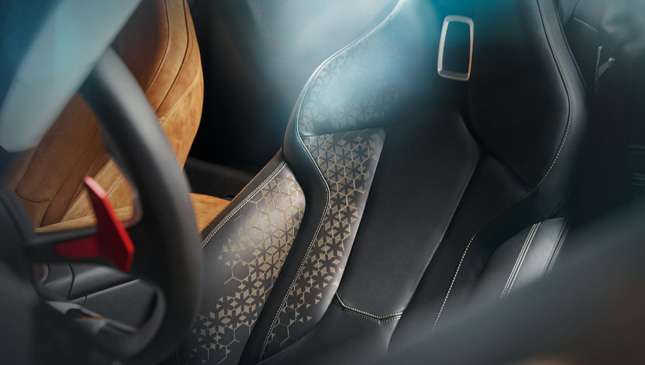 NOTE: This article first appeared on TopGear.com. Minor edits have been made.