We bet you weren't expecting this today. Meet the Aston Martin Victor, a one-off commission made by the company's Q division and utilizing a greatest-hits package of what the company has learned from the One-77, the Vulcan, and the Valkyrie. Yowzer.
Knowing where to start is tough, but let's go bottom up. Underpinning the whole thing is a refurbished carbon monocoque chassis from the One-77, which is also where the Victor's front-mounted 7.3-liter V12 engine has been sourced. It produced 750hp when the One-77 launched a decade ago which—said no one ever—is not enough.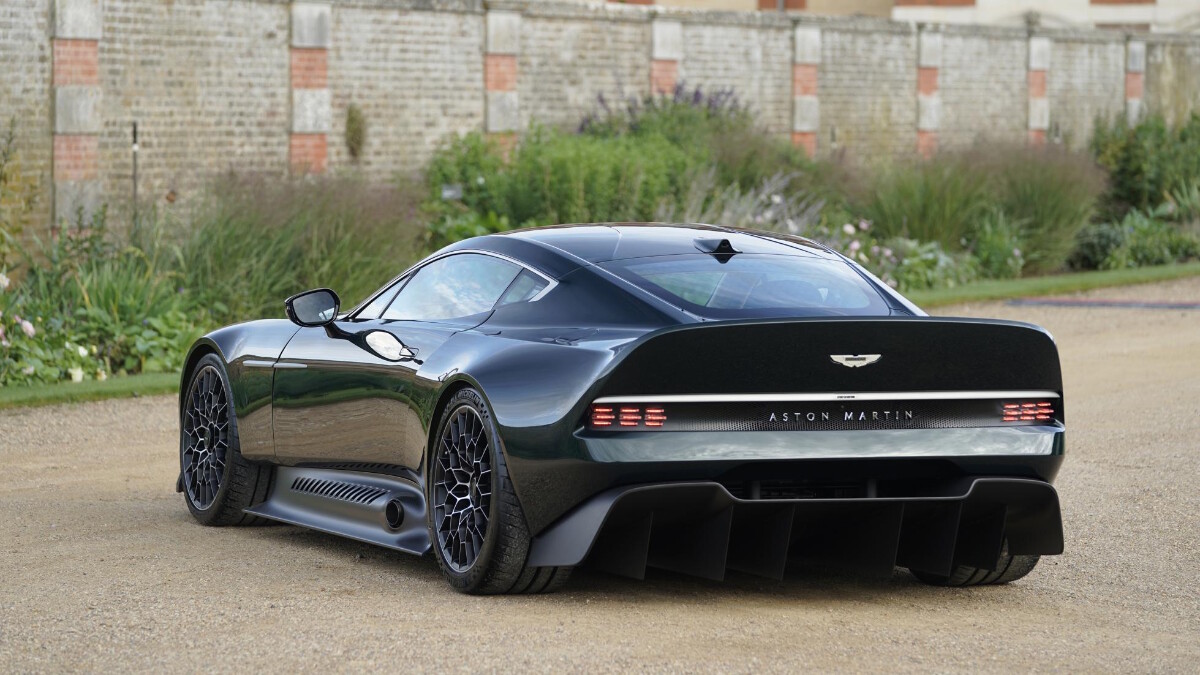 It's been sent back to Cosworth for another fettle and has returned producing a significantly more terrifying 836hp (and 821Nm of torque), still without a turbo in sight. Yep, 836hp via natural aspiration. The noise is going to be good, isn't it?
It drives the rear wheels via a six-speed manual gearbox—in place of the One-77's automated unit—making this the most powerful stick-shift Aston Martin road car ever. There is a 'bespoke motorsport clutch,' and we probably don't need to explain why. Helping its driver manage all of that are the inboard springs and dampers of the track-only Vulcan, with ginormous Brembo carbon-ceramic brakes and race-car-esque center-lock wheels at the end of them.
ADVERTISEMENT - CONTINUE READING BELOW ↓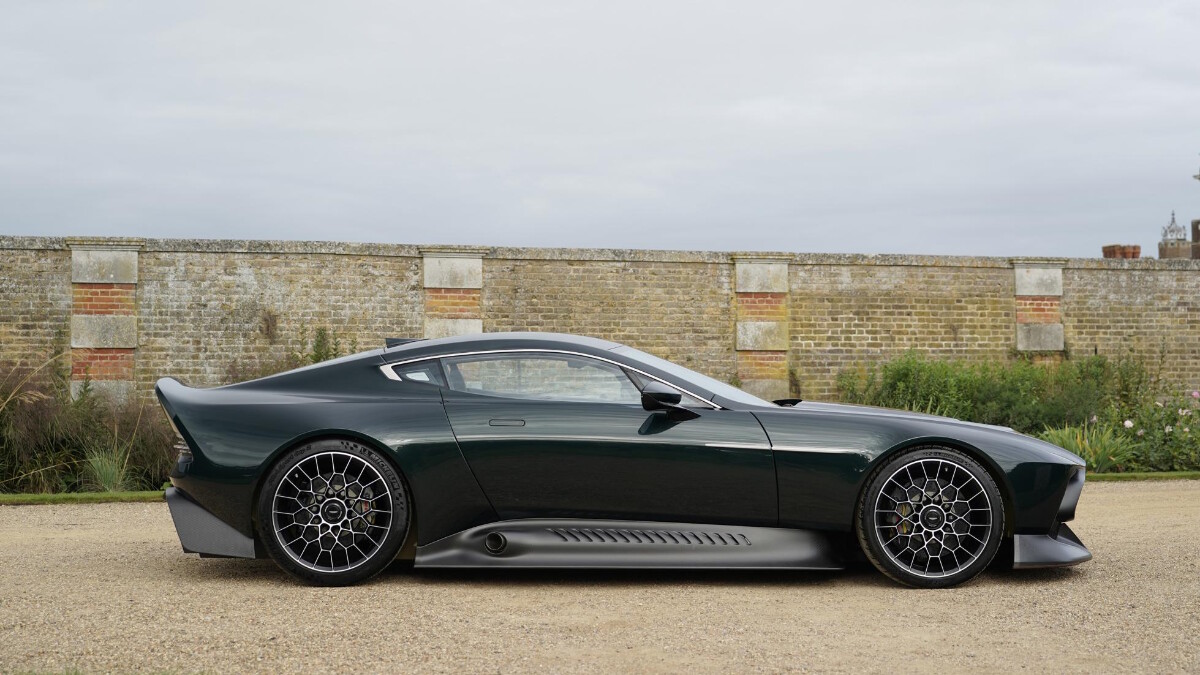 Clothing the whole lot is a carbon body inspired by the brutish Aston Martin Vantage of the '70s and the '80s. Yet thanks to a development program that's utilized computer fluid dynamic testing, it produces more downforce at 160kph than the current GT4 race car. Probably welcome given the sheer muscle beneath.
The rear lights are inspired by those on the Valkyrie, while if you head inside, you'll find a steering wheel nicked from the Vulcan program. The paint scheme is a twist on the green-on-tan you'd associate with a classic British sports car, the exterior a dark shade called Pentland Green and contrasted with satin carbon fiber. Despite looking burly, the whole thing weighs less than the slender One-77 it's so heavily related to.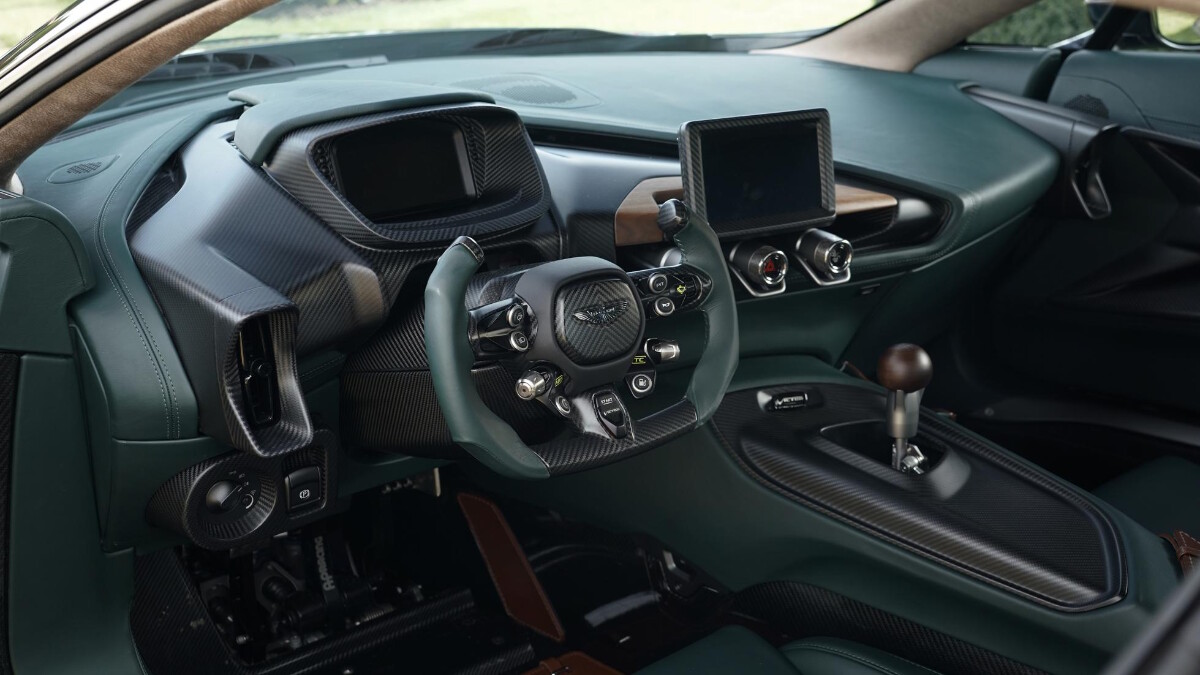 ADVERTISEMENT - CONTINUE READING BELOW ↓
Recommended Videos
And the name? Following Vulcan and Valkyrie, you might presume it's an aeronautical reference. We're told it's a nod to Victor Gauntlett, though, boss of Aston Martin when it launched the V8 Vantage its aesthetics have unsubtly taken inspiration from.
Quite a thing, huh. Thoughts, Internet?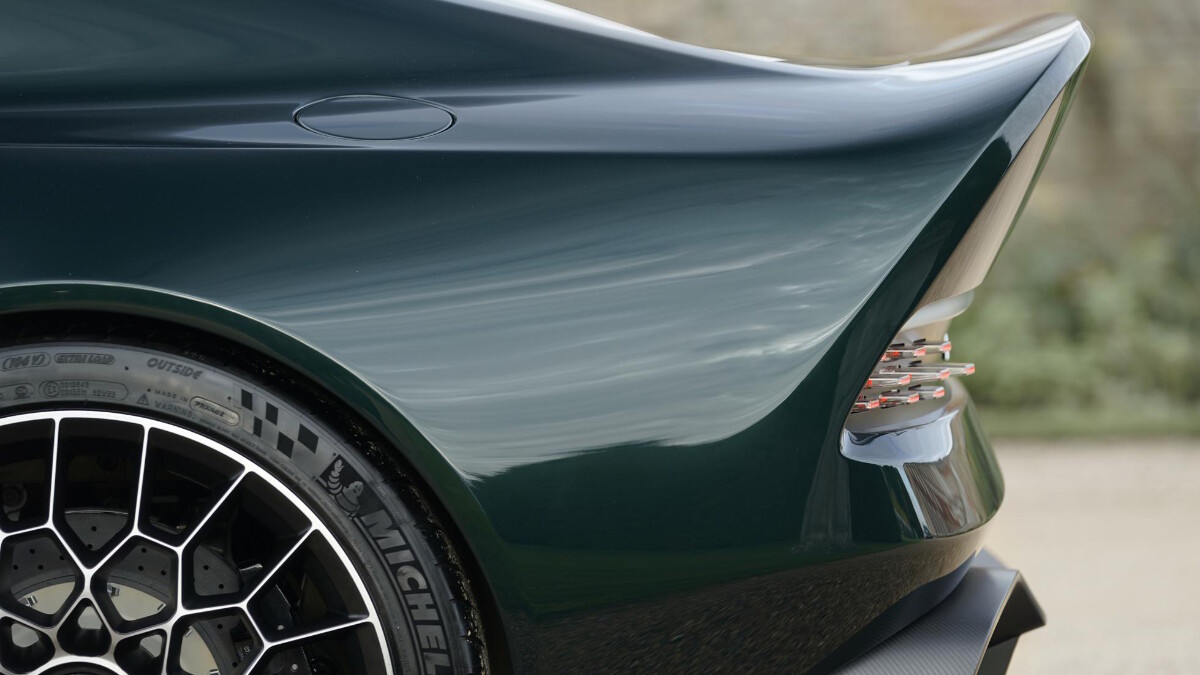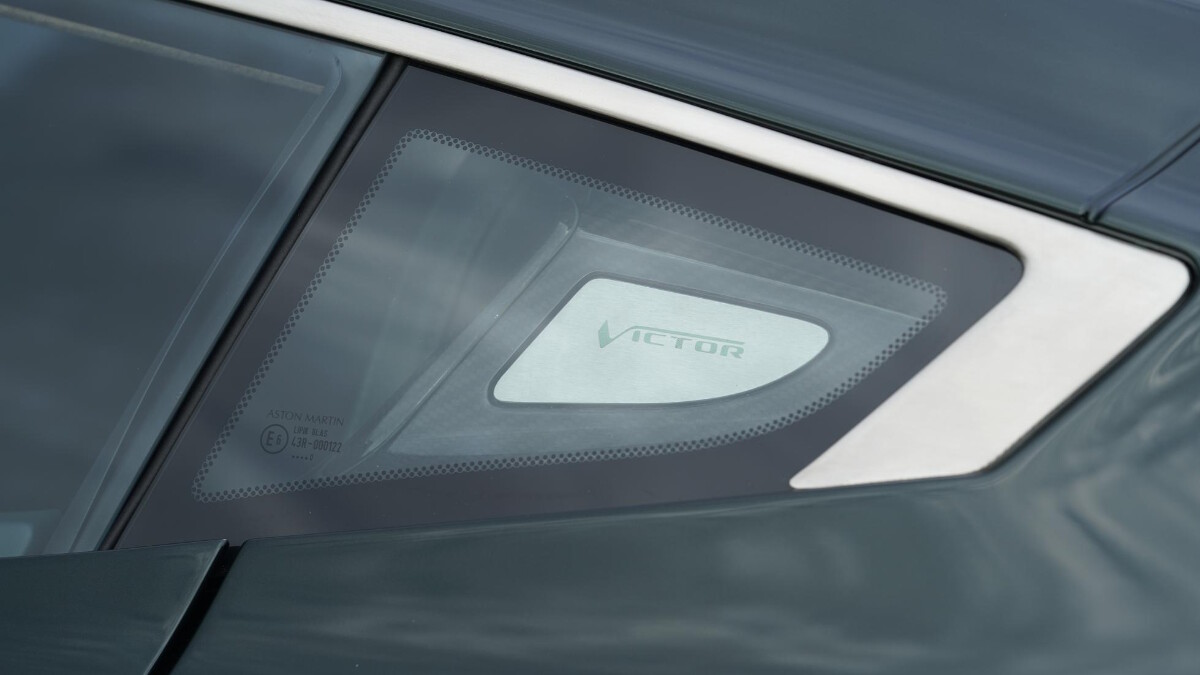 ADVERTISEMENT - CONTINUE READING BELOW ↓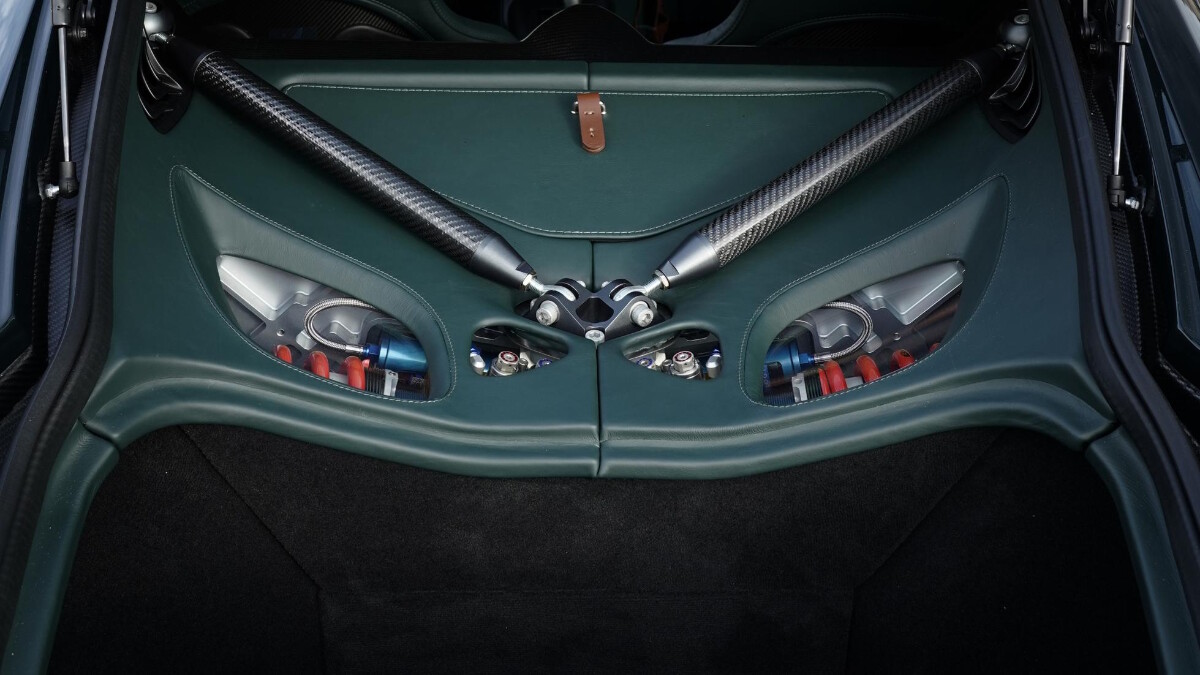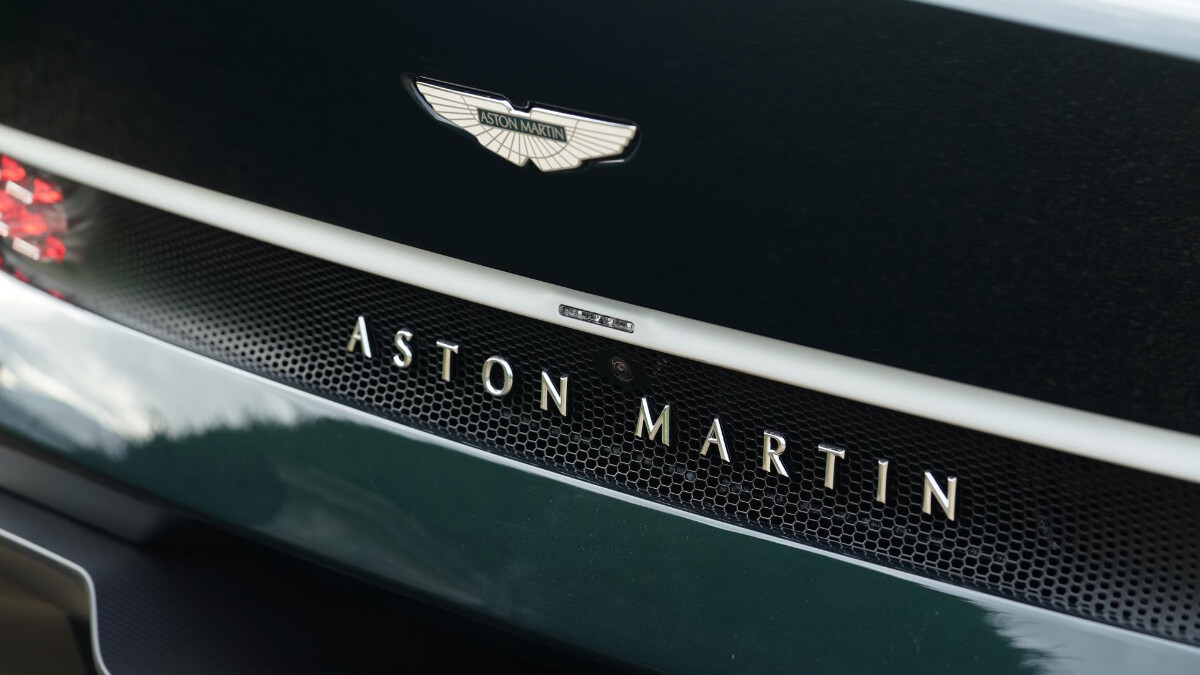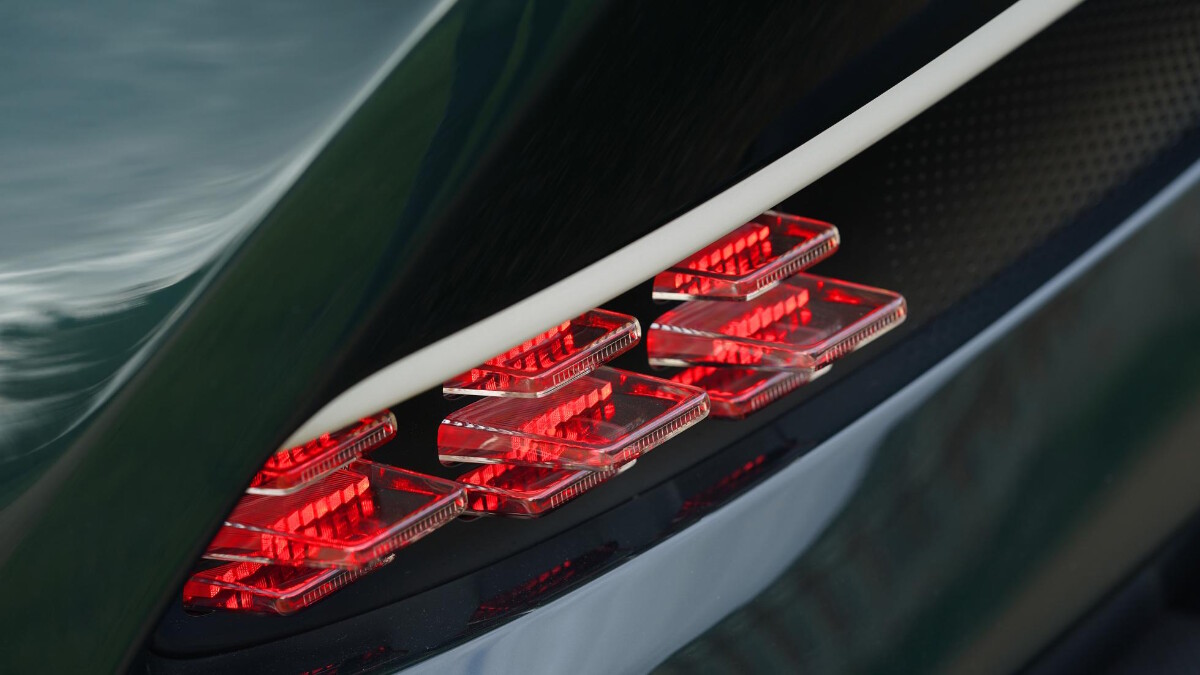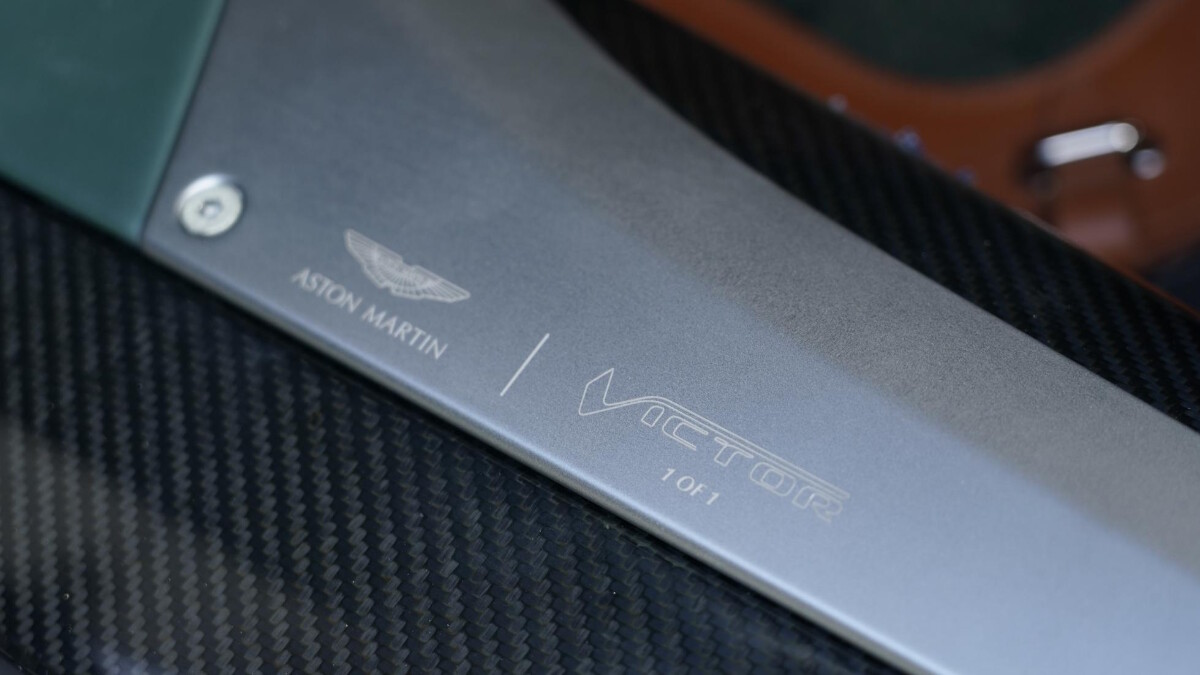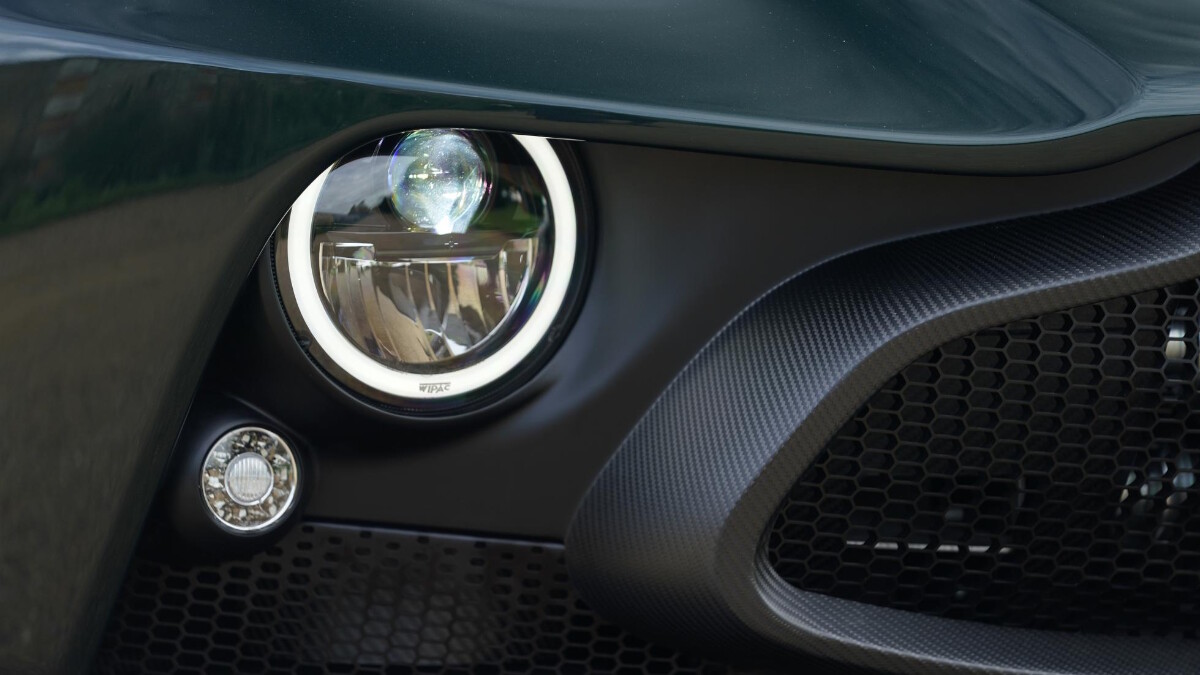 ADVERTISEMENT - CONTINUE READING BELOW ↓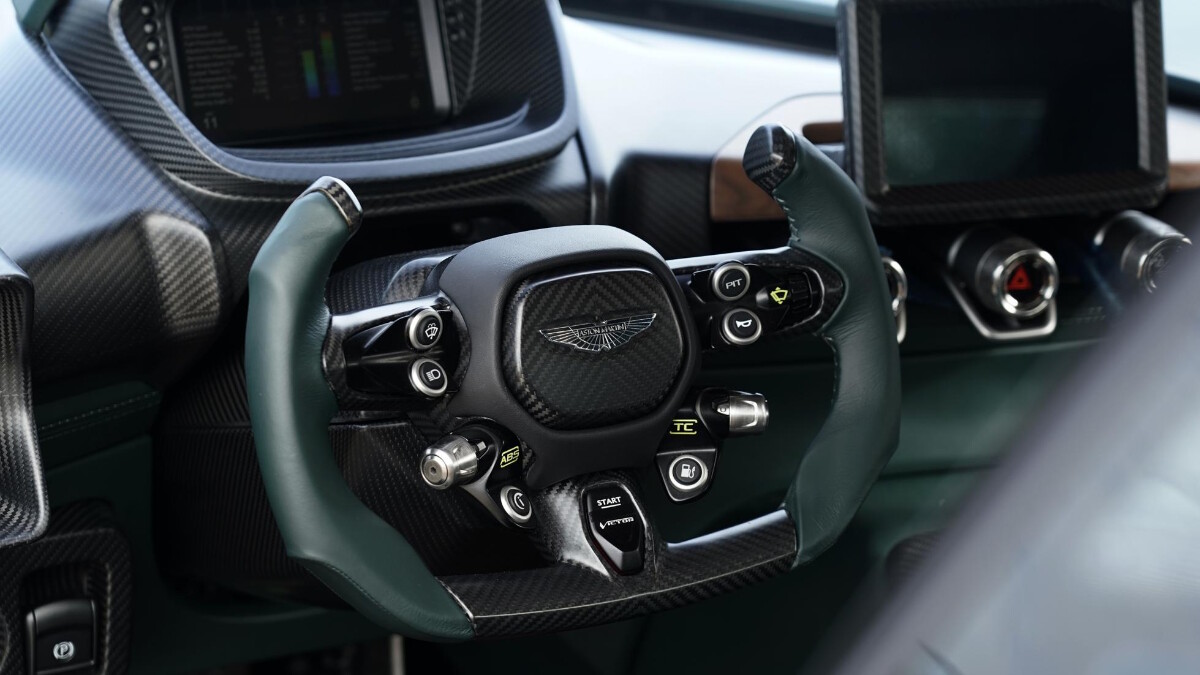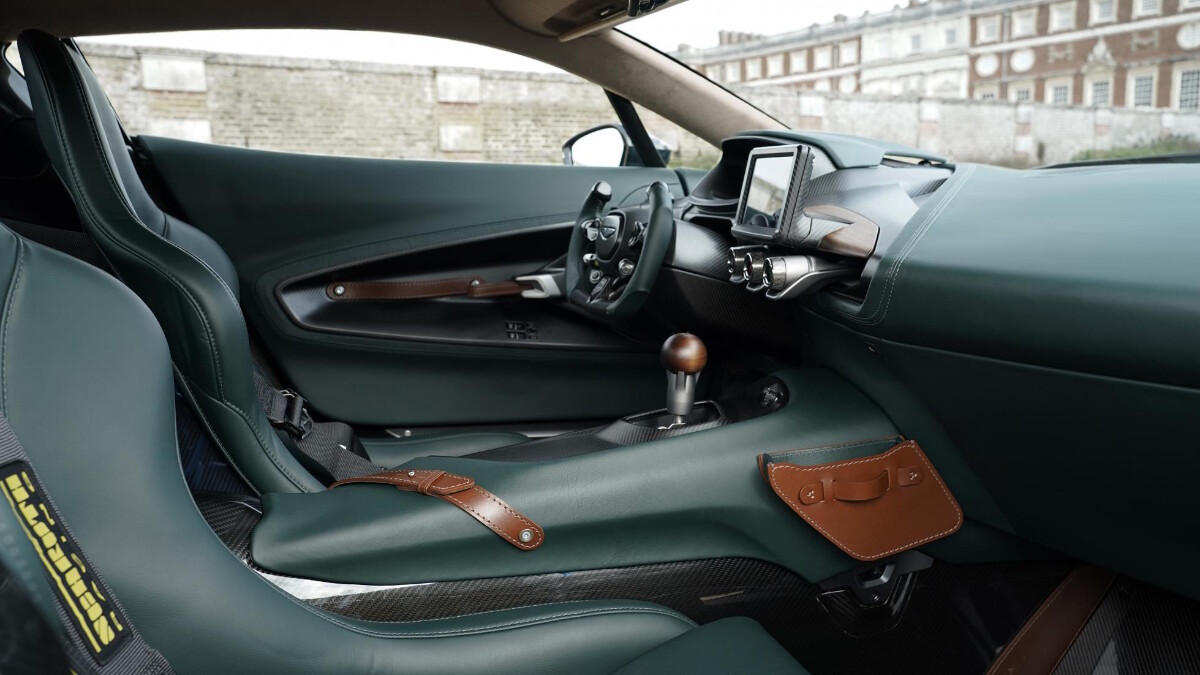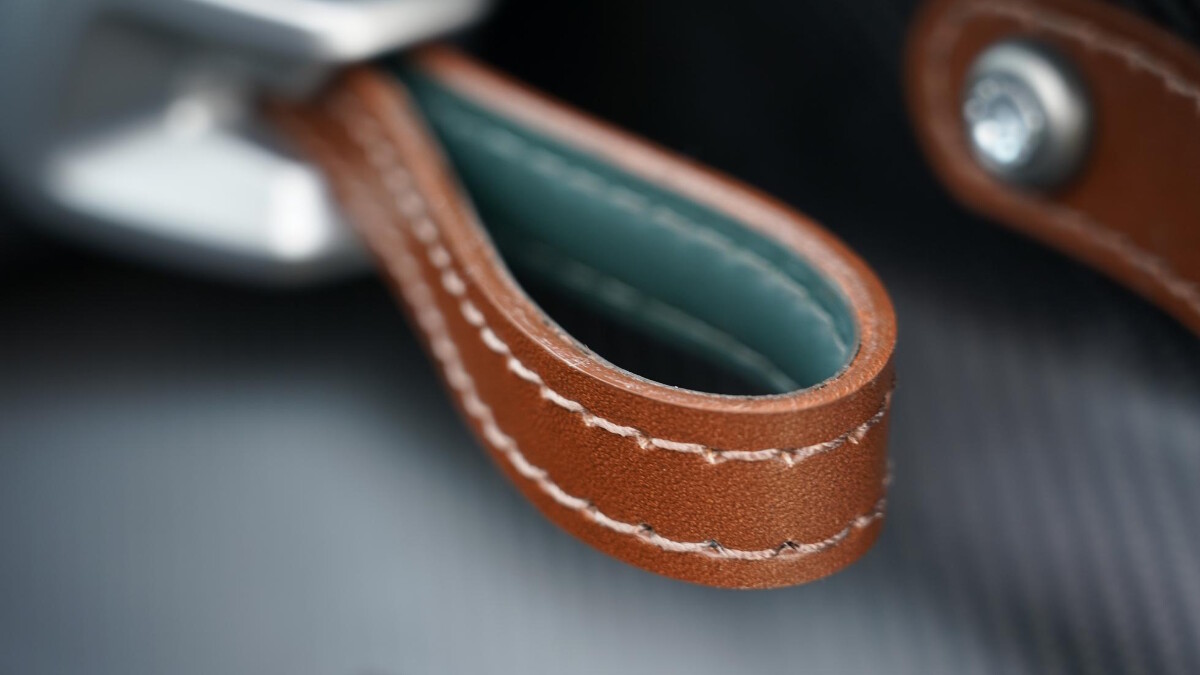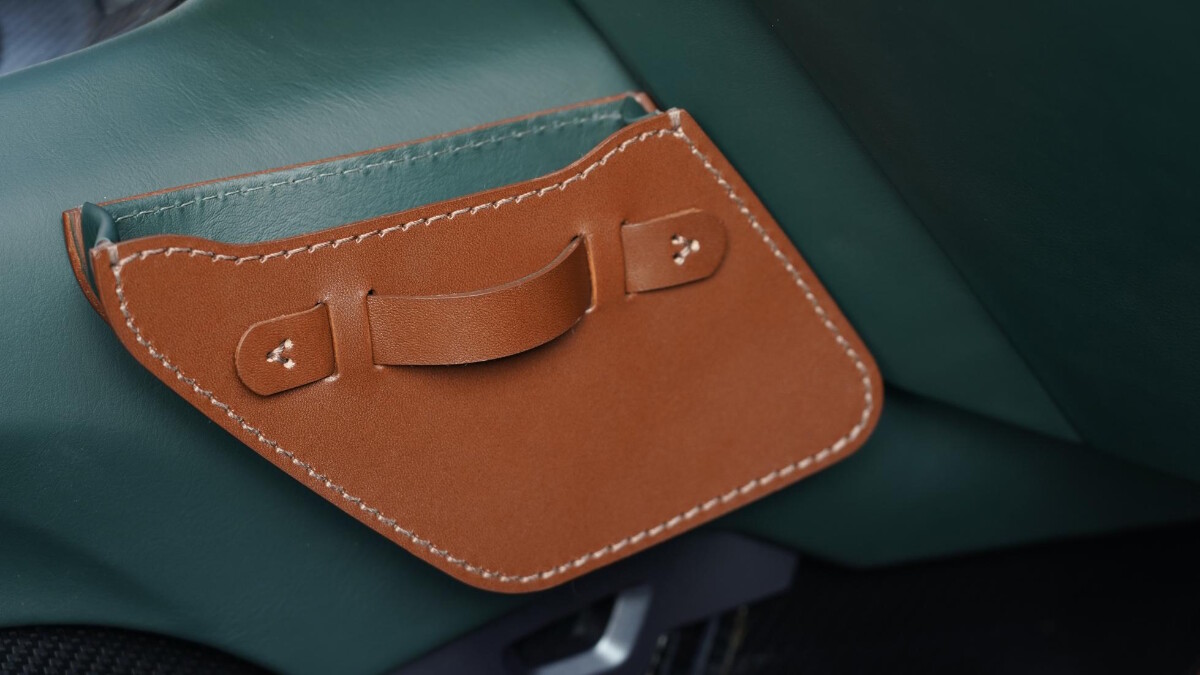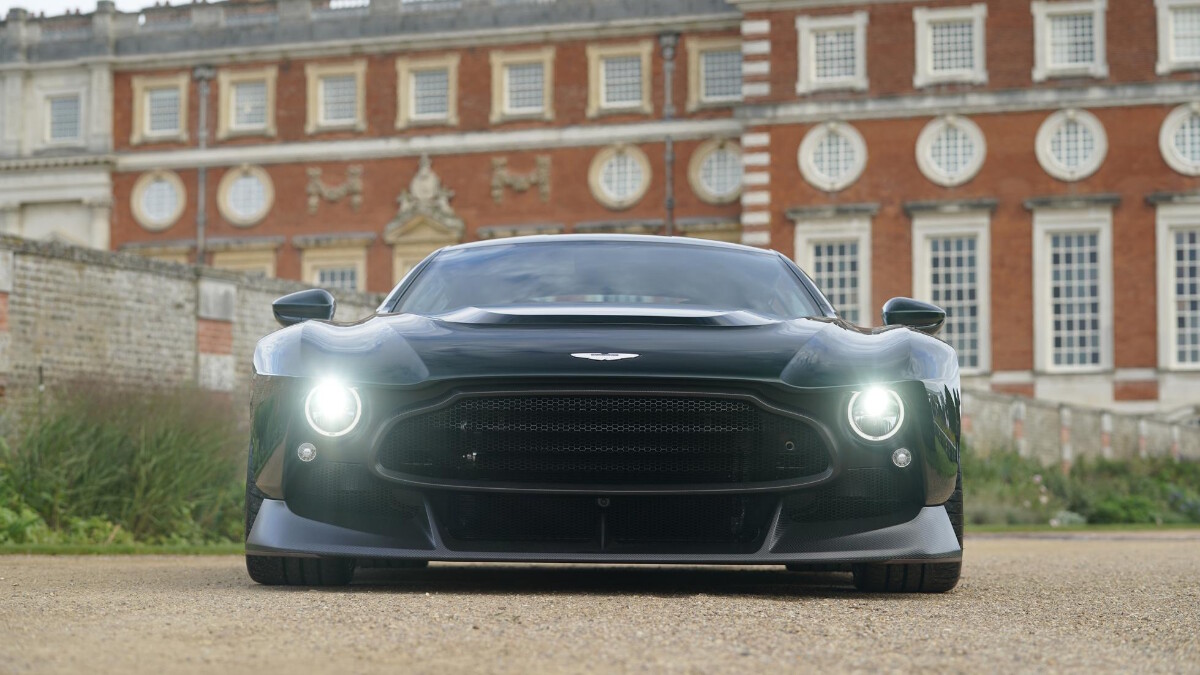 ADVERTISEMENT - CONTINUE READING BELOW ↓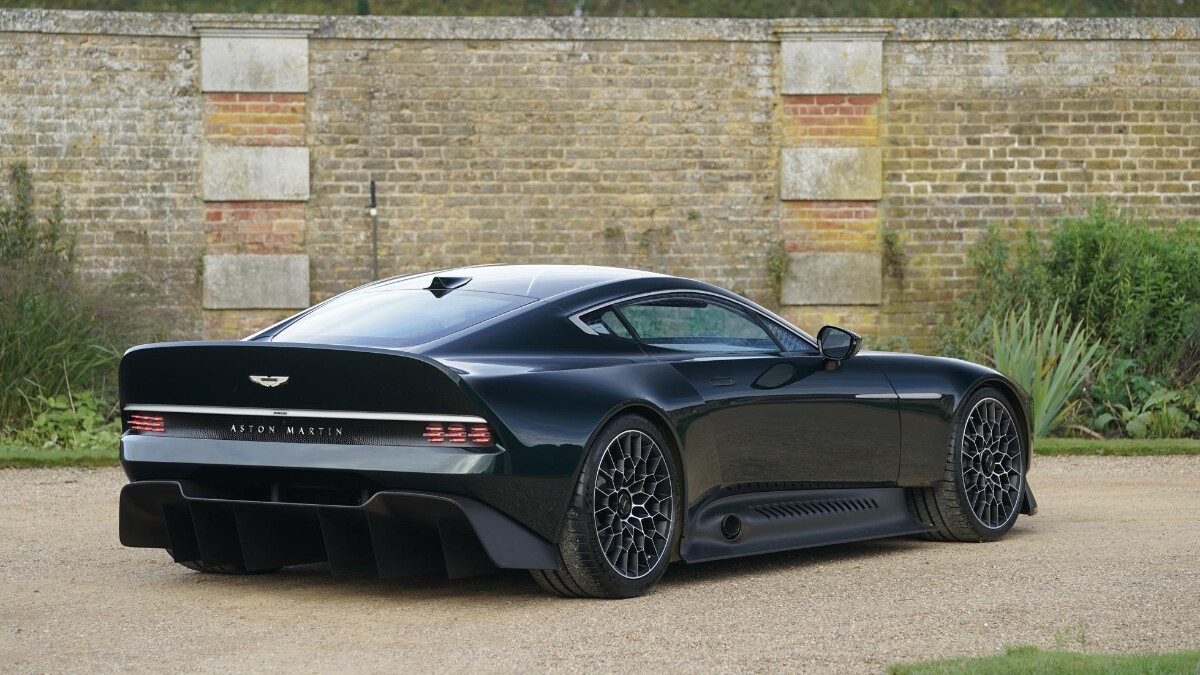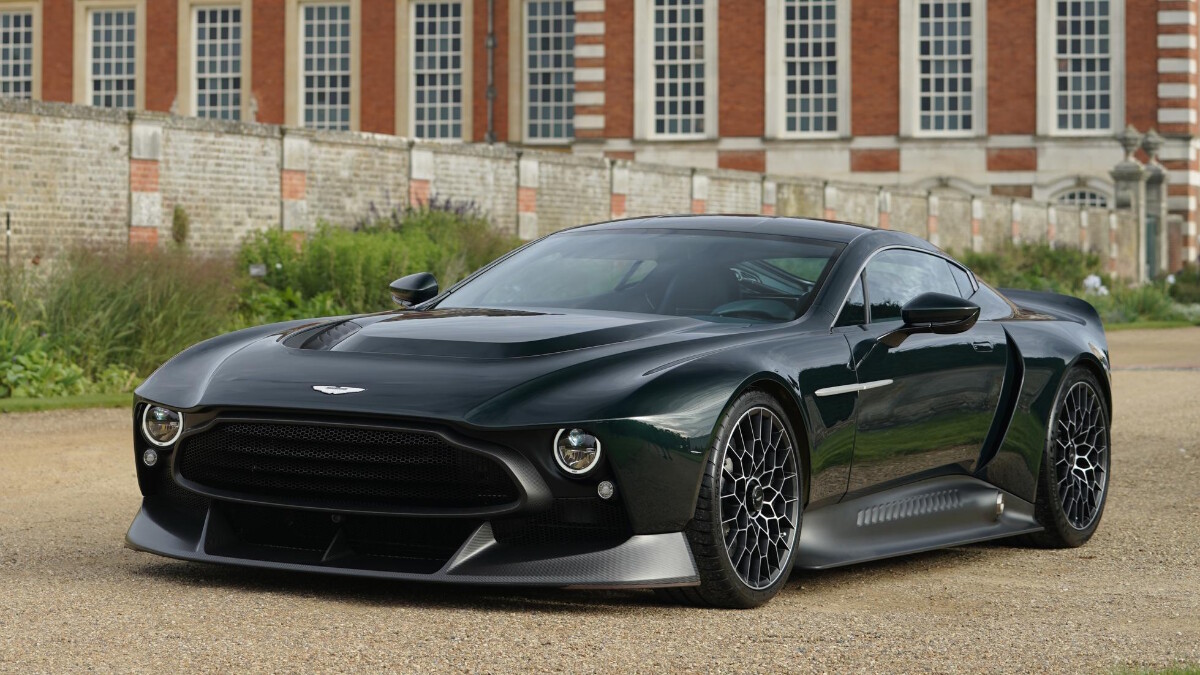 NOTE: This article first appeared on TopGear.com. Minor edits have been made.