Times have changed at Audi, and not necessarily in the way you'd think. See, once upon a time, the S6 and the S7 had V8 engines. Hell, the S6 even had a naturally aspirated V10 for a bit. In these more environmentally aware times, you'd expect Audi to downsize.
A turbocharged gasoline V6 seems like the obvious choice, and indeed, that's what the new S6 and S7 will come with in the USA, Asia, and the Middle East. It's the 2.9-liter V6 you get in the S4 and the S5.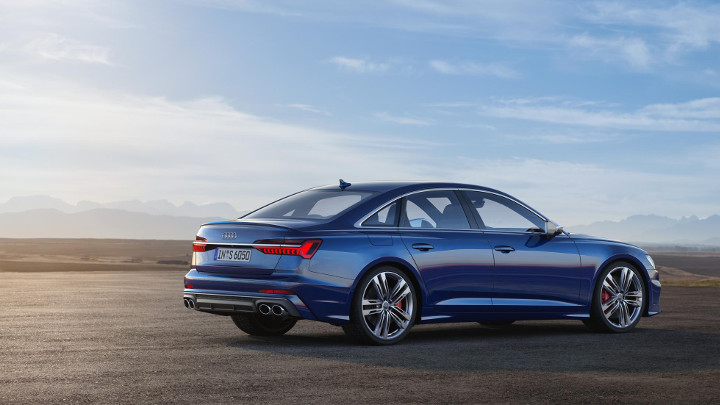 But in Europe? Diesel. Specifically, the 3.0-liter turbocharged V6 diesel from the SQ5, complete with an electric compressor for instant torque and a 48-volt mild-hybrid system, giving engine-off coasting and super-smooth start/stop.
Continue reading below ↓
Recommended Videos
You're looking at 344hp and 699Nm of torque. Less powerful, but torquier than the cars they replace. The S6 sedan does 0-100kph in 5sec, while both the S6 Avant and the S7 take a tenth of a second longer. All three of them are limited to 250kph, because Germany, and should deliver over 17km/L.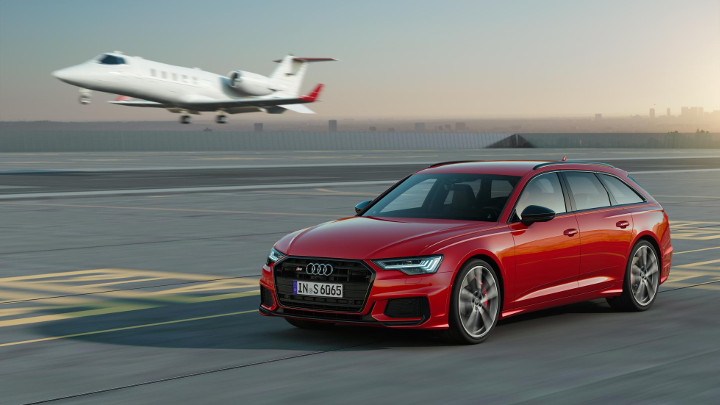 The gearbox is a conventional eight-speed auto, driving all four wheels with a 40/60 front/rear power split. However, up to 85% of drive can be sent rearwards, should conditions necessitate. A 'Sport Differential' for vectoring torque across the rear axle is optional, as is four-wheel steering (from the SQ7), a hefty set of ceramic brakes, and adaptive air suspension.
As for looks—the differences between the S6/7 and regular ones are slight. And that's just how we like it. The biggest giveaway that you're not just driving a 2.0-liter TDI is the set of quad-exhausts. No doubt there will be some noise augmentation going on to make them seem worthwhile.
European cars arrive in the summer. No word on price, but expect upwards of £60,000 (around P4.05 million) for the S6, and £70,000 (arounds P4.73 million) for the S7. Get the wagon.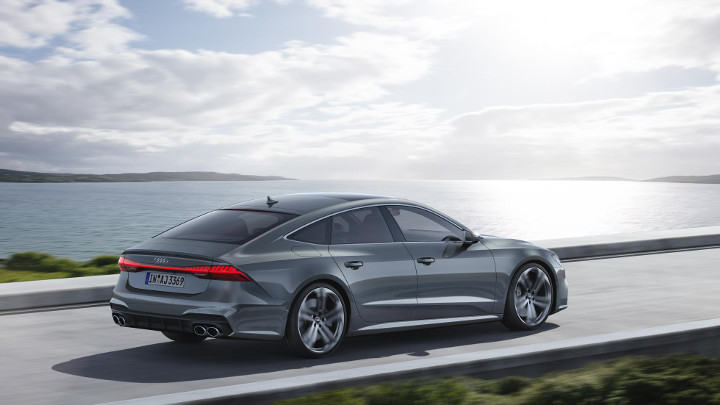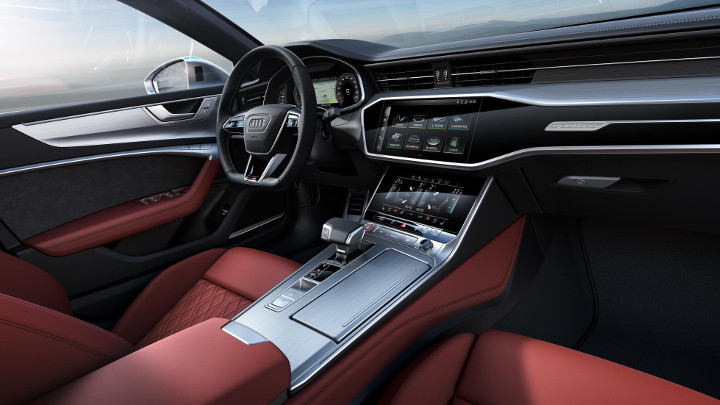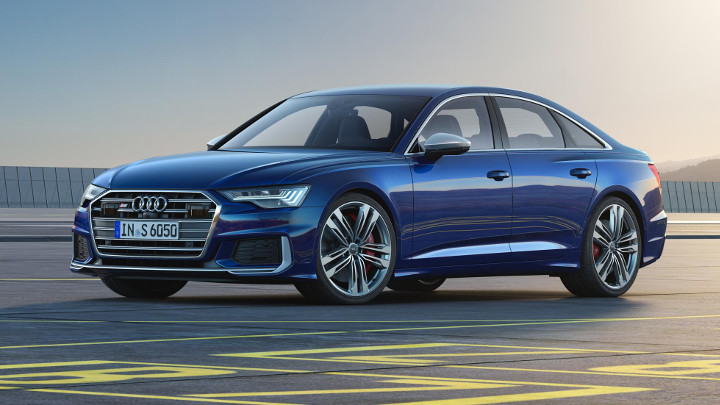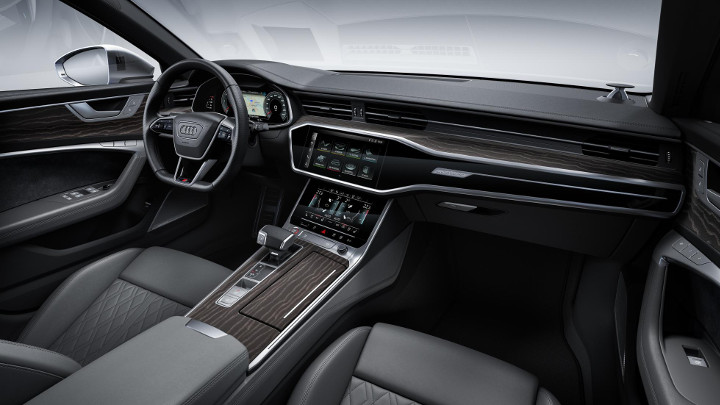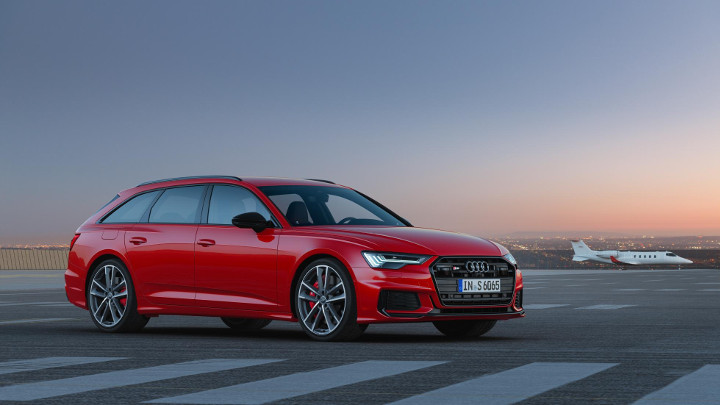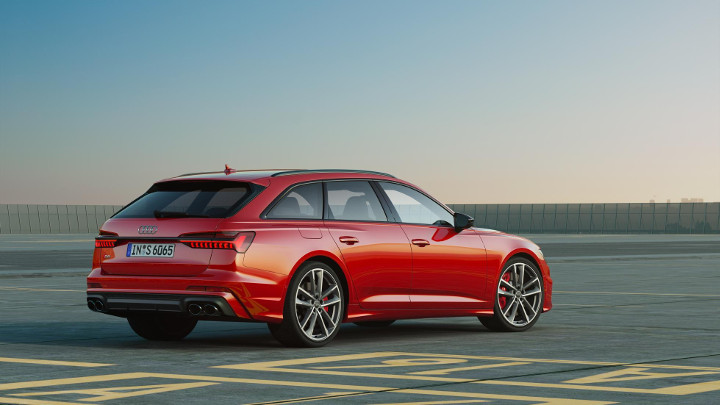 NOTE: This article first appeared on TopGear.com. Minor edits have been made.