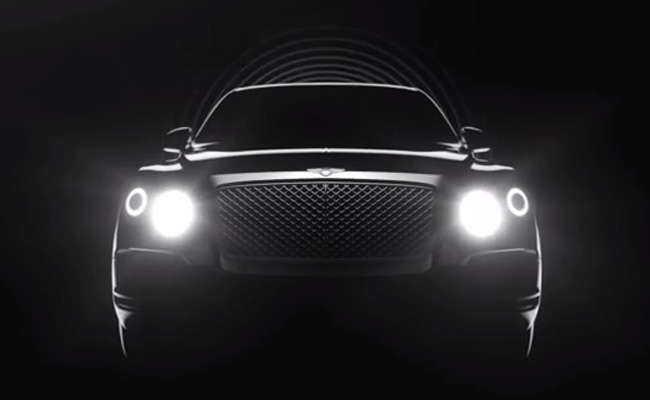 In March, Bentley released a teaser photo of its upcoming SUV, which will supposedly go on sale in 2016. Well, this teasing looks like it will carry on for a long while. The British carmaker has just come up with a short video that highlights the design and styling cues of its still-unnamed SUV.
"Bentley's craftsmen, designers and engineers are now completely dedicated to creating the world's most powerful and luxurious SUV, and are setting new standards in bespoke craftsmanship and performance," the carmaker said in a statement. "Sculpted, contemporary and distinctive design is being combined with exquisite and meticulous detailing for which Bentley is renowned."
If you're viewing this on a mobile device and can't see the video, please click here.
Continue reading below ↓
Recommended Videos