BMW's definition of the word 'apprentice' appears different from those of other companies. Rather than having their rookies run around trying to sell weird products at huge markups, the German carmaker tasked its apprentices with saving a one-of-a-kind classic.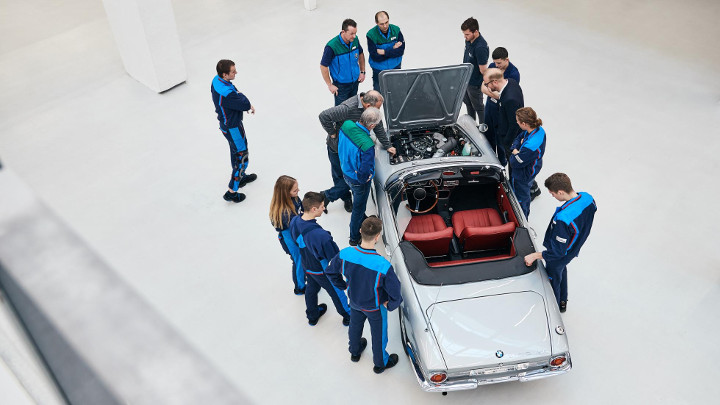 Those in training at the company's plant in Dingolfing have, for the past few years, been working to restore a 1967 BMW 1600 GT convertible that has now been inducted into the factory collection.
The 1600 GT originally came about after BMW acquired another German sports car manufacturer called Glas (don't say you aren't familiar). After the takeover, the Bavarians set about combining the 104hp mechanicals from their own 1600 Ti with a beautifully styled body built by Italian designer Pietro Frua.
The intention was to create a roadster that could be exported for sale in the US, but BMW built just two cars for testing. Unfortunately, one of the pair was crashed and subsequently scrapped during development, and so only this example remains after the plans for production were halted towards the end of 1967.
ADVERTISEMENT - CONTINUE READING BELOW ↓
With original parts used where possible—and other components completely remanufactured—it's no surprise that this apprenticeship project was measured in years rather than months. With the recent popularity for modernizing classics, though, it is comforting to see such a stunning car restored to its original splendor. If only all apprenticeships were as meaningful and productive.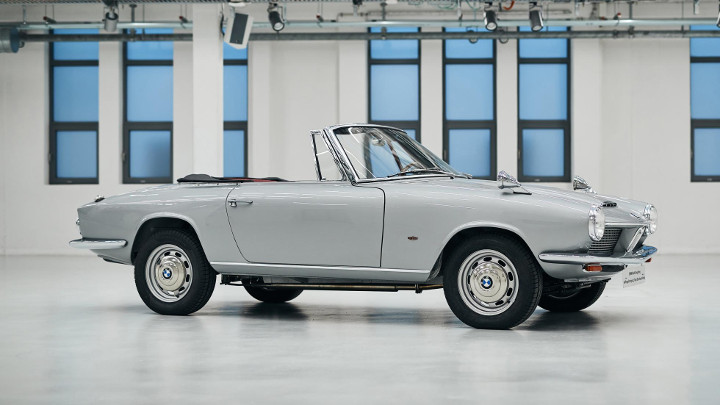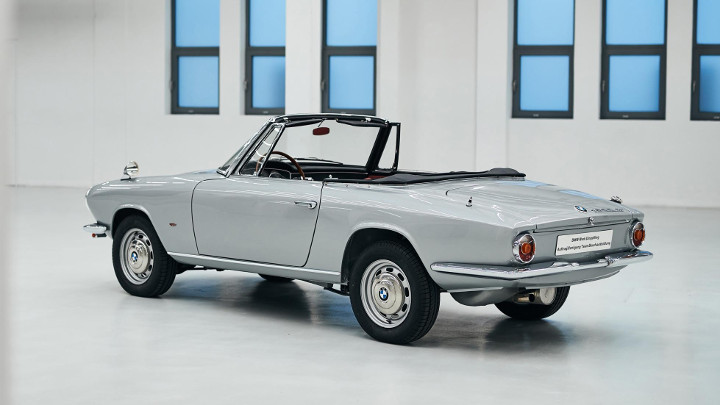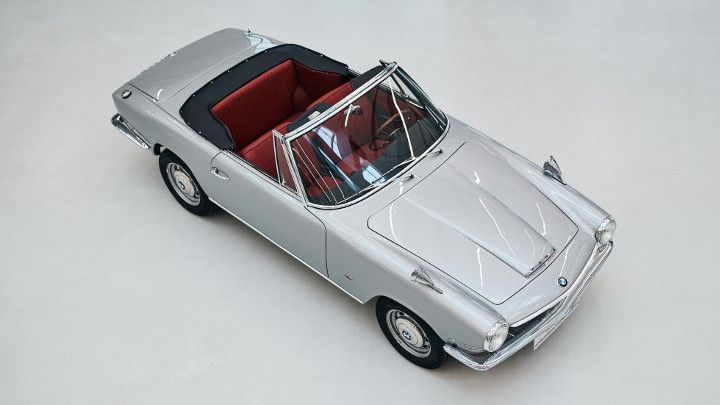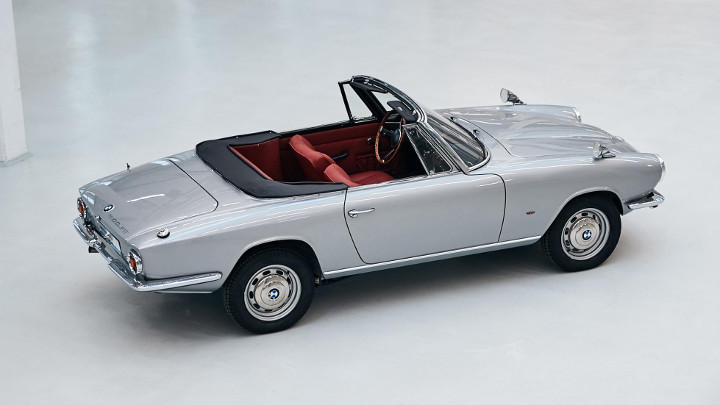 ADVERTISEMENT - CONTINUE READING BELOW ↓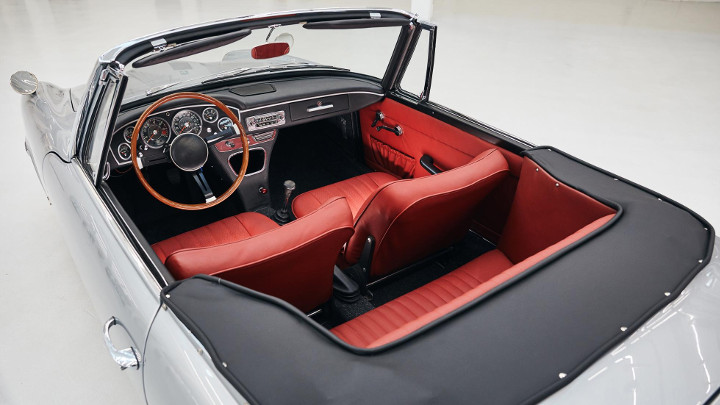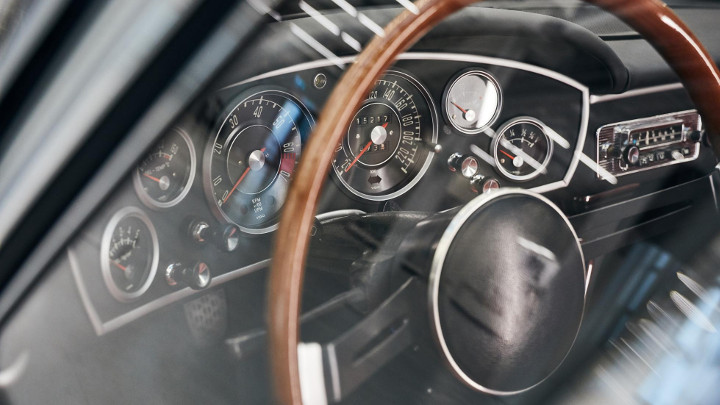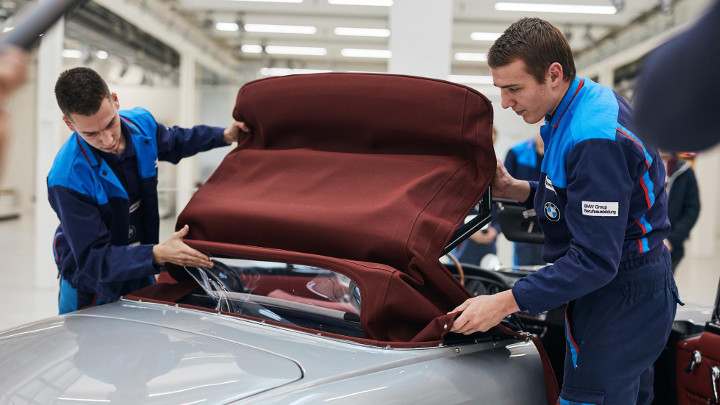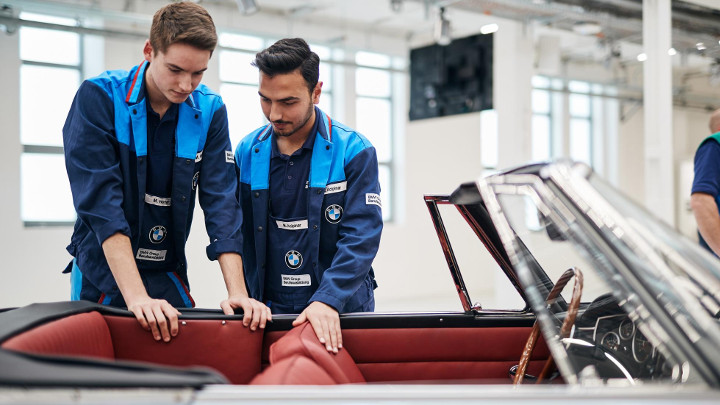 ADVERTISEMENT - CONTINUE READING BELOW ↓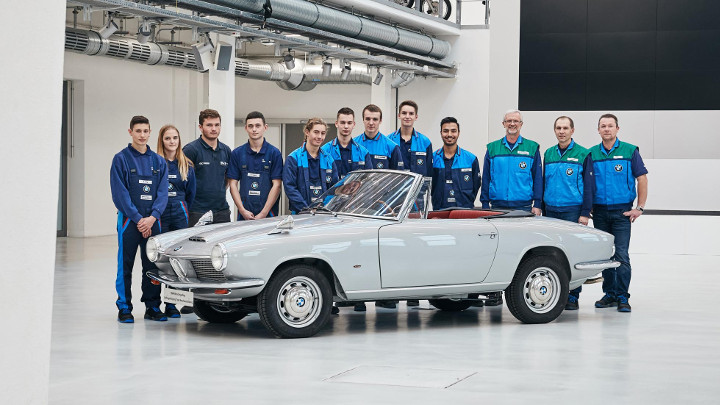 NOTE: This article first appeared on TopGear.com. Minor edits have been made.