BMW's design has ruffled a few feathers lately. The latest Z4 and 3-Series have certainly split opinion, though our eyes reckon the 8-Series is a bit more successful.
A lot more successful if these new pictures are anything to go by. It's the new 8-Series Convertible, only just revealed to the world but already in production at BMW's Dingolfing plant in southern Germany.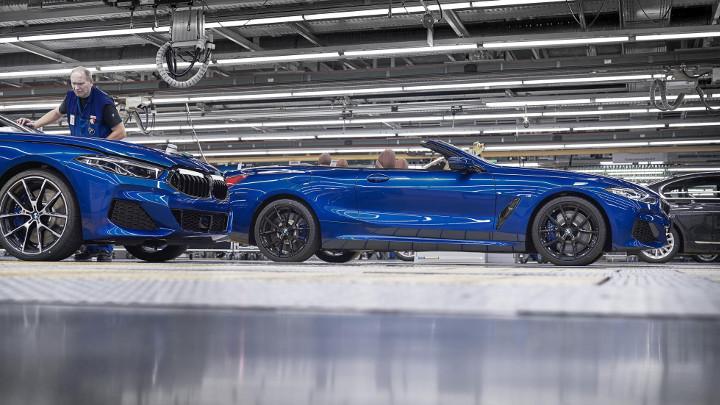 Whether it's the sparkling blue paint, the juxtaposition against an industrial backdrop, or simply that the 8-Series is actually a great piece of design, we're sold. It looks exceedingly handsome even if this 840d, as a diesel-powered luxury convertible, is bordering on being an oxymoron. Sure, it'll be flipping fast, but if you're spending this sort of money, you should really go the whole hog and have the M850i with its twin-turbopetrol V8.
Continue reading below ↓
Recommended Videos
We'd err toward the coupe, too, but it's hard to deny that this is one of the more successful hard-to soft-top transitions in recent years. Side by side, they both look ace.
Or is that just us? Feel free to tell us how wrong we are below. You can also read our 8-Series review here.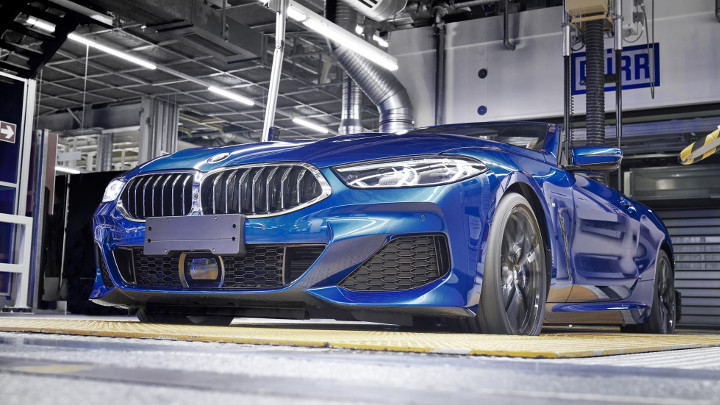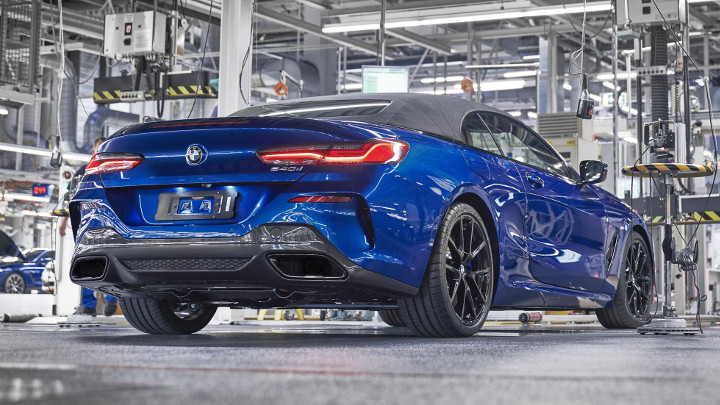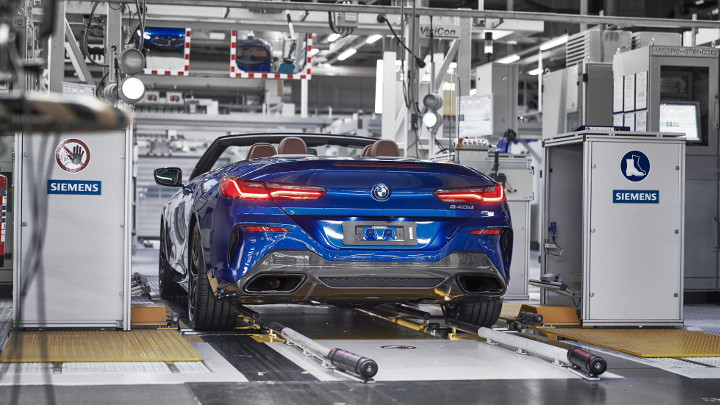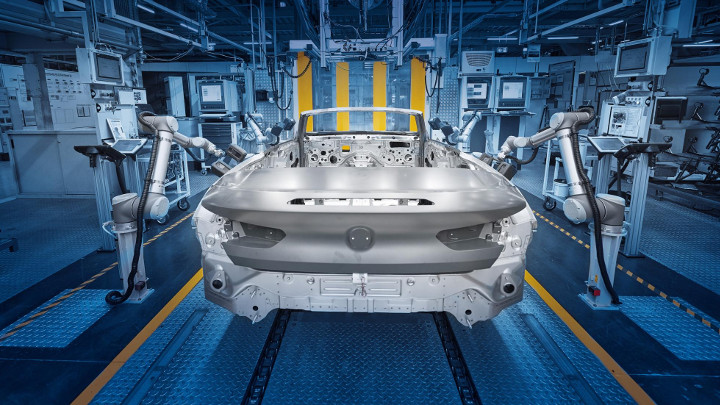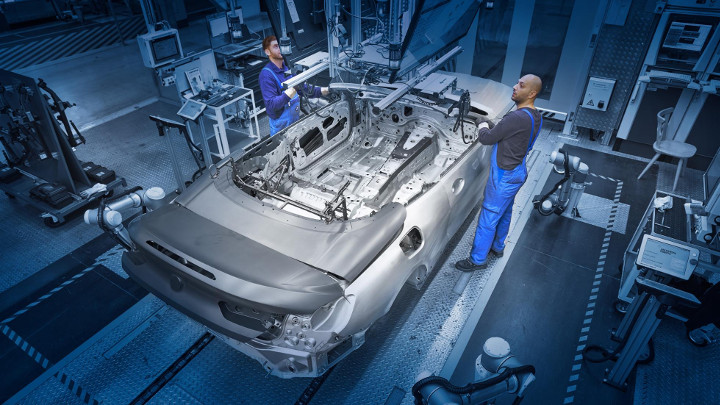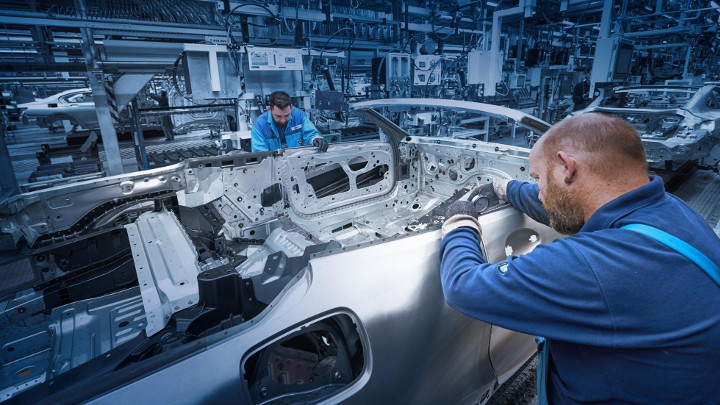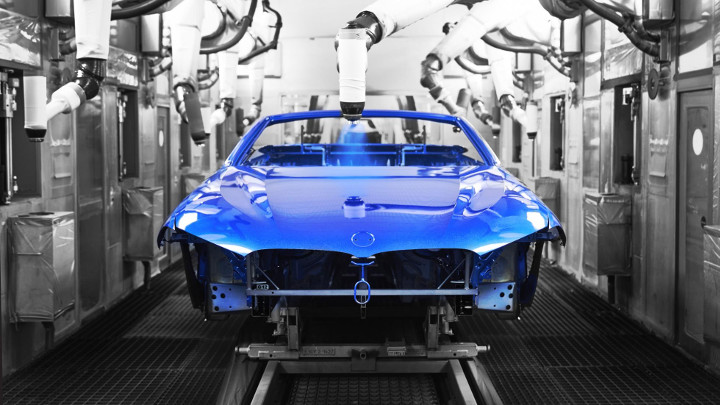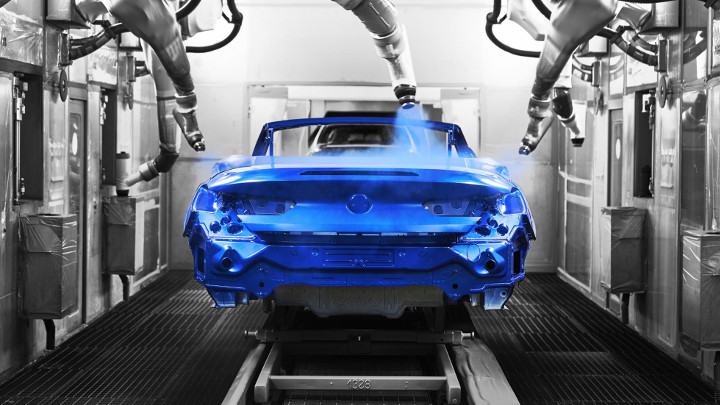 NOTE: This article first appeared on TopGear.com. Minor edits have been made.